Reasons To Implement Food Ordering App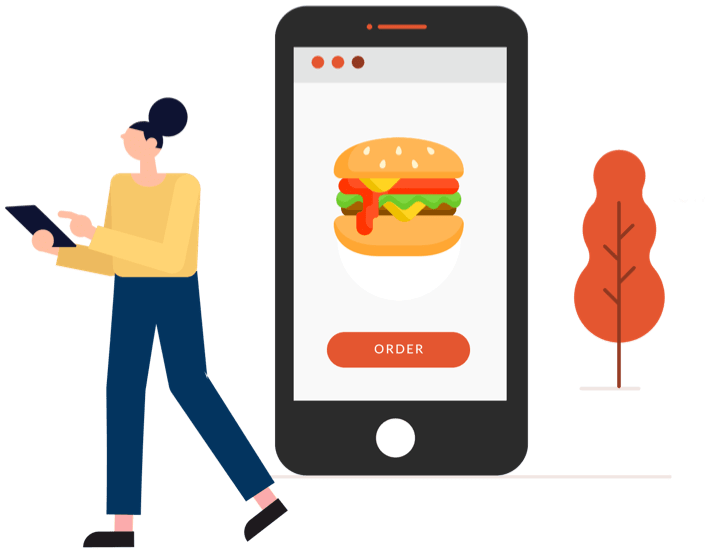 Today, in the digital era, smart-phone has become an integral part of our life and it is really fascinating to know that business in every industrial domain is looking to have its online presence. People love to browse their phone at every second for checking out general information, latest news, book cabs, movie tickets and much more. Hence, because of such scenario strong mobile app presence has become necessity! And when it comes to food business, then unique food ordering app becomes the ultimate platform to generate the leads.
What Characterizes On-Demand Delivery Marketplaces?
mobile-first user experience
fast delivery of products or services
cheaper prices than traditional service providers or sellers
independent contractors working part-time
friction-less payment
actionable rating systems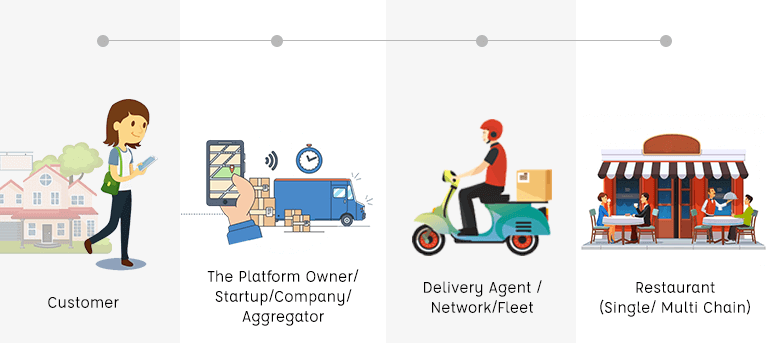 With the food delivery app, customers no longer have to yell their orders on the phone and explain their orders to the restaurants. No more worries about missed orders due to busy phone lines or lack of resources to monitor the phone. Additionally, the local searches via mobile app results into higher conversion rates which brings ROI for your business. With the help of GPS Tracker, end users can search nearby restaurants to order food from the single mobile app; without providing their address or any other information. Application can automatically trace the address and food delivery becomes easy.
So, you must take the advantage of this mobile trend to boost customer engagement and improve dining experience.
To solve the purpose, offering them smarter features like:-
Get niche and clear Menu display (along with prices)
Easy navigation to click and order- within a minute
Display picture that depicts what your customer may expect
But, are mobile apps really worth to develop or restaurants can deliver same experience without them?
Let's zero down in detail….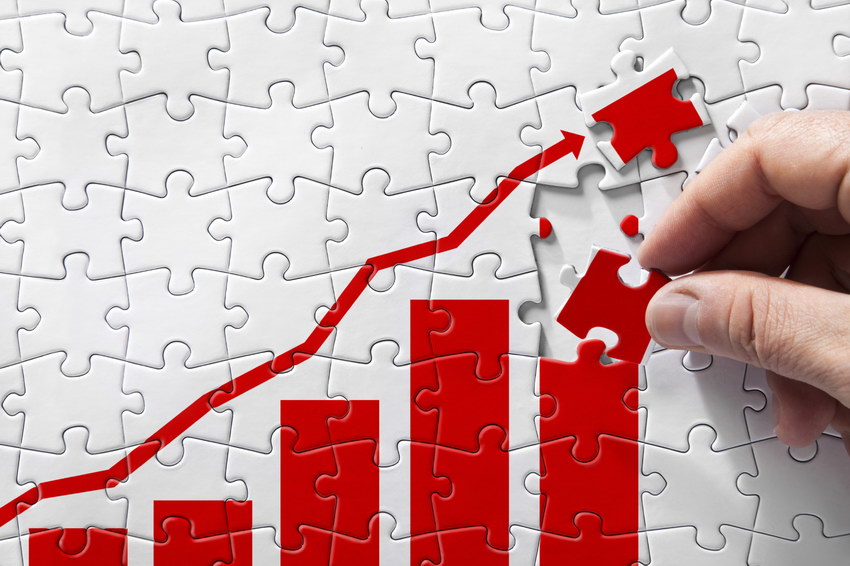 Drives more revenue: When a person is looking for the good place to dine-in, you obviously wish to provide an effortless way to cater them apart from yummy food. In such scenario, mobile application serves as the best engine to increase the sales and your customers will always appreciate the convenient opportunity to deliver the order through the app and get their favourite food in just matter of seconds. Apart from this, you will enjoy your hike in sales with the enlarged orders like sides, salads, add-ons, desserts etc. which always goes well through mobile ordering. Additionally, ordering online is convenient option as customers love to explore all the menu options and may spend more than they would when ordering over phone or in-person.
Wide customer base: Having higher mass of target audience is just another reason to succeed! Anyone who owns a smart-phone can be your customer… Students who looks to order pizza, burgers, chips; Employees who forgot their lunch or loves to order from good restaurant; Millennial who hang out with their gang at night and craves for midnight food; Family get-together who wish Chinese, Mexican etc. during party and the list goes on.. Today, idea of driving for restaurant no longer seems to be interesting for folks and they would love to opt for mobile ordering options over other options especially for the restaurants offering quicker service. Mobile app promotes social sharing which can help to grow your customers and when they share positive reviews on social media, it ultimately boosts the reputation leading to the business profits. This could be an amazing way to stay in the customer's mind as they check social media accounts each day and you can keep them updated through their social media profiles.
 Order Accuracy Improves And Easy To Use:
Sorry, please can you repeat?

I didn't understand… Pardon please?

Ohh!! you just said tacos?
These surprised expressions are generally very familiar for anyone who takes order over phone. Misunderstandings are likely to occur and these results in the angry customers, waste of food, money and efforts which ultimately results into negative feedback. With online orders there are fewer chances of mistakes as customer makes everything clear from their end.
Implementing new technology may sound BIG but it is very simple than you think and it always offer win-win approach for both owner and customer. Easy to use food ordering apps are shaped to give customers quick turnaround time and minimal stress which in-turn enables the restaurants to welcome a flood of orders in less time.
Cultivates loyal customers: Brand loyalty is always important and with the food delivery mobile app, you can always have repeat business. If you treat each customer by providing them personalized experience they are sure to take visit of your mobile app again and again. Encouraging customer to comment, share and refer by providing some reward points enables the higher reach and strong visibility of your brand. Having an easy way to pre-order, pay and collect goes a long way of building long-term relationship. Providing push notifications regarding offer like 30% on Tuesday for dinner encourages to use your food ordering mobile app repetitively which ultimately creates the pillar of loyal customers.
Do You Think You Can Attract Customers Like That Ever, Through Phone Calls? Of Course Not!!!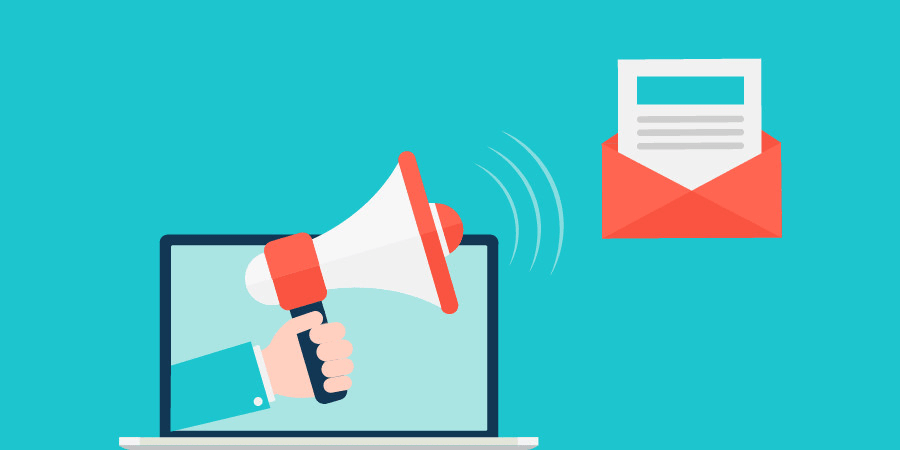 Example: Skip The Dishes connects foodaholics with restaurants and local Food Couriers through proprietary algorithm-based dispatch system. With this app, restaurants receive orders electronically via mobile or tablet application, provide an estimated completion time and algorithmically-manages restaurant delivery fleet. This delivery system enables real-time monitoring and management of the customer order, delivery status and ultimately provides customer satisfaction. This service provide them an opportunity to partner with the good restaurants for ordering, and more rapidly advance its business volumes by being able to focus on delivery  both from an online ordering portal, and also orders directly from the mobile app.
Conclusion
Food ordering apps are gaining momentum in recent times and if you have not yet integrated your business with the food delivery app, it's time to do so…
Any ideas whirling in your mind or looking to develop the next mobile app with us? Connect with us today! We will make your idea into reality…