When it comes to business, every social media platform is a potential new marketing channel. The problem, however, is that there are so many channels out there that it is impossible to concentrate on them all. That said, there are some you shouldn't ignore and one of these, that continues to go from strength to strength, is Snapchat.
Today, Snapchat has more active daily users than Twitter with over 178 million people viewing an incredible 10 billion posts each day. And with a focus on visual media, it's a great opportunity for businesses to use a range of creative marketing techniques to engage new customers, build their brand and sell products.
In this guide, we'll tell you all you need to know about Snapchat and how you can use it to market your business.
What is Snapchat?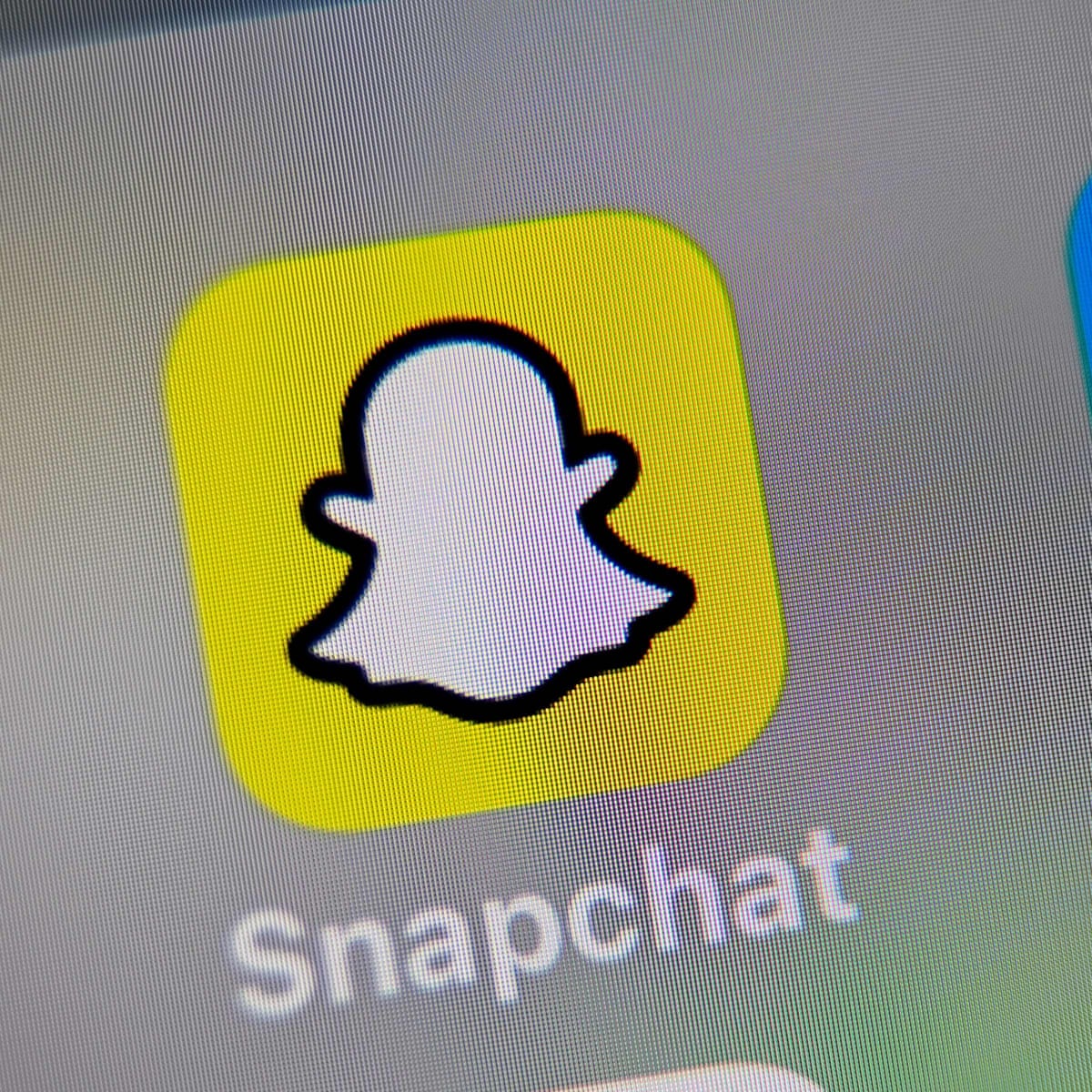 Snapchat is a quirky camera app that lets users send 'Snaps' to each other. A Snap is an image or a video of 10 seconds or less. What's quirky about Snapchat is that anything you post only has a limited lifespan. Once all recipients have seen it, it disappears permanently. Besides individual Snaps, you can create an 'Story' comprised of individual Snaps but even these only last for 24 hours. In addition, you can also send short-lived, real-time, text messages to friends – these are called 'Chats'.
Snapchat facts
Here are some interesting facts that show how Snapchat can be an attractive prospect for small businesses.
In terms of users, Snapchat is more popular than Twitter, LinkedIn or Pinterest
It has high user engagement – over 60% of users post a Snap every day
Three-quarters of users make a purchase through Snapchat every month
It's ideal for companies targeting millennials. Over 70% of users are under 35.
It's still an emerging channel. Despite its popularity, 99% of companies have yet to take advantage of Snapchat, meaning there's plenty of opportunities for those who get in first.
Realistic branding opportunities

Because of the short-lived nature of Snapchat posts, it's not a platform where businesses are going to spend thousands of pounds creating lots of professional videos. Instead, it's an ideal place for quick, entertaining posts that offer an insight into the life of your brand. It's for showing what happens behind the scenes or taking snaps of people, places and events and highlighting your values. By doing this, you can show the human side of your business to create connections and build relationships.
Snapchat can also be used for posting Snaps about new products or services, for promoting events and even for offering discounts or running competitions. If you send out a discount voucher, for example, users can save it to their phone for later use.
Setting up Snapchat
Setting up Snapchat is easy. Just download the app from your app store (Google or Apple, etc.) and sign up for a new Snapchat account. To keep things consistent, have the same username as you do on your other social media accounts. This will help followers find you when they search across different platforms.
Once you have registered your account, the first thing you need to do is to make sure the 'Stories' feature, which keeps your posts live for 24 hours, is set to public so that all your followers can see them. To do this, tap the ghost icon to navigate to Settings, select View My Story and set it to 'Everyone'.
Adding friends
You can only share your Snaps and Stories with your friends, so it is important that you begin to add friends as soon as possible. If you already have other social media accounts, use these to get the message out that you are now posting on Snapchat. What you'll find is that those who prefer using Snapchat will be the ones to add you.
You can add friends by searching for their username, from your address book, by posting your Snapcode (like a QR code) or your username to other social media platforms, or by inviting contacts who are non-Snapchat users to sign up and make friends.
One great feature of Snapchat is its 'Add Nearby Users' feature which lets you invite anyone in your immediate vicinity. This is ideal for organisations that have bricks and mortar stores or which run events. If you have a shop, for example, you can send an invite to every Snapchat user that enters your store.
Creating and sharing content
Creating content on Snapchat is very easy. When you open the app, you open your camera. All you have to do is take a picture or a short video. Once you've finished, you'll then be taken to the editing screen where you'll be given a range of editing options to embellish your Snap. These include:
Stickers – like sticky notes
Captions
Doodles
Tint brush (currently still image only)
Filters – these let you add a wide range of text and graphic overlays and photo effects to your Snaps. (You'll need to turn filters on in the settings first.)
Once you've finished editing and are happy with your Snap, you can decide which contacts you'd like to send it to. This is very helpful if you are marketing to different groups of Snapchat users as you can send out different Snaps to different people. To post your Snap, simply click the blue arrow icon at the bottom of your screen. Following this, the app then changes to the feed screen.
Analytics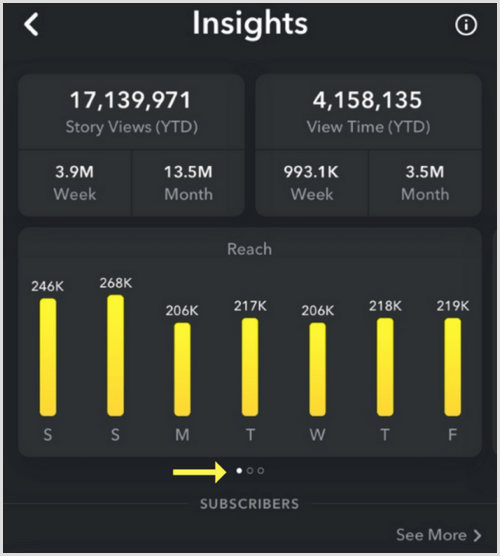 User engagement data is important for any business looking at the impact of its social media strategy. Luckily, Snapchat has this built-in. If you tap on the dots to the right of your Story, you'll be shown your Story analytics. These show you which users have viewed your Story and who has saved your Snaps to their phones. There is also a host of third-party applications you can use to give even greater insight into your user engagement.
Conclusion
As you can see, Snapchat is one of the easiest social media platforms to set up and get running. It's perfect for marketing to young, millennial audiences who love this kind of highly visual, fast-paced interaction and it's a fun and exciting way to promote your brand, products and events. Hopefully, this guide will have shown you all the basic things you need to get your Snapchat account off the ground and start posting.