We all must agree with the fact that we are spending more time online than ever before, and 80% of that time is spent on different mobile applications. With the rise in the use of mobile, businesses are relying on mobile applications to boost their business visibility. Mobile apps save you valuable time in getting access to the website. With an app, you don't have to enter a URL and wait for the browsing page to open. That was a brief explanation of why mobile apps prove better than desktop apps or websites. But, our topic of discussion is getting to know about mobile app development tools to build a fantastic and highly engaging app. Are you ready to delve into further exciting parts?
HERE ARE THE TOP TEN TOOLS FOR MOBILE APP DEVELOPMENT:
1.   Headspin
It is the time to improve your mobile app performance with Headspin. It provides real-world and actionable user insight to develop more engaging and better apps for your business. The beauty of this tool is that it provides complete details about user experience and performance issues across each layer of the mobile stack. You can ask your mobile app developers to use Headspin for your mobile app.
Features:
It has got on-premise and cloud setup;
No SDK to expand the code base as all is done through API access;
Load testing available;
Offer pre and post availability;
The tool is available to 150+ location around the world;
It offers dedicated, pay-as-you-go, and shared availability option;
Its AI solves the performance issues.
2.   Xamarin
One of the most preferred tools for mobile app development for native applications is xamarin. It is used in developing native apps for Android, Windows, iOS, tvOS, macOS, watchOS, and .NET. It allows code sharing for multiple platforms without much hassle.
Features:
It allows deep linking and application indexing;
Another striking feature is that it allows communication with the API of mobile devices due to its mono framework;
It has got component stores including third-party UI controls, and cross-platform libraries;
With this you can save time as it produces very few bugs and provides quick time to market it;
Platform-specifics allow consuming functionality that is available only on limited platforms.
3.   PhoneGap
PhoneGap is an open-source application based on HTML5, JavaScript. And CSS3 and it is one of the trusted frameworks in the category of cross-platform app development. With this, you can develop a single app that can work on all mobile devices and OS. it has access to the Cordova plugins library and assists SDK plugins so that developers can produce native components like file transfer and push notification.
Features:
Robust tool for building apps without having a specific skillset;
Can enhance development by integrating it with various tools;
Effectively on CSS3, JavaScript, and HTML5;
With the help of plugin architecture, the developer can extend the functionality of the application.
4.   QT
QT is an open-source widget toolkit used for developing graphical user interfaces. Major applications and software that runs on different platforms like Linux, Android, Windows, macOS, and embedded systems.
Features
Provide support for opaque private keys;
Support dual-mode networks and IPv6;
It has got new enabler classes for window and rendering;
Compiler and parser optimization have been implemented;
5.   React Native
React native is one of the best mobile app development tools. It is one of the reliable class JavaScript libraries for building user interfaces. Using this, developers can maintain two platforms with a single shared codebase. You can reap maximum benefits by using it as it is supported by many reputed companies and individuals globally.
Features
Cost-effective solution for developing enterprise application;
Supported by a large community of developers;
Provides a seamless platform for the cross-platform app;
It is best is providing optimal performance, as it builds an interactive user interface;
It has got modular architecture and offers stable apps';
Programming becomes easy with Javascript.
6.   Ionic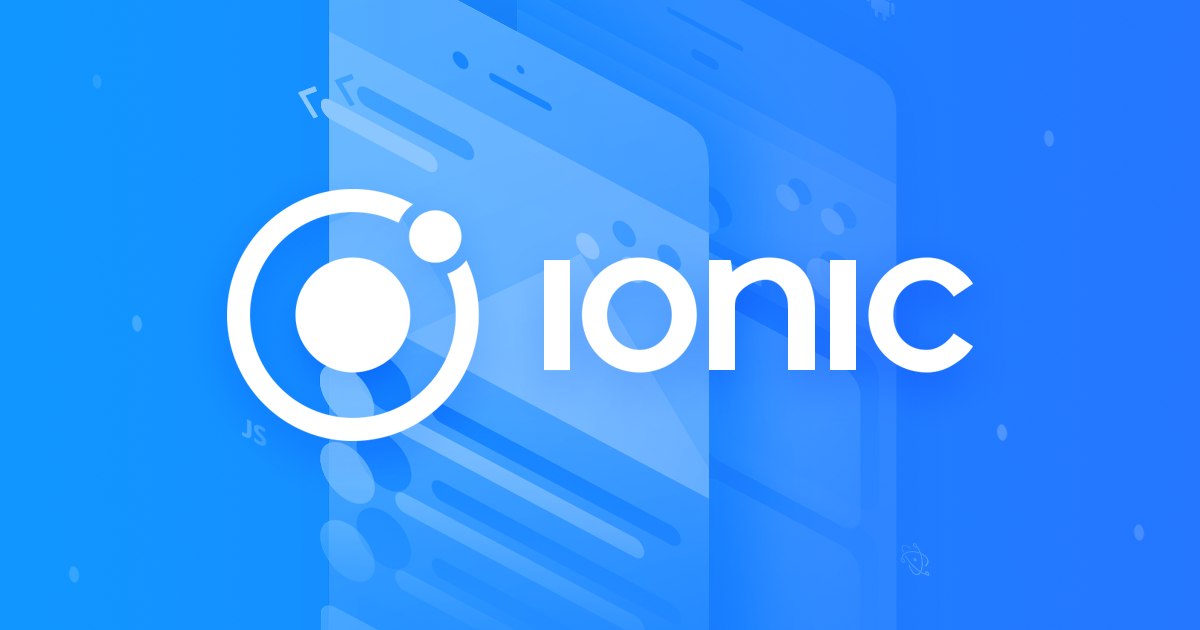 Ionic is an open-source built on AngularJS and Apache Cordova, used for hybrid mobile app development. It provides platform developing hybrid, desktop, and Progressive web apps using technologies like SASS, CSS, and HTML5.
Features:
Create a highly interactive app using great tools;
Can build native and progressive web apps for every app store;
It has got many JavaScript and CSS components for developing mobile apps;
Ionic uses native SDKs;
It's lightweight PWA is two times faster than previous versions;
Provide typography, base theme, and readymade component for development;
Provide command-line Interface for project creation;
7.     Appcelerator Titanium
It is an open-source framework for the creation of native mobile apps using JavaScript codebase. Based on the MVC framework for developing apps for Windows UWP, Android, and iOS. Many app developers Toronto are making the best use of this fantastic tool.
Features:
Allows on-premise and private virtual deployment;
Improve the speed of mobile app development;
Provide support for multi-region global app deployment;
Provide high cloud capacity limits;
The developer can reuse code for both platforms: Android and Windows;
Other top features include Angular integration, Hyperloop, ES6, Vue.js integration support.
8.   Mobile Angular UI
Transform your desktop app to the mobile app with the mobile Angular UI. It is more like JQuery mobile and Sencha Touch. With the use of Bootstrap 3 syntax of mobile Angular UI to convert web apps to the mobile. It has got robust and reliable libraries like overthrow.js and fastclick.js.
Features:
It can easily squeeze and stretch the browser window to see the web as well as mobile versions;
Allow mobile app developers to test responsiveness and speed;
Allow to create great mobile components;
Provide complete native controls along with that you can make it interactive through HTML attributes without directly using Javascript.
9.  Mobincube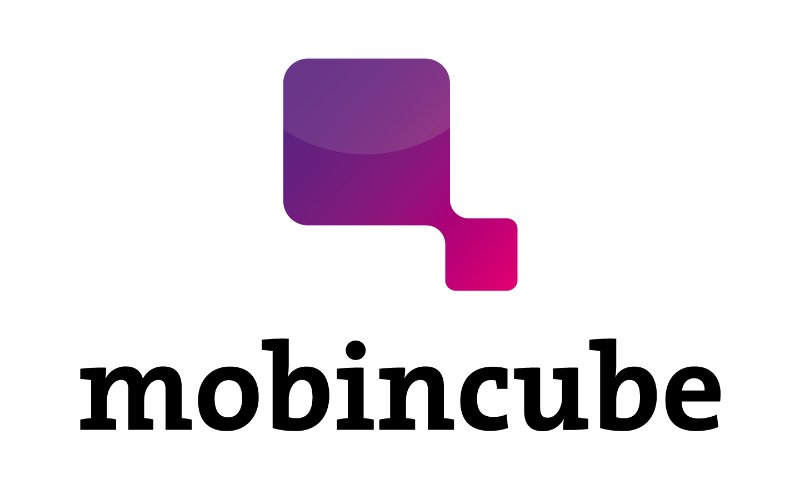 Mobincube is a popular choice for developing apps for health, games, business, educational, and whatnot. With the help of this app interface, developers can build different kinds of apps for Android, iOS, and windows. It gives the benefit of native apps even if you don't possess knowledge of programming language and at no time investment.
Features:
Easy to communicate with users;
Developed advanced functionalities with the help of Mobincube;
Easy to customize each detail as per the need;
Easy to integrate with 3rd parties within the app;
Its dynamic filters let the users filter data fields from any database within the app;
Easy to update its online content;
It allows you to develop your own advanced functionalities.
10.  VuForia
VuForia is another popular name for providing Augmented Reality Software development kits. It helps to create apps based on Augmented Reality. It is one of the best tools to bridge the gap between the digital and real worlds.
Features:
Great aid in video playback
Support iOS devices, leading phones OS, digital eyewear and tablet based on Android;
It easily recognizes a large number of images, environments, and objects;
Can track a broader set of the objects;
Gives the freedom of customized design;
Deliver best-in-class computer vision;
Can create a virtual button for the app;
Occlusion management detects and tracks targets with ease.
CONCLUSION
Since the mobile application market is growing like never before, it has become even more considerable for businesses to have a business app. By selecting the best development tools, you can take a step towards an app development project. Moreover, a reliable and trusted mobile app development company  can turn your dream app into a beautiful reality.