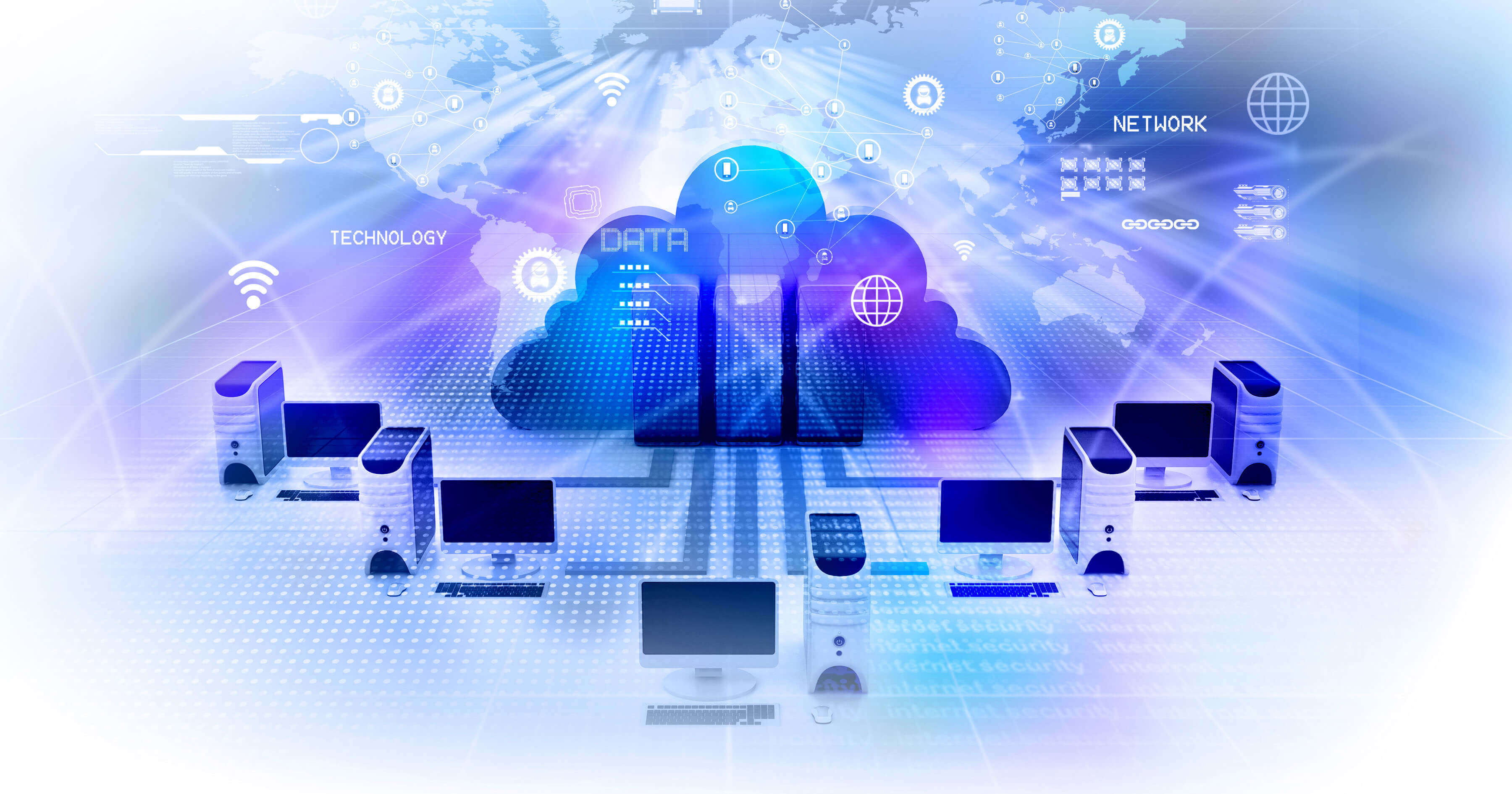 Despite the enormous benefits that the cloud brings, there are several issues that many enterprises face as they transition to this new technology. These include making choices about the right time to migrate, the best way to do it and which services to move. Other issues concern security, the use of managed services and whether to opt for a multi-cloud or hybrid cloud approach. Here we'll look at these challenges in more depth.
Planning the move to the cloud
Research by the Cloud Industry Forum shows that 88 per cent of UK enterprises have now adopted cloud technology with two-thirds expected to expand their use during the next 12 months. In doing so, many will shrink their in-house data centres or close them entirely. The result is that they can scale down or eliminate the expense of paying for the physical premises, hardware, applications and security that a data centre requires and replace this setup with a more agile cloud infrastructure.
The issue is that planning the migration of many different applications from the data centre to the cloud can be a challenge that takes considerable time to carry out and which often stretches already busy IT teams beyond capacity. Indeed, many IT teams lack the skills needed to carry out a successful migration.
The solution is not to undergo this process in isolation. You should find a provider that will carry out the necessary assessments, assist you in designing and developing the infrastructure you will need and which will then plan and undertake the migrations on your behalf.
Finding the right cloud solution

The cloud provides a range of benefits for enterprises, it's cost-effective, secure and provides the scalability businesses need to be agile. Finding the right cloud solution, however, can be a challenge. Crucial requirements include ensuring all your applications are ready for migration and finding the best platform on which to host them.
The complexities involved often means that, for some enterprises, standard-package cloud service setups might not provide the best solution for their needs. Increasingly, businesses are looking for service providers that can offer bespoke cloud or hybrid solutions that provide the ideal environment for all their applications.
Managed solutions
Many companies that migrate to the cloud attempt to keep costs down by managing their IT in-house. However, moving parts of your infrastructure to the cloud or to a multi-cloud/hybrid cloud environment can make managing these integrated services more complex. Add to this the constant development of new applications and technologies means that maintaining a highly trained IT team can be very expensive.
By outsourcing your IT management to a credible provider, not only are the on-going training costs reduced, it also frees up your IT staff to concentrate on more business orientated projects which can drive the company forward. Service providers employ certified IT teams who are able to expertly manage all aspects of your solution and are compliant with a wide range of regulations and industry standards.
Cutting IT costs
As enterprises expand their use of and reliance on IT, one of their biggest challenges is to prevent the costs becoming excessive. Cloud services help reduce costs in a number of ways. Firstly, they reduce the requirement for a large-scale data centre, its ongoing operating costs and the capital expenditure on hardware. The use of managed services can also reduce the need for such a large IT team and the associated training costs. Additionally, the pay as you use pricing of cloud means that costs, as well as services, are scalable, helping you to keep them to a minimum when IT requirements are low.
Data storage and security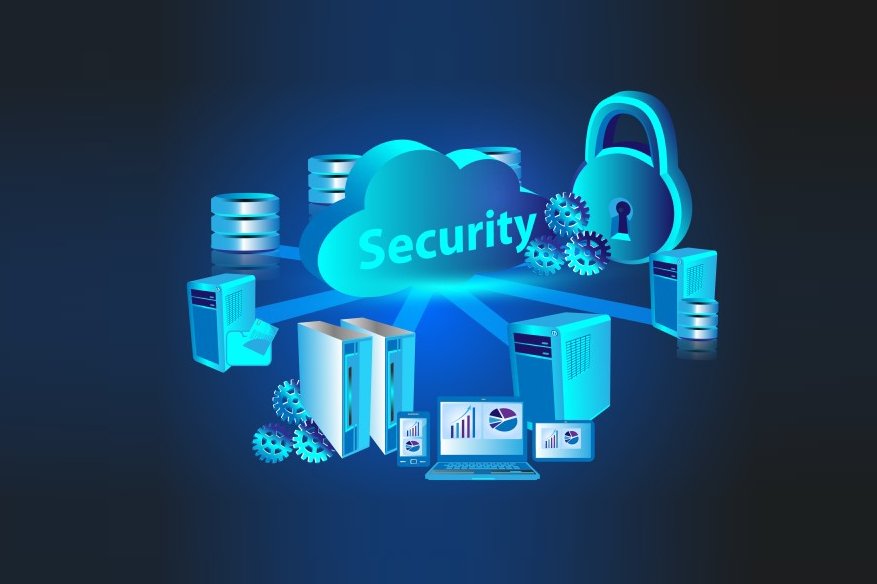 The storage and security of data is a key challenge for enterprises, especially with the increasing number of threats and regulations. Data breaches can lead to huge fines but, perhaps more importantly, can have a devastating impact on the company's reputation.
While there have been concerns about data stored in the internet accessible cloud, service providers have to comply with strict standards and regulations to ensure customers' data, such as personal and mission-critical information and intellectual property, is secure.
Conclusion
Migrating to the cloud can bring many benefits, giving enterprises access to the latest technologies, such as the IoT, artificial intelligence, machine learning and big data analysis. With so many businesses already employing cloud IT, maintaining competitiveness may rely on such a move. However, migration is not without its challenges as we hope this post has shown. That said, by choosing the right hosting partner, these can be overcome. If you are looking for a cloud hosting provider who can offer the services mentioned in this post, check out our enterprise cloud hosting page.