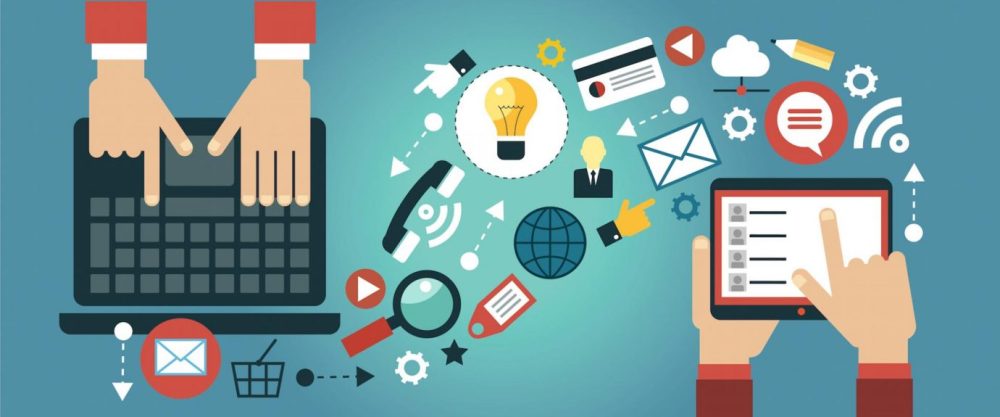 If you are investing time, effort and money in setting up an online store, you want to make sure it is successful. Often the focus for startups is on the products being sold and creating a website with the right brand image. While these are obviously important considerations, there are other matters which if not handled correctly can cause your fledgeling business to fail. Here are seven mistakes that eCommerce business should avoid.
1. Ineffective product photography
For all its convenience, the big drawback of purchasing anything online is that consumers don't get to see the product in real life. For most consumers, the biggest clue to what a product looks like is the photograph. The product image, therefore, is crucial to achieving a sale. Indeed, for 82% of Netflix viewers, it is the main factor in helping them choose a movie – so much so, that the company now serves different images to different audiences.
One of the mistakes new eCommerce business companies make is to overlook the importance of the product image. Photographs not only have to be of a high quality, but they also need to be resizable and show the product in a way that is compelling. For many products, a single image will not suffice. You may need to have a series of images showing the product from all angles and others which zoom in to show features and details. This is what customers want and those stores which provide this are going to get more of the sales.
2. Badly written product descriptions
If a product image catches the visitor's eye, the next stage of their purchasing journey will be to read the product description. Although no-one is looking for a long-winded essay, generally, customers do want more than a couple of lines of text. The more information you can tell them about a product the more they are likely to find a feature or a benefit that makes them want to buy it.
Any text should be in plain English with technically accurate spelling, punctuation and grammar. Details given must be accurate and include things such as size, colour, weight, energy efficiency ratings and part numbers.
3. Dodgy customer reviews
After images and product descriptions, one of the other major factors that help consumers make purchasing decisions are customer reviews. Reviews are increasingly important as they let potential customers discover what others think about a product, warts and all.
However, as the BBC recently highlighted, there are some ecommerce business that will write 5-star reviews of the products they sell or pay individuals to write 5-star reviews for them. Consumers, though, are a sceptical lot: just as they are alerted by gushing product descriptions, they are equally as suspicious of a product with a perfect run of 5-star reviews. The moral is a simple one – don't be tempted into writing 5-star reviews of the products you sell, not only is it likely to get you into hot water, it can have the opposite effect on sales to what you intended.
4. Aggressive returns policies
From a legal point of view, online customers in most countries have the legal right to return goods bought online. In the UK, for example, the Distance Selling Act means that anything purchased online from a business (not from private individuals) can be returned within 14 days of delivery. They then have 14 days to return the products and the refund must be given within 14 days of their return.
While these protections are statutory, many ecommerce business have other clauses in their policy designed to make it difficult to return the products – such as making the customers pay for return postage or requiring special repackaging conditions. While some of these conditions are understandable, the main consideration should be on how these affect purchasers. If your returns policy puts customers off buying from you, it will lose you sales. Offering free returns may improve overall sales and help retain customers, even if it is inconvenient and costly.
5. Hard to navigate site structure
It can be a challenge just to get customers visiting your site. When they do, you want to make the most of the opportunity while they are there.  You can't do this, however, if they can't easily find what they are looking for.
A user-friendly website enables customers to find products without any hassle. The easier it is, the more chance they will buy from you. For this reason, make sure you have your products correctly categorised and that you use menus and search bars. The search feature, in particular, should enable visitors to refine their search by things like price, colour, size, brand, etc.
6. Complicated checkouts and unexpected surprises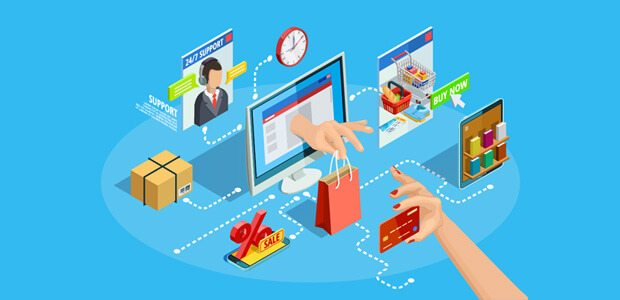 You will be surprised by the number of people who abandon a sale at the checkout. There are two main reasons for this. One of the big issues is that some eCommerce business companies hide their shipping costs until the very last part of the process. When customers suddenly see how much more things are going to cost, they bail out of the sale. It is always better to include shipping in your product pricing and state that you offer free shipping. If you can't do this, be upfront and transparent about what the costs are before customers get to the checkout.
The other chief culprit is an over-complex checkout process. Forcing customers to register on your site, fill in detailed forms or having list after list of last-minute bargains thrown in front of them can leave some customers just to click on the X. If you have a sale in the bag, don't lose it by making customers jump through unnecessary hoops. If you want this information, ask for it after the sale has been completed.
7. Poor website loading times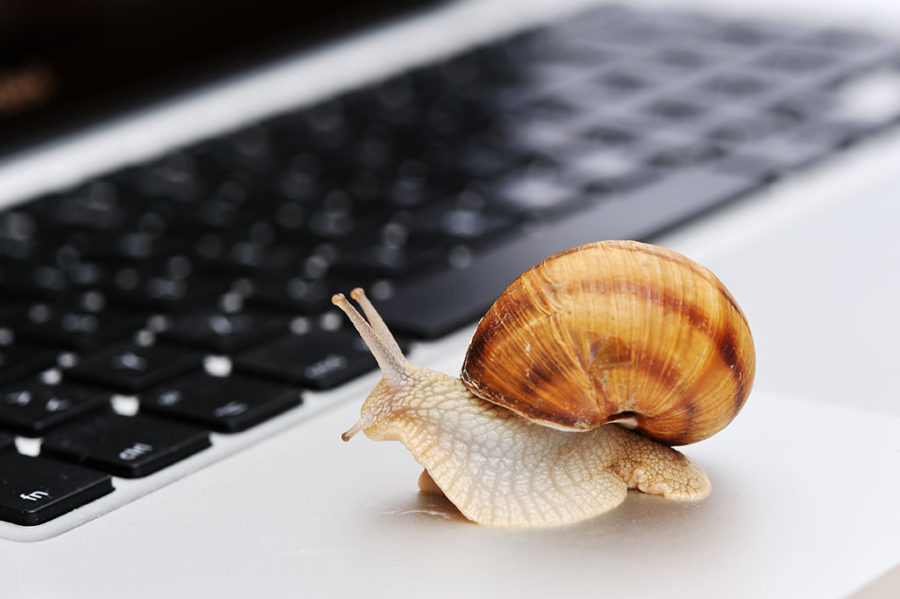 This is a problem we have mentioned numerous times before: a slow loading website sells fewer products. Even something as small as a one second delay has been shown to reduce conversion rates and website revenue by 7% and cut the number of page views by 11%. Quite simply, in the age of superfast broadband and 4G, consumers don't wait around for a hanging website to load.
With increased competition meaning ever-smaller profit margins, improving your site speed by one second can be the difference between success and failure. To solve this problem, visit Google's PageSpeed Insights Tool to discover how fast your site is loading and what you can do to improve your site's speed. In addition, make sure your site is hosted with a service provider that uses high-performance servers that are optimised for website hosting, this can make a real difference.
Conclusion
As you can see, there are a lot of mistakes that new eCommerce sites can make which can have a negative impact on the performance of their business. Hopefully, the information provided here will help you avoid them and give your site the best chance of success.