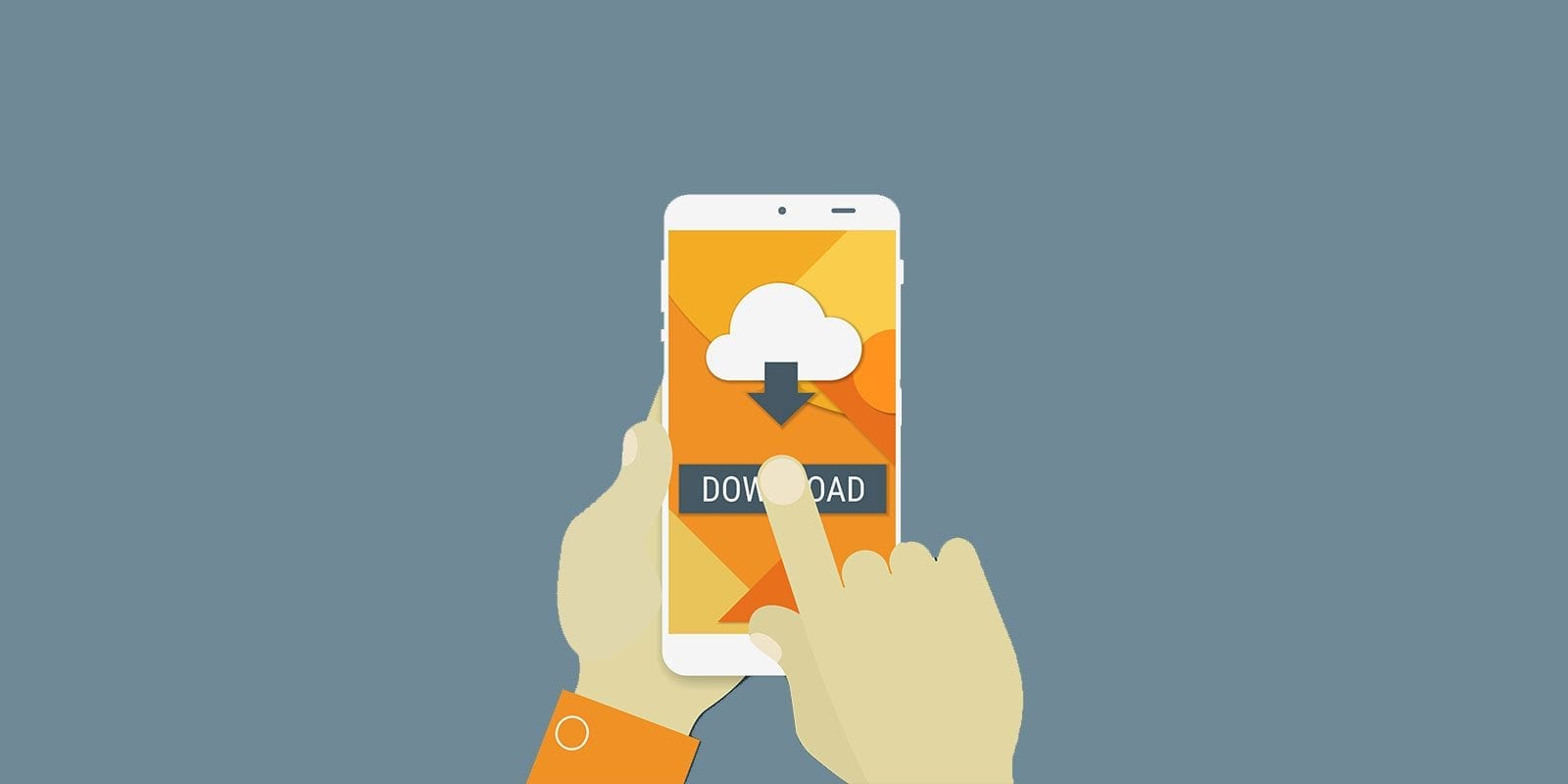 With the immense amount of competition on both the Google Play Store and Apple Store (over two million and counting), convincing the users to install a new app is very challenging.
How many times have you heard people say that no matter how innovative your idea is, only those rule the stores and users' devices that have already established themselves in the market?
Having developed a series of apps that have hit the million downloads mark, our team of app developers that it is nothing but hearsay. With the right blend of development and marketing, you can boost mobile app downloads and can help it reach the million mark too.
While you have the support of our app developers to help build a robust app, to bring you up to speed with the marketing front of getting million app downloads, we have curated a guide for your journey.
We have divided this guide into two parts – Pre and Post Launch of your Mobile Application, both of which together will help you get answer to 'How to Get More App Downloads'.
Let us start with the pre launch part of mobile app promotion strategy first to to ensure that you are prepared to woo the Million of App Store users, even before it has found a place in their devices.
Pre-launch success preparation of your mobile app
Ideally, the efforts you are putting in this stage should start at least 2 months before the actual launch in the stores. Start with the pre launch stage as soon as your app enters the last testing stage.
How to ensure that You Get Maximum App Download From the Technical Front –
Ensure that Your App Doesn't Crash
Prepare your app in a way that it doesn't crash even once after it is downloaded on users' devices. You have to understand that the stores are full of extremely impatient users, who will abandon after even two repeated instances of crashes.
Presence of an Intuitive UI
Run through your App's UI as many times as possible. Look into how easy it is for your audiences' demographics to move inside the app, if the UX elements are in line with what they are used to work around. And, finally, it's easy for them to move inside once they have done the app download deed.
Get Your App Tested Enough

Test your app not just on different devices but also on different operating system versions and in under different network conditions. Don't even think about rolling it out for downloads, before you have ensured that your app is tested and secured against every permutation and combination of users' movement.
How to ensure that You Get Maximum App Download From the Marketing Front
Set Up Pre-Launch Ad Campaign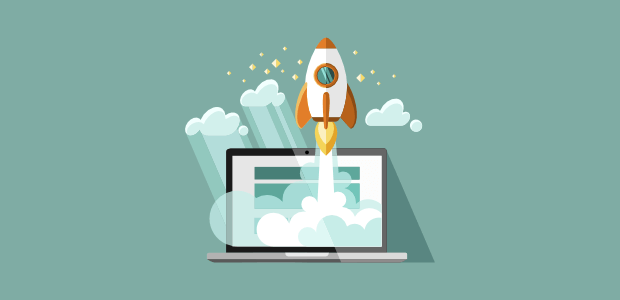 Start with creating anticipation about your app on your website, the social media channels, platform where your people of your app community visit and uses most often. Through all your mediums, prepare your audience for the time to come and how it would change their life.
Don't show them anything other than your logo at this stage. Your time to showcase your app would come, but it's not now.
Prepare to Rule the App Store Listings
Your probability of getting maximum app downloads is directly proportional to your placement in your category list. The higher you are in the list, the greater are the chances of visibility and click through rates.
Draft an ASO and PSO strategy. Start getting videos and screenshots made to showcase your creation in the stores, have a set of keywords ready with you, draft content to post in the app description section.
Open your Doors for the Press
Just days, around two weeks before the actual launch of the app, send invites to the press and PR agencies to cover it and post its coming in their dailies. Infact, now would be time when you contact websites that curate lists like 'App of the day' and get your name on the lists.
With just two or three weeks to the launch, announce your coming to the Android and Apple Store to the world.
Invest in PPC
Just week before you become available to app downloads, invest in a PPC campaign. Run your ads on Google on every keyword and phrases that are related to your app category and similar to what your users are looking for.
This was it on the Pre Launch part of Taking Your App towards Million downloads. To sum up, you have to create anticipation, promote your application everywhere your audience is and while you are doing this, focus on how the development process is coming up.
Now that you know the pre launch part of ensuring the success of your mobile app before it is launched in the stores, let us look into the post launch parts of its success. This is exactly where all your efforts would pay off.
Post-launch success preparation of your mobile app
The cumulative effort that you had put up until this part both in development and marketing, boils down to this stage, when it's time to reap the benefits. But your dream to achieve a million downloads still requires time and efforts to become real.
Post Launch efforts to reach million app downloads are in many ways much higher than your pre launch work as now it's time to deliver the users what you had created anticipation for.
Here are the ways you can pave the last road to your million app download mark –
Submit Your App To Sites Like ProductHunt
There are a number of websites like ProductHunt that allows app developers to post their live app and get helpful feedback, visibility, and more often than not investors for their apps.
While investing in PR agencies and mobile-based news websites will help you sail through the initial growing awareness phase, there are not viable for the long run.
To keep getting downloads in the long run, you will have to make your application visible to people who would be genuinely interested in them.
In-App Advertisements
The next step in the process of ensuring that you have left no door unopened is by investing in in-app advertising models. Get in talks with popular apps that have space to insert your ad in theirs.
By placing your ad in the popular applications, you will be able to increase your visibility score to a great number.
Plan Referrals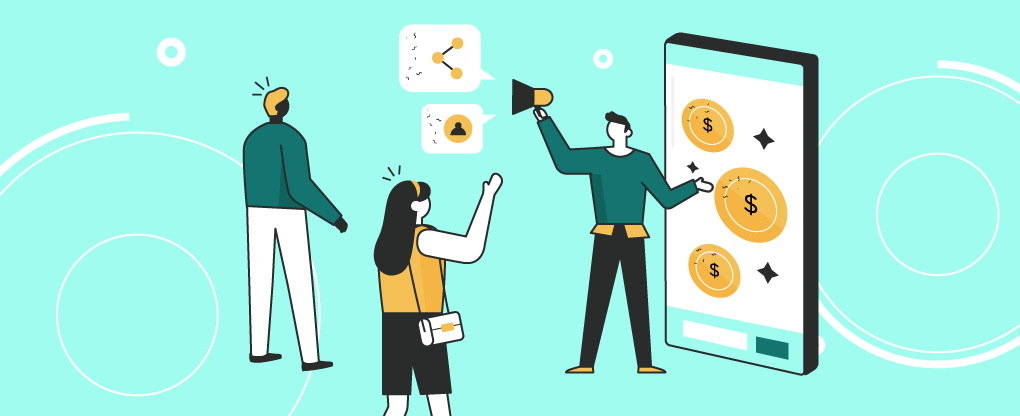 One of the major reasons behind Uber's success is their referral program. They make it beneficial for users to share it with their friends and family, in the form of discounted rides.
Depending on what your app is about, you can offer free lives, discount, free product, or even a gift voucher to the user and their family/ friend who uses their referral code.
Inauguration Discount
If your app belongs to the paid category, you should offer yours for free in the first month or make the prime features available on an off or discount.
While planning on the features that you would be offering for free, make sure you go with the ones that will become coveted after they are not free or on discount anymore. If you make those features free which already comes with no price tag in the same category apps, the users will abandon yours.
Remain Visible
It is very easy for the users, both prospects and the ones who have your app installed with them, to forget about your existence amidst the billions of other in the stores. So, keep reminding them of the value that only you can get them. Continue making appearance in the places they frequent.
These are the ways you can not just pave the road to a million downloads but also ensure the longevity of your mobile application in the overcrowded stores.
Having developed a number of million hits products with the help of our app developers, we understand that while a major portion of your app's success depends on how far you are able to promote it in the world, it all boils down to your idea and its value offering ability.
If your application is able to offer some value to its users that they cannot get in the same form, ease or speed elsewhere, they will spread the news.
Another thing that matters in defining your app success is how much attention you are paying to your customers' needs. How responsive you are to their issues and what is your correction time.
So, what really matters in the long run is how well your app is developed, the kind of value it is able to offer, and how responsive you are with your users' needs.