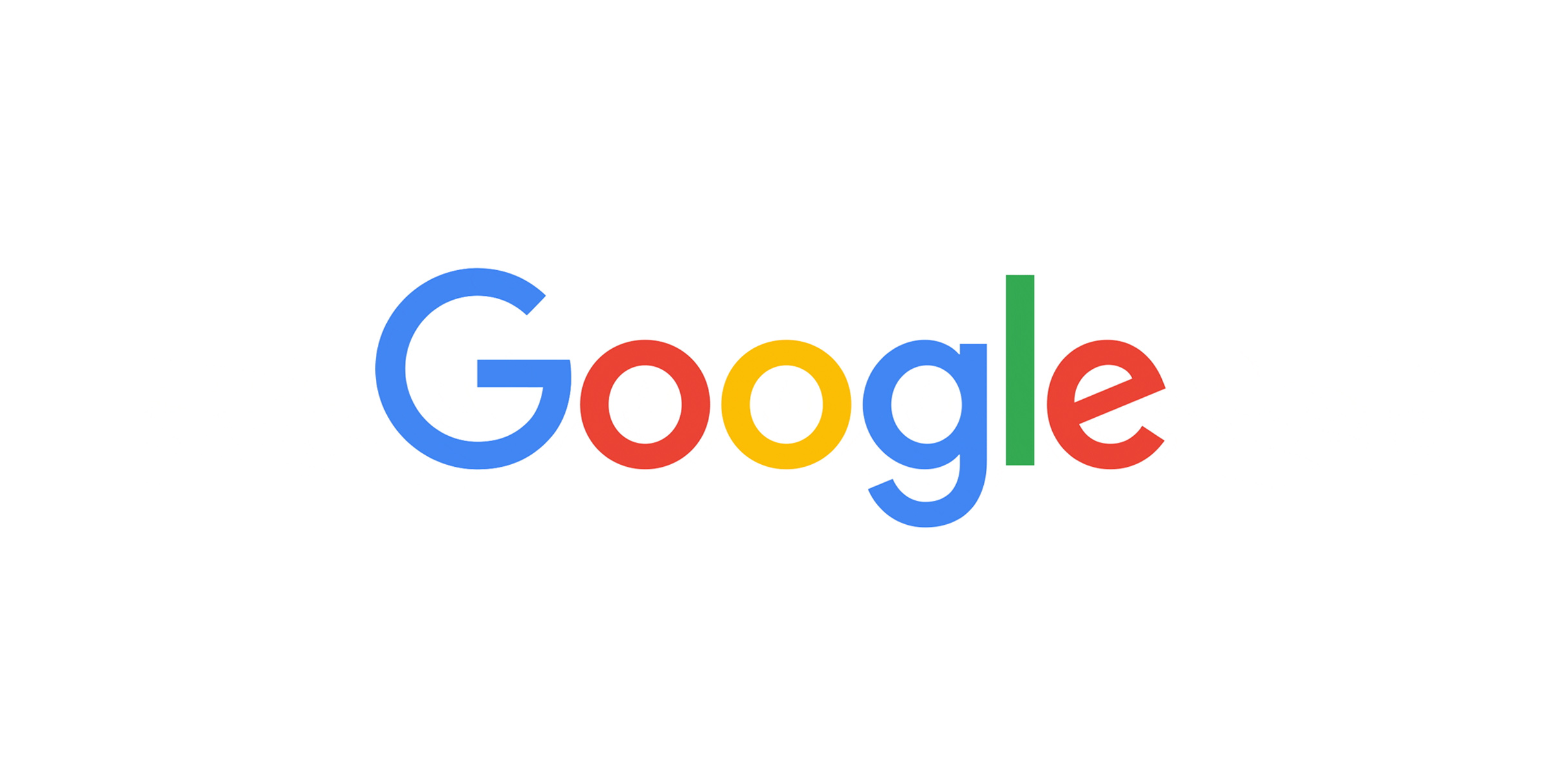 Appsheet, acquired by Google
Google recently announced that they have acquired AppSheet, a Seattle-based no-code mobile app development platform. They have not disclosed the terms of the acquisition yet. However, as per the revelations, AppSheet will continue to serve its existing customers.
Praveen Seshadri and Brian Sabino founded the AppSheet back in 2014. Keeping in mind to help business people and others build their own mobile applications without having any coding experience. It received its seed funding from the New Enterprise Associates in 2015 and was recognized as one of the creative tech startups by TiE in 2018. Following by getting fame of leading a leader for low-code app development for business developers by Forrester Research in 2019.
First choice of various brands for making their presence
The platform became the first choice of many small and established brands, including Whirlpool, Pepsi, the Global Cancer Institute, Toyota, American Electric Power, and M&O Partners for making their space in the IT-powered business world. It is a result of the set of features it offers. It features the ability to capture, collaborate, and display data, and create an explanatory programming model.
Praveen Seshadri said, "As we and IT industry has grown, there is now a huge pent-up demand for enterprise automation,". He further added, "There is the rise of low and no-code platforms. This will make citizen development come out as the planned way for modern organizations. It will help to invest, innovate, and compete."
AppSheet has also been combining AI and NLP technology. This is to further quicken the mobile app development process. This also enables businesses to enter the mobile sphere at the earliest.
Till now, over 18,000 app creators have used AppSheet's development suite to locate around 200,000 apps. And now, when Google acquires AppSheet, the numbers and results are much beyond everyone's expectations.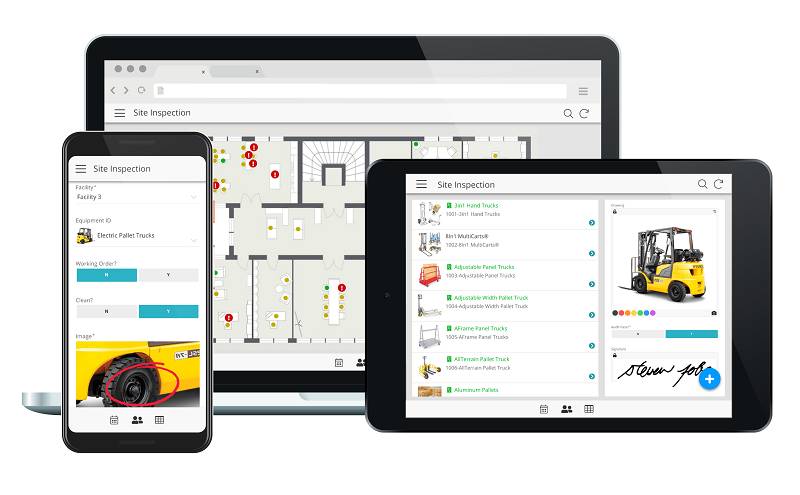 AppSheet services to Google Cloud
The tech giant, which recently acquired a retail inventory management startup Pointy as well, is expecting to reimagine the app development space by bringing AppSheet services to Google Cloud.
"The acquisition will complement Google's strategy to reimagine the application development space by helping businesses set up with workflow automation, app support, and API Management," said Amit Zavery, vice president of Google Cloud. He further added, "Customers will now be able to build richer apps that use not only Google Sheets and Forms, but other top Google technologies like Google Analytics, Maps, and Android".
[Note: As we mentioned above about API management, consider this blog to know in detail about the process and available tools: 15 Open-Source API Management Platforms to Add in Your Tech Stack]
The tech giant expects to employ AppSheet's ability to power up workplace applications (include CRM, personalized reporting, field inspections, etc.) while keeping Google Cloud's services focusing entirely on the financial, media, and retail domains.
The Google team also revealed that low-development app development platforms like AppSheet are not going to replace sophisticated development environments. Rather, they will be put into practice to empower mobile app developers to collect extensive, rich data like geographic data and indoor location data from any device and use the insights gained to build user-centric applications. Plus, they will be able to update and maintain the data set in real-time, without compromising on the security front.
The AppSheet team will soon join Google Cloud. But, they will continue to serve their existing new and existing clients and support iOS apps and web-based mobility solutions.