Over the last few years, the education sector has become a new favorite target among cyber criminals. From turbulent ransomware attacks to covert data breaches, numerous academic institutions have suffered from various kinds of cyber attacks in recent times.
The introduction and adoption of newer technologies along with the disruption caused by the COVID-19 pandemic have fueled the situation further. Cyber criminals are attacking educational institutions with tactics and tools that have worked effectively against businesses.
Why has the Education Sector Become a Lucrative Target?
According to an article by CSO Online, the education sector accounted for 13% of all data breaches in the first half of 2017, which resulted in the compromise of approximately 32 million records!
Here are the major reasons for the popularity of the education sector as a target among cyber criminals:
1. Financial Gain: According to research, educational records are worth up to $265 on the black market. The notion of such huge financial gain is more than enough for threat actors to target academic institutions.
2. Valuable Data: Even though educational institutions may not look as lucrative as healthcare companies or private businesses, they serve as a treasure trove of sensitive financial and personal information including valuable proprietary research data.
3. Espionage: Espionage is another reason for cyber criminals to target the education sector. Higher education institutes such as universities and colleges often serve as centers for research and possess valuable intellectual property.
4. Impacting Operations: Several attacks on academic institutions have been carried out with the motive of causing widespread disruption and adversely affecting the institute's productivity.
Major Cyber Security Threats to the Education Sector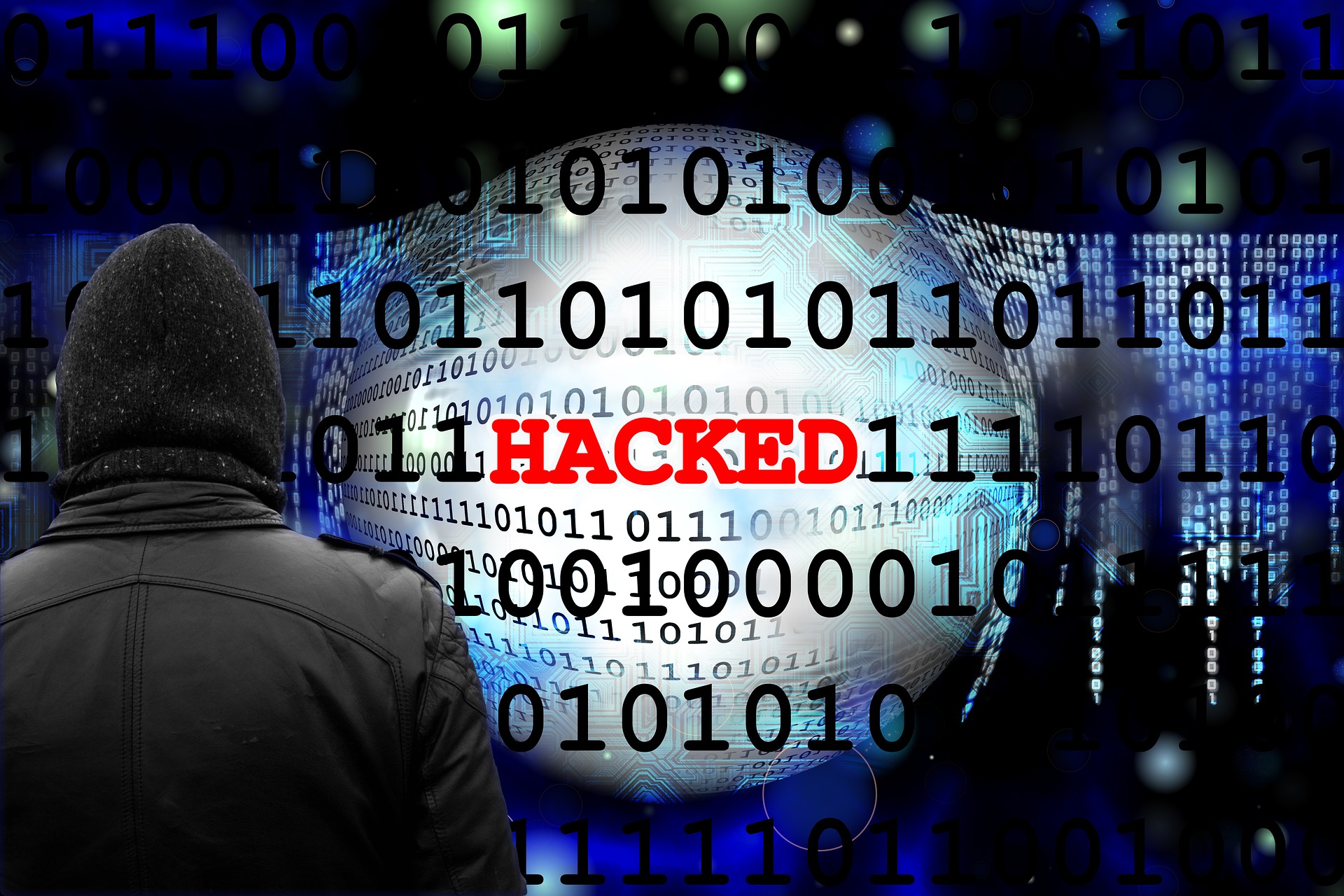 A wide range of cyber threats has been plaguing the education sector for years. Here are the top threats hounding educational institutions around the globe:
1. Spear phishing Attacks: Using spear phishing, cyber criminals have taken hold of several academic institutions, resulting in catastrophic losses. An article by Business Line reported that more than 1000 colleges, schools and universities were targeted by various spear-phishing campaigns in Q3 2020.
2. BEC Attacks: Threat actors have also resorted to BEC attacks for targeting organizations in the education sector. The same article by Business Line also reported that Gmail accounts serve as the primary medium for launching the majority of BEC attacks, accounting for 86% of all BEC attacks on academic institutions.
3. Ransomware: As per the FBI, schools have become the most popular targets for ransomware attacks. A number of colleges, schools and universities have been hit by vicious ransomware attacks, leading to devastating consequences.
4. DDoS Attacks: DDoS attacks or Distributed Denial of Service attacks are very common in the education sector. These attacks offer an easy way for cyber criminals to disrupt operations, especially if the network of the target organization is poorly protected.
5. Data Breaches: Since academic institutes hold a huge cache of valuable information, data breaches have always been common in the education sector.
Recent Cyber Attacks on the Education Sector
As mentioned above, many educational institutions worldwide have been hit by cyber attacks in recent years. Here are some major cyber attacks witnessed by the education sector over the last couple of years.
1. In March 2021, the London-based Harris Federation suffered a ransomware attack and was forced to "temporarily" disable the devices and email systems of all the 50 secondary and primary academies it manages. This resulted in over 37,000 students being unable to access their coursework and correspondence.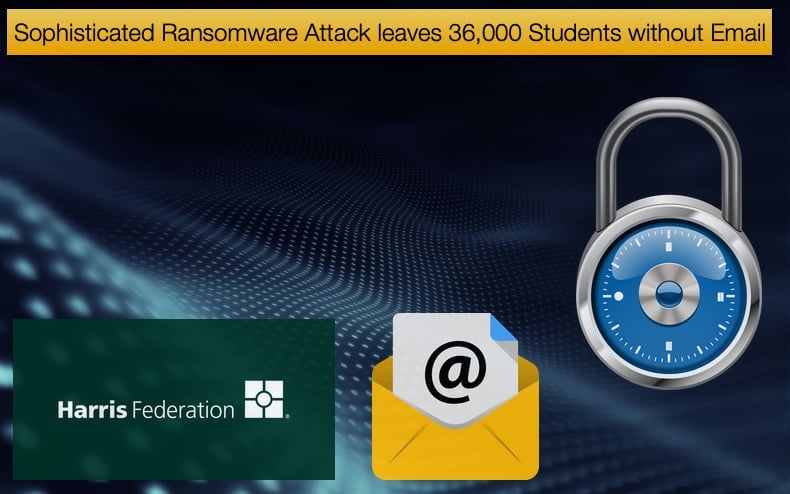 2. The Division of Structural Biology at Oxford University fell victim to a cyber attack in February 2021. It was involved in extensive COVID-related research and access details for several of its systems were spotted online.
3. The University of Northampton was hit by a cyber attack in March 2021 that led to the disruption of its telephone and IT systems and servers.
4. The University of California, San Francisco paid a ransom of $1.14 million after the NetWalker ransomware locked down multiple servers of its School of Medicine in June 2020.
5. Birmingham college was hit by a ransomware attack and had to ask all of its 20,000 students to stay at home for a week. It had not even been two weeks since they had returned to the college following an extended lockdown due to the COVID-19 pandemic.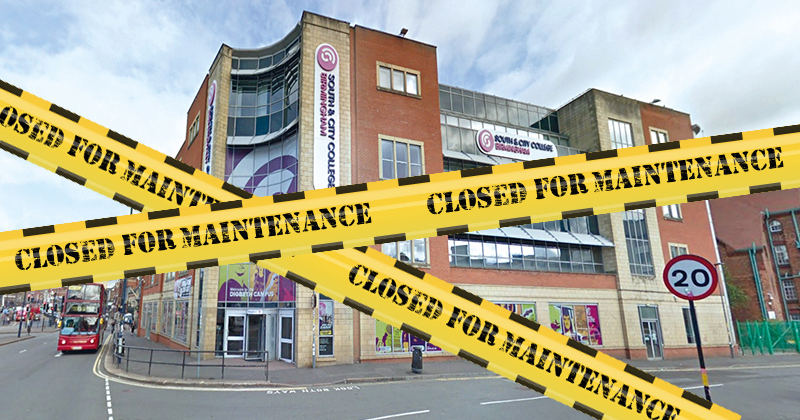 How to Protect Educational Institutions Against Cyber Attacks?
Whether it is due to the lack of resources and budget or the absence of stringent security policies, academic institutions have been unable to protect themselves against cyber attacks in the past.
With a myriad of cyber security issues hounding the education sector, it is about time for these institutions to take the appropriate precautions and get ahead of threats. So, here are some effective measures you can take to shield an educational institution against cyber threats.
1. Implement a robust Identity Access Management (IAM) system to prevent anyone from obtaining unauthorized access to the network.
2. Conduct periodic Vulnerability Assessment and Penetration Testing (VAPT) to detect and fix any exploitable vulnerabilities in your organization's cyber security infrastructure.
3. Enable Multi-Factor Authentication (MFA) on all the applicable endpoints across the enterprise networks to add an extra layer of security to your organization's cyber security framework.
4. Train all the employees in the basics of cyber security to generate awareness about various cyber threats and the best ways to deal with them.
5. Enforce cyber security best practices like a strong password policy. Make sure your employees are aware of the consequences of not following the practices and understand their responsibility in keeping the organization safe.
Cyber security in the education sector is essential for about a hundred reasons, the most important one of them being to ensure the safety and privacy of students. So, take the necessary measures now and keep your organizations protected against cyber threats.