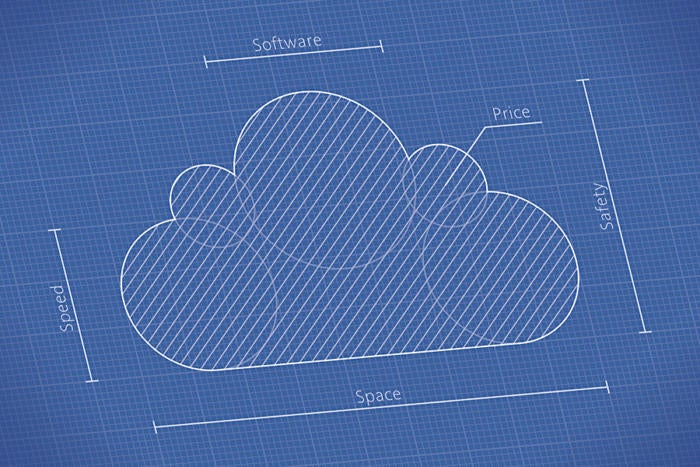 The annual round-up of statistics about cloud computing has now been published by the major research companies and these have provided a wealth of valuable insights into how the cloud landscape is changing. In this post, we've chosen some of the more relevant statistics which highlight the areas where cloud computing is developing and where companies are spending their IT budgets. Hopefully, you'll find these informative.
1. Vast majority of companies using cloud
The latest statistics figures from the 451 Research Group show that 90% of companies are now using cloud computing for some of their services. Indeed, the number of workloads running on cloud-hosted servers rose from 48% in 2018 to 60% in 2019.  According to Cisco, this will rise to over 90% within the next two years.
2. UK is a major investor in the cloud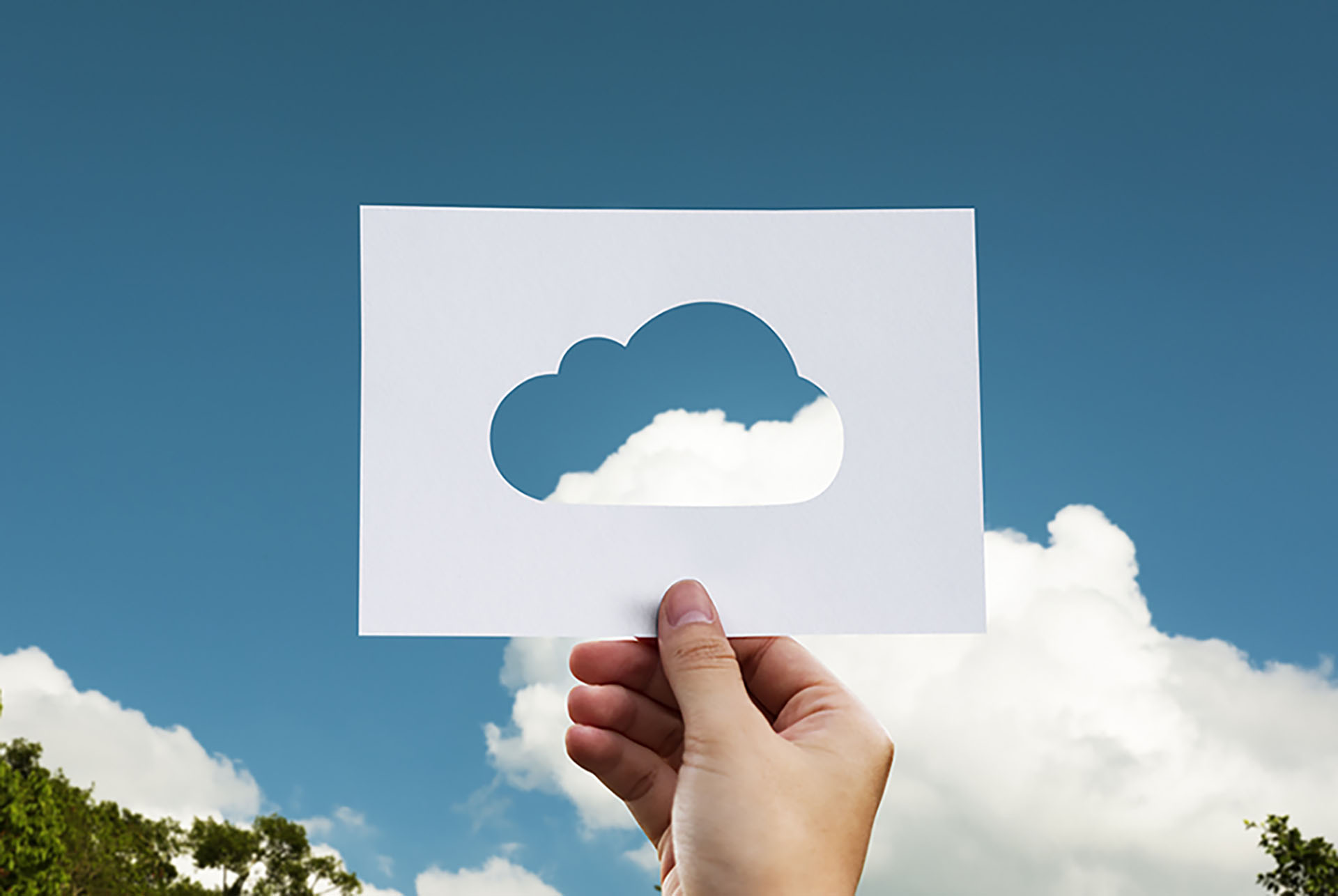 The UK is the world's third-biggest investor in cloud computing, with companies spending £7.6 billion in 2019. This is just short of the £8 billion invested in China. Both countries, however, are well behind first placed US, which spent almost £100 billion on cloud computing last year.
3. Private vs public cloud
Though more expensive, the average company runs more workloads, 41%, in the private cloud compared to 38% in the public cloud. There is, however, a disparity between how larger businesses and SMEs use these forms of computing. Bigger organisations carry out 46% of workloads in the private cloud and 33% in the public cloud whereas SMEs do almost the opposite: 43% in public cloud and 35% in private. The fact that the spending on public cloud is increasing three times faster than that of private cloud indicates that more small and mid-sized companies are migrating and opting for the public solution when they do.
4. Popular cloud services on the rise
According to tech media giant, IDG, almost 90% of companies use Software as a Service (SaaS) which enables them to access and make use of software, such as Microsoft 365, over the internet. Cisco predicts that, by 2021, SaaS will handle three-quarters of all cloud workloads.
Infrastructure as a Service (IaaS) has also become very popular with over 80% of companies now using it to provide them with resources, such as servers, virtualisation, data storage and networking, that they need to run apps and carry out workloads.
5. Clear reasons for cloud migration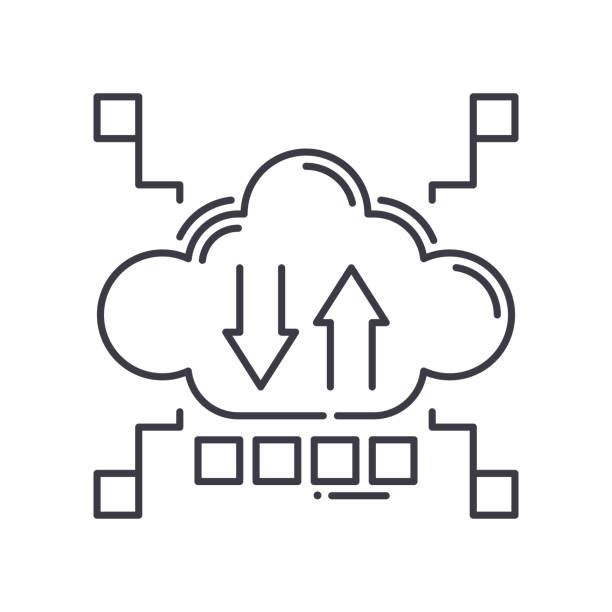 The cloud's ability to give access to data from anywhere with a connection is the driving force behind over 40% of cloud migrations. The opportunities it provides for collaboration, global networking, BYOD environments and flexible, work-from-home working conditions, together with all the benefits these bring, has made this the primary reason for cloud adoption.
Other major factors to have influenced companies' decisions include using the cloud for disaster recovery and for reducing the burden on IT staff so that they can concentrate on more business-oriented tasks.
6. Cloud more secure than in-house data centres
According to Gartner, this year will see workloads carried out in public cloud, IaaS environments experience 60% fewer security events than in-house data centres. The main reason for this is that the expense and complexities of maintaining secure in-house systems is difficult for most businesses to achieve. Public cloud providers, on the other hand, have the resources and the income to develop first-class security that uses a multi-faceted approach. As this security comes as part of the cloud service, customers who opt for IaaS can often forgo the issues of developing their own, in-house solution.
While there are still risks when using the cloud, Garner believes that within 2 years over 95% of problems will be caused by customers. Problems resulting from employee errors will be much reduced due to the increasing use of automation.
7. Main uses of cloud  
Analysis of companies' cloud spend gives a clear indication about how companies are using it. Currently, large businesses spend a quarter of their IT budgets on cloud services compared to a fifth for SMEs. The biggest spend goes on remote, online backups and disaster recovery solutions, which account for 15% of all cloud expenditure. Web and email hosting, together with online productivity, each account for around 10% of overall spend. 2019 saw companies that had already adopted cloud increase their spending by a quarter. Much of this was to help them better manage the increasing number of workloads they were migrating to the cloud.
Conclusion
As these statistics show, cloud computing is now an integral part of almost every company's IT strategy. With IaaS helping to drive down IT costs and increase security, SaaS opening the doors to access-anywhere data and flexible working conditions and the ability of the cloud to help with disaster recovery, it is not surprising that 90% of businesses now use it. And these figures don't even take into consideration the cloud's ability to provide companies with artificial intelligence, machine learning, big data analysis and all the other powerful technologies available.