The radical transformation in how people across the world are living during the Coronavirus pandemic is having a significant impact on internet businesses. While some are seeing sales plummet, others are struggling to cope with growing demand. In this post, we'll look at how the online marketplace is changing in the current circumstances.
1. Growing demand for streaming services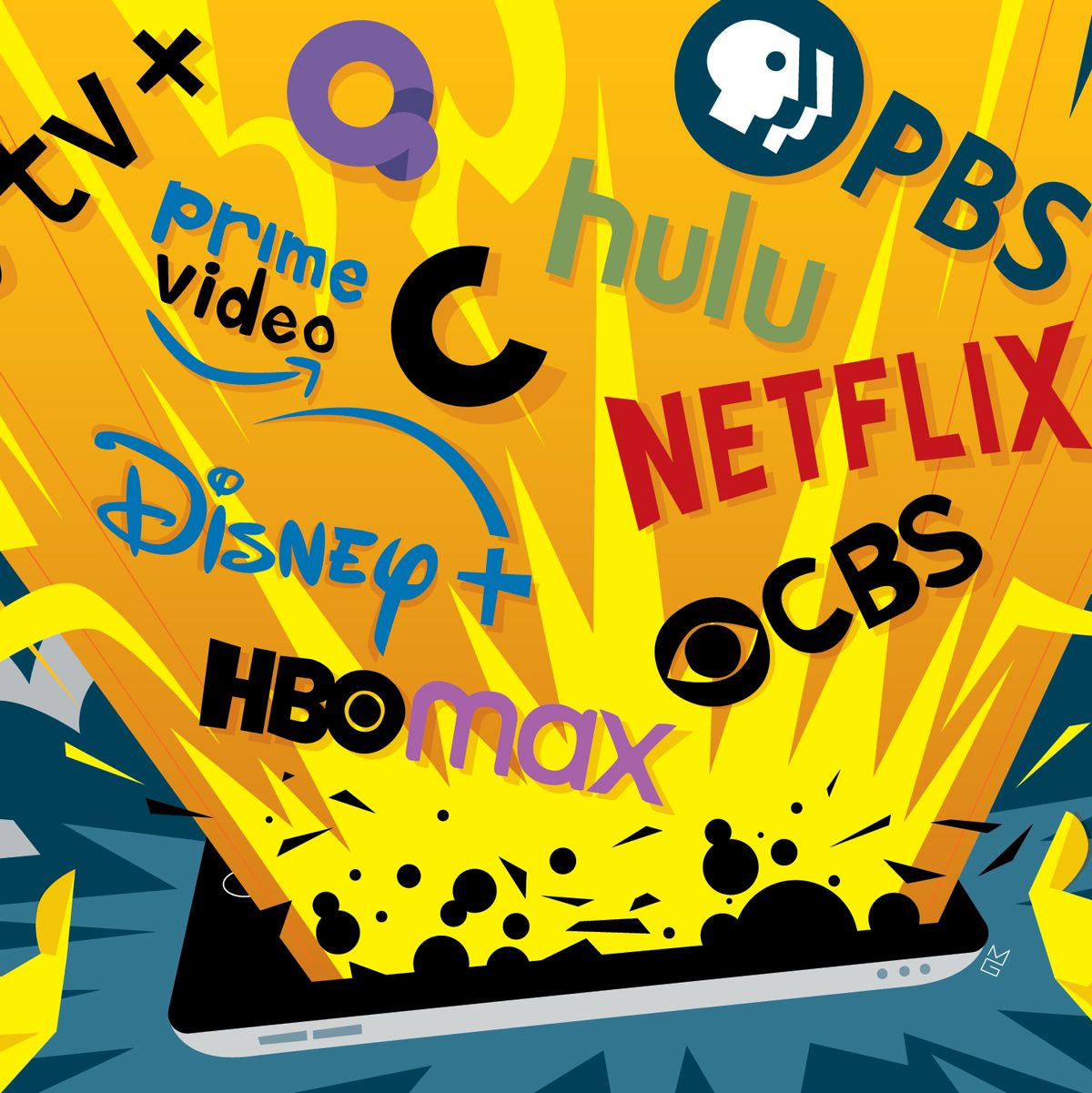 Millions of people are turning to movies and box-set series to keep them entertained while they are cooped up indoors. As a result, streaming services are seeing growth not just in the amount of time people are watching but in the numbers of new customers flocking to use their services. In Europe, Netflix has had to reduce its picture quality by 25% to ensure bandwidth capacity.
Increased demand means that in North America, Netflix is now forecast to more than double expected growth in new subscriptions, from 1.6% to 3.8% over the year – and that's in a region where it is already well established. Internationally, growth is expected to rise by over 30%.
It's not just Netflix that is benefitting. So too are other streaming services, like Amazon Prime Video, Hulu and Now TV. Recently launched services like Disney and the BBC-ITV venture, Britbox, which may have struggled to compete, might find opportunities that wouldn't have arisen in normal circumstances.
2. Online gaming taking off
Although a narrower market, younger people forced to stay at home are driving up demand for gaming. This isn't just increasing subscriptions for online gaming services but also helping retailers of downloadable PC games. PC gaming platform, Steam, for example, has seen its highest number of users in 16 years with traffic spikes of over 20 million at times.
3. Big impact on PPC ad spending
The travel industry has been one of the most affected sectors by the virus and this has resulted in a slump in advertising from travel-related businesses, with some market experts suggesting it could lead to 15 – 20% reduction in travel advertising revenue for Google and Facebook. This figure is likely to be compounded by all the other businesses that rely on tourism also cutting their ad spend.
It is not just travel-related businesses who are reducing advertising. With many companies forced to close due to the effects of social distancing, they too will be cutting back or suspending advertising altogether. In 2018, McDonalds spent over a billion dollars in advertising just in the US. It has now closed all its UK stores and is shutting thousands of others globally as the pandemic spreads. It obviously won't be damaging its cashflow by spending huge amounts on ads over this period. With industries such as entertainment, high street retail, restaurants, etc., also affected, Google and Facebook could see ad revenue fall by up to 45% over the next few quarters.
However, it is not all bad news. With fewer advertisers competing for ads, the cost per click in many sectors is likely to reduce, meaning those companies that can still derive value from advertising will see their budgets go further. In addition, consumers are clicking on more ads associated with employment, education, hobbies, leisure, arts and entertainment.
4. Holiday bookings won't dry up
While travel is out of the question for most people at the moment, more than half of those who take frequent holidays are likely to book trips further into the future. Business travellers are even more likely to make long term bookings. While this is not the immediate relief those in the travel industry and all the depended industries need, the taking of deposits can help with current cashflow problems. Most of these bookings will take place over the internet.
As the pandemic begins to recede, it is predicted that most holidaymakers will, initially, seek domestic holidays where there is likely to be less disruption impact by failing tour operators and airlines and where the impact of the virus is more certain than abroad.
5. Global increase in online shopping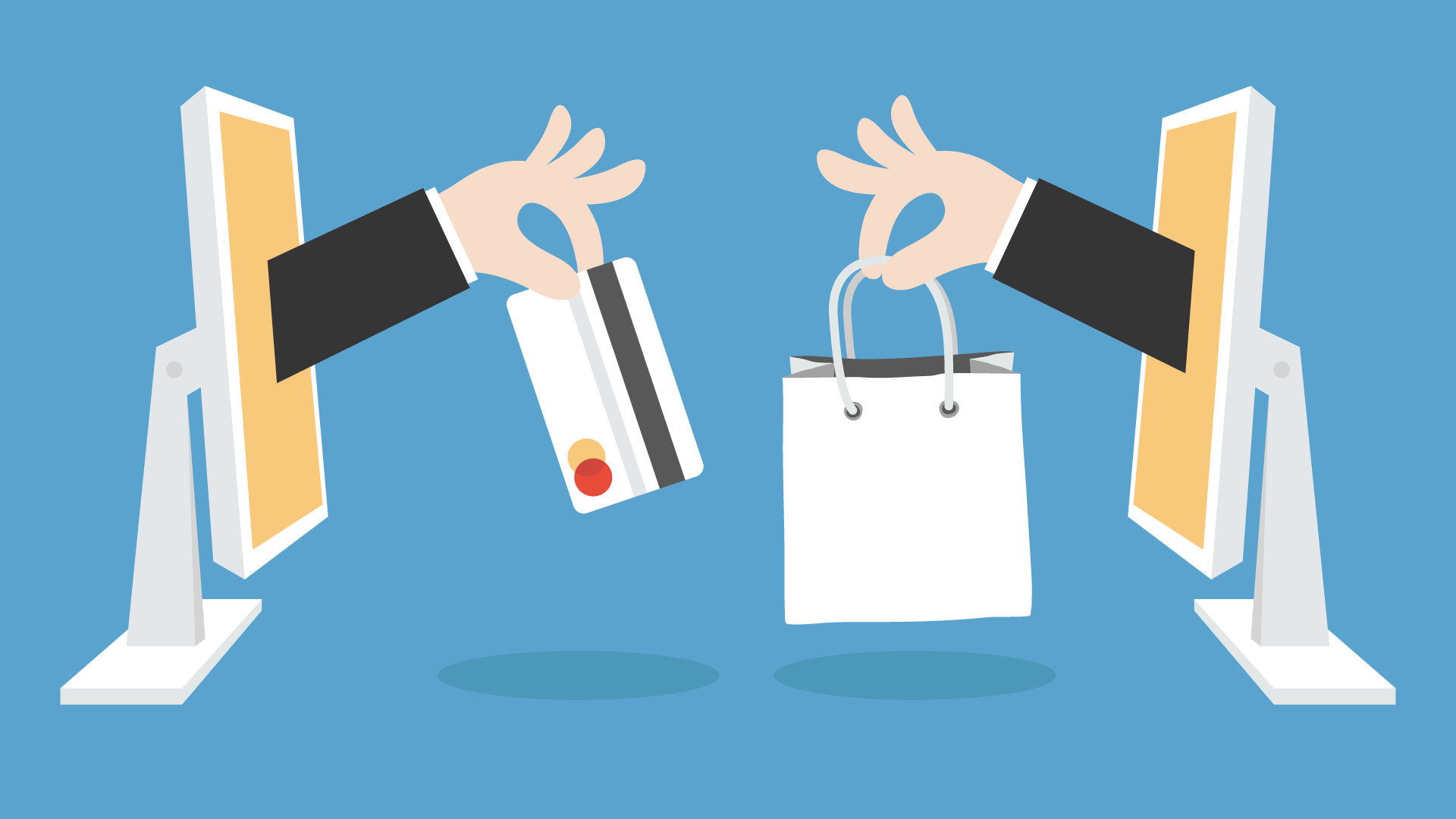 As fewer people go out, their shopping habits are moving online. Even retailers seeing a boom in sales, like supermarkets, are having more customers using their delivery service simply to avoid the risk of going to the store.
This rise is happening globally. An Ipso-Mori study found that 18% of UK consumers were shopping more online. In countries which have been more badly affected, the numbers of people increasing their internet shopping is even more substantial: 31% in Italy and 51% in China. However, the biggest increases are in countries like India 55% and Vietnam 57%. This rise has meant some companies are struggling to cope with demand. Amazon, for example, is so busy it is recruiting 100,000 additional staff, raising wages and making its employees work overtime to meet demand.
One area of particular growth is in the use of grocery apps, which are seeing unprecedented numbers of downloads in the US. Instacart downloads during March are already more than triple that of February while Walmart's app has seen a 160% rise.
Conclusion
Coronavirus is having a significant impact on consumer behaviour and this is affecting internet businesses in different ways. For many, there are challenging times ahead as consumers drop plans to travel and stop online bookings for local businesses. However, there has been a sharp increase in online shopping with some retailers having to expand their workforces to cope.