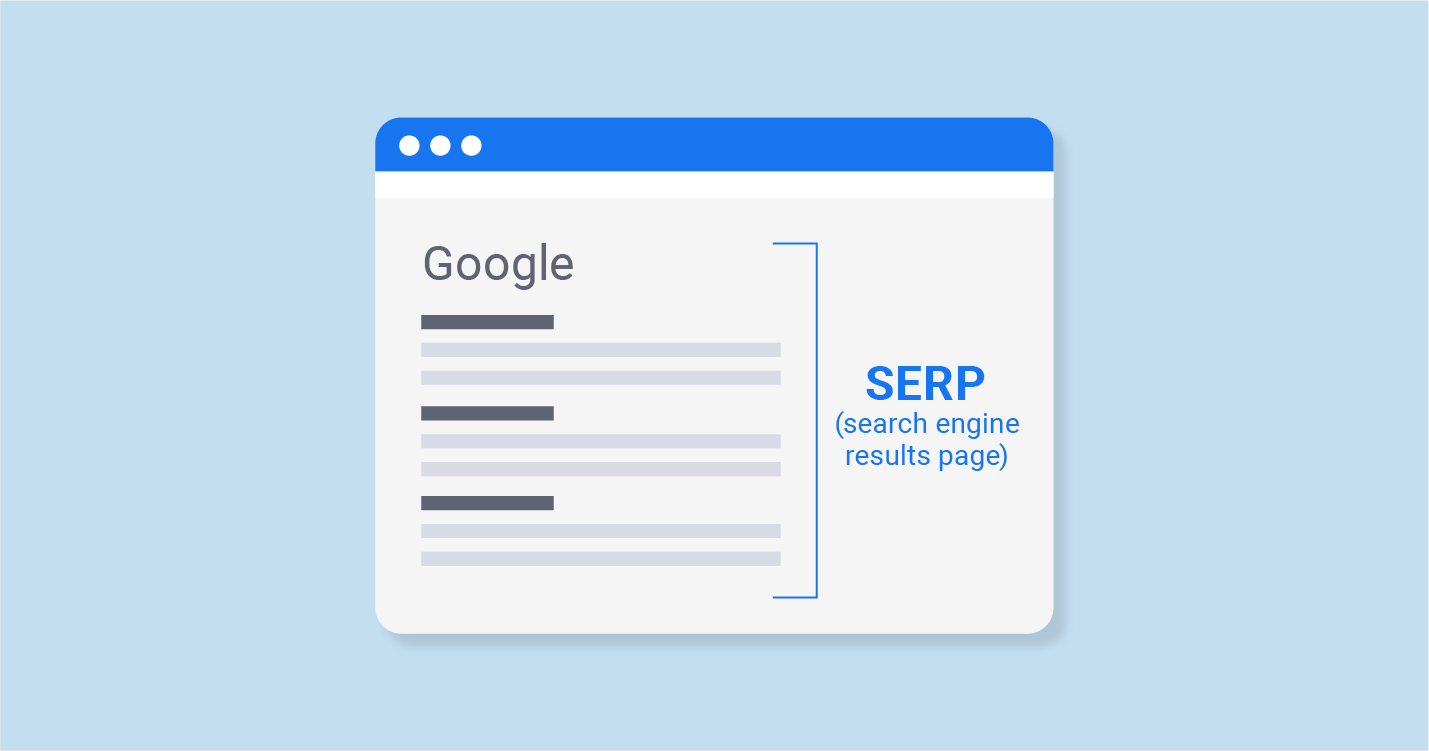 Google has changed the way it promotes local businesses in its search results and for many companies, this can have a serious effect on their ability to attract new customers. Here, we'll look at what these changes are and how they are having an impact.
How things are changing
Until recently, anyone undertaking a Google search for a type of business in their local area would have been provided with a list of ten nearby businesses. Clicking on the links in these results would take the searcher to the business' website where they could discover the information they required. Those companies that appeared in these lists would have been the recipients of higher rankings, increased traffic, and the consequent conversions.
Recently, however, this list has been reduced, first to seven and now to just three – making it harder for many local businesses to be featured. While this decision might be some way down to making the results more mobile-friendly, there are other changes, beyond this, which show Google to have moved its stance on how it promotes local businesses. Here are three of the main ones.
1. Keeping users on the Google website
One of the key changes we are seeing is that Google is trying to keep its searchers on its own website rather than sending them to that of the local business. There has been a significant increase in the number of search results, especially on mobile devices, that do not require the user to go beyond the information provided by Google's interface. With mobile visibility being key to local businesses, as customers search on smartphones while out and about in local areas, this is a cause for concern.
Indeed, even when a search is done for a specific company, the display of the company's Knowledge Panel means customers can access a wide range of information without the need to click through to the website. For instance, they can find out the basic company details, see images, take a virtual tour, read reviews, make a reservation, phone up, ask questions, see the opening hours and when the place is busy. And as all of this can be done on the Google results page, it means fewer searchers will head to your website. This doesn't necessarily mean, however, that you will get fewer customers as the information provided by Google might be enough to win them over.
2. Ads appearing in the local search results

While it is worrying that the number of businesses being displayed has fallen from ten to three, a further issue is that other businesses are allowed to appear alongside them because they have paid for the listing. In a recent survey of over 10,000 local search results, a third of them also contained ads.
Indeed, with its Local Service Ads scheme, some now consider that Google's stance is to develop itself as a local lead generation provider.
3. Ads appearing alongside your Knowledge Panel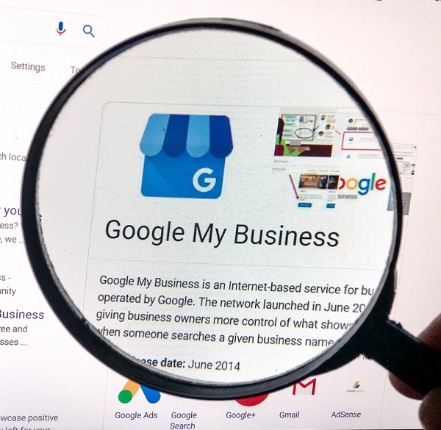 Another disturbing factor is that when a Google user searches for your specific company, the internet giant now intrudes this space with the paid for content of others. For example, you may see ads above and below it followed by an 'Other Users Searched For' list of businesses beneath that.
What do these changes tell us?
Overall, the focus of Google's local search results has changed. Today, instead of simply providing users with links to local business websites, it's more concerned with providing information about these businesses which keeps the searcher on Google itself. Indeed, with millions of Google Local Guides contributing to its knowledge about local businesses by answering questions and giving reviews, it can sometimes provide more relevant information that searchers are actually looking for than the company website can. If, for example, a customer wants to know if a business has free parking and Google doesn't know, it will ask the next Local Guide who visits in order to ensure it can provide the answer in future.
This begs the question of why Google wants to keep users on its own website and the answer to this looks fairly clear –  because it helps it generate more revenue through advertising and in turn, helps its advertisers grow their businesses.
Conclusion
While you may think that this change in focus by Google means that local business websites have become irrelevant, the truth is exactly the opposite. There is a powerful link between the organic performance of your website and your ability to appear in the featured local rankings. So, while there is little you can do about the changes Google is making to keep people on its own site and placing paid ads in local search results, the best way to appear in the three featured local spots is to have the best website that you can. If you are looking for hosting for your local business website, check out our homepage to see our wide range of hosting solutions.