Digital Transformation / Industry 4.0 is on everyone's mind. Investors are happy to hear from organizations that they are embarking upon a complete Digital Transformation / industry 4.0 journey. Investors love it, leaders advocate for it, directors have to make it a reality, managers have to design for it, but few understand what all it means in the grand scheme.
Hopefully, we can simplify this world for you.
What is Digital Transformation? Let's keep it simple.
The simplest way to describe Digital Transformation is "Using Digital technology, innovation and intelligence to find better ways to do various things that organizations do today. It's not about creating something new, but more about improving effectiveness and efficiency of existing processes for better business outcomes."
Digital Transformation started as Industry 4.0 in some places. However, the idea remains the same. While Industry 4.0 started with the intention of transforming the manufacturing processes using Digital Technology, the principles of Digital Transformation now apply to all functions across the organization.
How does this theory apply in practice? Let's study an example:
Step 1 – Current State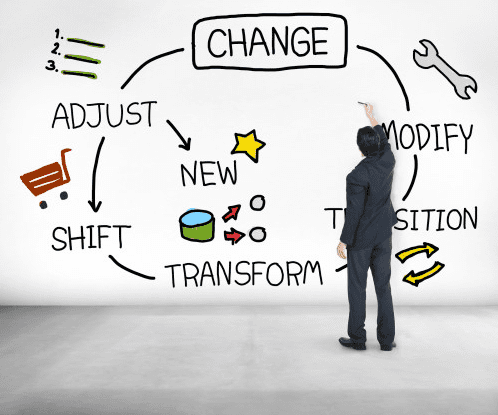 Map out the current process to uncover gaps that can be filled with better technology or intelligence.
Consider a global paper products manufacturing company. The manufacturing industry team is constantly trying to find opportunities to improve efficiency and productivity and reduce costs.
Energy consumption is a big area of focus for the manufacturing team. Currently, manufacturing industry reports and energy dashboards are used to track the consumption of energy across a few important machine parts.
Operators use these dashboards to identify sections of machines that are in green/red (good/bad) zones in terms of energy consumption and adjust the settings to optimize energy consumption.
These dashboards only track a limited set of machine parts that influence energy consumption.
Step 2 – Future State
Outline what the future should look like, after Digital Transformation.
Energy consumption of machines at the mill (specific reference to Tissue Machines) can be reduced by finding the key driving factors of energy consumption, determining their optimal settings while factoring in for the production constraints in terms of time, quantity and quality.
The following challenges will have to be addressed to get to the future state
There are a few hundred variables in a tissue machine that determine the energy consumption. These machine variables have to be studied comprehensively to identify the key influential factors for energy consumption. Relationships between these variables also need to be considered.
A detailed and statistically robust mechanism is created to generate insights/correlations across all relevant machine variables, to take proactive steps to minimize energy consumption.
Study the process characteristics that influence energy consumption and optimize them. E.g. machine speed, maintenance schedule, aging of parts.
Step 3 – Establish how technology, data and analytics can bridge this gap.
The best way Digital Transformation approach for this example would be:
Select a machine, in a market, which can be managed and monitored easily. Maturity in terms of capturing data, and the groundwork that has already been achieved for manufacturing systems and lean energy dashboards provides an immediate feasibility in terms of execution and adoption.
Build a Driver Model to understand key influential variables and determine the energy consumption profile.

Identify Key Variables –

There are ~ 600 machine parts that drive the consumption of energy of a tissue machine. First, shortlist the top contenders and eliminate the non-influencer variables, using inputs from technical teams and plant operators.
Identify primary drivers among the selected machine variables using variable reduction techniques of Machine Learning.

Driver Model –

Building multivariate regression models to understand the impact of top drivers of energy consumption using techniques like linear regression, RIDGE/LASSO regression, Elastic Nets.

Optimize the engine to lower energy consumption.

Optimize energy consumption by identifying the right combination of drivers under the given production constraints – time, quantity and quality.
Create a mechanism to provide guidance during the actual production hours (In-line monitoring).

Track energy consumption of the machine parts and their active energy consumption states. Identify deviation from the standards.
In case of deviation, provide guidance to machine operators to bring the energy consumption to within defined limits.

Adoption

Real-time dashboards, refreshed weekly, provide charts on energy consumption, recommendations, and improvements achieved through proactive measures.
Post-live support to operations teams to enable adoption.

Scaling
Determine phased roll-out to other machines using

Strategic initiatives.
Machines or mills which utilize higher amounts of energy to target higher ROI.
Similarity in process and parts characteristics of tissue machines.
Data availability and Quality.
Readiness and groundwork for adoption by plant operators and energy management teams.
4 key stages in Digital Transformation
How should you, as a leader in an organization, look at Digital Transformation? Organizations should consider the 4 key stages of Digital Transformation, in order to create a sustainable impact on their organization. To make Digital Transformation a reality, all these steps cannot work independently. The philosophies of Design Thinking are embedded in the framework's interconnected elements.
DEVELOPMENT PHASE:
Focus is on identifying the key areas and prioritizing the Digital Transformation efforts
Stage 1 – Discovery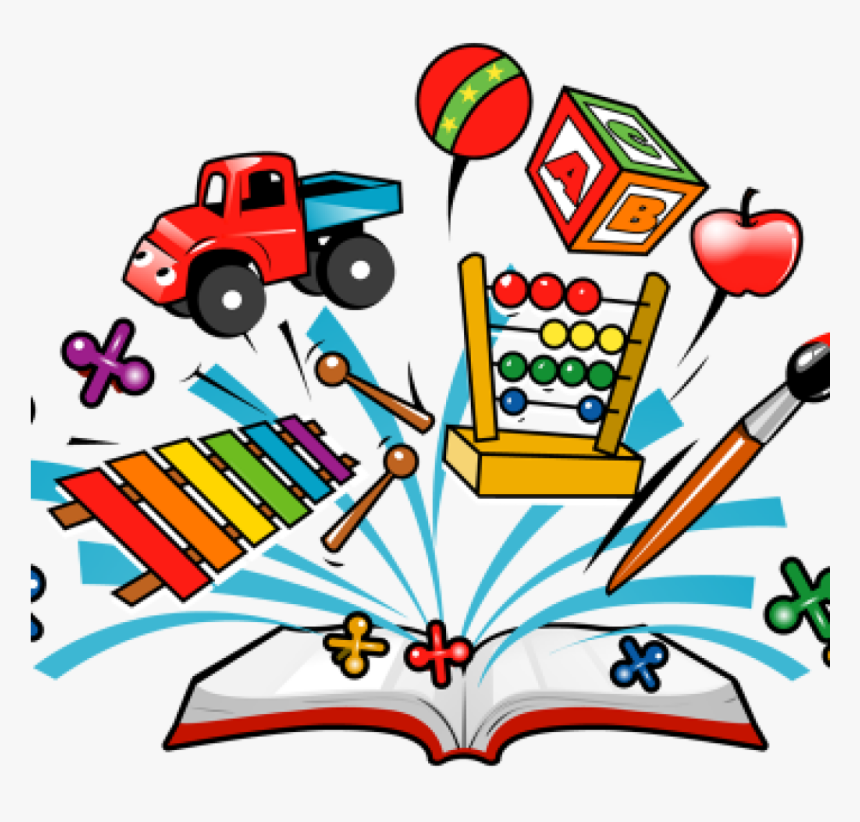 Identify the key areas of opportunity or risk and related key stakeholders. Detail out the gaps in process, data, insights or technology, fixing which would help capture opportunities or mitigate risks.
Stage 2 – Design
Rapid iterations on design and implementation of prototypes helps reach optimal solutions faster. Build out Proofs of Concepts (PoC) to establish the theoretical validity of the approach. Validate the practical validity of the approach through a Proof of Value (PoV).
IMPLEMENTATION PHASE:
Implementation needs to account for limitations arising from human behavior and scale of the operations.
Stage 3 – Adoption
Building solutions that keep the user at the center of the design, is key to adoption. This means that users must be included in the design and feedback early on. In addition, there should be support for users post design, in the form of FAQs, training videos, chatbots etc.
Stage 4 – Scalability
If we can't solve a problem at scale, then the solution does not solve organizational problems. The issues that we anticipate at scale, should be accounted into the design in the Development phase. This means considering the technology used, the infrastructure required, process automation possible / required and how to manage future developments.
Like Design Thinking would dictate, the Development phase of the Digital Transformation processes have to always consider the Implementation aspects.
Digital Transformation is no longer just optional.
Every organization is transforming the way they do business. Numerous organizations like BASF, Mondelez, KLM airlines, Aptar group, PepsiCo etc. are already making massive strides in this area.
If you want to zip past your competition, or even stay competitive, it's about time you started thinking about how to transform the way to do business. After all, there's no growth in comfort.