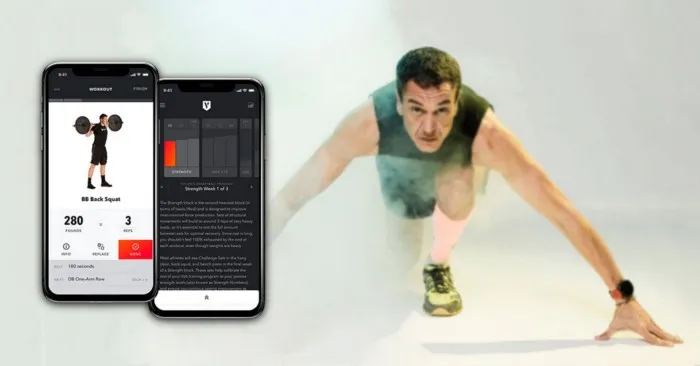 Today, everyone is talking about health and fitness. The whole world is trying to get into better shape and thus, going to the gym is a norm for almost everyone. However, in most of the cases, it is seen that people don't have time for going to the gym. Due to this, the demand for personal trainer apps is growing by leaps and bounds. Sensing this demand, several companies are coming up with high-quality personal trainer app development services.
The best thing about this app is that you only need a wall, chair, and your body weight. It gives users the access to 72 different exercises and additional 22 workouts, allowing them to find the suitable program. If you are engaged in providing personal trainer app development services then have a look at all the main features of the 7 Minute Workout app and the way of implementing them.
In other words such agencies are engaged in offering world-class fitness apps at affordable rates and within determined timeframe. Talking about fitness apps, Official 7 Minute Workout by Johnson & Johnson. This app has managed to acquire more than 5 million downloads on the Google Play Market and over 2 million downloads on the Apple App Store.
Amazing features and their implementation
Voice control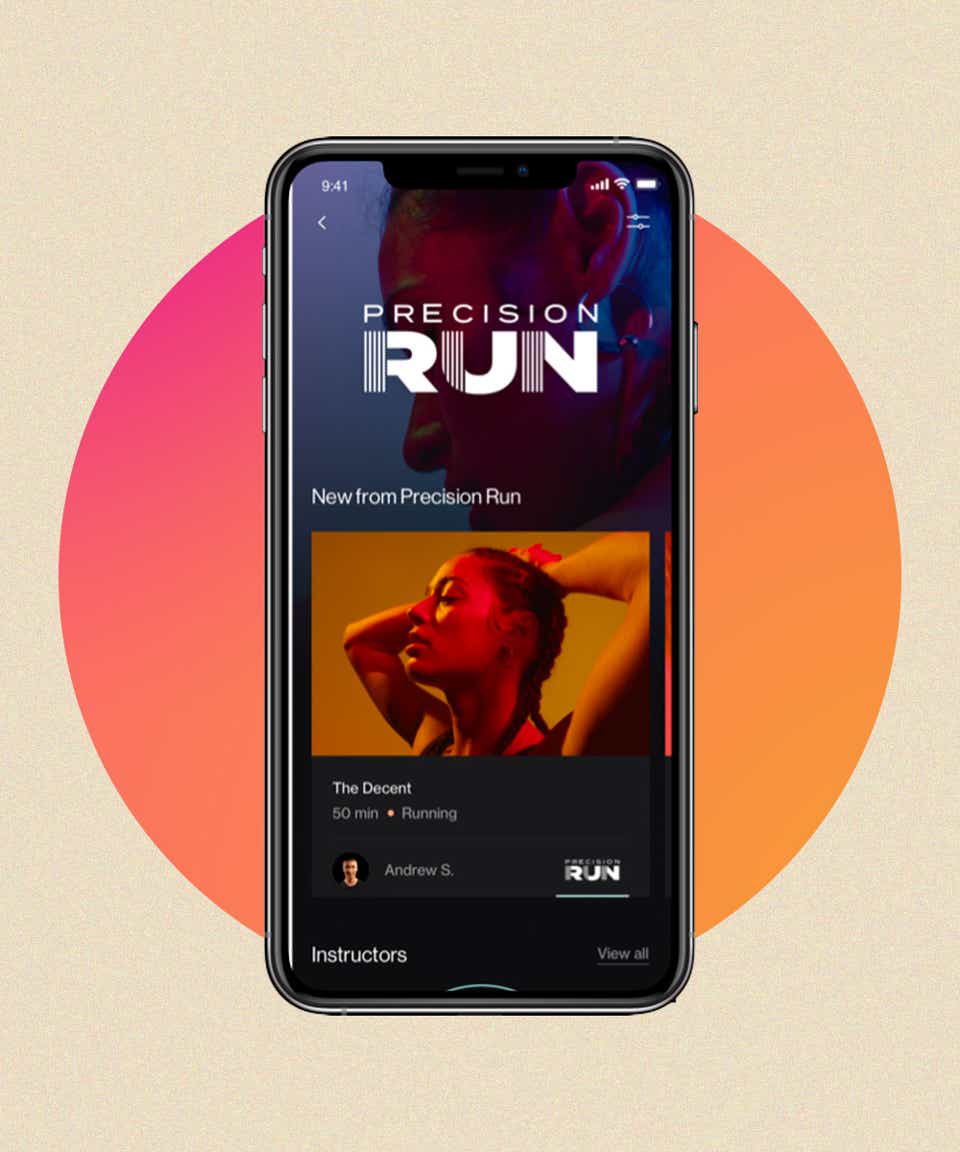 With this feature, users can pause and resume training at their convenience. They have the chance of switching between exercises and controlling music. In order to make voice control possible in your personal trainer app, you can integrate Siri for iOS or Google Now for Android.
Smart workout
This feature forms the most appropriate training for users according to the level of preparation as well as their preferences. After the complete workout, users can determine the difficulty level of the exercise and can indicate which they prefer. This allows algorithm plan an effective workout. If you are planning to teach your app to form workouts, then you have two ways. In this regard, you can write an algorithm for building training by yourself. You can use marketplaces for algorithms.
Timer
This feature is perfect for calculating exercise time as well as rest intervals. To implement this feature for android, you can use CountDownTimer class, whereas for NSTimer for iOS. This way you can offer great personal trainer app development services.
Music
This app is perfect for listening songs during a training session. By using AVAudioPlayer class, you can implement this feature in your iOS app. If you want this feature in your android app, then use the multimedia framework.
Wearable edition
This 7 Minute Workout app has an edition for wearables. There is no denying that synchronizing an app with a wearable device is perfect for tracking the efficiency of exercises. In addition, the collection of data like heart rate and calories burned to name a few can be easily done.
Video player
It is good to provide guidance with video explanations. With Android multimedia framework in an Android app, your app can play audio and video files from standalone apps in the filesystem or over the network.
In conclusion, all the above-mentioned features are perfect for bringing a revolutionary change in the app development sector Hence, you have to make sure that you are incorporating all the aforesaid features in your app.