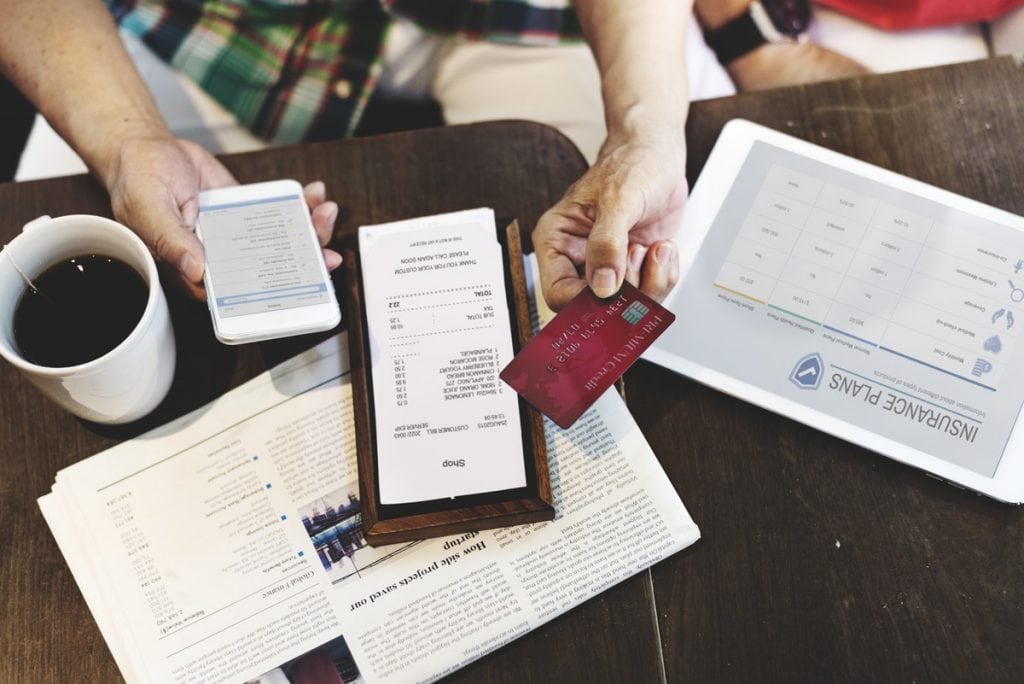 The insurance sector is known to maintain multiple touchpoints with its clientele. Thanks to business models that safeguard people from unexpected circumstances, they are detail-oriented and require heavy paperwork at most stages of customer enrollment. But the rapid, and recent, technological advancement has seen the finance sector introduce fleets of new digital solutions that place them right at the fingertips of people. As a result of this wave of digital transformation, pre-existing companies and startups in the insurance sector, are exploring the prospect of mobile applications. Lest we forget to stress, aggressively. The new insurance applications, if we can call them that, would need a touch of finesse considering the diversified nature of operations. So what should software developers concentrate on when it comes to Insurtech app.
It is to answer this throbbing question that we have this mini mobile application guide ready for you to take your first steps towards creating innovation in your insurance business.
Why Does An Insurance Company Need a Mobile App? 
Insurance, by tradition, has been powered by middlemen. Although taking them entirely out of the picture may not be plausible, mitigating their involvement will grow profit margins, naturally.
Mobile apps allow real-time B2C interaction, without intermediaries. The positivity also flows down to the customer experience, which can never be exaggerated. And insurtech would be too smart for its own good, not to explore this option.
There are three main components that play a vital role in formulating the proverbial pyramid of an insurance company. The pyramid. which had played a major role in helping Wefox raise $110M in 2019.
This includes first the insurer that incorporates and markets financial products. Second, are the third-party entities that provide the services covered by the insurer. And the third is the end-user, the customer who has opted in to be insured.
Mobile insurance solutions offer the following advantages to insurance companies at the top of the pyramid:
Establish Customer Contact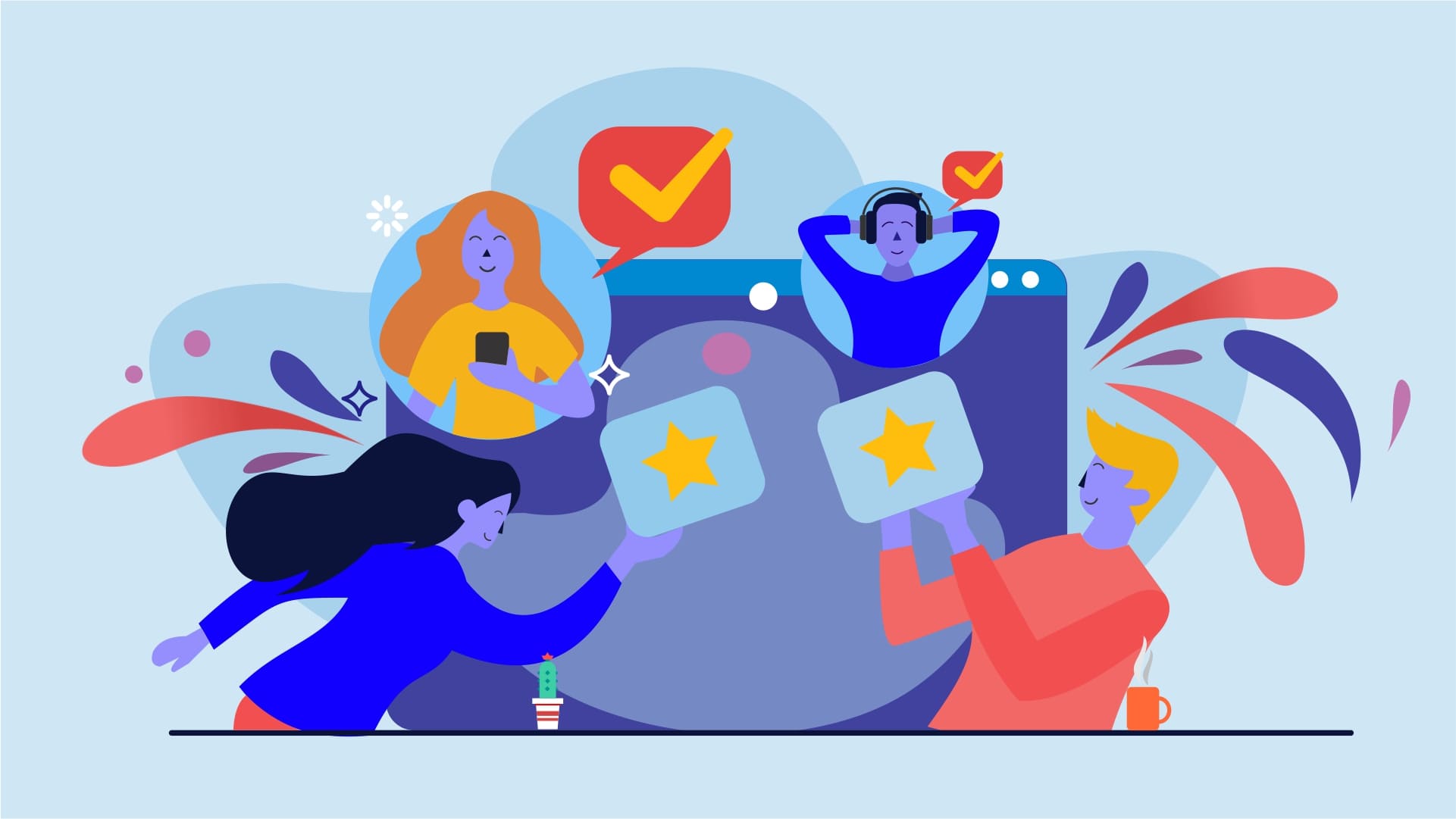 Buyers are more conscious of spending than before. As per stats, 85% of the customers conduct online research before placing their purchase order. Insurance mobile apps make a fine impression in convincing people of instant support in dire need. A study discovered that up to 63% of its sample population was inclined to communicate with a chatbot. Therefore we have reason to believe registered policy-holders will favor to download and track policies over mobile. Building on this, they can draw a comparison between multiple products and shortlist the ones with better benefits.
Increase User Reach
Provide good customer service and turn clients into business affiliates. Referral programs can get you more buyers to loop in provided your mobile insurance solutions are state of the art. There are dual benefits to this. First, optimizing customer recruitment cycles would free up time for insurance agents to target bigger, better clients. And second, you can advertise your mobile insurance platform in related apps to target more customers with semantics marketing.
Study Customer Data 
The insurance industry can tap into mobile analytics which they can analyse to an extent like never before. Insurance applications can easily gather the following types of structured data:
Identity Data – This includes name, D.O.B, physical address, telephone information, email Id, and or links to social media profiles such as Facebook, Twitter, LinkedIn, etc.
Quantitative Data – This is transactional data such as bank account details, credit score, frequency of payments, etc.
Descriptive Data – Insurers may need their customers to disclose property details, car ownerships. professional standing, educational background, along with the family tree.
Qualitative data – This includes subjective/behavioral details such as favorite color, hobbies, etc.
Collecting such vivid information, companies operating in the insurance market can subsequently filter the best-fit prospects for upselling.
Facilitate Convenient Services 
One of the most common KRAs of those in the finance-frontline is client visits. This could be either for background checks or personal form submission or a routine update of information. Be that as it may, the current COVID-19 crisis does not permit face-to-face screenings. Moreover, the coronavirus onset has led to a rise in demand for insurance applications. As per a study by Lincoln Financial Group, digital alternatives increase the likelihood of people opting in for life insurance. Make hay while the sun shines.
Universal Features for Insurance Apps
Anteelo, as one of the renowned financial app development company, has appreciable experience in creating cutting edge on-demand digital products. Coupling experience with client feedback, we recommend against loading an app with features just to make it look fab. There has to be synergy between the color palettes, smart use of white spaces, typographic fonts, and strategic positioning of icons and images. Only then does an app have a life of its own. After taking care of such design elements we can refocus our aim towards integrating the right feature sets.
To give you an overview of the Fintech sector that is attracting investors' attention,  there are four categories of apps that can be developed in the insurtech domain:
Life Insurance
Car Insurance
Travel Insurance
Health Insurance
Apps must have a strong backend. They should be able to withstand peak rises in traffic, or if the company decides to implement a new software system without many amendments to the architecture.
Based on our experience, we will first list the mutual features that can be found in all of the above categories. These features formulate the kernel of a general application guide for Fintech app ideas. Barring few niche specifications, the following features remain steady and ever-present especially during a fintech app development of any kind:
1.  Admin Panel
This is the introductory page where the basic information about the insured person is displayed. Make sure it is lean, clean along with clear call to action buttons. Take the Geico insurance app for instance. It's a car insurance app and hence the profile page displays information related to vehicle IDs, roadside assistance, payment buttons and an option to switch policies. Pretty simplistic.
2.  Policy Details 
This page displays the details of the policy, the manner, and the extent of your benefits. Continuing the same example, since Geico is an auto insurance app, it displays information about several policies that a single user could be enrolled into such as one for the car, the other for a bike, and so on.
3.  Quote & Filters
A very useful feature particularly in finance app development. In the previous section, we listed the kind of data that an insurer could collect through a mobile app. The Quote-tab offers a feature where the app can fetch your data from its records and either connect you to an insurance agent or directly state the price of a policy. Assuming the company has the resources to work with Big Data, it can pitch discounted prices or more benefits to customers based on their frequency of asking/exploring new policies.
4.  File a Claim
Integrating a claims-filing section remains the most prioritized stage of financial application development. The run-around days to lodge claims are a thing of the past. Submitting proofs should be as simple as clicking a picture, be it from the scanner of the app or the camera of the phone. If the entire process can be concluded on a single page, all the better.
5.  Payment Gateway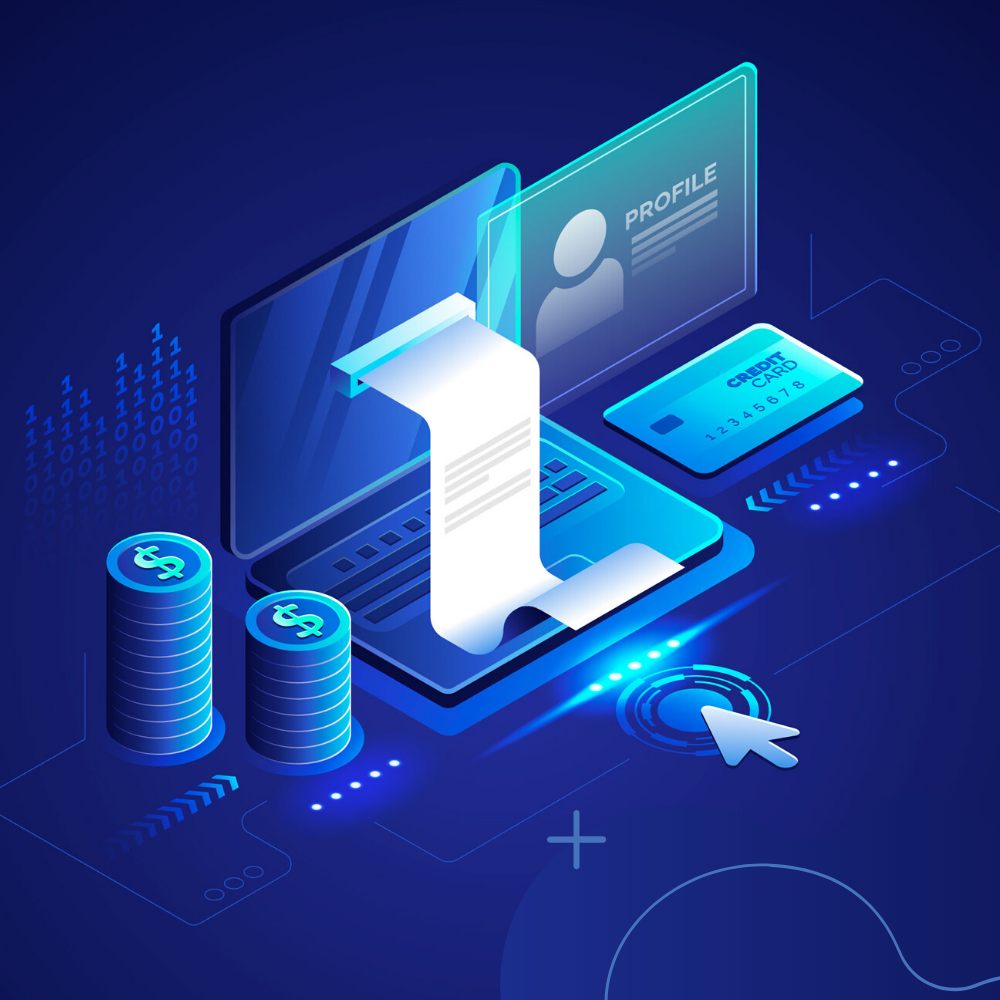 No points for guessing, integration of payment gateway is super necessary for any form of finance mobile app development. The gateway should accept payments from all major network providers such as Visa, Master Card, etc. In addition to that automated billing for EMIs or a single click payment process should be integrated.
6.  Customer Support 

Chatbots are not extraordinary anymore. Automated responses act as a quick-fix for run of the mill questions. But what about accidental circumstances. You can't expect a user who's stranded with a broken vehicle to rely on pre-feeded answers. As a result, integrate a Request a Call Back or Connect with a Representative option. Such in-app call functionality will serve to make the app what it actually is, a disaster averting, quick response machinery.
7.  Push Notifications
Businesses, in general, don't miss opportunities to enter a new market segment, let alone insurance companies. The latter might even tweak its business models, should the need present itself. Whereas seasonal offers are heard of, the idea of a flash sale was experimented with by Liberty Insurance in the not quite distant past. You need an excuse for giveaways and so do the customers for buying your products. Therefore, send regular push notifications informing people of their outstanding sum and any upcoming policies they can swap their current ones with.
8.  Document Upload/Storage
How would the customer upload their documents, let alone a photo, if the Fintech application development did not incorporate it? Not only must the mobile app allow document upload from local file directories but also import, if need be, from third party servers as in the case of emails.
In our lifetime, and we've only just begun, Anteelo – the Clutch backed top Fintech app development company – has worked with over 12 Fintech companies whose solutions facilitate a user base of over 5 million people.
Where Does Your Business Go From Here?
To the stratosphere if you shake hands with one of the most promising Fintech app development companies. We don't like self-glorification. It would suit you more to go through our comprehensive product suit and decide for yourself. But just so we know we did our bit, if there is anything under the sun in Fintech/insurtech, that you're interested in, we'd be happy to burn our night lamp for you.