2018 saw important technological advances in cloud computing that made businesses take a fresh look at how it could help them achieve their goals. In 2019, we are likely to see a further shift towards the collection and use of data, including that gathered from business processes and external data sets.
To enable businesses to make the most of this, we'll see organisations move from standard infrastructure as a service (IaaS) solutions to cloud services with more advanced features, such as AI, machine learning, blockchain and analytics. Hand in hand with this, we are also going to see more organisations adopt hybrid and multi-cloud environments which provide them with a more effective infrastructure and a better set of tools to achieve their aims. As a result, here at Anteelo, we believe the cloud trends mentioned below will become increasingly widespread as more businesses continue to develop their use of cloud technology.
A shift to hybrid and multi-cloud infrastructures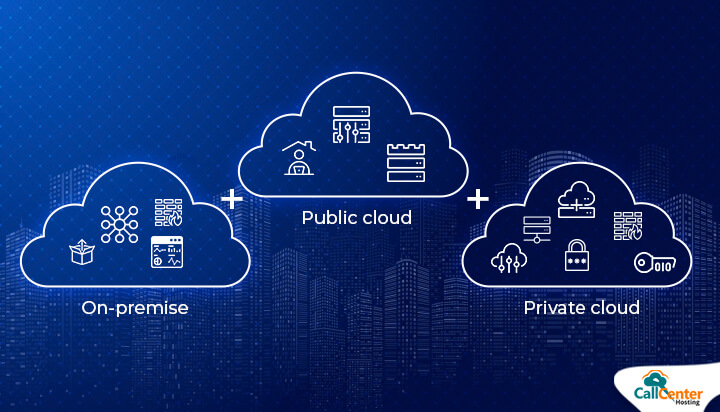 While many businesses have adopted cloud technology in some form or other, performance concerns and compliance requirement mean the majority of companies still run mission-critical applications and handle sensitive data in-house. In order to continue their move towards a cloud environment, companies will look at using a wider range of cloud options.
Public cloud will still be used as a cost-effective way to handle many processes, however, rather than rely on a single provider, many organisations will opt for a multi-cloud approach using a variety of hosting solutions for different purposes. At the same time, some workloads are more suited to private cloud networks and this means we'll see an increase in the use of hybrid cloud infrastructures being developed.
While this mix of in-house, private cloud and public cloud architecture is obviously more complex, their integration will give enterprises the opportunity to build the most effective infrastructure it needs to drive the business forward.
A move towards open cloud technology
The shift to hybrid, multi-cloud environments naturally leads to the adoption of open cloud technologies. Doing so helps companies avoid vendor lock-in and gives them greater freedom to choose the right solution providers. Indeed, using open cloud technology improves the interoperability of platforms, apps and data which is ideal for businesses looking to create diversely hosted infrastructures.
Increased adoption of containers
Another consequence of companies moving towards a multi-cloud strategy is that they will want to deploy their apps across their multiple cloud platforms. This will lead to the increasing adoption of containers which will enable migration between various IT environments to take place easily and quickly. Key to this will be the use of the open source tool, Kubernetes, which enables the deployment and management of container-based applications.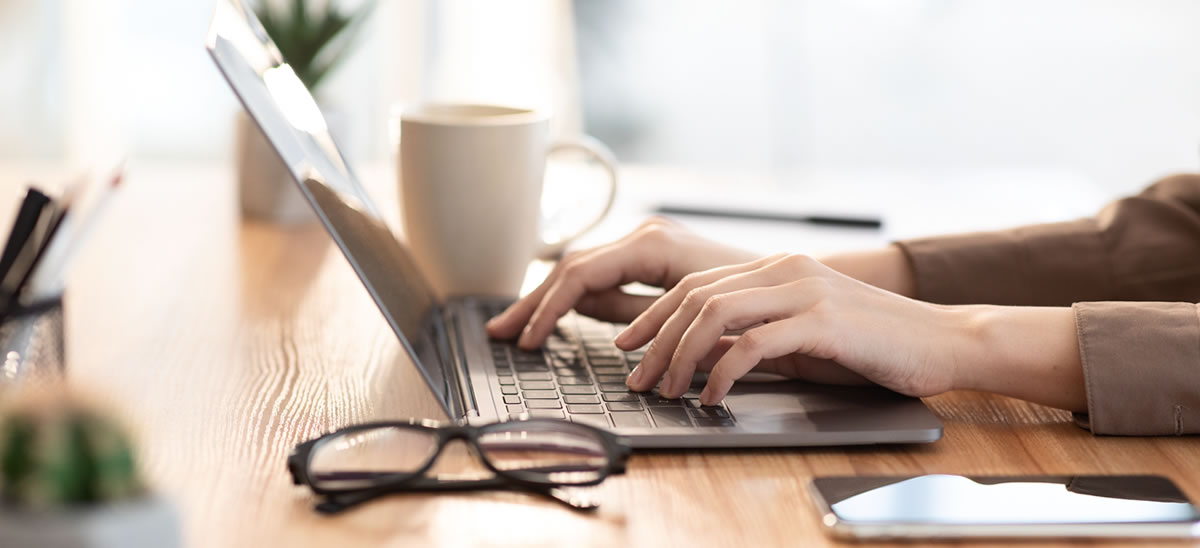 Any move to a hybrid cloud setup means enterprises will need a more sophisticated approach to security. Using the services of multiple cloud providers means they will need to consistently manage all the threats to their applications and data across all vendors. An important aspect of this will be the need to get developers to integrate security features into their apps during development in order to ensure better app visibility, protection and control.
Skilling up
Adopting a hybrid, multi-cloud approach means IT teams will need to develop new skills and practices in the way they operate. While relying on managed services may still be appropriate in some situations, there will be an increased need for staff with skills in using cross-platform tools, automation and data integration.  The training up or recruitment of specialists, such as cloud architects, service brokers and automation engineers may be a necessity.
Rapid growth in edge computing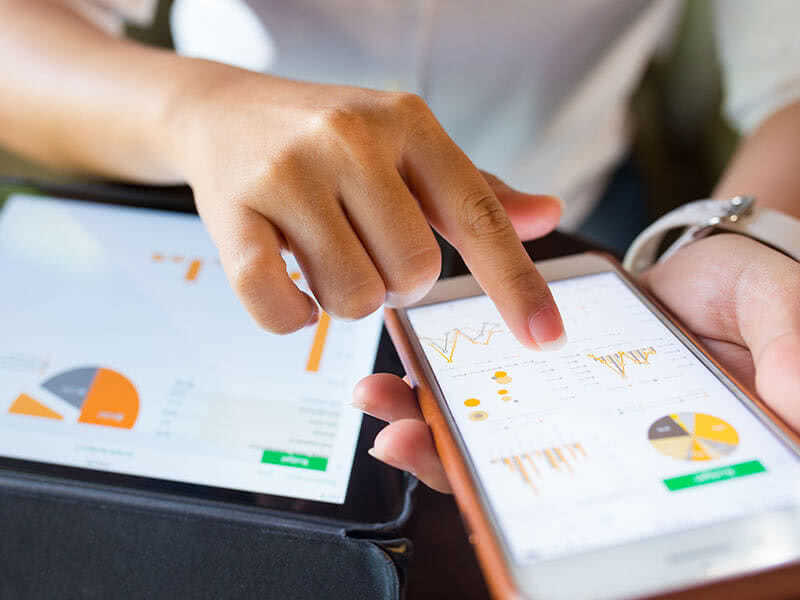 The huge rise in the numbers of connected devices and the emergence of 5G networks means that 2019 will see edge computing grow rapidly. Its use will enable companies to significantly benefit from the analysis of all the valuable data being harvested from sensors and other IoT devices in operation. Whether to gain customer insights, improve operation efficiency or for real-time condition monitoring, the use of interoperable technologies enables edge locations to remain synced with the company's system to ensure it has a consistent overview of the wider network.
Conclusion
As you can see, the big development in 2019 is the move towards a hybrid, multi-cloud strategy where enterprises create bespoke IT solutions that combine public and private cloud service with in-house IT. Hand in hand with this will be a move to open source cloud technology, the increased adoption of containers, a stronger emphasis on security, the skilling up of IT teams and a rapid growth in the use of edge computing.