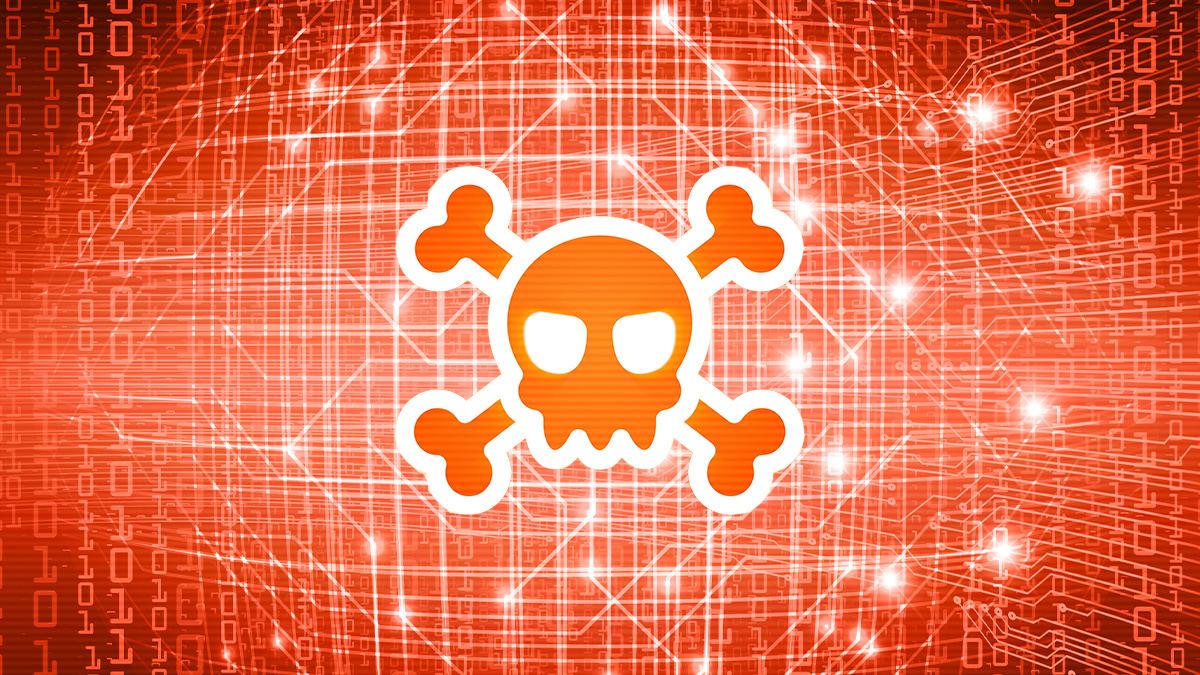 Accelerating rate of cyber-attacks is no more an unfamiliar situation for us. Web application based cyber attacks are the most common. Akamai Technologies , a content delivery network, released a report in 2017 for quarter 3 which mentioned India at 7th position in the list of top 10 targeted nations for web application attack.
As per recent figures, i.e. for the data from 8th Nov 2018 to 15th Nov, 2018, India still continues to be among top 10 marked nations for web application based attacks.
| | |
| --- | --- |
| Countries | Attacks |
| Russia Federation | 18,754,282 |
| United States | 15,512,265 |
| Ukraine | 5,176,643 |
| Netherlands | 3,606,021 |
| India | 2,724,440 |
| Canada | 2,101,396 |
| Sweden | 1,896,300 |
| Germany | 1,845,175 |
| Bulgaria | 1,538,136 |
| United Kingdom | 1,455,023 |
Source: Akamai Technologies State of the Internet Report
As per World Bank, the number of secured servers in India is 10,350 which, when put against 500 million internet users, is a clear indication of the need for better and secure infrastructure to be able to support the data surge.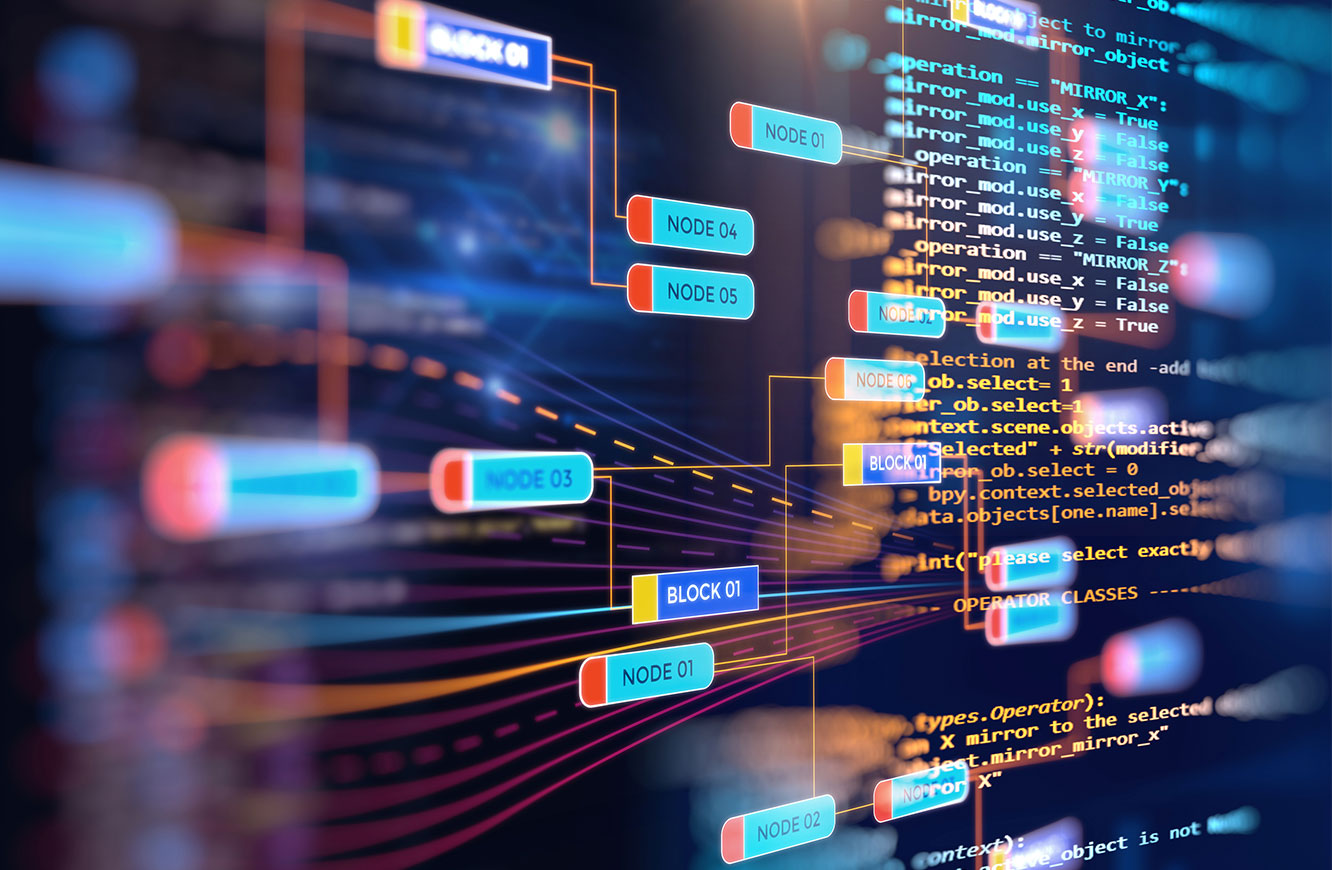 Even at the earliest attempt, it will take a few years to remedy this problem. And still, it won't guarantee an organizations' safety. According to recent research, 75% of cyber attacks are web application based. Improper coding can stem serious concerns in web applications security. Such vulnerabilities allow attackers to gain direct access to servers to extract sensitive data from the database. In a framework where hackers have access to such sensitive data; with a bout of creativity and some human error, any web application can be susceptible to web attacks.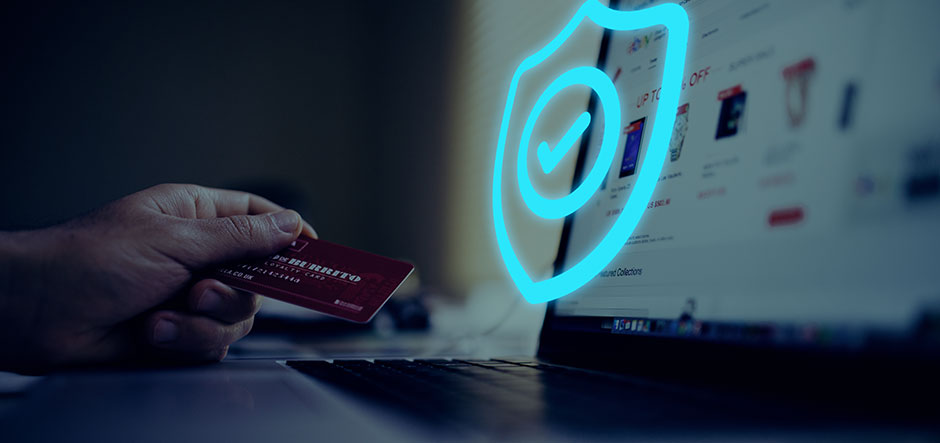 A web application can be secured by performing a vulnerability assessment and penetrating testing.  , Anteelo is an end-to-end cyber security firm provides a complete suite of manual and automated VAPT services.