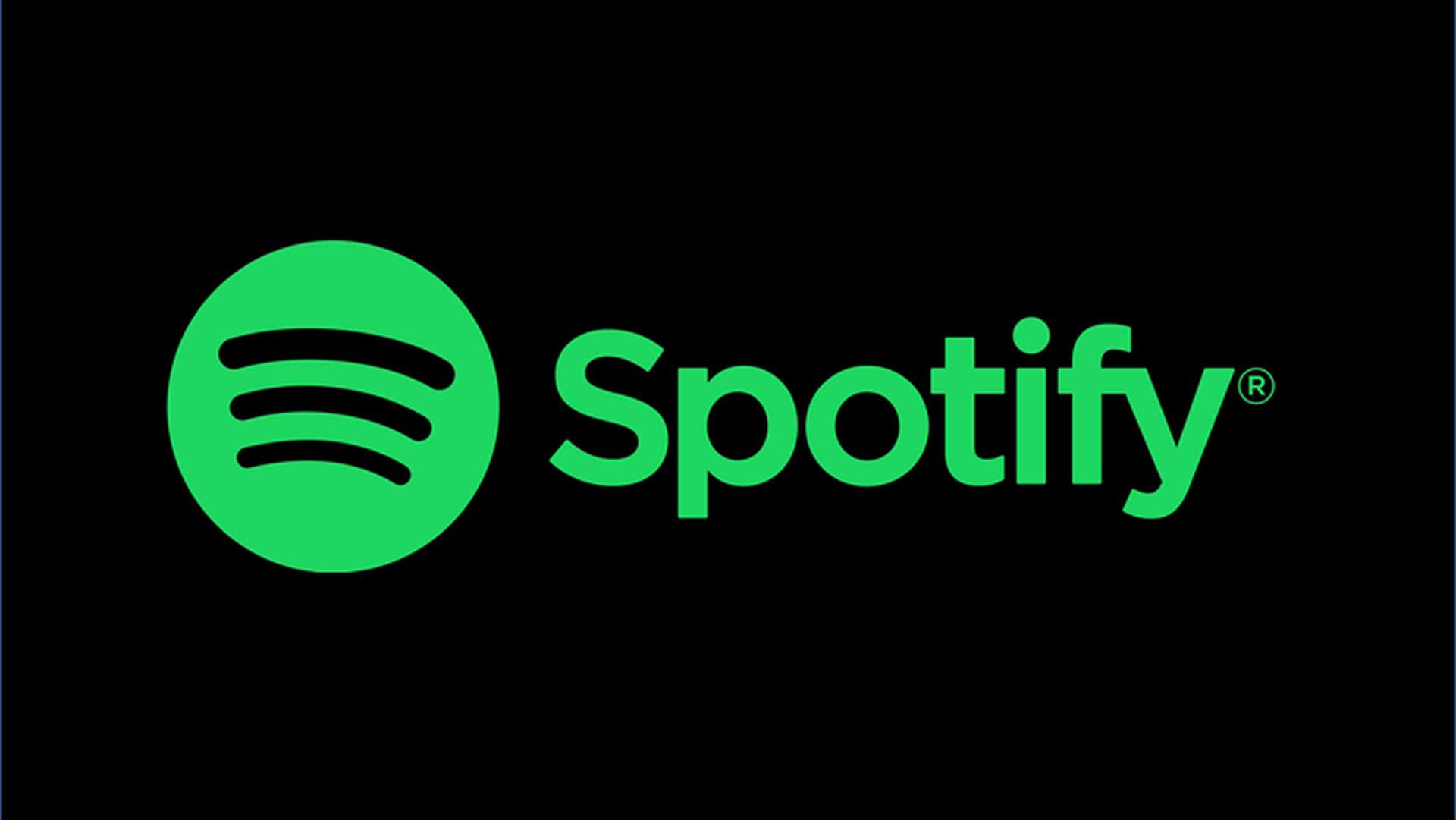 What started with Facebook Lite has now become a concept adopted by businesses across categories.
While Facebook Lite was launched with the aim to expand the social platform's user base to devices that are low on storage space, brands like Shazam, Skype, Line, etc. have their own set of reasons for expanding their business to the segment.
Joining the league of brands enjoying the associated perks that come with going Lite is another famous brand – Spotify. The famous music listening and sharing recently launched its 15 MB Lite app in the Google Play Store, which already has the original 100 MB version of the music app.
So what is this new compact app trend about? Let's find out.
What are Lite Apps?
In simple words, Lite Apps are a smaller version of an app. Suppose there's an app with a series of features and a size of around 50 – 60 MB. Now, the app's Lite version – in an ideal scenario – will have only the feature that offers a quick in and out time and will come with a size that is extremely lower than the actual app size.
Why Should a Business Invest in Expanding their Mobile portfolio to a Lite Version when they Already have an Amazing User base?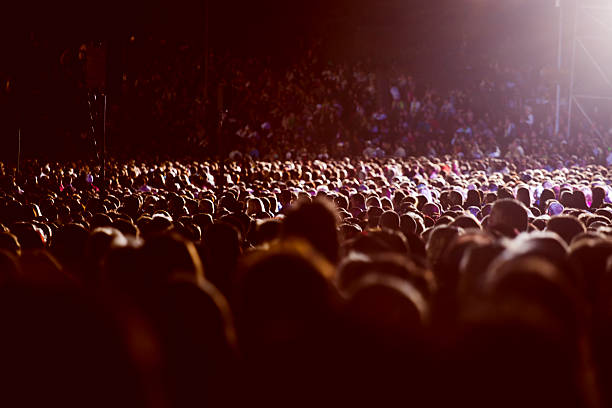 The answer to this is simple – To reach the greater audience.
A quick statistics search on the internet will tell you how the majority of the Android Play Store and Apple Store users are not made up of users from the US or even the list of developed nations. The majority of app store users – both paying and free but active users are coming in from developing nations like portions of India and Africa.
Now, since these nations are defined by low internet networks and lack of economic infrastructure that would support a high-end smartphone for all, for a business to tap into this segment, it will have to give them what they want in a way that suits their pocket.
The fact that Lite apps are structured in a way that they take up low storage space – eradicating the need for the users to invest in a high storage space device – and take up less internet speed as they offer only a subset of the list of features – preventing them from recharging their internet bandwidth every alternate day – Businesses now know that Lite apps are the sure shot way to enter the lives of billions of active users in the developing nations.
The trend while still restricted to only a few apps is soon spreading like a wildfire in terms of mass adoption. The fact that it is a shortcut to tap into the less tapped user market has led to an increase in the number of businesses approaching mobile app development companies to help them expand and become Lite.
Looking to join the trend guaranteeing increased business revenue? Contact our team of mobile app development experts, today.