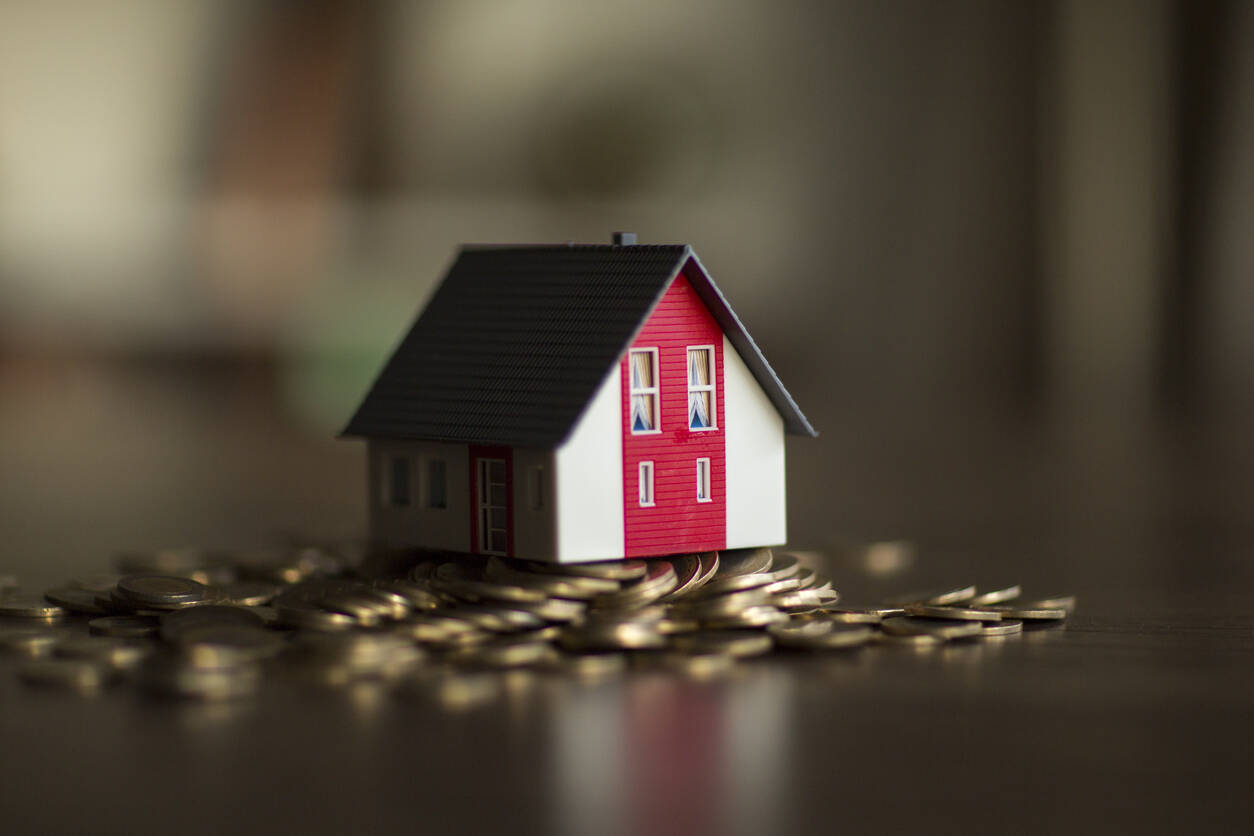 For a few years now technology has been a driving force behind innovations in the real estate sector. But when it comes to complete digitalization, real estate tech has not been one of the pacesetters.
A situation that the industry was forced to correct in 2020.
COVID-19 driven traveling restrictions and the fact that it brought open houses to a halt brought the usage of technology to the forefront, marking a new beginning for several real estate tech firms on the way.
As the present situation stands, the longer the pandemic stays, the greater will be the chances of digitalization efforts sticking with the real estate software development process in the long run. For an industry whose technology adoption spotlight was substituting home viewing with a video, the technological advancements in store will be nothing less than a true revolution.
When you look at these forced real estate technology advancements from a real estate tech firm front, will be nothing less than good news. By using next-ge technologies like Blockchain, AI, AR/VR, etc. the proptech industry will be able to keep its growth momentum intact.
Let us, deep-dive, into the state of real estate and technology combination and how it is setting a new trend for the real estate technology startups – one that would continue post-pandemic.
The pandemic has dramatically expedited the merger of real estate and technology in a way that the sector is on the path of becoming contactless and technologically rich. With a plethora of new efficiencies been brought about by technological innovations, the functioning of property management stands to change for the good.
Here are some of the most glaring technologies which are helping the sector sail through the coronavirus crisis:
1.  Automation of business practices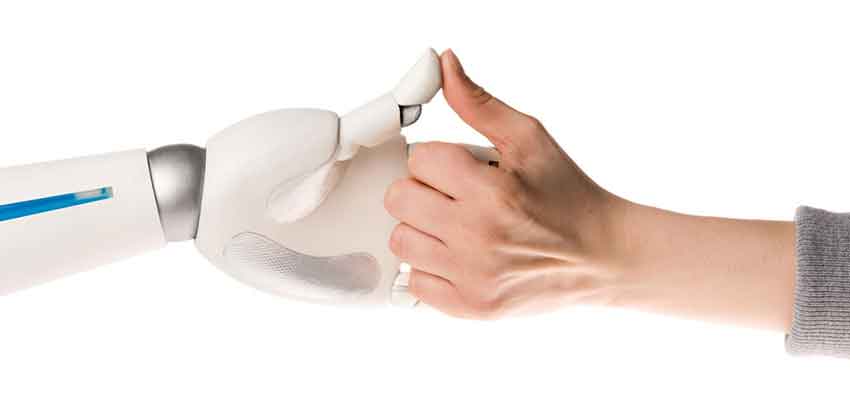 One of the most important and yet common examples of technology in the real estate industry has been the arrival of automation. Touted as the by-product of artificial intelligence in real estate, automation can be seen across marketing, engagement practices, and business processes. Here are a few automation areas that have risen in popularity during the pandemic:
Lead generation through website forms
Omni-channel syncing of leads
Lead nurturing through drip emails or automated workflows
Transaction and tasks management
Financial and accounts automation
Property inspection automation through Spectora
2.  Virtual home tours
By far one of the most loved pandemic-driven technology in the real estate industry is the virtual home tour. Going by an AppFolio survey, "71% of property management companies said their priority of virtual showings has increased," and "64% believe they're here to stay."
The technology going beyond 2D photographs, video conferencing tools, and interactive 3D models pose to be a tool that makes COVID showing process an unprecedented success.
Virtual showings come with the value of extending beyond the current climate. It offers prospects greater flexibility in the apartment hunting process. With conveniences ranging from easing schedules, visiting houses in far-away areas virtually, etc. virtual property showing is something that is going to stay.
3.  Cloud adoption
The one issue that real estate technology ventures have been trying to solve across the years is the reliance on papers. Streamlining real estate procedures keeping digital platforms at the center is a grand step businesses could take for continuing to serve buyers/sellers through stay-at-home orders.
The benefits of this disruptive technology in real estate can be seen in:
Reliable security and storage
Reduction of operational costs
Gives real-time sharing and accessibility feasibility
4.  Streamline paperwork with Blockchain
In a traditional real estate economy, the property management process is considered to be highly complex, especially since multiple stakeholders are a part of it.
Property management can either be done offline through manual paperwork or through independent software. A result of this is that information remains confined to a database – a problem that property technology startups aim to solve.
However, with the increasing role of blockchain for property transactions, the future of real estate can be changed.
Real estate mobile app development done on the premise of a blockchain-based property management system uses smart contracts that can ease the process surrounding signing the lease agreements to complying with filing maintenance requests and cash flow.
A secondary field where a real estate software development company can see Blockchain impacting the real estate apps sector is deed management.
Defect in deed paperwork can make it illegal to proceed with the deed management process until the issue is resolved. In case an issue emerges, property owners are liable to pay heavy legal fees ensuring the accuracy of property titles. The application of Blockchain in real estate can be applied here to make the paperwork secure and transparent.
Parting Words
Looking at the future of the real estate sector, technology inclusion would continue to grow and restructure how transactions are conducted, thanks to COVID-19. One key factor that pandemics won't change however is the need for personal relationships. Property agents, investors, brokers, and lenders must continue to develop their influence sphere. When you partner with a real estate app development company you must keep the human part of the process into consideration.