"Just one more episode…." This phrase has become a part of our daily lives, just like chatting on WhatsApp and ordering food from Zomato. And the whole credit of it goes to Netflix.
The on-demand video streaming application has taken our entertainment experience to the point where we can't even think about a day without binge-watching on Netflix. It has brought into new types of content – right from 'The Witcher' to 'The Office', 'MindHunter', 'Dark' and 'Stranger Things' and related facilities to give us a taste of different cultures, thoughts, situations, and time period.
A ripple effect of which is that it not only succeeded in making its presence in 190 countries, gaining 148M Paid subscribers, and driving 26.6% of video streaming traffic, but also received a huge attention of Entrepreneurs looking ahead to enter this space.
Business enthusiasts and mobile app developers are studying its business and technical aspects to get a clarity of what it takes to become the king of the video streaming space, and how much does Netflix-like app development cost.
Something we will talk about in detail in this article – starting with bringing up a clear picture of the Video streaming (SVoD) market.
TABLE OF CONTENT
The state of on-demand video streaming app segment
Top competitors of Netflix video streaming application
Features to introduce in your Netflix-like app
UI/UX analysis of Netflix-like app
Technology stack for developing video streaming app like Netflix
Cost of Netflix clone app development
Technologies to make your Netflix-clone application successful
The state of on-demand video streaming app segment
The On-demand video streaming app market has evolved with a pace never seen before. It was worth USD 42.6 billion in 2019 and is expected to grow with a CAGR of 20.4% between the year 2020 and 2027 by offering users with ample features and benefits over traditional TVs. A few of those advantages of online streaming applications are:-
1. Higher convenience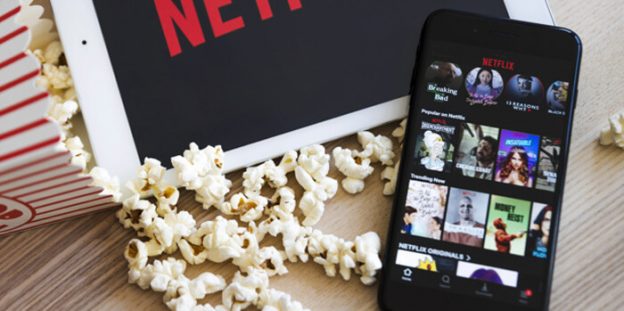 Unlike traditional TV operators, Netflix and other such video streaming services do not demand any contractual obligations. They give users the option to discontinue streaming subscriptions at any point in time, along with the opportunity to stream their favorite shows and movies despite the difference in geographic location. All by login into their streaming service account.
2. Seamless connectivity
To access streaming content on Netflix and other applications, all users need is a high-speed broadband connection and a device (PC, TV, or mobile phone).
3. Wider choice
The biggest benefit of preferring Netflix and other VoD service providers over traditional TVs is that they let users access hundreds and thousands of movies and other entertainment content at once.  Users can search and access TV shows and movies of any decade and watch it while having soup on their bed. Something that is acting as a boon during this Coronavirus pandemic period.
4. Multiple devices accessibility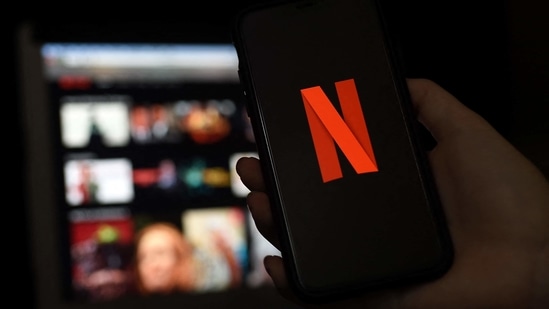 Another benefit of OTT video app development is that it enables users to watch videos from anywhere and anytime on any device they want. Meaning, the users can watch the same video on their TVs, PCs, iPads, and smartphones and that too for endless times.
5. Lower cost
Last but not least, the cost to watch on-demand TV shows, movies, and other content on Netflix and other VoD services platforms is economical.
Because of such benefits, not only Netflix but various other applications have also gained huge momentum in the entertainment segment. Some of which are as follows.
Top competitors of Netflix video streaming application
Now that you have seen the speed at which this domain is growing and the players that are defining the video streaming app industry, it is likely that you – as an Entrepreneur, is excited to move to the section where we talk about the Netflix-like app development cost.
But, wait!
To make your journey to the On-demand video streaming app development market successful, it is necessary to get acquainted with technicalities of the Netflix platform.
So, let's start with getting an understanding of what features make Netflix rule everyone's hearts.
[Disclaimer: Netflix is a vast on-demand video streaming platform. Here, in this article, we will focus only upon the Minimal Viable Production (MVP) version of the application.]
Features to introduce in your Netflix-like app
1. User registration and profile management
The most essential feature to focus upon while Netflix-like entertainment app development is user registration and profile management.
When it comes to easy sign-up and profile management, minimizing the requested details in the form is not enough. You should introduce the functionality of social media integration too. This will improve the app user retention rate.
2. Search content
Being a platform offering hundreds and thousands of video content, it is imperative to consider the feature of search and filter.
With this feature, users will be able to search for their favorite shows and movies based on different criteria like genre, language, country of production, etc.
3. Payment gateway
With data security and privacy gaining huge momentum in the marketplace, looking ahead to payment gateway integration is also a profitable method. Especially when you provide users with the opportunity to pay via different payment options.
4. Watchlist
Watchlist is also one of the prominent features to consider when you decide to develop a video streaming app.
This is the section where the users add programs that they wish to watch next; which will cut down their efforts of searching for the same TV show or series again and improve the app user retention rate.
5. Social features
Users, these days, love to share anything and everything on Social networking sites. In such a scenario, adding the social feature to your Netflix-like app is again profitable. So, look ahead to it.
6. Screen mirroring
You can also offer the offer to view the video on your app on other screens like TV or Laptop with the help of Wifi. There are two ways to implement this feature. Let us look at both of them –
Google Cast SDK – The SDK, which has become an important part of the answer to how to make a video streaming app for Android is designed to develop apps that support Chromecast HDMI dongle of Google. The option makes it possible for developers to extend their iOS, Android, or even Chrome apps to stream the audio and video content on to a TV set with the app becoming a remote control to manage the playback.
AirPlay – Second method is enabling the screen mirroring option with AirPlay, an alternative to Google Cast, which works just with Apple TV and the linked iOS apps.
7. Multi-language support
Last but not least, app localization, aka, extending your content language beyond English is yet another must-have feature of Netflix-clone apps.
This feature will enable you to reach greater demographics and flourish your business besides the geographical boundaries of the place your app is based out of.
These Netflix app features made the application popular. There's no denying it. However, it was the user experience it offers that made users pick Netflix over other top video streaming apps.
So, keeping this into consideration, it is good to keep a watch of what design guidelines to consider for creating a video streaming app before looking into the cost of Netflix-like app development.
UI/UX analysis of  Netflix-like app
1. User-Friendly Design
The application is designed such that it offers users ease of access to start with anything new or continue watching an episode they have left in between before. In fact, the Netflix mobile app comes loaded with various features such as 'add to my list', 'auto-play to next episode', and 'skip intro' that adds to user convenience.
2. Multi-Screen Support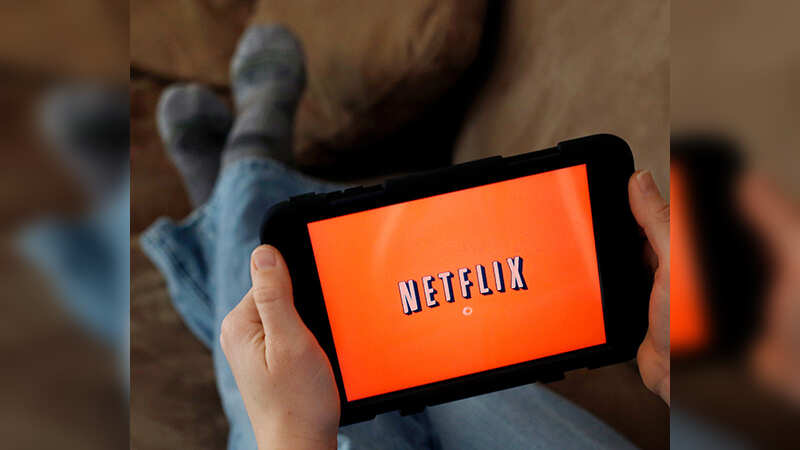 Keeping the content available and as per the screens of multiple screens is also one of the key pointers that made Netflix and other video-streaming apps become users' favourites. In fact, we also designed and developed a live video streaming app to help a brand make its successful presence in the entertainment industry.
4. Personalized Experience
Netflix uses Machine learning and other AI mechanisms to display a list of TV shows and movies onto the user screen related to the type of content they are watching or the genre it belongs to. This makes viewers feel appreciated and gives them another reason to spend more time on the application.
5. Search Button
The search button on the Netflix app's home screen takes users to a new screen with a virtual keyboard. When they type anything, the app begins to feed suggestions which automatically reduce their efforts to come across the content they want to watch.
Now, these are the app features and functionalities that made users inclined to Netflix applications. However, they are not the sole contributor to its success. These features of On-demand video streaming apps like Netflix are backed by numerous frontend and backend technologies, a glimpse of which you can get from the next section of the article.
Technology stack for developing video streaming app like Netflix
Application & Data: Python, Node.js, React, JAVA, PostgreSQL, Amazon EC2, Amazon S3, Amazon RDS, Flask, Cassandra, Amazon Dynamo DB, Hadoop, Oracle, AmazonRDS for PostgreSQL, Amazon EMR, Presto, Pig, CloudBees, winjs, Dynomite, Atlas-DB
Utilities: Amazon SES, Urban Airship, Falcor
DevOPs– Github, Git, Jenkins, Gradle, Apache Mesos, AWS CloudTrial, Sumo Logic, Crittercism, LogicMonitor, Boundry, Vector
Business Tools– G Suite, OneLogin, Ping Identity, Confluence
Before we move to the core element of this article, i.e, the one where we reveal the Netflix-like app development cost, let's take a look at how to earn that money back, aka, Netflix-like app business model.
Cost of Netflix clone app development
As already mentioned in our mobile app development cost guide, the budget required to build an application similar to Netflix is not fixed. Various factors are affecting the cost of video streaming app development, such as:-
1. Platform
The cost of video-streaming apps like Netflix would rise in ascending order as you move from one platform, say Android or iOS to both Android and iOs, and then would be higher when you add the web into the mix.
2. Features & Tech Stack
Depending on what combination of app features you consider also brings a difference in the cost of video streaming apps development.
Light – User registration, payment gateway, video gallery, social media integration, basic video player, search, and settings.
Medium – The light version features + localization, subtitles, advanced video player
Complex – Along with the features mentioned above – User profiles, ability to search for friends, push notification, chat, reviews, and comments.
3. Geographical location of hired app developers
The average per hour cost demanded by different mobile application development agencies varies from East to West. While in the western nation like the USA or Australia, the average hourly rate would vary from $80 to $200, in Eastern nations like India, the cost would be somewhere around $25 to $80.
So, the right way to know the exact amount to be invested in the form of cost of on-demand video streaming apps development is to hire an On-demand app developer and discuss with them.
With this, we have covered the Netflix-like app development cost and the monetization strategies it follows to earn money. So, let's wrap up this article while uncovering what new technologies and techniques you can introduce in your Netflix-clone app development plan to achieve success.
Technologies to make your Netflix-clone application successful
1. 5G Technology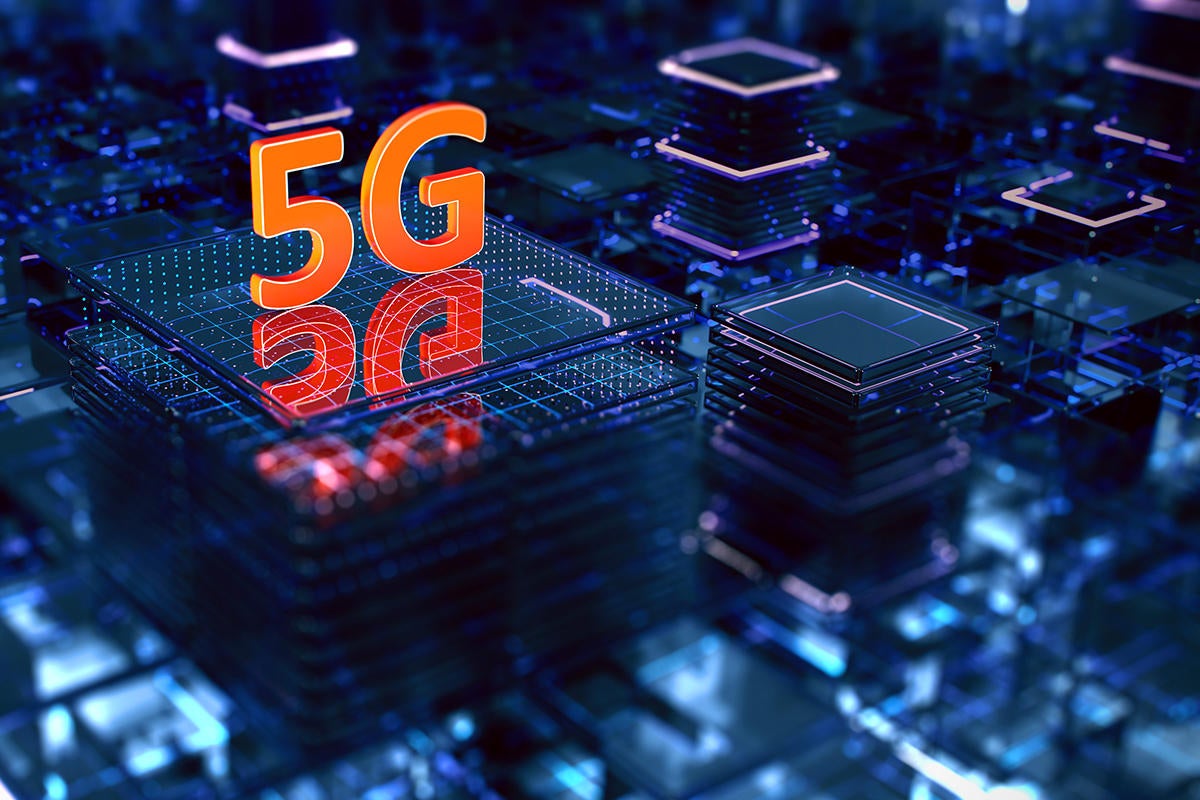 Currently, Netflix relies upon adaptive bitrate streaming technology to adjust the audio and video streaming quality according to the viewer's broadband connection speed and real-time network conditions. But, to beat Disney+ and other such top video streaming apps, you have to ensure faster and better results. Something that can be possible by introducing the power of 5G technology into your app development plan.
2. Blockchain
Another technology that can be brought into account to enjoy better outcomes is Blockchain.
By introducing the power of Blockchain into Netflix-like app business model, you can reap various benefits, such as –
You can enable users to pay in bitcoins (or any other cryptocurrency). This will speed up the payment process as well as eliminate the charges demanded by third-party intermediaries.
You can let users decide if they want to watch some advertisements within the movie or not. If they agree, you can reward them with some tokens or discounts on the subscription fee.This way, you can keep users hooked to your video streaming platform as well as make more money via advertising monetization strategy.
Also, you can let people generate their own video content and share it with other viewers in your Blockchain ecosystem while giving production credit to Netflix-like applications themselves.