As the share of online shopping continues to grow, the amount companies spend on website development and digital marketing is increasing by around 30% year on year. Underlying this investment is the need to stay ahead in an increasingly competitive market. Companies are using their marketing budgets in a range of ways, from mobile websites to augmented shopping experiences. Here, we'll look at some of the hottest trends currently having an impact.
1. Data-informed strategies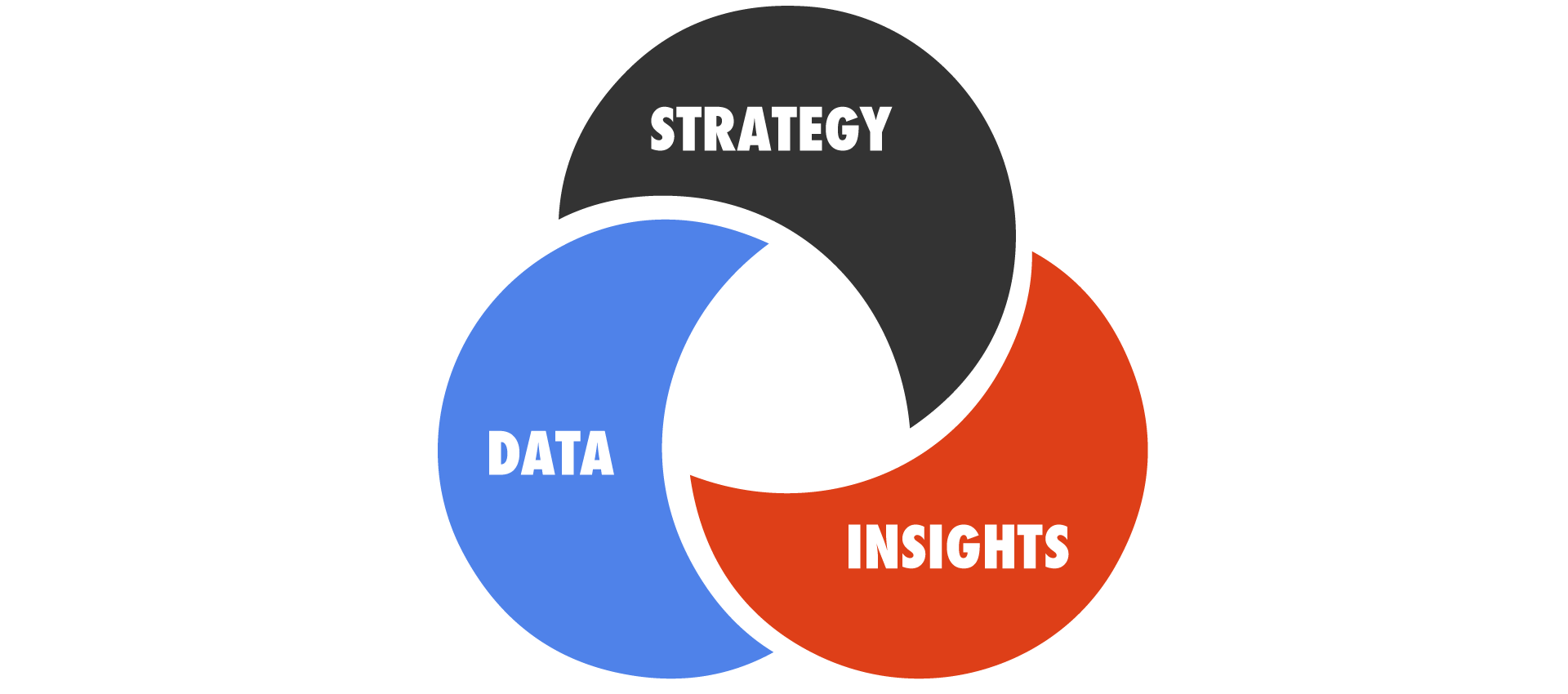 Today, pretty much every major business decision makes use of data and this includes digital marketing plans. It is now commonplace for businesses to integrate market, competitor and customer data and use it to inform their marketing strategies, right down to how they design and manage their website. They use a wide range of data sources to achieve this, including data on online engagement, order fulfilment, purchase history and retail trends.
Integrating this data helps produce more innovative and highly targeted digital marketing strategies that are better able to achieve the specific goals of the organisation and which work best within its operational and financial constraints.
2. Mobile-first websites
Mobile-first websites are those where the main focus is on the mobile user rather than the computer user. Although this is something which has been pushed by Google and could be of benefit in SERPS ranking, the main reason for building websites for mobile devices is that people are shifting more towards them. In the UK, we already spend twice as much time, per day, using a smartphone to search the web than we do a laptop. This has, unsurprisingly, led to significant growth in the amount we spend when using our phones.
As this trend is set to continue, companies are investing more and more into providing better mobile-friendly sites. It is no longer good enough to simply use a responsive theme if all it does is rejig the layout of a computer-based website for display on a mobile phone. Instead, developers are being asked to produce flatter websites where all elements are more mobile-friendly and which are optimised for quick loading, regardless of the type of internet connection being used. These sites are often single page (using scrolling instead of page to page navigation), have minimalistic, grid or card style designs and feature fewer images.
3. The customer-experience
Business has become increasingly focused on pleasing the customer over the last few years and this means looking after them at all stages of their dealings with you. To do this, you'll need to provide personalised experiences that are engaging, simple and rewarding. And more than ever, you'll need to do this in a way which they find ethical.
This means providing them with tailored content and products, giving them all the information they want in the most accessible of ways (think online chat, FAQs, knowledge bases, how-to videos, etc.) making purchasing and the delivery of goods as simple and convenient as possible (e.g. next day delivery, in-store collection, local pick up points) and rewarding them with customised offers, loyalty bonuses and the like.
4. Omnichannel marketing content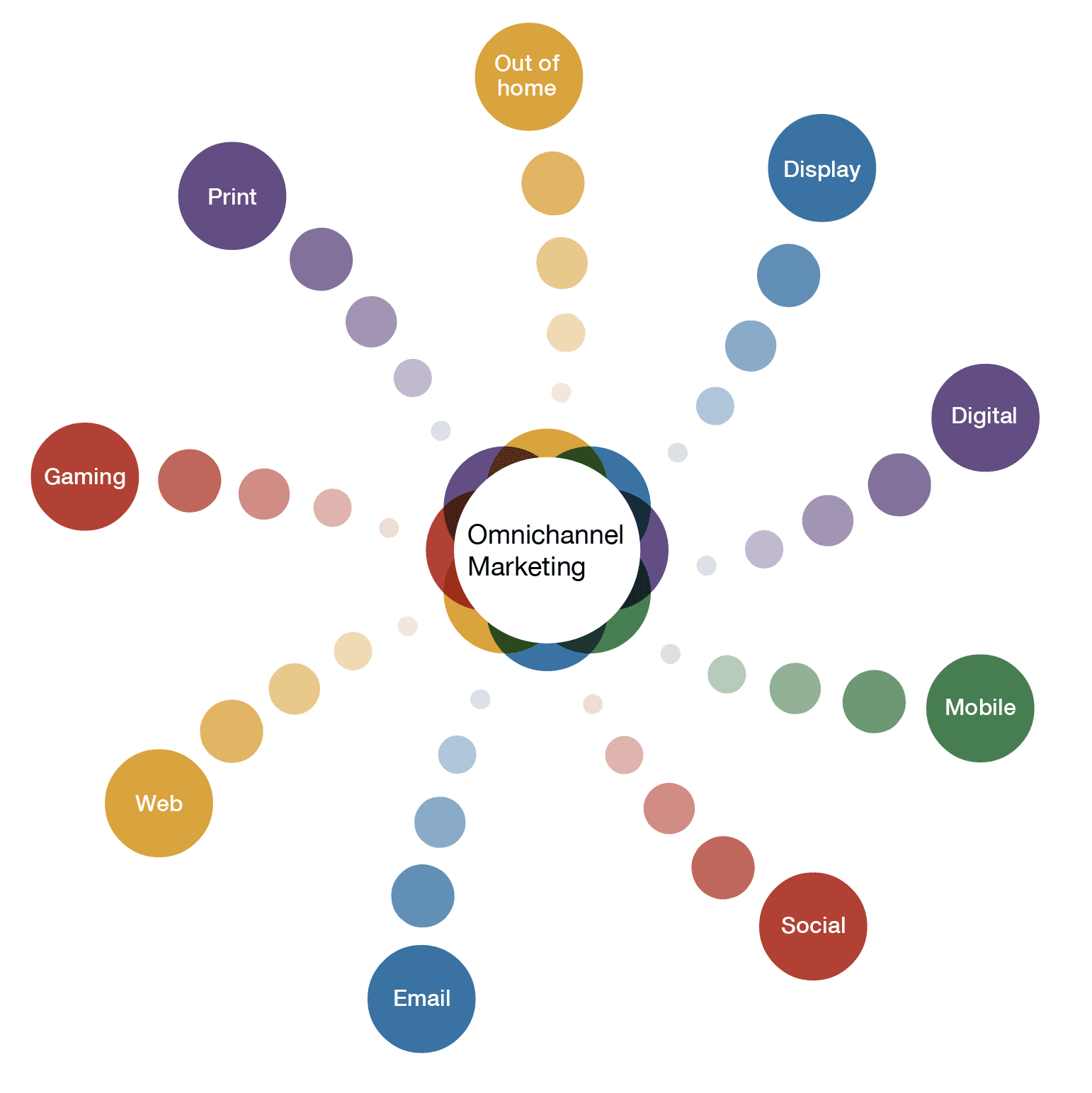 Content marketing has become an indispensable element of today's successful digital marketing strategy. However, in the same way that customer choice has pushed for omnichannel shopping, content marketing strategies must also make use of the wide range of channels that audiences frequent. This means more than simply putting the same information on Facebook and Instagram, it requires a strategy that coordinates content in a way that is consistent, integrated and, above all, seamless across the devices and channels your customers like to use.
5. Building trust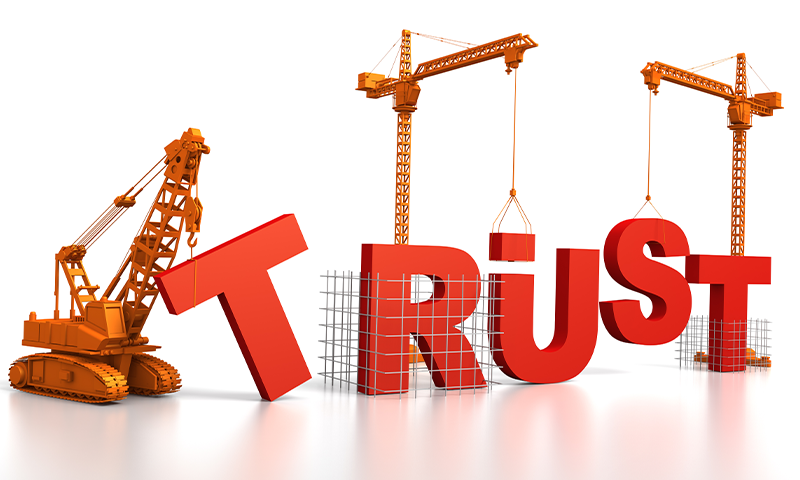 Modern, highly literate consumers are far less taken in by advertising than they used to be. Every schoolchild is taught the techniques of writing persuasively and so understands the nuances of an advert. Today, therefore, ads are no longer taken at face value and customers are looking for additional social proof before they purchase. This comes in the form of recommendations or social likes by people they know, online customer reviews, independent professional reviews, influencer recommendations and products or services which are featured on reputable sites.
Rather than focus your marketing budget totally on promoting your own company directly to your audience, today, it is important to get others to promote you too. This means building partnerships with other customers, influencers and media organisations and enabling customer reviews about your products or about your business itself.
6. The rise of augmented reality
Augmented reality has been around for a few years and is beginning to take off in a big way. Essentially, it is a way to use digital technology to provide additional value to customers. For example, there are now apps or website platforms that let customers try products on before they make online purchases. One well-known UK optician has recently put augmented reality to good use by enabling customers to see what their spectacles will look like on their face. Before this, customers had to visit the shop before making a purchase decision, now they can do it online. Estate agents also use augmented reality to give home hunters a virtual tour of a house. No longer relying simply on photos, searchers are given a much-improved understanding of the home's interior. In this way, those that do go for an on-site visit are already more inclined to put in an offer.
Conclusion
There are many factors influencing how businesses are updating their websites and digital marketing strategies, from advances in technology to shifting patterns in customers' expectations and browsing behaviours. Hopefully, this post will have shown you what these influences are and the reasons why the trends mentioned here are having such an impact.