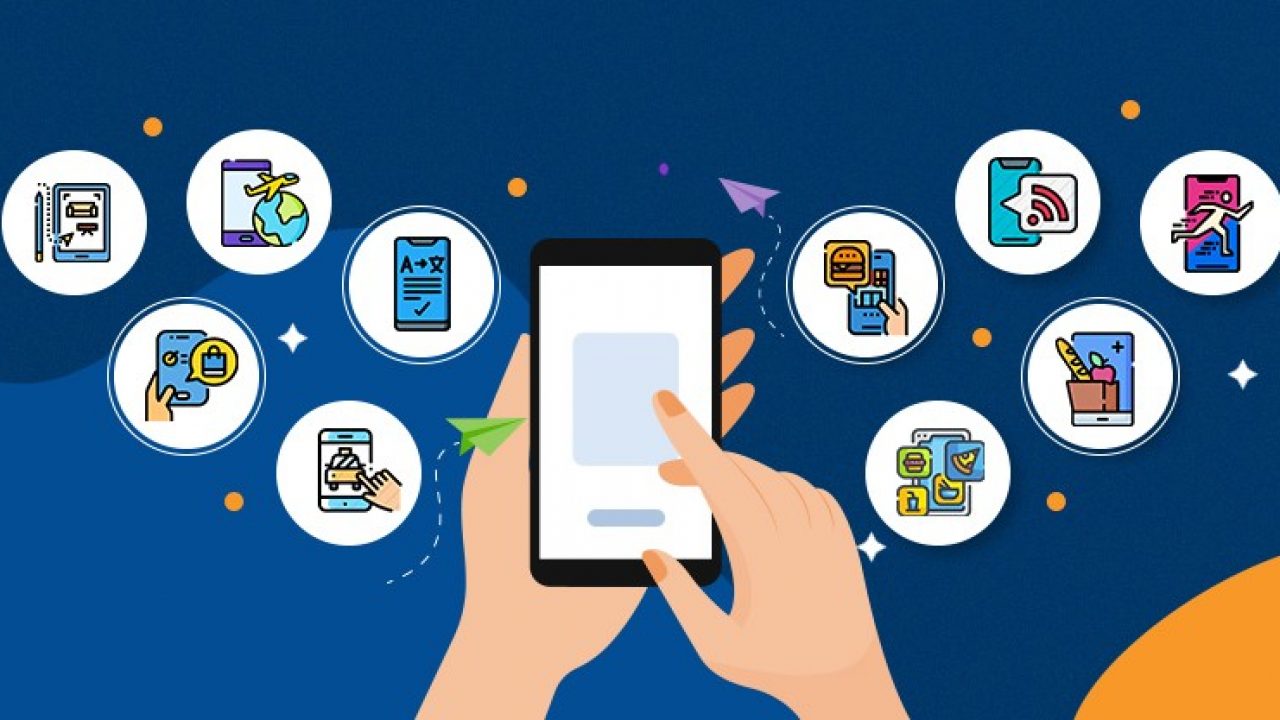 During the last decade, mobile app use has increased and they have become an important part of everybody's life. Even our everyday chores like booking an appointment with the doctor, shopping, online classes, and a lot more are available at just a click. Innovative mobile app ideas for 2021 that offer people the ideal solution to their requirements have a solid possibility of succeeding.
TOP 10 INNOVATIVE MOBILE APP IDEAS TO BOOST YOUR BUSINESS IN 2021:
Lyrics Tracker App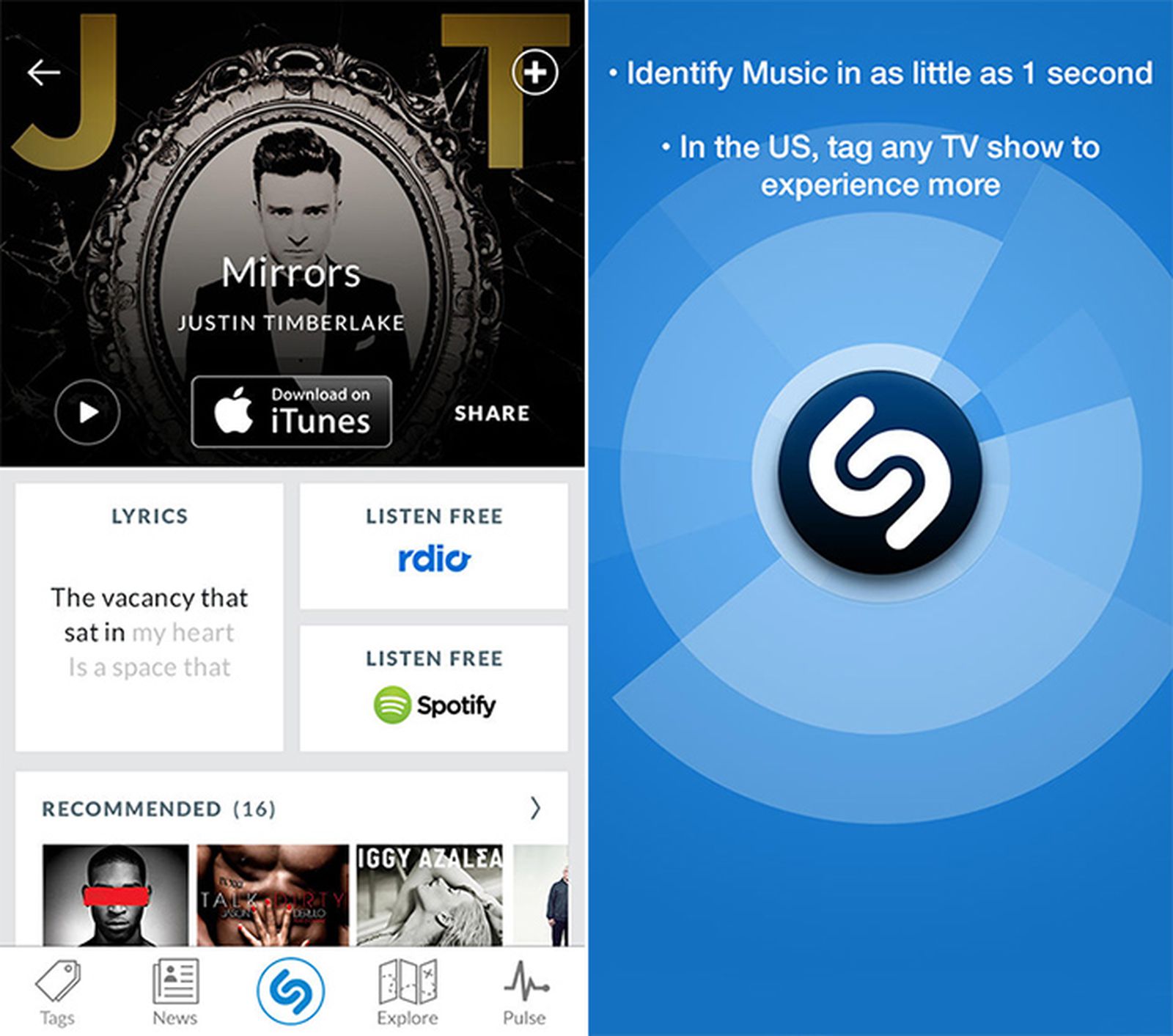 There are times when we hear some songs, we like them as well, but, we don't remember their lyrics. All that we have is a fragment of a song or its humming part. And there are times when lyrics come to us and we do not know the song. In both these cases, we work hard to find its music. This gives us an outstanding idea for an app. A lyrics tracker app to find the song from the humming or some lyrics. What can be better is you just sing the part that you know and the mobile app finds the song and its singer.
Language Translation App
While travelling to foreign countries, most of us find us difficult to connect with the natives of the country because we don't know their language. So, a language translation mobile app can be helpful. Its feature goes beyond basic translation like its ability to interpret a conversation immediately which can be very helpful for travellers. The right language translation app should be available in all languages, should be simple to understand and use, and have the most relevant features.
Remote Healthcare Service App
Considering the pandemic situation, it can be a good idea to create a healthcare mobile app. Making healthcare reach everyone is an excellent app idea. If you launch a healthcare app, it is sure to succeed in the present scenario. Build an app that offers the facility to get any doctor at your doorsteps so that people can get video consultations. You can also add the feature of making automatic appointments after a specific time. With advanced features like predictive analytics and artificial intelligence, the app should allow doctors to diagnose as well as treat diseases.
Travel Plan App
All of them plan dreamy trips. However, when the right time comes, we get stuck. However, a smart travel planner can be beneficial. A Travel Plan app can give a new aspect to the older traveller apps. It allows the users to synchronize their office schedules with this app. The app should be able to collect data inputs of your favourite destinations. The travel app should also use your preference and schedule to meet your common trips to offer the best trip dates.
Scan And Shop App
These apps have become quite famous in the eCommerce industry. This kind of app will let you search for the product you like and find out about them at online stores or a closet alternative to them to help you buy them immediately. They let users communicate and interact flawlessly with print marketing, catalogues, items, or in-shop signage, offering them helpful experiences and content.
Restaurant Booking App
All of us enjoy arranging family get-togethers and dining out. It can be very helpful to make a reservation by phone or online between the daily hustle and busy lives. With a restaurant booking app, guests can make a reservation in advance to confirm a table at the restaurant at a specific time. By simply filtering your cuisine options by showing locations on the map, prices, and more, you will be able to check different restaurants.
Productivity App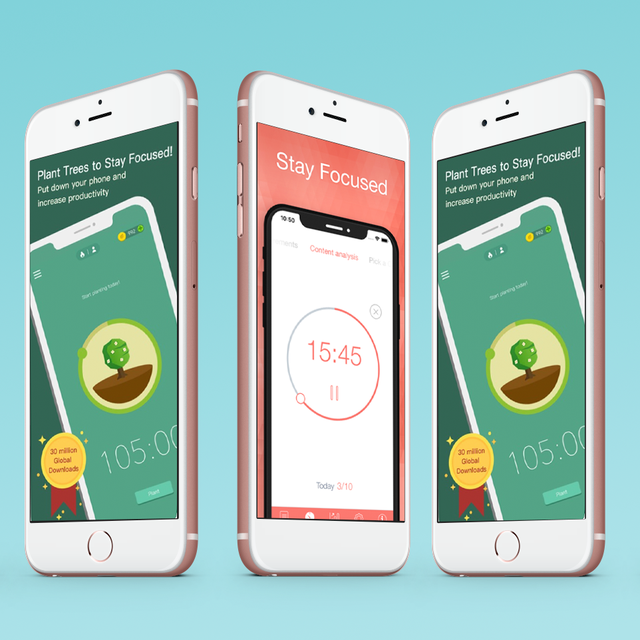 This app can make your work as well as your personal tasks more efficient and simpler to complete. A productivity app is available in various categories like individual productivity apps, office, and business apps, and collaboration apps. In today's world, most people use some kind of productivity apps to track their productivity. So, it is one of the topmost ideas for mobile app development.
Pregnancy Helper App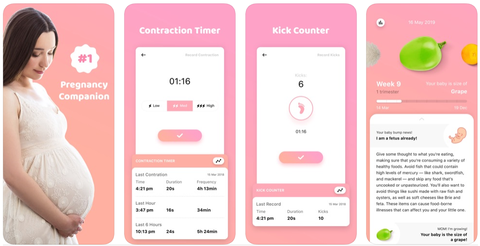 Nowadays, people focus more on wellness and health. The pregnancy helper apps help pregnant women and their families with helpful information during the different stages of pregnancy. They give information on what they should do, what should they eat, how should they complete care of themselves, what should they do and not do, and more. The information must be from qualified and authentic medical experts only.
Karaoke App
Even non-singers can now turn into singers with karaoke apps. Karaoke apps will not just offer the ability to sing for background music but will also include many enhancements that will sound similar to your singing idols. This idea can offer you a spark of creativity to make an app with creative functionalities that will offer the targeted audience exceptional value-added services and assist you to earn healthy profits.
A Wish Fulfiller App
It's an era where individuals make many new year resolutions, but don't follow them. They make decisions like reading books, learning new things, staying healthy, and travelling around. But such decisions do not last for a month. However, things can become different if you keep getting continuous motivation for fulfilling your wishes. It's human nature to become inspired when somebody motivates you every day. In this case, an app is a perfect option. If the app reminds you continuously about your targets, you will put in the effort. It would be excellent if there are a few appreciation messages as well once people reach their goals.