The Importance of Phishing Simulator Tool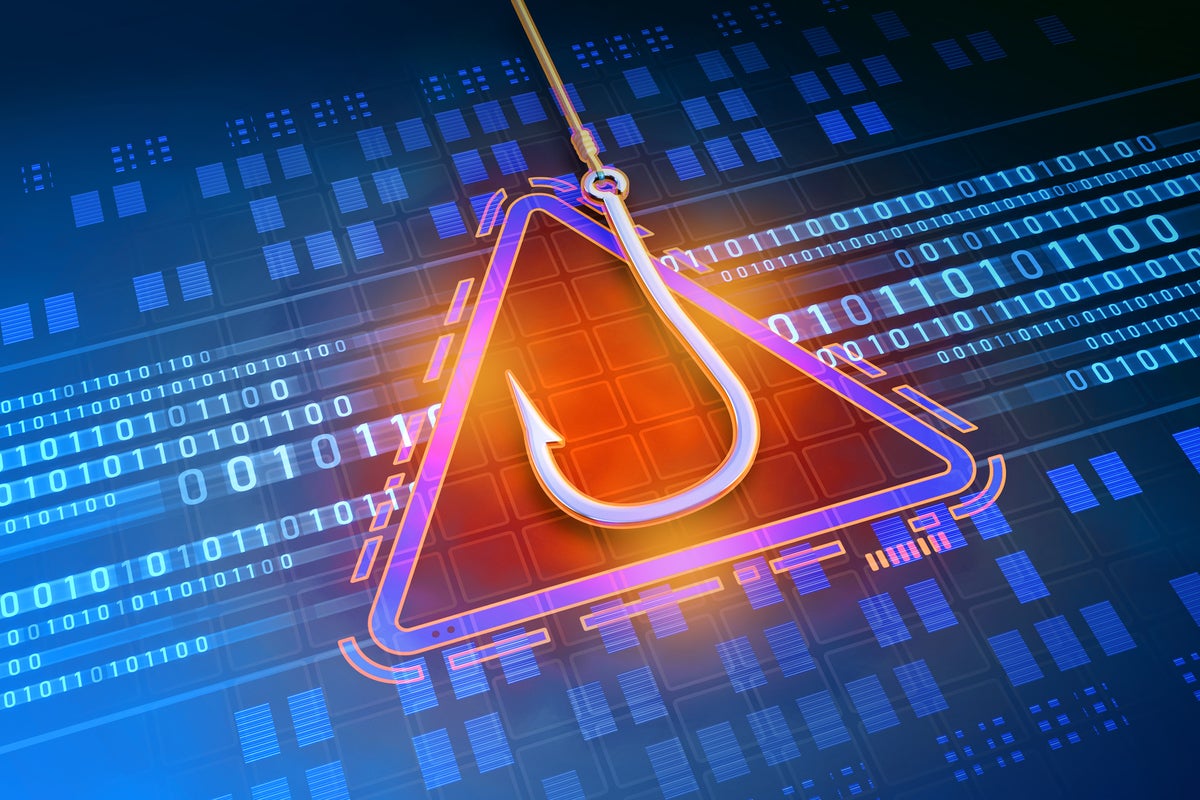 When it comes to the cybersecurity of any organization, phishing simulator should be considered as a top choice to train employees. A phishing simulation tool works as a proactive defense against phishing attacks for employees when it comes to the cybersecurity of an organization.
Phishing email test for employees is essential as they are the first choice of target of cyber attackers. Employees sit on the front lines of the ever-evolving email-based phishing threats, which makes them an easy target. In fact, phishing emails account for 94% of ransomware and have cost $132,000 per business in email compromise incidents.
In a report by a research lab, almost half of the emails are spam emails whereas, if there were 124 billion business emails exchanged every day in 2018, there is a wide scope of spoof emails to wade through and cause a potential for disaster.
Hackers have become more sophisticated and prevalent in their strategies in attempting phishing attacks. Users are required to be aware of the prevailing cyber threats and must be trained accordingly. Phishing email for employees helps them in making them proactive in recognizing malicious emails.
Reasons Why Employees Fall for Phishing Attacks
In the cybersecurity statistics of 2019, it was found that spear-phishing, under which cybercriminals choose specific targets, still seems to be the most preferred way that hackers choose to deploy cyber-attacks on organizations.
While employees are the weakest link in the cybersecurity chain of an organization, they tend to easily fall victim to email-based phishing attacks. Here are the three reasons that state why employees easily become the target of phishing attacks:
Lack of knowledge regarding the phishing threat
They are less proactive and reactive when it comes to cybersecurity
Insufficient backup office processes
Most often, phishing emails come in disguise of a legitimate source which makes it more easy for cybercriminals to target users who generally do not pay close attention to such emails. According to a survey conducted on employees, around 60% of the respondents agreed on promptly opening emails from their boss. Phishers, on the other hand, find this as an exploitable vulnerability in employees. Regardless of scale and size, organizations must implement some standards and provide phishing training to their employees to avoid the near future cyber risks.
What is the Best Tool for Phishing Training? 
As cyber-risks are increasing day by day, companies and organizations are battling hard to keep up with their defenses. It's high time for the organizations to provide phishing training to their employees so that they become more vigilant and strong against phishing attacks.
Recognized as the "Top-10" most innovative product of the year in 2017 – DSCI NASSCOM, this tool has proven to be the best phishing simulator for its remarkable features. This product comes with the following six simulation attack vectors:
Phishing
Ransomware
Risk of Removable Media
Cyber Scam
Vishing
Smishing
It is a complete suite of cybersecurity solutions in one product and holds the best features such as unlimited security attack simulation cycles, automated training campaigns, email-based phishing simulation attacks, hack record of employees to reduce cyber risks in an organization. If it's better to be safe than sorry, then why not invest in the right tool at the right time?