If you were wondering when will Google Assistant let you make notes using your favorite third-party app, the time has come. In the latest Google I/O, the company announced that the assistant will also support third-party apps along with the Google Assistant apps to take notes. The apps supported by Google Assistant are Bring!, AnyList, Google Keep, Any.do, Remember the milk, Picnic and many more.
Google had made another announcement earlier this year about the Google Assistant "continued conversation" feature and now it supports third-party apps to take notes. The Google community continuously showed a need to use their favorite apps with Google Assistant which is the reason why Google enabled this feature.
The motive behind this newly added feature is to make sure the lists are created simply through voice commands. In the earlier versions, users had to specify the apps to which the lists were added. But now commands like "Add milk to grocery list" and "Add Marvels to movie list" will not need any specific app.
Over the years Google has announced numerous Google Assistant features that are beating Siri's features and this one is looking to be no different. Although Google doesn't announce the exact date of launch of its new features, this particular one seems to be running in no time.
How to Check if  The Feature is Live?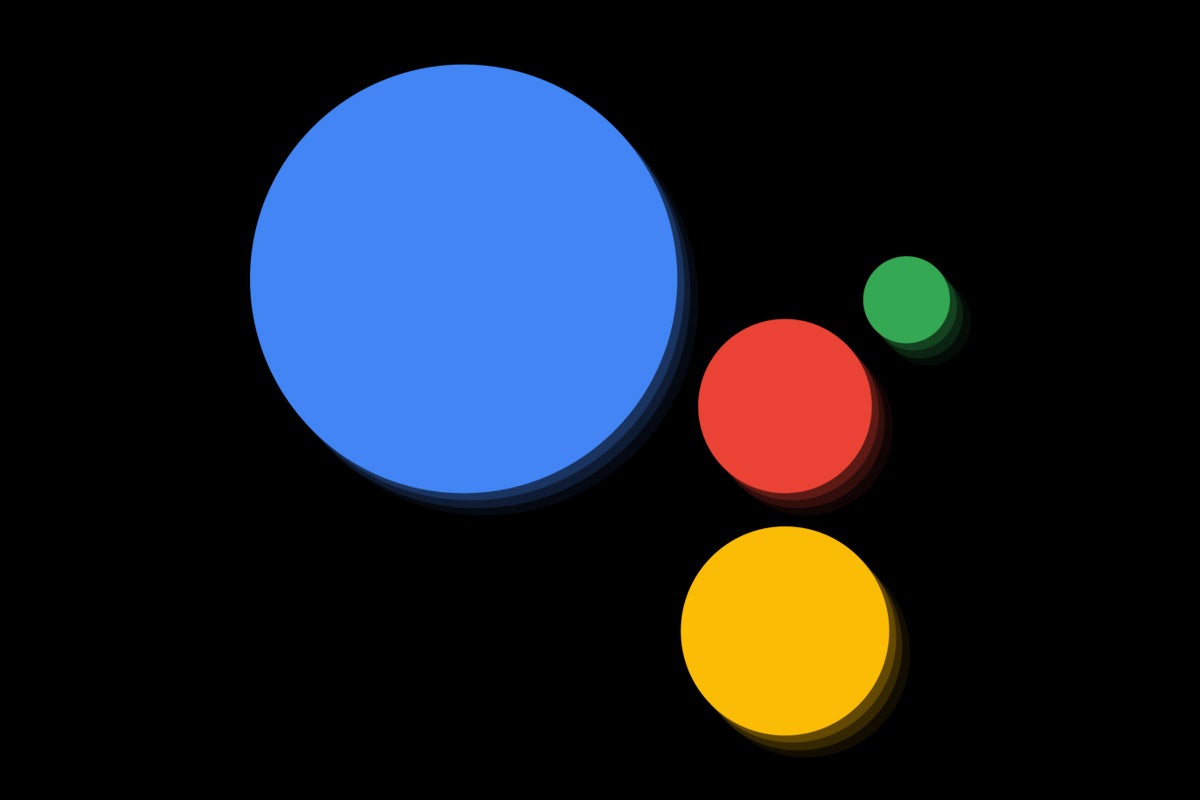 To see if the feature is active on your phone, open Google Assistant. Go to settings and there search for the 'Services' menu option. Once you open that, scroll and find 'Notes and Lists' which includes the names of all third-party apps that are supported with Google Assistant.
If it is active, you will be able to manage the lists with just your voice command. There is another added feature in this known as 'None' which lets you keep the lists and notes but does not sync with other services.
However, the behavior of this new Lists and Notes feature seems to be unclear. Things are still under progress and until the feature is full-fledged launched, it is not safe to guess anything.
What is Google Doing for Google Assistant Developers?
It is not just the Google users that are benefited by these new features but the Google developers are getting advantages too. With this new feature to use third-party note apps, any Google Assistant app development company is going to start developing apps to get listed.
In one of our blogs, we mentioned some of the best platforms for developers to build apps for the Assistant on Google Home for which we received great feedback. In the same blog, we talked about how Google is supporting Google developers by introducing new features and functionalities that make the development process easier and simpler.
In the past few years, we have seen Google take special actions on its Assistant which only shows that it is going to add more features that will help its users.
What Next for the Google Assistant?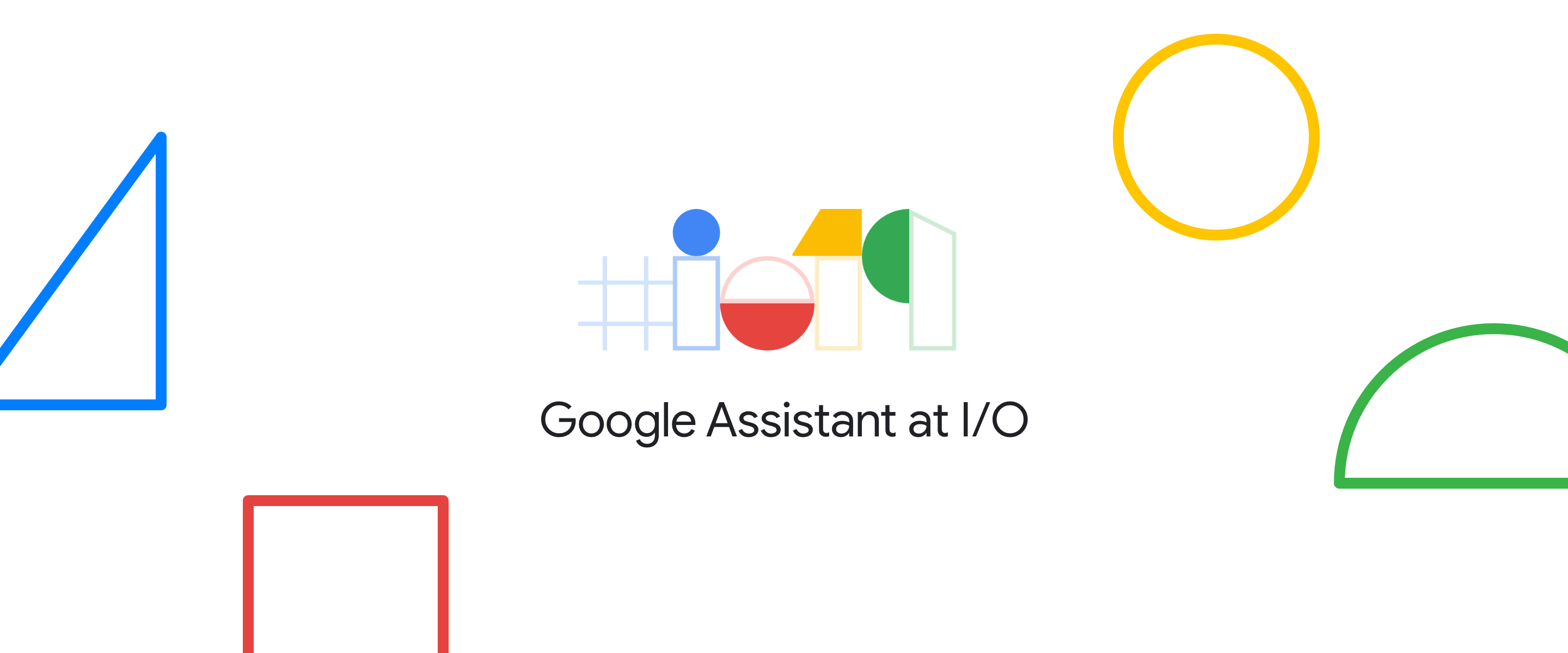 Google Assistant is already seeing so much success with its recently added features and is sure to be a blast in the future. It is said that Google Assistant is the future of AI but not much can be added just yet.
In one of its blogs, Google mentioned that they will use Google Assistant to get things done for users and that will save their time in return. Some new features that have been added to Google Assistant are:
New voices and the option to change them. There will be a total of six new voices among which one will be of John Legend, isn't it amazing? Google is making sure that the voices are as clear and crisp as it can be to give the users a good experience.
Multiple actions. Google Assistant will be able to perform multiple actions and that too continuously. For instance, 'Turn off the lights', 'Switch on the fan', 'Increase the temperature', etc.
Pretty please. Now, this is an interesting feature. Google will launch soon a feature that encourages kids to speak politely in order to get the Assistant to execute a task. This will be one of the best features for parents.
Those were some amazing features that Google has added. If you have any app idea that you think can get listed in Google Assistant, contact our Mobile App Development Agency and we will help you develop it.