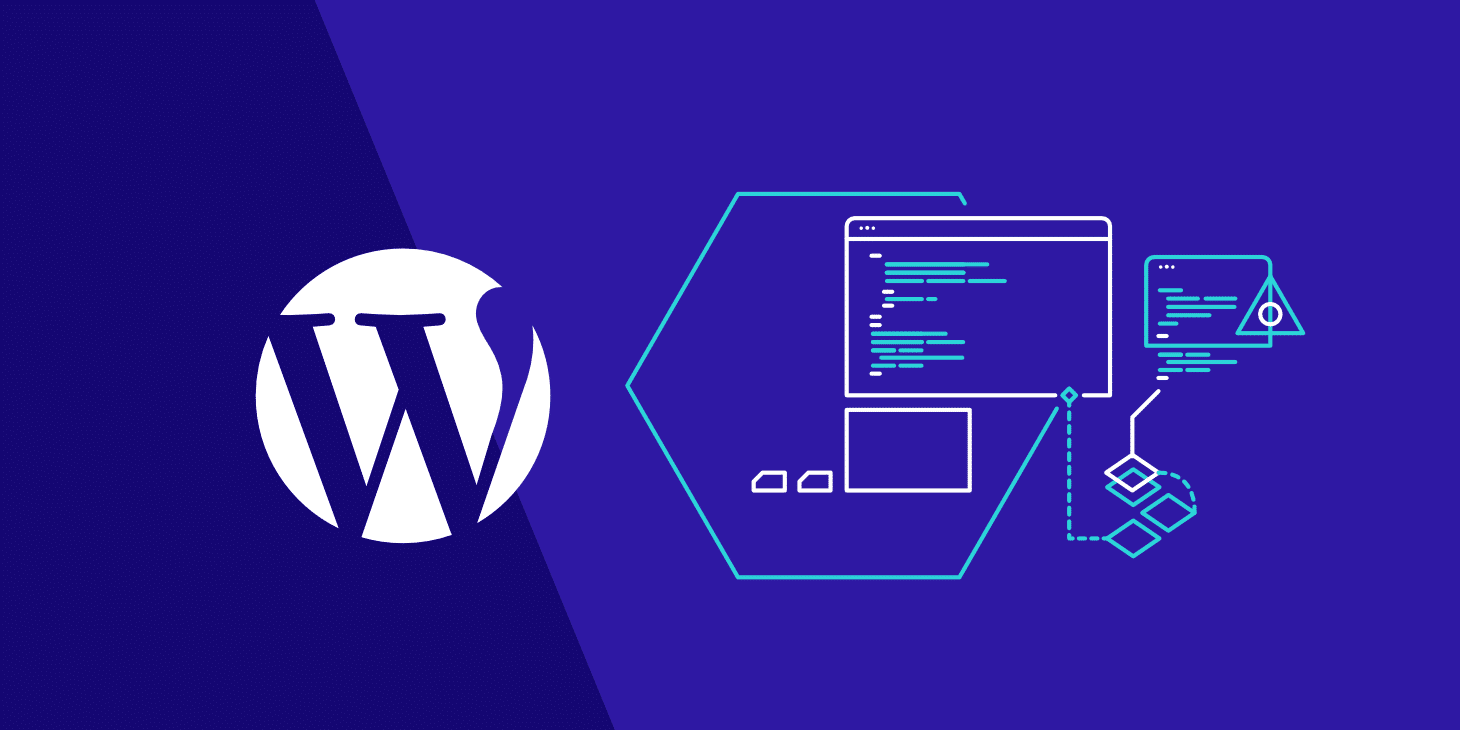 WordPress remains the single most popular way to build websites and for business owners, it offers a multitude of highly useful tools to improve the way your website functions. What's more, it's free to use, easy to manage and its popularity means there's an encyclopaedic knowledgebase online to help you with every aspect. Here are the reasons why it is the number one choice for business.
1. Easy setup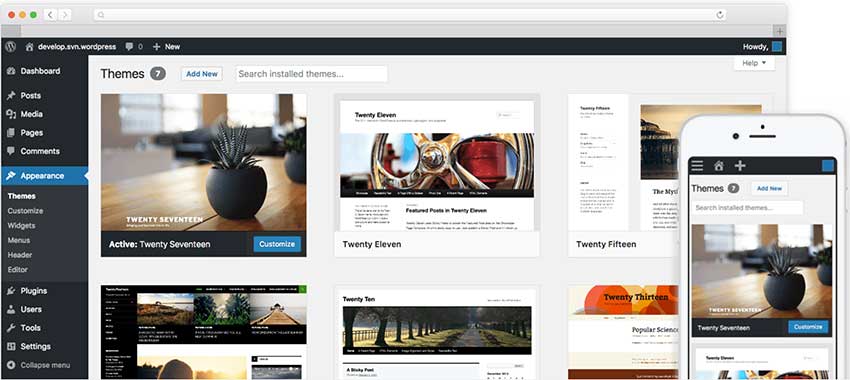 Business owners don't want to waste time getting their website set up, there are much more important business-focused tasks to achieve. If you are looking to get to market quickly and without the need for technical know-how, WordPress is ideal. Setting it up is usually just a simple, 3-step process: open a hosting account with a reliable web host, register your domain name (i.e. your website name) through your host, log into your hosting account's control panel and install WordPress.
Once you've done that, your website is created – all you'll need to do then is pick the best theme and create the pages you want on your site. All of this can be done in a user-friendly interface and there's no need to know any coding.
2. Versatile WordPress is suitable for all business sites
Unlike Magento, which is purposely created for eCommerce, WordPress is highly versatile and can be used to create websites for any kind of business: online stores, estate agencies, membership sites, professional services, building and other trade sites, venues and events, blogs, wholesale, you name it.
Indeed, there are plugins available that can help you add the specific features you need to create specialist types of website, such as the free and very useful WooCommerce plugin which is used to create online shops and other eCommerce stores.
3. Dedicated WordPress hosting
For your WordPress site to perform at its best you need high-performance, reliable and secure web hosting. However, as WordPress has its own quirks, not all hosting packages are configured to provide optimal performance. For this reason, many businesses opt for dedicated WordPress hosting where the hosting set up is designed around the specific needs of the WordPress platform. This helps it load faster, handle more traffic, prevents issues that cause downtime and makes it less vulnerable to intrusion. It often has WordPress preinstalled too, so you have everything you need to get going the first time you log in. Few other platforms have their own, dedicated hosting solutions and this makes it another reason to choose WordPress.
4. Huge range of website themes
Being unique is what will set your brand apart from your competitors and so having a website that has your own identity clearly stamped upon it is key to attracting and retaining customers. One of the very best things about WordPress is the thousands of free themes you can choose from to create different types of website. For many, the problem is not that you can't find the right theme but that you are spoiled for choice when it comes to making the final decision. If you are still stuck, there are thousands of paid-for themes available from developers across the internet.
Themes come with a wide range of colour schemes, fonts and layouts to help you create the perfect site and each individual theme has its own range of options and special features. You can also customise your themes to make them work better for your business.
5. An SEO-friendly platform
Search engine optimisation (SEO) is key if you want your website to perform well in search engine results. While SEO is an ongoing task, WordPress has many built-in features, such as the way it structures websites, which help your pages to perform better. Additionally, there are some professional standard SEO plugins that can help you implement highly effective SEO strategies. One of the most popular and highly regarded is the free Yoast SEO plugin that can help with both on-site and on-page aspects of SEO.
6. Unparalleled functionality
A plugin is a piece of software which provides additional functionality to your WordPress website. With nearly 55,000 free plugins available directly from your website's dashboard, you can add every conceivable type of feature to your website – whether that's analytics, security, email marketing, sales features, eCommerce, SEO, image optimisation, the list goes on.
No other platform comes anywhere close in regard to the number of plugins on offer, and perhaps even better, you can install them with a single click.
7. Built-in and bolt-on security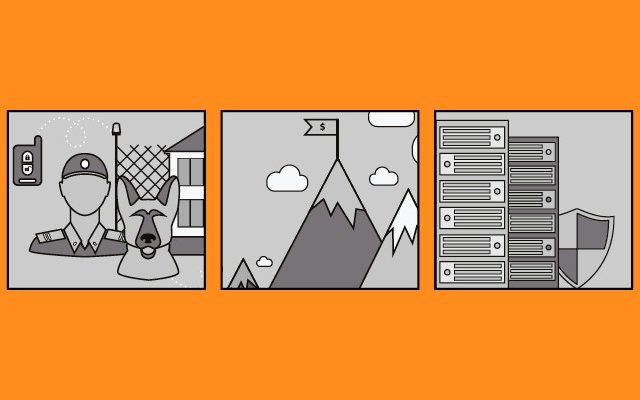 Having a secure website is essential, not just to prevent your site from being hacked or infected but to protect the data your customers share with you and to help you stay compliant with the many regulations that website owners have to follow, such as PCI DSS or GDPR. It is good news, therefore, that WordPress has plenty of security features to help your site stay safe – some which are built-in and some which you can bolt on through the use of a plugin.
You'll find that the WordPress core is regularly and automatically updated whenever a patch has been created to deal with newly discovered threats and that plugins are updated regularly for the same purpose. It is also possible to set up automatic plugin updates so you don't leave your site vulnerable.
Conclusion
34% of the world's websites are built with WordPress and it's used by brands such as Facebook, Microsoft, Mercedes-Benz, BBC and Bloomberg –  just to name a few. Why do these leading companies use it? Certainly not just because it is free. Far more important are the amazing things that WordPress is capable of and this is why it is still the number one choice for businesses, large and small.