We use the term 'conversion' all the time when referring to online sales. And it's a word whose religious meaning is at the very heart of what businesses need to do: to convert consumers to believe in your brand. That, however, is easier said than done. We're a society of sceptics, we don't take advertising rhetoric at face value. We need independent evidence that backs up what businesses say about their products and services. That evidence, today, comes in the form of social proof – and those businesses that use it, are the ones making the most progress.
Social proof, therefore, is a way of saying, 'Don't just take our word for it.' It's a very effective marketing technique that gives potential buyers the confidence to purchase from you. Here are some of the ways you can use social proof to grow your business.
1. Display your reviews and testimonials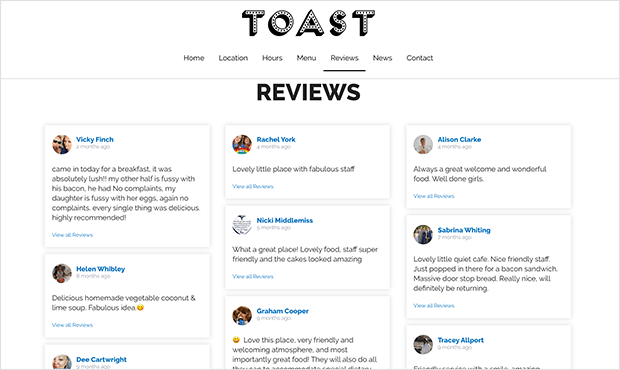 Reviews are the most powerful of all social proof as they provide would-be consumers with honest, independent feedback about products and services. Indeed, reading reviews is now an integral part of the purchasing process with over 70% of consumers doing so before making a decision.
It doesn't matter if you are an eCommerce store giving reviews of the products you sell or a garage showing reviews about the quality of your services, as long as you have them, customers are more inclined to trust you. If you have no reviews, you are an unknown quantity. For many online consumers, that can be too much of a gamble.
The same applies to customer testimonials, however, to make them believable, make sure that you include the customer's name, a photograph, and if they are a business customer, the company they work for.
2. Use the power of statistics
People have a tendency to believe statistics because they are based on evidence that has been measured and verified. This makes them highly persuasive things to use in your advertising and website content. Used effectively, they can be a great way to convince people that you are a successful business they can trust.
Some examples of how you can use statistics include:
* Highlighting customer numbers – 'Over 500 learners passed their driving test last year'
* Showing how many customers recommend you – '8 out of 10 cats preferred…'
* How much customers can save – 'Average customer saved £264'
* Show how popular you are – 'Sign up and join our growing network of 10,000 subscribers'
3. Promote social endorsements
The power of social endorsements should never be overlooked. When Kensington Palace released a photo of Princess Charlotte for her 2nd birthday, the John Lewis cardigan she was wearing sold out the same day.
It's not just royalty that has this effect, anyone who is socially well-known can do the same – whether it's a local celebrity, an online influencer, someone who is highly regarded within a specific field or even a prominent organisation. Endorsements give your brand greater credibility and increase the likelihood of sales.
4. Show off your prominent clients and partners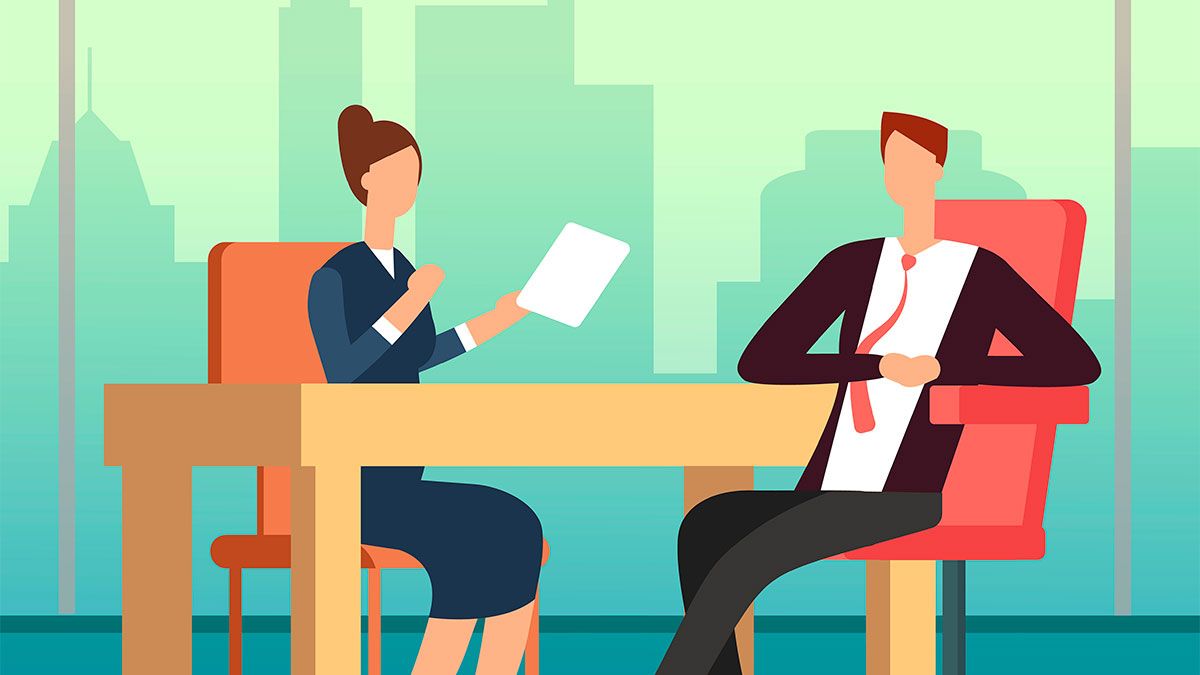 Companies that provide services to the royal family can show off their prominent clients by displaying the various Royal Warrants of Appointment. It says to customers, 'If they use us, we must be good.' Today, lots of businesses follow this example by showcasing the logos of their major clients on their websites. Not only does this give your brand a social kudos, it also lets other companies know about the type of clients you are able to cater for and the quality of service they are likely to expect.
Besides clients, also let customers know if you work in partnership with any high-profile businesses or, if you are an eCommerce company, whether you sell high-end brands. Again, this can be done by placing logos in prominent places on your website.
5. Use real-time trending information
As consumers, we tend to follow fashion and like to keep up with what other people think is hot. You can provide this information easily on your website using a range of different plugins or widgets. These can tell your visitors which the most popular products or the most visited pages are.
These real-time statuses persuade inquisitive consumers to visit the pages to find out why these products are so popular. Of course, the popularity is a sign that other people think these products are good, which further incentivises people to buy.
6. Make the most of your credentials
Legitimacy can go a long way to securing new businesses, so if your company has credentials which prove you meet recognised standards, have required qualifications or are members of professional bodies, make sure they are clearly displayed on your site. These are irrefutable social proof that makes customers feel confident about using your services.
For example, if you were a travel agency, people would want you to be a member of ABTA or have ATOL certification, or if you were an accountant, they would want to see that you were a member of the Institute of Chartered Accountants.
Conclusion
If you want to convert sceptical visitors into faithful customers, you will need to convince them that the promises you make about your products and services are true. For that, they'll look beyond your landing page content and seek reassurance from others. That reassurance comes in the form of social proof. We hope the advice given in this post can help you to convince your customers.