As businesses try to adjust to the new normal, many will be looking to technology to help them move forward. Digital transformation trends can give enterprises a competitive advantage but investing wisely means keeping abreast of innovations and up-to-date with trends and developments. To help, here are some of the main digital transformation trends keeping boardrooms excited.
Analytics
Analytics has transformed the decision-making process, providing data and insights that help businesses identify problems, opportunities and solutions. The vast quantities of data available for analysis, including real-time data, means companies which don't make use of it are at a serious disadvantage. It has applications in all areas of business: procurement, operations, logistics, marketing, communications, security, finance and HR; and with sophisticated analytics tools easily deployable in the cloud, it's becoming much more widely used.
AI and machine Learning
AI and machine learning trends are the ideal partners for data analytics and enable businesses to do much more with their data. They speed up analysis, automate large scale processing in the scalable cloud and remove the bottleneck caused by human analysts. They also learn and adapt from previous analyses while providing results in user-friendly, easily digested, graphical interfaces that non-IT staff can make sense of.
5G
While the consumer generally sees 5G as a way to improve smartphone c
onnections and speed up downloads, the deployment of 5G infrastructure will have a much wider impact that many businesses can benefit from. It will, for example, hasten the development of IoT infrastructures, such as smart cities, intelligent transport networks, smart vehicles and smart industry. At the same time, we'll see a wider range of connected devices, making it easier for businesses to take advantage of the IoT and the valuable data it generates.
Wi-Fi 6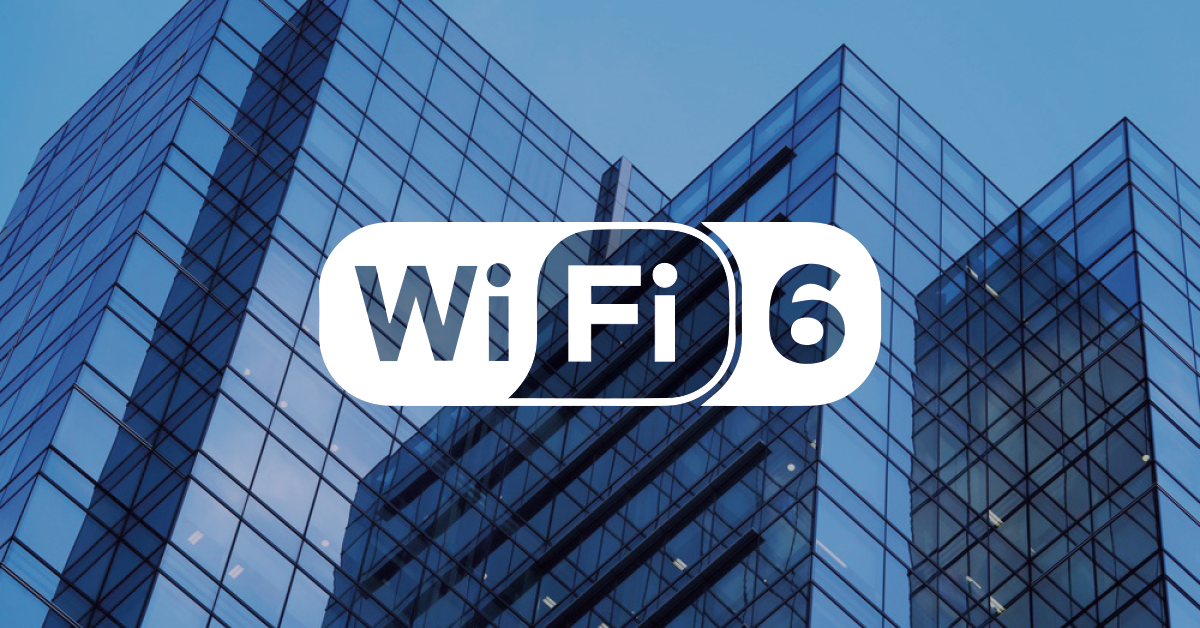 The next generation of wi-fi, known as both Wi-Fi 6 and AX Wi-Fi, provides up to three times faster processing and wireless connection speeds. Even better, it enables networks to handle far more connected devices, which is helpful considering the proliferation in wi-fi enabled gadgets being used in the workplace and the increasing amounts of data they send and receive.
Although it's often associated with cryptocurrencies, blockchain has many valuable uses in businesses, such as tracking the origin and movement of goods in the supply chain and providing financial audit trails. It has applications in healthcare, real-estate, media, energy and local government and can be used for a wide range of purposes.
The reason for its increased use lies in the number of service providers, including Amazon, Microsoft and IBM, who are developing subscription-based 'blockchain-as-a-service' platforms and thus making it easier for businesses to put it to good use.
Robotics and automation
There is a historical pattern of businesses shifting towards automation in response to a recession. Following the 2008 crash, for example, 25% of supermarket checkout assistants in the UK were replaced by automated self-service checkouts. The crisis following the 2020 pandemic is likely to see the pattern repeated, however, with more advanced robotic processes and AI interfaces available, more skilled workers could see the brunt of redundancies. Where roles aren't completely replaced, workloads may be reduced, enabling existing staff to be upskilled.
Connected transport
Although this is only happening on a small scale at the moment, automated and remote-controlled transport is already taking place. Drones are being used to ship medicines to remote Scottish islands, restaurants and supermarkets have been using automated robots, developed by a Cambridge company, to make local deliveries during the lockdown and the UK coastguard has just announced plans to use drones to assist with coastal searches.
Expect to see these technologies becoming more widely available and, thanks to 5G, being put to uses in more places. Many businesses can take advantage of these technologies, helping them deliver products and services quicker and without the need for a third-party delivery company.
Customer experience
According to a survey by Adobe, senior executives see customer experience as a bigger priority than investment in new products and services as it offers significantly more opportunities for growth. The key areas where development will take place are in omnichannel shopping, personalisation and frictionless payment, with technologies like data analytics and AI providing the insights needed to deploy these in the way that customers will appreciate.
By enhancing the customer experience, brands can develop both loyalty and trust. As a result, customers will engage more, share their needs and give feedback, enabling companies to develop their products and services in response.
Conclusion
Digital transformation not only affects all sectors; it also has an impact on all aspects of a company's operations. Those that adopt and utilise the technologies mentioned here can reap the enormous benefits they offer. Being able to make use of these technologies, however, requires companies to make use of the cloud, as it is here where they are most easily and affordably accessible.