We live in an era where we can have hot meals and groceries delivered to our doorsteps with just a click. Food delivery applications let you order food from an extensive range of hotels and restaurants. All you have to do is simply download one of these apps, make your selection, place your order, and do the payment using your smartphone or you can even pay on delivery.
Not just customers but sellers also advantage from the food delivery apps. Sellers can invest their money in online food delivery applications in Canada to get higher sales. These food delivery apps assist sellers in lots of ways such as online presence, customer satisfaction, and cost-cutting. So, whether you are in the delivery service or in the food industry, having a good food delivery app can help your business.
LIST OF BEST ONLINE FOOD DELIVERY APPLICATIONS IN CANADA THAT YOU MUST TRY IN 2021:
SkipTheDishes
Based in Winnipeg, Canada, SkipTheDishes was found in 2012. Initially, the app served the residents of Canada only. However, it later expanded its food delivery service in the United States and some other countries. The app has its association with over 16000 restaurants across the world. With over 2000 delivery executives and employees, this company has world-class expertise and outstanding technology. Their modern delivery system guarantees convenience, accuracy, and control for smooth food delivery always.
DoorDash
DoorDash is a famous name among foodies. Though it started originally in San Francisco in 2013, it has managed to offer its food delivery services in over 4000 cities around Canada, Australia, and the USA. DoorDash is the #1 food delivery application in Canada. To narrow your search down, this app lets you filter results like restaurants that let you pick up, restaurant star rating, menu price, and vegetarian food. This app also gives special deals for first-time users such as 20% off or free delivery on your first order.
Instacart
The next popular and interesting app on this list is Instacart . This American company offers grocery pickup and delivery services. It has managed to offer its services in over 5000 cities of Canada and the US as well. Recently, Instacart hired 300000 more workers to match the high demands for groceries during the Corona pandemic. Instacart has introduced many new services according to Corona regulations like contactless delivery and other perks for all its workers.
Foodora
Located in Berlin, German, the food delivery app, Foodora was launched in 2014. It has expanded its services in Canada as well. Foodora has also partnered with more than 9000 restaurants around the world. Foodora is considered one of the best food delivery apps in Canada that serve the bigger cities around the nation.
Grubhub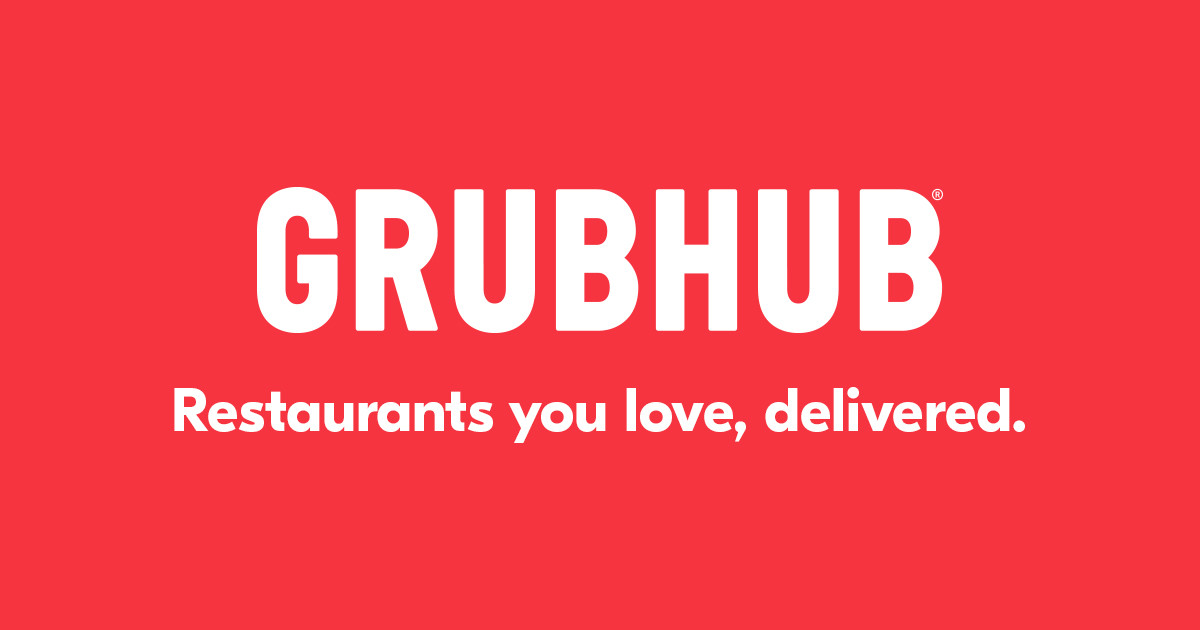 Grubhub is a world-class food delivery platform that has a big network of restaurants. Founded in 2004, the company has collaborated within more than 4000 US-based cities with 2,45,000 restaurants. They are known to deliver food in different countries and cities like Canada, Europe, Australia, and more. They have the features of real-time food order tracks and push notifications. Clients can reorder their favorite meals and save their order history as well. Their pre-order facility allows you to place an order in advance from two hours to 4 days.
WHEN YOU SELECT YOUR FOOD DELIVERY APPLICATION, CONSIDER THE FOLLOWING POINTS:
Order Minimum: Most restaurants are in charge of order minimums, but at times delivery apps set their minimum and charge an added fee if the value of your order does not meet their minimum.
Delivery Fees: Most food delivery apps have a standard fee for delivery; however, some of them leave it to the restaurants you select to order from. A few of the apps also charge additional service fees if you order from non-partner restaurants.
Accepted Payment Methods: Most apps accept major debit and credit cards; however, some also accept cash or PayPal.
Work Practice: Whether you are a drive or a customer, it is vital to understand that the individual handling the food is treated nicely by their employers.
User Interface: The food delivery mobile apps are created for convenience and they should offer a flawless shopping experience. Search for apps that allow you to search and surf using filters like user-rating, food items, menu prices, and more. Many of them also let you track your order in real-time.
Conclusion:
Nearly everyone in Canada has access to both smartphones and the internet You cannot find a better place to market your food business than the online world. The fact is that introducing a mobile app for your food business together with a website is sure to enhance the awareness of your brand. So, you should hire a Food ordering app development company in Canada and let them create a strategically planned app for you. That way, you will be able to flourish in the food delivery industry and offer valuable service to those foodies out there. Skilled app developers Toronto can help you make an excellent and feature-rich app that can enhance your business in the food industry.