While enterprises, today, still heavily rely on datacentre and single cloud infrastructures, technological developments in artificial intelligence (AI) machine learning (ML) and the Internet of Things (IoT) are requiring applications and their data to be dispersed across multiple locations, including edge sites, multi-cloud and multi-datacentres. While this accounts for a small fraction of current usage, Gartner predicts that within five years, this will be the standard IT infrastructure for three-quarters of organisations.
The cloudification of edge computing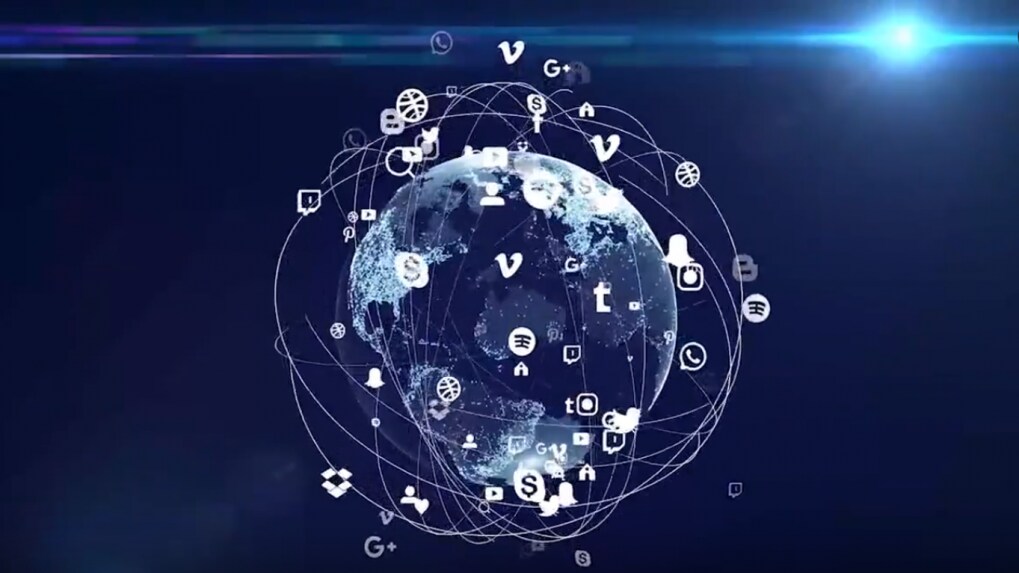 Edge computing is becoming increasingly important to enterprises that use IoT, ML and AI. Many of their technologies rely on the ability to process data locally so that real-time decision making can take place. The sheer volume of data these technologies use means sending everything to the cloud for processing would require unacceptable levels of latency.
That said, enterprises do want edge IT to operate in a similar fashion to the cloud. They want to be able to centrally manage operations rather than having local outposts undertake siloed management. For this, edge computing needs cloudification, the development of micro-clouds that enable organisations to deploy and connect an application and its infrastructure across a range of edge environments.
The cloudification of edge IT brings numerous benefits to enterprises. It brings edge sites global connectivity that is both secure and high-performance; it provides distributed edge sites with integrated storage, networking and compute resources; and it enables the business-wide management of distributed data and applications across its diverse infrastructure.
At the moment, edge cloudification is still in its infancy. However, new capabilities are constantly being developed and it is only a matter of time before cloud providers offer edge computing with a wide range of functionalities.
A different kind of multi-cloud
The way enterprises use different cloud services is about to change. At present, the term multi-cloud means that organisations have several cloud providers and, usually, each of these is used to run separate applications. It is a way of not keeping all your eggs in one basket and to defend against vendor lock-in.
In the future, this set-up will change to one which is significantly more modular and where different app components will be run in different cloud environments. This enables enterprises to carry out workloads where the unique qualities of each cloud environment and the expertise of the cloud provider are best matched to the needs of the task being run.
As a result, enterprises which adopt this methodology will be better placed to run and support more effective microservices. If today's siloed approach is akin to a family buying all its food from a single supermarket and being limited to what was on the shelves there, the new way of approaching multi-cloud would let you buy your wines from a wine merchant, your meat from the farm shop and your pizzas from favourite Italian restaurant. If, for example, you ran an application that used both a database and machine learning, each of these two components could be run in the cloud environment that offered the best infrastructure and support.
At the same time, this multi-cloud approach also offers an added layer of availability protection. Should one of the cloud environments go offline, the application will still be available in the other so you can bring the affected component back online. For companies that need to keep the personal data of EU citizens stored on servers within the EU, this approach also helps with compliance, enabling data to be stored where it needs to be while other components can be run more effectively around the globe.
Distributed cloud and the future
At present, the move towards edge cloudification and the changing use of multi-cloud environments are separate advancements. However, they are both indicators of a growing trend towards the development of a distributed cloud. This new way of working is becoming increasingly necessary as it will enable enterprises to manage not only a wide variety of discrete components, e.g. edge applications, legacy datacentre apps and apps spread over multiple cloud providers; but crucially, the infrastructure required to support them. In doing so, it will operate as a unified distributed cloud where organisations can manage and operate their entire IT services. Indeed, it will enable applications to be deployed with common policies and provide global visibility across all locations and infrastructures.
Conclusion
The distributed cloud, essentially, is an approach that lets enterprises use the best tool for each job. It enables real-time processing to happen at the edge where decision making needs to be made quickly and enables app components to be run in the cloud environment where the infrastructure and support best fit. Crucially, however, it takes all these disparate elements and enables them to be centrally managed. If you are looking for bespoke, managed IT solutions, take a look at our Enterprise Hosting page.