As the hospitality sector prepares to bounce back after the lockdown, many companies are seeing the importance of their websites going forward. From marketing to customer experience, your online presence can make a dramatic difference to the success of your business. Here, we'll look at some of the ways your website can benefit your company and what things you'll need to include in your web hosting solution.
Better marketing
Having a website ensures your hospitality business is open 24 hours a day. Visitors who search for you, click on ads or see your social media posts can quickly find all the information they need about your business.
From a marketing perspective, you'll be able to make a feature of your business' services, whether that's your menus, hotel rooms, spas and other services. You'll be able to post detailed descriptions, interior and exterior photographs, videos, customer reviews, star ratings and all the other details that discerning customers want to know before making a reservation.
Improved customer experience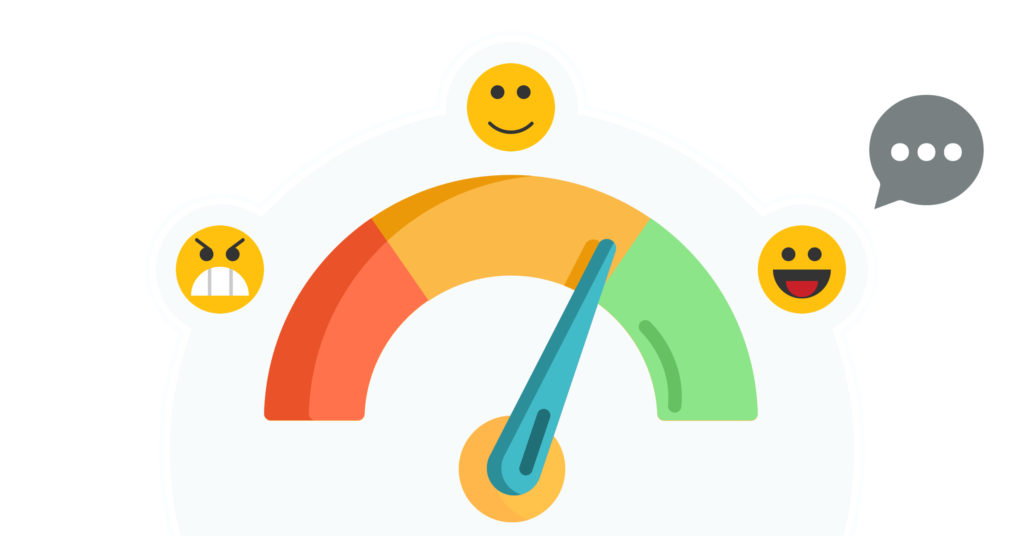 Websites are no longer just for promoting your business. Today, many hospitality companies are making them useful for customers throughout their journey with you. A website can enhance customer experience in many ways. A hotel, for example, can use it to take room bookings, enable customers at the venue to book restaurant tables, order room service, contact the concierge, find out about nearby amenities, take advantage of offers, check out and more. Even after they have left, you can use the website to create a members' area to develop customer loyalty and promote future visits.
Customer experience has become increasingly important in hospitality and those venues that make things quicker, easier and more convenient for their customers will benefit from better reviews,  increased loyalty and a growth in revenue.
A website for staff
A further way to use your website is to create a separate area for your staff. This can be used to increase efficiency and improve the way you deliver services. Staff can use your site on their smartphones to sign in or notify you of absences, they can inform management about issues, such as low stock or maintenance requirements. It can be used to send messages, display notices and timetables, issue daily instructions and more. All of these can improve the way the venue is managed and enhance the service you provide your customers.
What to look for in a hosting solution
To put these things into place and get the most from your hospitality website, it is vital that you have the right hosting solution for your hospitality company. Here are some of the hosting features you should look for.
Strong security
As a hospitality company, you will likely need to collect and store the personal data of your customers. In some cases, this may include names, addresses, contact information, payment details and even passport information. Legally, you are required to keep this data safe in order to comply with regulations, such as GDPR.
Hospitality companies are the targets of cyberattacks simply because the criminals know they keep this information and they are using increasingly sophisticated means to acquire it, including ransomware, phishing attacks, malware infections and hacking.
To keep your system and data protected, you need to choose a secure hosting solution. Make sure your web host provides a range of security tools, including a robust firewall, intrusion prevention, malware scanning, remote backups, SSL encryption, spam filtering, email scanning and more.
Growing room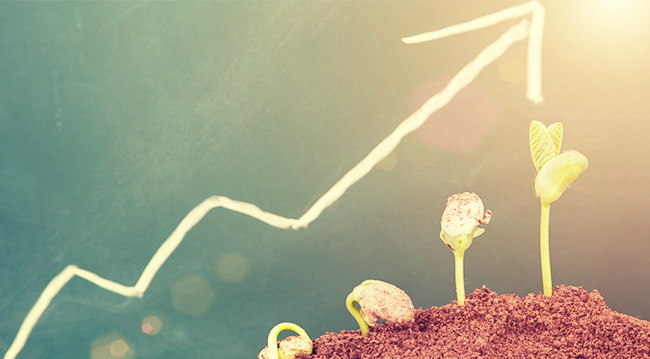 As the hospitality sector becomes increasingly digitised and automated, your hosting needs will grow over time in order to provide a wider range of online services for both staff and customers. You might, for example, need to deploy website chatbots, virtual tours, customer-facing reservation tools and link your website to third party booking sites. Additionally, the increasing reliance on data for decision making means you may need to analyse more data to improve online and digital services for your customers.
To make use of these tools and technologies, you'll need a hosting package with more storage and better performance, such as VPS, dedicated servers and cloud hosting. To make growth easy, look for a web host that provides all these services and will help you migrate from one to the other. This will save you the headache of having to move everything to a new host.
Guaranteed uptime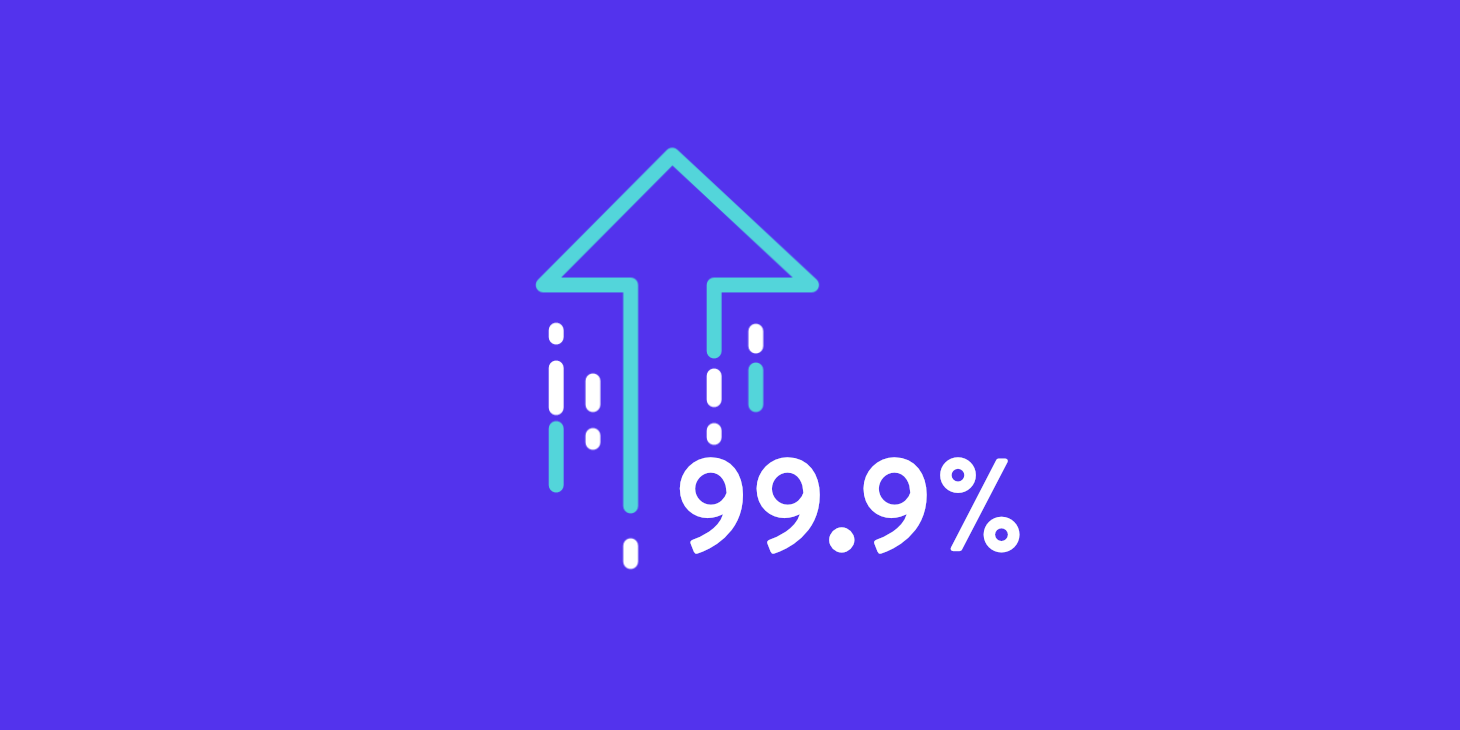 If you are going to offer 24/7 services to your customers, you need a website that remains constantly online and which can cope with the demand for your growing online services. Failure to do this can lose you custom, damage your reputation and lead to complaints and poor reviews. Look for a web host that guarantees an uptime of 99.9% and above and make sure your package is large enough to deal with the demand you expect.
24/7 technical support

Managing a hospitality business is challenging enough without having to struggle with technical website problems. However, as the sector adopts more sophisticated online technologies, the demand on managers is likely to grow. To take away the stress and the challenge, it is important that your web host provides 24/7 technical support. This way, should you have an issue there will be a qualified expert there to help you, regardless of the time of day.
Conclusion
Finding the right hosting solution is critical if your hospitality company is to bounce back from the lockdown and remain competitive in a market that makes increasing use of digital technologies. The right hosting can ensure your website is capable of delivering a wider range of services to your customers, enables you to deploy tools to improve staff and operational effectiveness, keeps your systems and data secure and ensures your site stays online.