As the likelihood of a no-deal Brexit increases, businesses throughout the UK will be taking stock of what they need to do come October 31. One area that many businesses might have overlooked is how a no-deal Brexit may affect their hosting. In this post, we'll look at what the potential problems are and what plans you might need to put in place.
Do you have an EU based web host?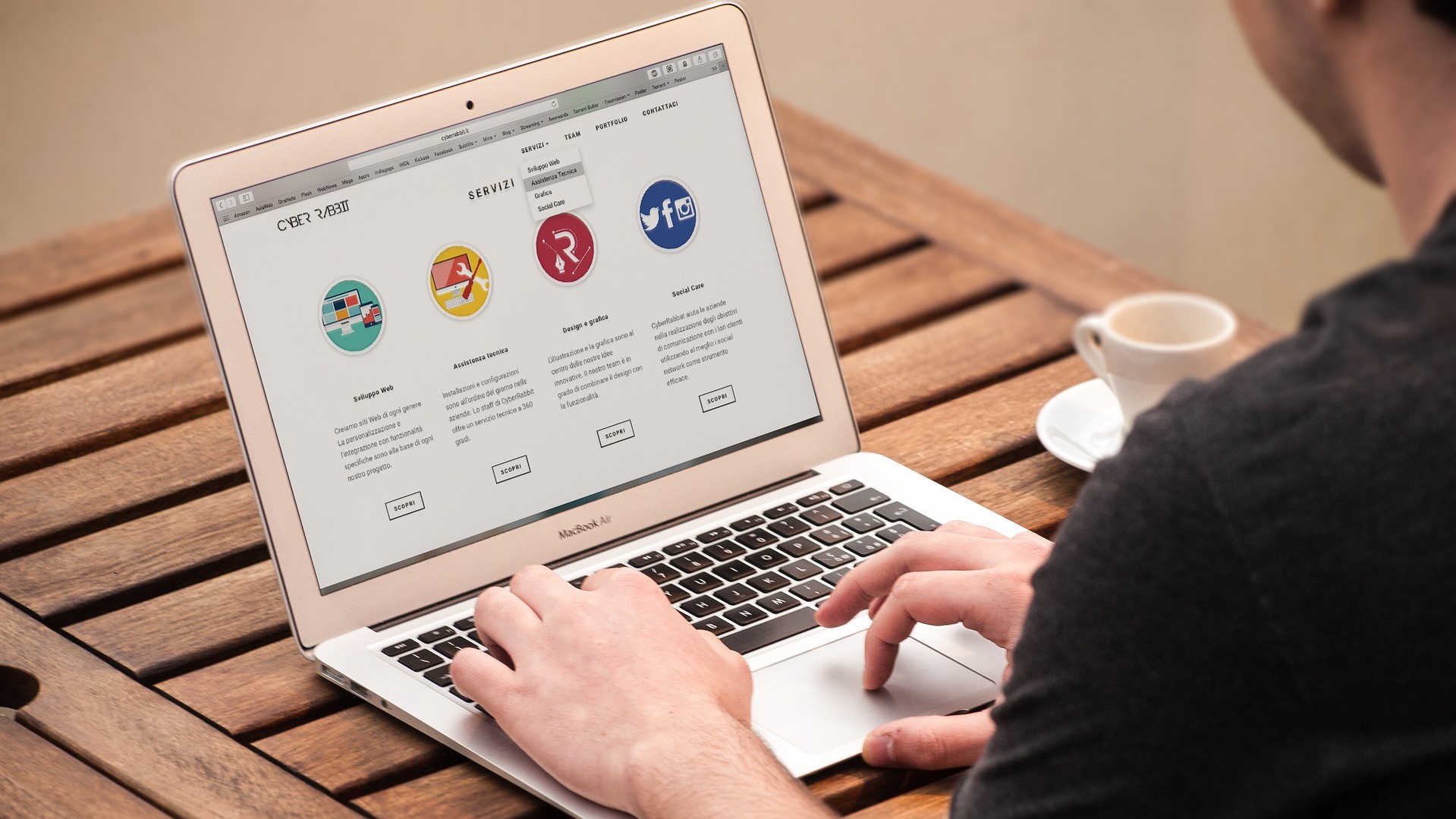 Quite a few web hosts that operate in the UK are based in the EU and have their data centres located in European countries. This could cause several issues for UK customers in the case of a no-deal. As trade agreements with the UK would come to an end on October 31, it may mean that prices for hosting packages change as EU based hosts supplying the UK could be subject to tariffs.
This is by no means a certainty and even if tariffs are imposed, EU based hosts could adjust prices to counteract them. However, it is an issue which needs to be considered, especially as pound to euro currency values are likely to fluctuate considerably in the withdrawal aftermath.
Implications for data protection
The EU has the world's most stringent data protection laws – something the UK is currently signed up to. Part of its legislation requires that any data held on EU citizens that is stored on servers outside of the EU must have the same level of protection as that which is stored inside the EU.
In 2000, for example, the EU and USA implemented the Safe Harbour Agreement that enabled American companies to transfer personal data from European servers to those in the USA, on the proviso that the US provided privacy protection in line with EU directives. When in 2016, the US government announced that, for reasons of national security, it retained the right to access any EU citizens' data stored on US servers, the European Court of Justice ruled that the Safe Harbour Agreement no longer offered adequate protection and was thus invalid. Businesses that used service providers which transferred their data to US servers found themselves at risk of substantial fines from the EU.
From October 2019, the UK finds itself in a similar position as the US. As it will no longer be part of the EU, it will have to prove that EU citizens' data, held on UK servers, maintain the same level of protection as it currently does. This should not be an issue if the UK government keeps the existing laws in place, though it may need to implement a similar Safe Harbour Agreement as part of the process.
The potential problem, however, is that once the UK has left the EU, it is free to make its own data protection laws which may not satisfy the demands of the EU. That said, there are already big differences in attitudes to data protection within the EU and these are pushing some members to consider adopting their own data protection legislation. Such complexity makes it increasingly likely that the safest place for UK companies to store personal data is on servers based within the UK. This is especially so if the UK strengthens its data protection laws even further and considers UK citizens' data held on EU servers to be inadequately protected.
.eu domain names
Earlier this year, the EU announced that following Brexit, .eu domains could only be registered to individuals or organizations which were geographically located within one of the remaining EU states. Consequently, UK citizens and UK-based organizations would no longer be allowed to register or renew a .eu domain. The only way for a UK company to have a .eu domain would be if it had a subsidiary located within the EU where it could transfer registration to. Any .eu domain which is currently registered to a UK citizen or UK-based business cannot be transferred to another UK-based organisation or be renewed. Eventually, all formerly UK-registered .eu domains will be revoked and made available for registration in the EU. This does not, however, apply to EU citizens living in the UK.
Should a no-deal Brexit takes place, the EU plans to withdraw .eu domains registered to UK organisations or individuals after two months, at which point they will cease to operate and will not be useable to host websites. Full revocation will take place 12 months following the UK withdrawal.
Conclusion
The uncertainty over Brexit is seeping into all areas of business, including your hosting. It can affect the price you pay for EU-based services, the places you store personal data, and even the right to the .eu top-level domain. With less than six months to go before the UK's scheduled withdrawal, it may be time to take stock of your current hosting provider.