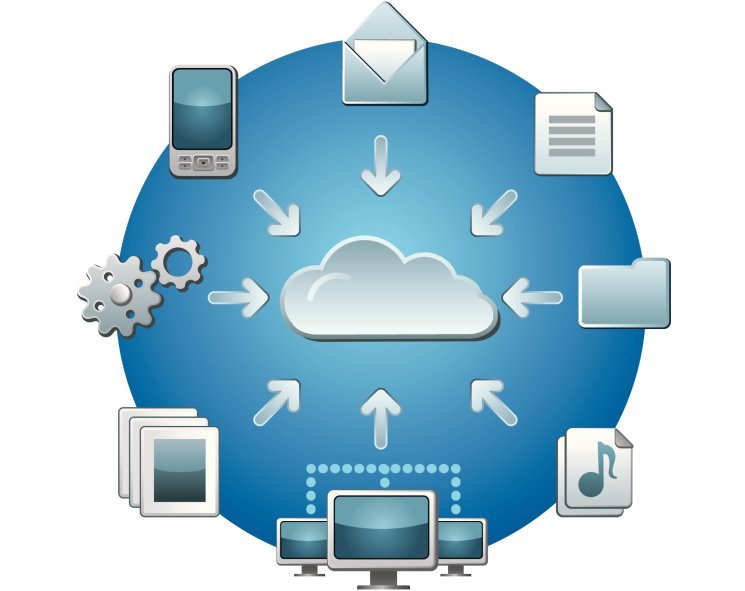 Data loss can be devastating for a business, affecting operations, damaging reputations and leading to significant fines. For this reason, it is absolutely critical that those with hybrid cloud systems fully understand how to keep their data safe. In this post, we'll explain how this can be done.
Physical security
One key area of data protection is physical security; making sure data is not lost through power failure, natural disasters, accidents, loss or theft. To do this, datacentres are often located away from other buildings to reduce the risk of fire spreading and have more than one backup power supply available. They also have backup communications systems and secure physical security such as human patrols, access control, secure fencing and CCTV. The location of all devices is also monitored, as is logical access. The scale of this physical security is far more robust than most businesses can afford in protecting a much smaller datacentre on their own premises.
In the event that the datacentre itself is compromised, perhaps due to a natural disaster like a flood or earthquake, cloud providers remotely store backup copies of data at other datacentres and have enough inbuilt redundancy to continue service so that the data remains available.
Device failure, human error and corruption
Three common causes of data loss are device failure, human error and corruption from malware. One of the advantages of using hybrid-cloud is that data is dispersed across multiple machines managed by the cloud provider. If a failed drive occurs, the end user won't even notice, a backup can be initiated immediately to maintain data availability. At the same time, for improved protection, it is possible to configure storage so that data cannot be erased, ensuring that saved files are always available for recovery.
Disaster recovery
Having a disaster recovery strategy is essential for any business, ensuring that in the event of a disaster, it can be back online as soon as possible. Today, many businesses use two separate storage systems to put this into place, one for primary storage and another for backup and recovery. For those using a hybrid cloud model, there is no need to do this as the same cloud storage can be used for both primary storage and for disaster recovery backup.
An additional advantage is that the storage architecture used in the hybrid cloud puts data into a single store, preventing multiple copies of files being stored on separate file servers. This cuts storage costs and eradicates the problems of having different versions of the same file being stored in different places. A hybrid cloud storage service is not only able to support file-level restore, it can also, when used with versioning, enable users to access earlier file versions if they are needed.
Security from data breach
Data breach is a significant issue for businesses and, with the advent of GDPR, could result in enormous fines. Key areas of weakness are phishing attacks and social engineering, especially where staff have saved restricted data to their personal cloud storage accounts such as Dropbox, OneDrive or Google Drive.
There a number of problems caused when staff use their personal accounts to save company data. Firstly, these personal accounts rarely offer the encryption needed to keep data secure and secondly, the company has no knowledge of what data has been shared or who with. Thirdly, the saving of data in this manner can be a violation of regulatory compliance.
While rarely malicious, these human errors are a serious threat to data security. However, by using a hybrid cloud architecture the threat can be minimised. Cloud services can provide at-rest and in transit encryption while employing ID and device management technology to limit how files can be shared and to prevent employees saving data to personal accounts. If a data breach does occur, accurate logging ensures that it will be easier to trace the source and speed up recovery.
Ongoing security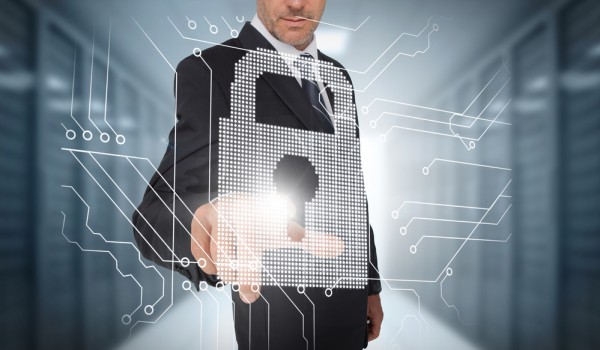 As new threats appear all the time, there is never a point at which your data is fully secure; you should always remain vigilant. To do this, regularly check that your platform has all the security features it needs and that it remains compliant with changes in regulations. You should also ensure that your cloud service provider does the same.
Conclusion
Hybrid cloud offers one of the most secure solutions for businesses, providing physical security and an end to end architecture that protects data at rest and as it moves between locations. Importantly, it does this in a more affordable way than can be achieved in an on-site datacentre. Public cloud providers, for example, can use big data and AI to monitor cloud systems for threats and vulnerabilities on a scale that would be too costly for most businesses to do on-site.