When it is about outsourcing application development work, there's no one-size-fits-all approach. It's all about looking for the right partner that is the most appropriate fit for your team. As per the Computer Economics study IT Outsourcing Statistics 2014-2015, 62% of big organizations are outsourcing at least a part of their application development work.
As time-to-market needs increase and IT budgets decline, the trend of farming out development work is both rising and broadening to contain new services. In response, service providers have extended their offerings to comprise of product, technical, and process services. Notably, this runs the gamut from product management, information architecture and quality automation, analytics, and more.
If a mobile application is developed and executed in the right manner, it has the capability of offering increased efficiency, growth, and revenue for your business. That's why development is so essential, as faults in this phase can lead to the development of a dysfunctional app that wouldn't give you the preferred results.
To attain success in mobile app development, you need clarity of purpose and focus. To make this possible during outsourcing, you and your team have to sit down and ask some crucial questions before outsourcing, so you can attain success and avoid some of the most expensive pitfalls.
Things you Should Know Before Outsourcing an Apps
Here are some of the most critical questions that you must ask to select the correct partner for your organization's specific outsourcing needs.
1. What is the purpose of the mobile app?
Are you developing an app just for building an app or because you are caught up in the hype about mobility? Will your application be a business version of your website, or will it have a particular purpose? Asking yourself the intent behind developing a mobile app can help you come up with a capable mobile app that aids a definite purpose. To make your mobile application successful, it must be extraordinarily focussed and address a specific purpose/function. You can discuss with the outsourcing team and narrow down on a definite problem that it is going to resolve or the particular purpose of your app. Ponder about why your mobile app is needed, how your customers can profit from it and how the application can be a more convenient alternative when compared to your website.
2. What should be a probable deadline for the completion of the app?
Narrowing down to a deadline for the app is very important if the mobile app is to be developed for a particular event or occasion. If the mobile app is not finished before the event, the entire development is futile. Even a delay of a few days might make an enormous difference and cease the mobile app from serving its purpose — moreover, the plan for the release schedule for the app. In case your application is released in different versions, you have to prepare for the release date accordingly.
3. What programming methodology do you want?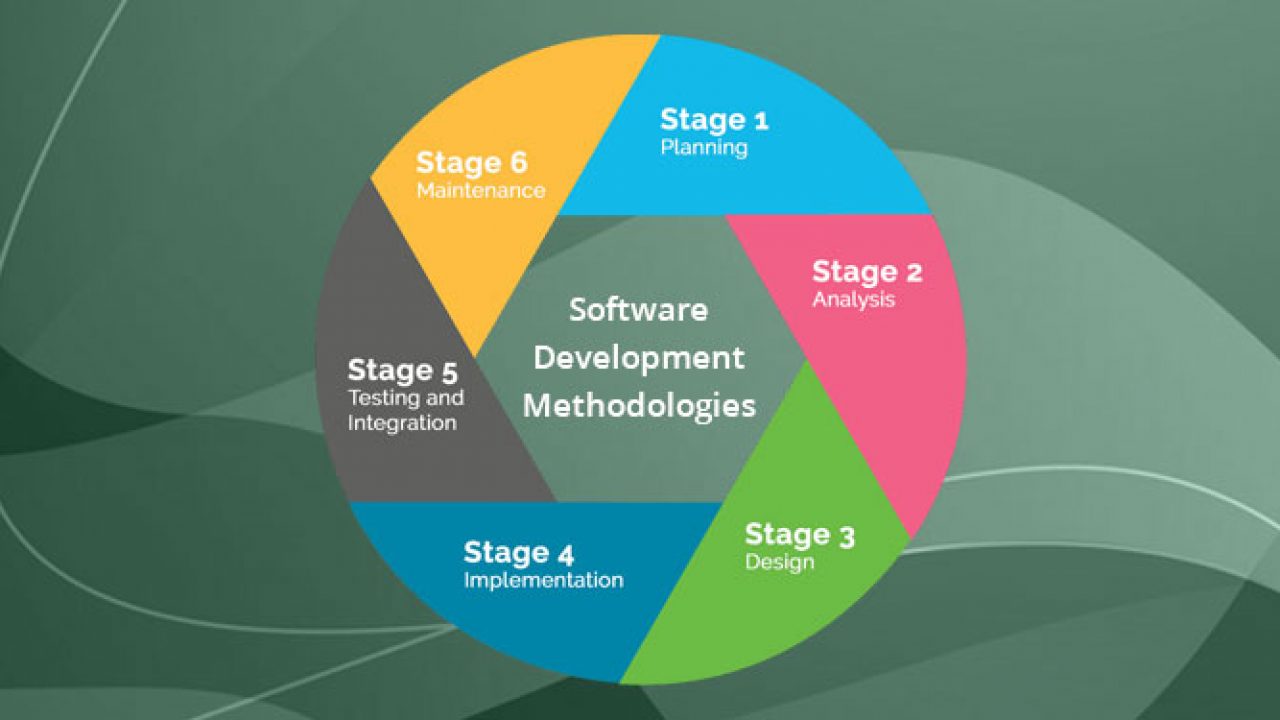 How do you wish your end-users to interact with your application? This supports the outsourcing developers to create an appropriate wire-frame. Also, think about the visual design needs and User Experience. Briefing the developers about the non-functional and functional needs of your application can help them to develop product backlog. You would also want to explain the required programming interfaces, outside services/systems, and third-party vendors, sharing such details is important.
4. How do you need the app to be hosted?
Do you need your mobile app to be plugged in to a new or preexisting infrastructure? Ponder about the hosting space that you would want. Brief the outsourcing developers beforehand about the post-launch support that you might need to fix the bugs and tweaks that you may get from users.
5. From where do you need the app to be downloaded?
Did you have an idea that the delivery channels of an application can significantly affect the design of the application? Getting listed on the App Store and Google Play is essential. You need to inform the developers in advance about your requirements for listing and get them talked at the development and design stage itself.
6. What level of security is needed?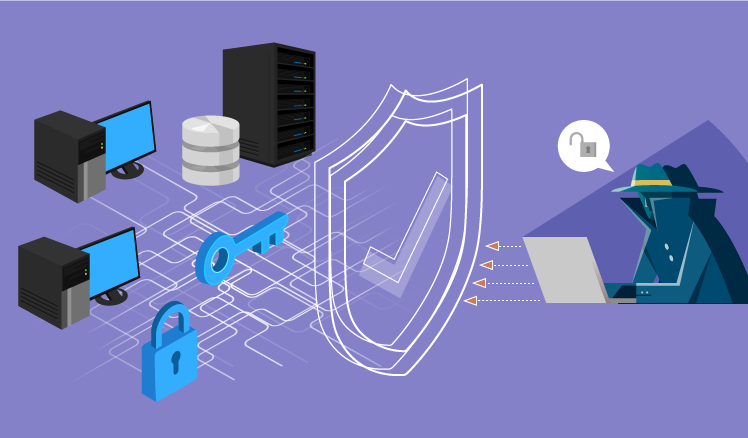 Tell the developers that you are expecting security protocols that ensure that is the app is protected and secure from hackers trying to attack and breakthrough code vulnerability. Also, ensure that you get the privacy policy of the application drafted.
7. Does your application need to adhere to guidelines?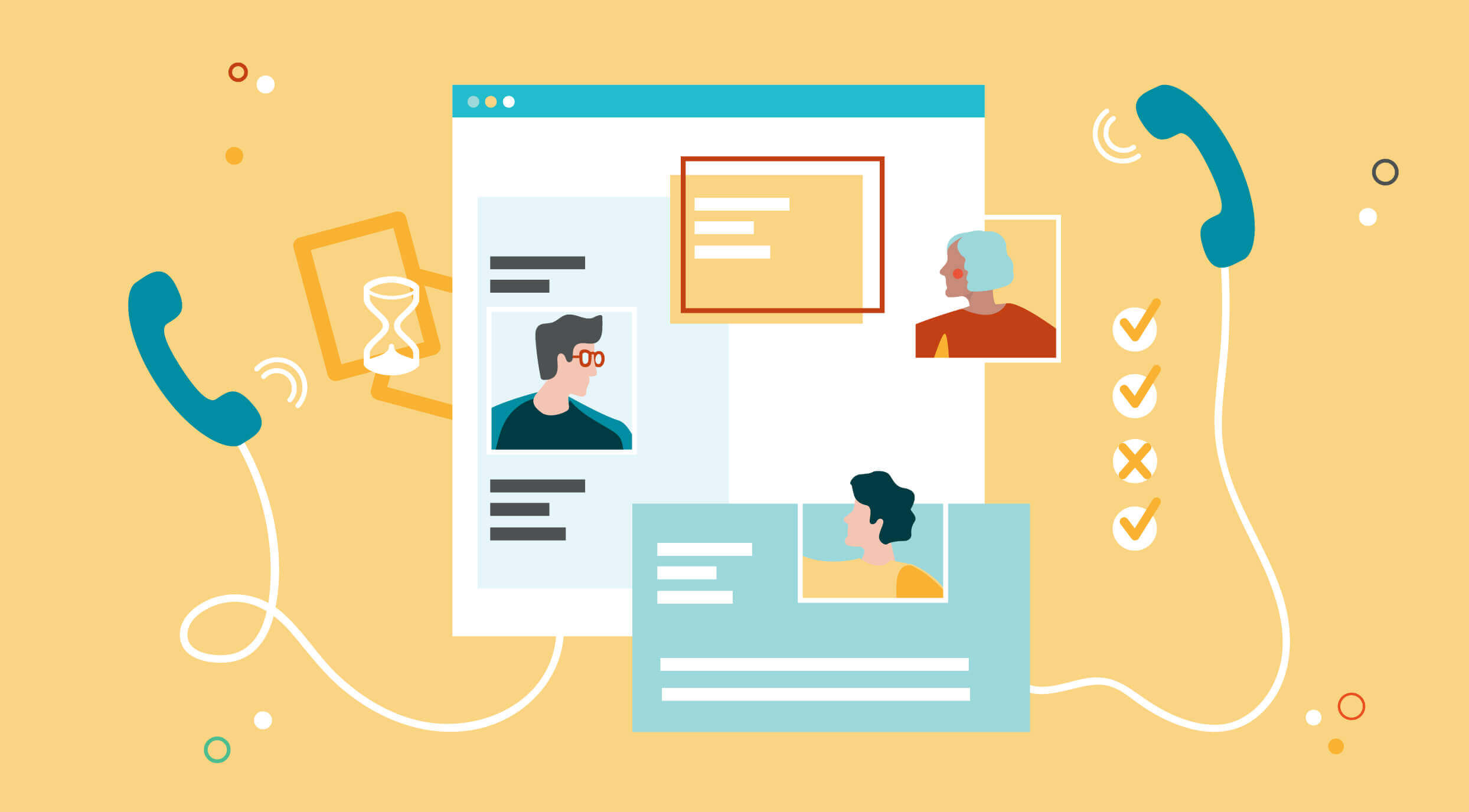 Ensure that your business app adheres to corporate guidelines like consistent screen design, design of icons, and branding conventions.
8. What are some of the risks involved?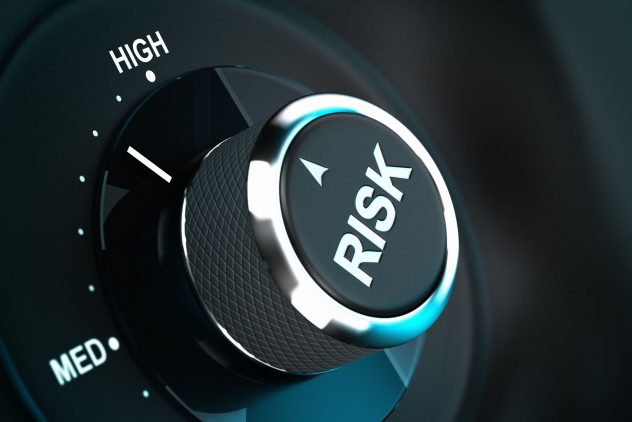 Through the course of mobile application development, you might face risks and uncertainties that can hinder the project. To steer clear of such hazards, make sure that you build a risk register at the onset of your application so that you can file the actions at every step. This way, you can hold your stakeholders responsible for each risk factor.
9. Who are the main stakeholders involved in the development process?
It is crucial to identify the main stakeholders who are involved in the development and usage of your mobile application. Who would be funding it? Who would be owning it? Who would be benefiting from it? Who would keep the app active? Who would maintain the app daily? Asking such questions and trying to understand the involved decision-makers can lead to the successful development and running of the app. By comprehending the needs of the stakeholders, attaining clarity about their role, and taking responses to help in developing a successful application.
10. What budget can be allotted?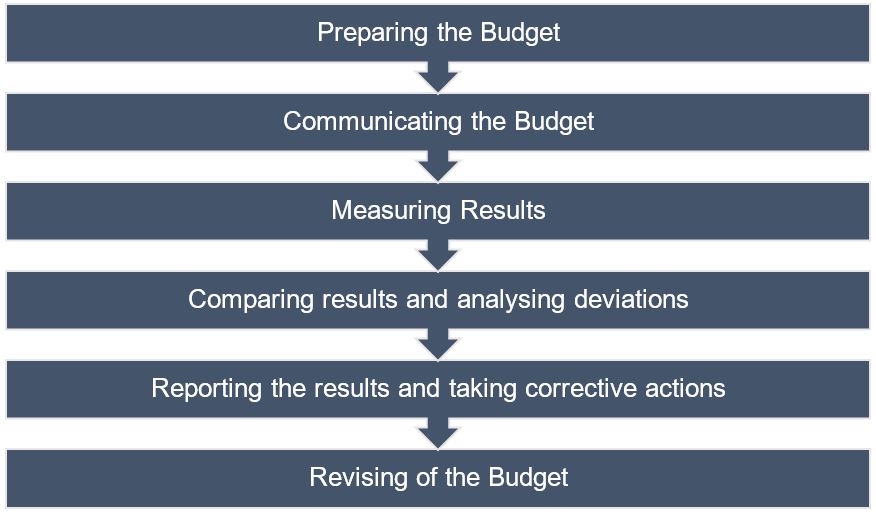 Many times the budget is overlooked when it comes to developing mobile apps. This is a significant reason why it becomes tough to estimate one. Make sure to sit down with the developers and discuss the various variables at play, be it multiple operating systems, testing environments, and more.
Summary
If you have made your mind to outsource your software development, you must have found some software development companies that you're considering working with, and you are on the horns of a perplexity of making the correct choice. There is nothing better than talking to them and satisfying every query that you might have. Choose the web development company that passes all your parameters and comes out as reliable and trustworthy as a lot of your business now lies in their hands.