In a time when the internet is filled with bits of advice telling entrepreneurs to opt for a mobile-first approach, can you really afford the source of your future business empire to have a bad reputation online?
The challenges that a mobile app startup face is already a lot to ignore and left unseen. And when you add the issue of bad app reputation in the mix, the whole app journey becomes a lot more haywire, instantly.
Answering how to protect your brand's reputation in the dog eat dog world can be an act lot easier said than done. In a time when there is a constant race to win and then rule the already crowded space, it can get really difficult for you to maintain that nothing bad is said about your offering. Especially when a lot rides on it – Uninstall Rates, Abandonment, Decline in Downloads, etc. (Talking about downloads, know how to get million downloads on your app)
Every single day past the day when you launch your application act as a landmine. While you can be overly careful to never step on them, chances are that when you do, it would take a lot to recover from the damage.
In this article, we are going to give you the secrets of how you can manage your brand's reputation, both on the app and in terms of your empire online.
Refraining from spilling out the secrets from any single POV, we are going to look at three different stages – Prevention. Manage. Secure – of mobile app reputation management.
Without further delay, let us get to it, straight-away.
Set up Listening Tools
Much before you even approach the submit app button, you should set up the subscriptions for app monitoring tools – the first step to How to Monitor Your App's Reputation.
The idea of these software is that they fetch everything that is being mentioned about your application online and at the same time, they update you of new reviews on the Play Store or App Store.
There are a number of application reputation management platforms you can opt for in the quest to be one step ahead of combating negative reviews about your brand – Rankur, Brandeye, Social Mention, amongst others.
Set a Team to Reply in Real-Time
Before your app hits the market, you need a team in place who would be responsible for answering all the app reviews in real time in the play store and app store. For one of the biggest way of how apps influence brand reputation is by not replying to the users.
Doing this will ensure that no bad mention goes unaddressed. Because an unaddressed review is in many ways equal to being a catalyst to a tarnished reputation.
Bring Troubleshooting Tips to Website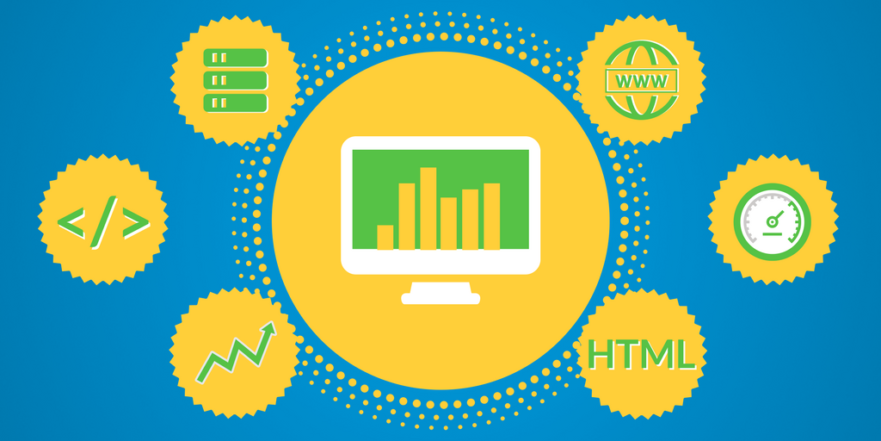 One of the root causes of genuine bad reviews and mentions of any brand is users not getting a solution to their problem. So, when you give them a platform full of troubleshooting solutions that they can apply and get a redressal, the chances of them passing a bad review will automatically be nullified.
So, we recommend is that you hire online experienced online mobile app reputation manager and brainstorm all the different scenarios that the users can face which can frustrate them and then work on troubleshooting guide to solve it for them in one place.
Being prepared for the somewhat inevitable time of negative feedback and mentions can be one of the most sound decisions that you can take in the app journey.
And now that we have looked at the precautionary tales, let us now get into the ways you can combat bad reviews on your app in real-time – whether they are in the stores or on the social media. Here are the tips for app reputation management when you are in the second stage.
Reply in Real Time

This pointer here, to reply in real time, has to be the mantra of your mobile app reputation management. You will have to ensure that a team is always ready to reply on the negative feedback with a solution or an apologetic message.
No matter what technicality the problem's solution calls for, your mobile reputation management strategy should ensure that the first level of message always goes through in real-time. None of your users should ever feel abandoned, for it would only leave room for more frustration and thus the bad word of mouth marketing.
Do Not Be Defensive
A very important thing to understand when tackling bad reviews is that the users who are making them are frustrated. Now, no matter how small you believe the problem is and how invalid the users' responses are to it, make sure your reply is always on a defensive note. No matter what word the users make use of, your reply always have to be on the softer side.
Keep the Reply Very Short
The number one formula in every guide to increase the prestige of mobile apps is to never use the comment section of the stores or any social media platforms as your way to reply paragraph-sized solutions or justifications to the complaining user.
Try to keep your comment very short and precise, for example, you can take 3 lines as your standard response size.
Take the Commentator on a Private Channel
Refrain from justifying or clarifying the miscommunication on a social platform which is open for everyone to see. After all, if you pass a negative message online as a brand, the user out of ego will only take it forward and beyond, in place of understanding the situation.
So, simply mention your email id in the comment and ask the users to contact there – thus taking them away from the platform where there is space for the good reviews to grow.
Reply When the Issue is Resolved
Make it a mandatory process to reply to your customers when the issue is resolved in a timely manner. Even if it takes a week on end, make sure you come back to the comment and drop in a line saying that the issue is resolved now and that you are sorry that it caused inconvenience in the first place and that you value the association that they have with your brand.
Now that we have looked at the ways to combat and get your negative reputation in control while it is happening, it is now time for the last segment – Repair Damage. The part we look at mobile app reputation management solutions for after the plans are retouched and users are now content.
Experience Before Ratings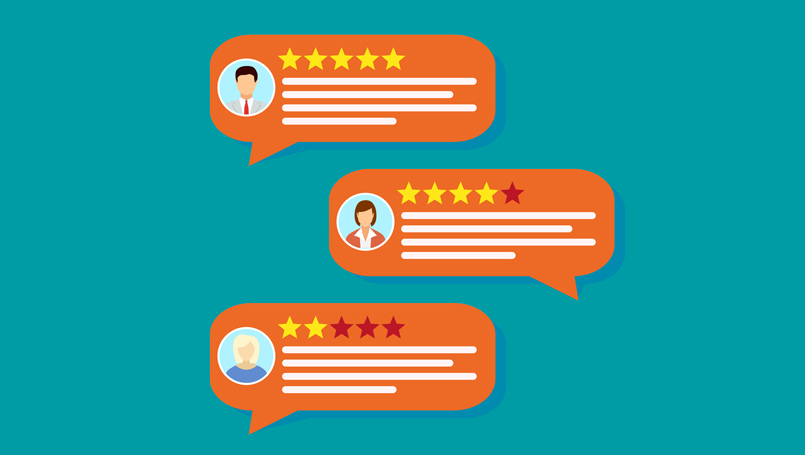 One of the most annoying things which only aggravates the frustration of a bad experience offering mobile app is when the app asks for reviews at every possible occasion.
While it is important to ask for reviews, it can backfire when you have not timed it right. So, let the users arrive at a particular app stage before you pop up the message to leave a rating.
Also, instead of directing them straight to the store, first give them the option to share what they are feeling in the app – this way you will be able to create a gap between negative feedbacks and the stores.
Influencer Marketing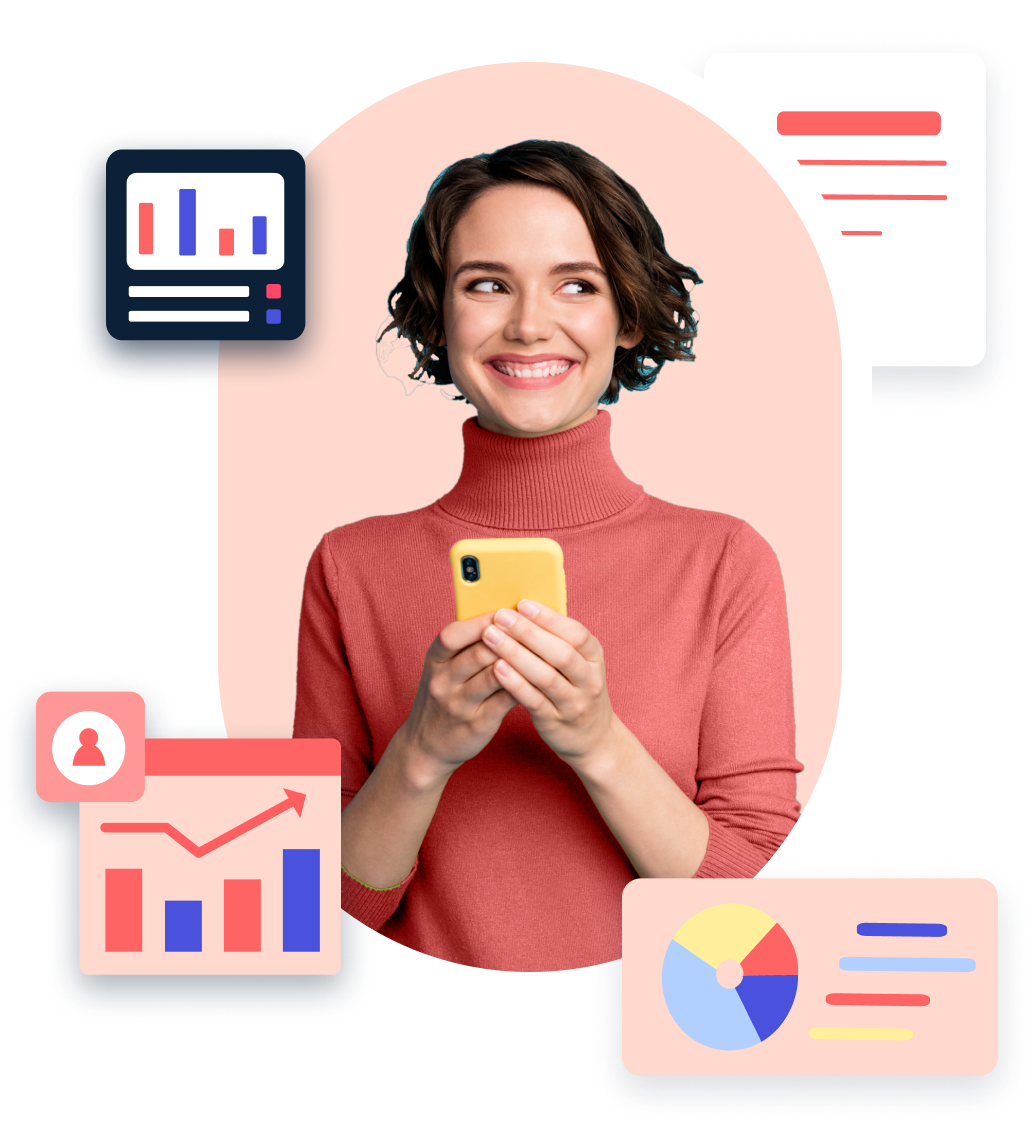 If there is anything that marketing has taught us, it is the fact that when you attach a reliable face to a product, the trust sentiment automatically flows between the face and the product.
Following the same formula, it would help if you introduce an influencer into your mobile app promotion strategy.
After all is said and done, the one compressed secret to managing and reimaging your app's image in the market and to achieve the fruits of your online app reputation management labor is to be present at all times in a non-defensive mode.
Are you facing a time of bad app reputation? Let us help you get to the root of it.