There are consultancy firms in all sectors but the one thing they have in common is that they are experts in their field. Indeed, as a consultancy firm, your expertise is your product. When it comes to landing new contracts, it's vital that potential customers can find out everything they need about your business, the expertise within it and the different services you offer. In the digital age, not only do you need a website; you also need to make sure it does the right things. Here, we'll offer some tips designed to improve consultants' websites.
Promote your uniqueness
You know better than anyone what makes your company unique and why that uniqueness makes you the best choice for your customers. With many consultancies offering similar services, this uniqueness is your key value proposition and something you need to communicate quickly and clearly as soon as a visitor arrives on your homepage.
To improve how well your website works for you, your USP should be clearly shown, above the fold, on the homepage. It should encapsulate, succinctly, what your company does, who you provide services for and why your business is the right choice.
Doing this right at the start of a visitor's journey drives potential customers to other parts of your website where you can convince them you are the best company for their needs.
When thinking about how to design or redesign your consultancy website, don't start with the premise 'what do we need?'; instead, think about what the customer needs? Putting yourself in the position of a potential customer can help you create a site that has the right design and organisation to help you generate more new business.
It will end up being more user-friendly, mobile-friendly and useful. Not only will its design be better suited to the needs of the user, so will the way information is organised across the site and how it is presented. The more user-friendly it is, the better experience customers will have and this will give them an indication of the quality of the service you offer in your consultancy, too.
The benefits of a blog
Not all businesses need a blog, but for consultancies, they can be invaluable. A blog, essentially, is soft-sell content marketing. Each post should be created to solve a problem that your customers may face. In doing so, you can showcase the unique expertise within your company and subtly mention and link to the services you offer that solve these problems.
Such blogs also have other very useful benefits. Firstly, the use of specialist content can be very helpful for SEO, enabling your website to rank much higher in search engine results so that it attracts even more visitors. What's more, as each blog post is searchable on the internet, potential customers who may never have heard of your company before might get introduced to your expertise and choose to partner with you as a result.
Of course, blogs can contain a variety of different content: written text, images, infographics, video, etc. – a mix that makes it more engaging and which appeals to different audiences. Blog posts on your website can also be published on social media so that anyone who wishes to read them is brought straight back to your website.
Simple interaction and communication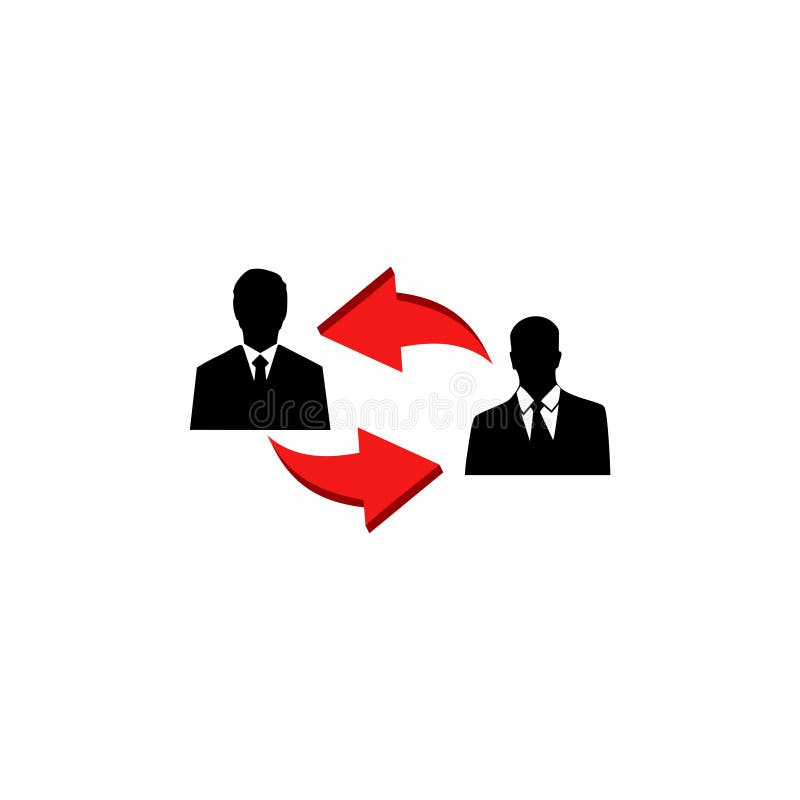 The easier you make it for website visitors to interact and get in touch, the more likely they are to do it. At the top of the list here, is getting in touch. You need to provide clear and obvious calls to action that anyone will find simple to follow. If there is a 'call us now' CTA, for example, use a link that immediately dials your number on mobile phones, saving the user the trouble of having to type it. You can do the same with email links or provide an easy to fill in contact form conveniently located in the footer of every page. Increasingly, businesses are making use of online chat to answer queries in real-time and advanced chatbots are being used to offer this service 24/7.
When it comes to engagement, make it easy for users to bookmark pages and share information with colleagues or on social media. Also, make it easy for them to like your content by providing social media buttons – especially on those blog posts.
A reliable and trustworthy website
If you want your website to be taken seriously, it has to be reliable and trustworthy. Partnering with the right web host and selecting the most appropriate hosting type for your needs ensures your site will always be available, load quickly and respond effortlessly to customer interactions. This all boosts the confidence that customers have in your business.
Also important is choosing a web host that can provide the web security you need to protect you and your customers. You'll need an SSL certificate to have your site labelled as secure on browsers and which encrypts user data; spam filters to prevent malware and phishing; email certificates to verify your emails are genuine and to encrypt content and attachments; a robust firewall, together with intrusion and malware protection, to keep your server secure; and a backup solution that enables your site to recover quickly from cyberattacks and data loss.
Conclusion
As you can see, your website can play a vital role in promoting your consultancy firm and in generating new business. Hopefully, the tips provided here will show you where you can make improvements to your site and your web hosting .