The mobile application development services industry comes along with a huge potential to earn millions of dollars. However, not every app earns an equal share of Android and iOS market revenue. In spite of following the same mobile application development process to make money with an app, not every developer is enjoying the fortune of getting billions of dollars being transferred to their accounts. This is making startups and developers who are yet to enter the mobile industry, encounter questions like, " Do apps make money?", "How to make money from mobile apps successfully?" – Questions we will tackle in this article.
But before we dig out answers to these questions, let me share one thing – There are over 4.83 million apps to download on both Apple App Store and Google Play Store, and many more are expected to enter the domain. Meaning, there's a tough competition in the marketplace for earning from apps.
In such a scenario, one thing that can prevent your app idea sink like Titanic is focusing on the right considerations before building an application.
So, let's uncover what things you must consider before making any effort into money earning apps development.
Things to Consider 
1. App purpose
Prior to choosing any of the monetization models, you need to understand the type of your application. What and how your application tackles any issue?
When focusing on how apps make money, the app purpose plays a pivotal role. A detailed understanding of what problem you are targeting, what software development services your app will offer, what could be the probable impact on the market, and how the app will be useful in serving the customers and their needs.
When you have a reasonable thought regarding the purpose, you will actually want to choose the correct monetization strategy for your application on the app store. For instance, subscription models for service and content applications.
2. Target audience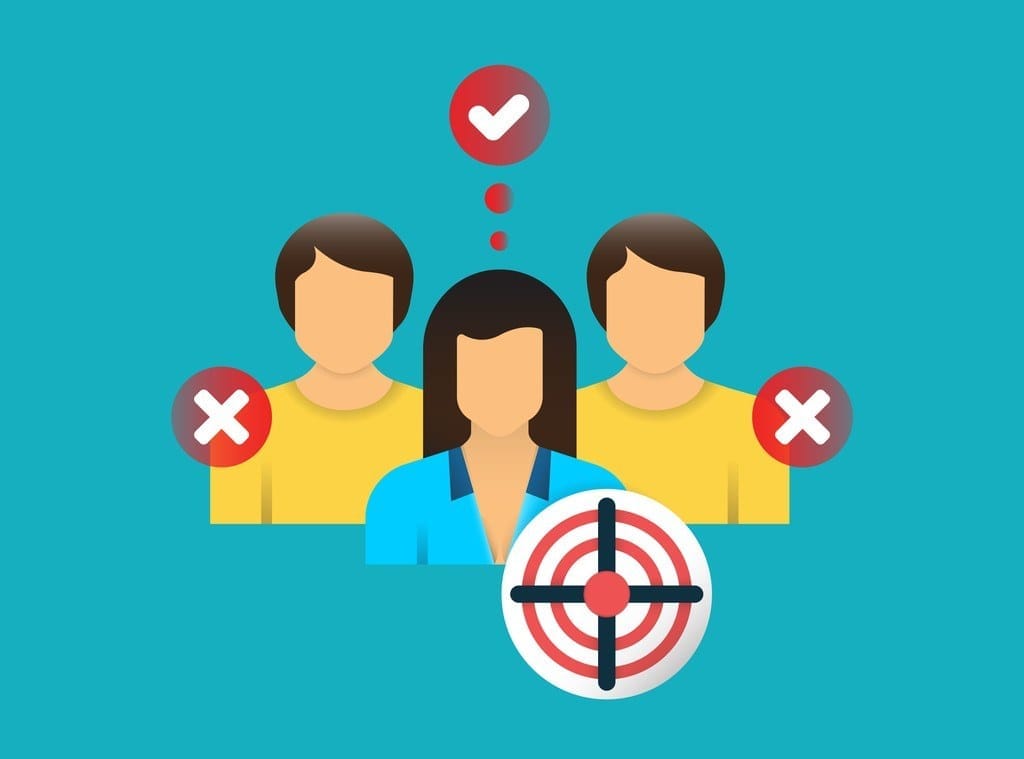 Another factor that helps in determining how apps make money is the target audience. If you are making a mobile application for the business people, it is important to go with a monetization strategy that does not waste their time. Likewise, when it comes to building an app for kids, it is good to offer application development services for free.
To effectively earn an online income through application monetization strategies, you need to examine your target audience prior to starting any plan. Who are the audience? What do they require? The amount they will pay? To put it plainly, users should know the genuine worth to make purchases.
3. Competitor analysis
Performing Competitive analysis also contributes to making the decision related to money making apps development. The insights aid in getting a hint about what strategies do similar applications prefer and what all profits they have earned. This eventually helps with decision making.
The cutthroat competition in the market and the competitor analysis isn't only for highlights, functionalities, and design of an application. With a proper study and knowledge regarding the competitors, you can without much of a problem discover the monetization business plan for your application. All you need to do is ask yourself certain questions like how competitors are earning? How solid are their models? Is there any loophole that can turn into an opportunity for you?
4. Technologies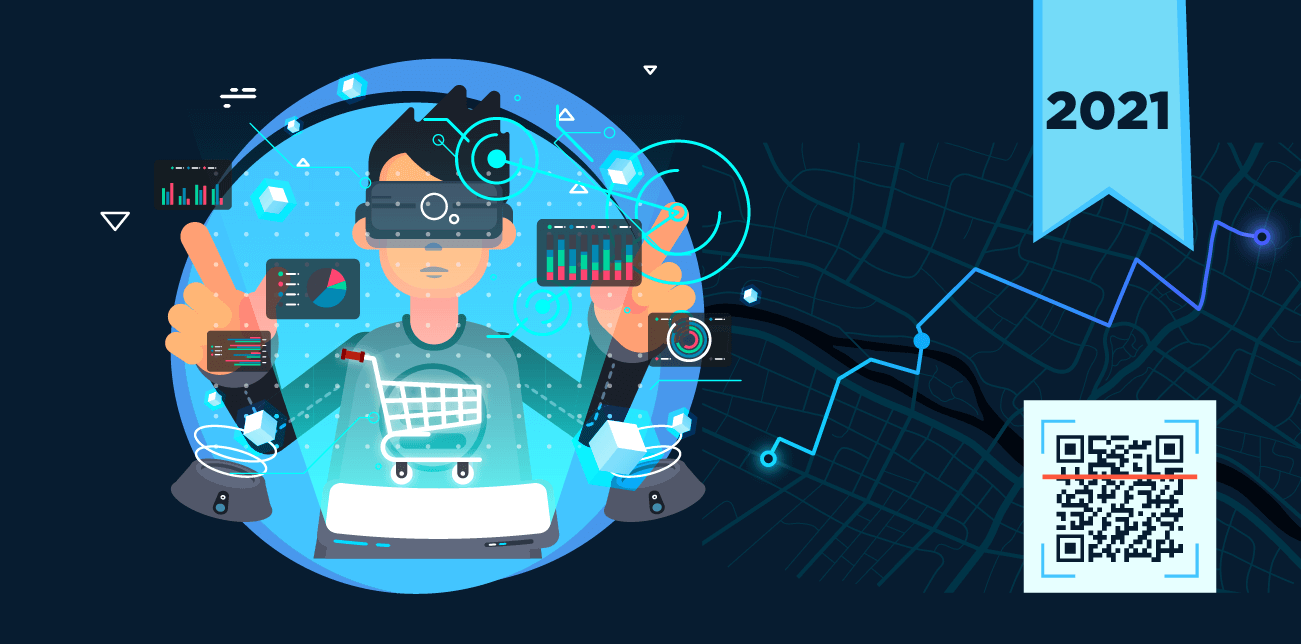 The set of technologies you introduce in your applications not solely enhances the user experience and makes it stand out from the competition, but also adds to the earning from mobile apps.
Example: A traditional business mobile app monetization platform model provides developers with only 70% of the amount paid for a mobile application. Whereas, a blockchain-based application model delivers 85% of the total app profit share.
With this covered, let's jump directly to finding different models to look into how to earn from apps.
6 Mobile App Monetization Models to Consider
The pricing app strategy you choose for your application also makes a difference to the earning from mobile apps. So, it is must to be familiar with all the types of mobile app monetization strategies they can go with. Some of which are –
1. In-app advertising
While the application is free to download and use, app publishers earn money based on the interactions on the advertisements displayed within the application. This app revenue model is highly considered and found to be profitable. The in-app advertising has several formats such as Interstitial ads, Banner ads, Video ads, Native ads, Text ads, Native ads, and so on.
2. In App purchases and freemium model
The foremost monetization strategy that one considers when looking into how apps make money without ads is Freemium.
Here, the application is free to use. But, the users would have to pay some amount of money to buy a wide variety of virtual elements from the mobile application. This includes extra lives, blocking ads, premium app content, game currency, and more.
Example: Clash of Clans earned nearly USD 1M per day on purchases.
3. Subscription (Software-as-a-Service) model
Another strategy that comes forward as the answer to how to monetize apps is the Subscription model.
Here, users are asked for a weekly, monthly, or annual fee in return of a particular service provided by the mobile app development company. This type of business and monetization model is often recommended in the case of cloud-based services, audio and video content providers such as Spotify, Google Music, and Netflix.
Note: Only 5% of the successful app developers are using subscriptions to get income from an app.
4. Sponsorship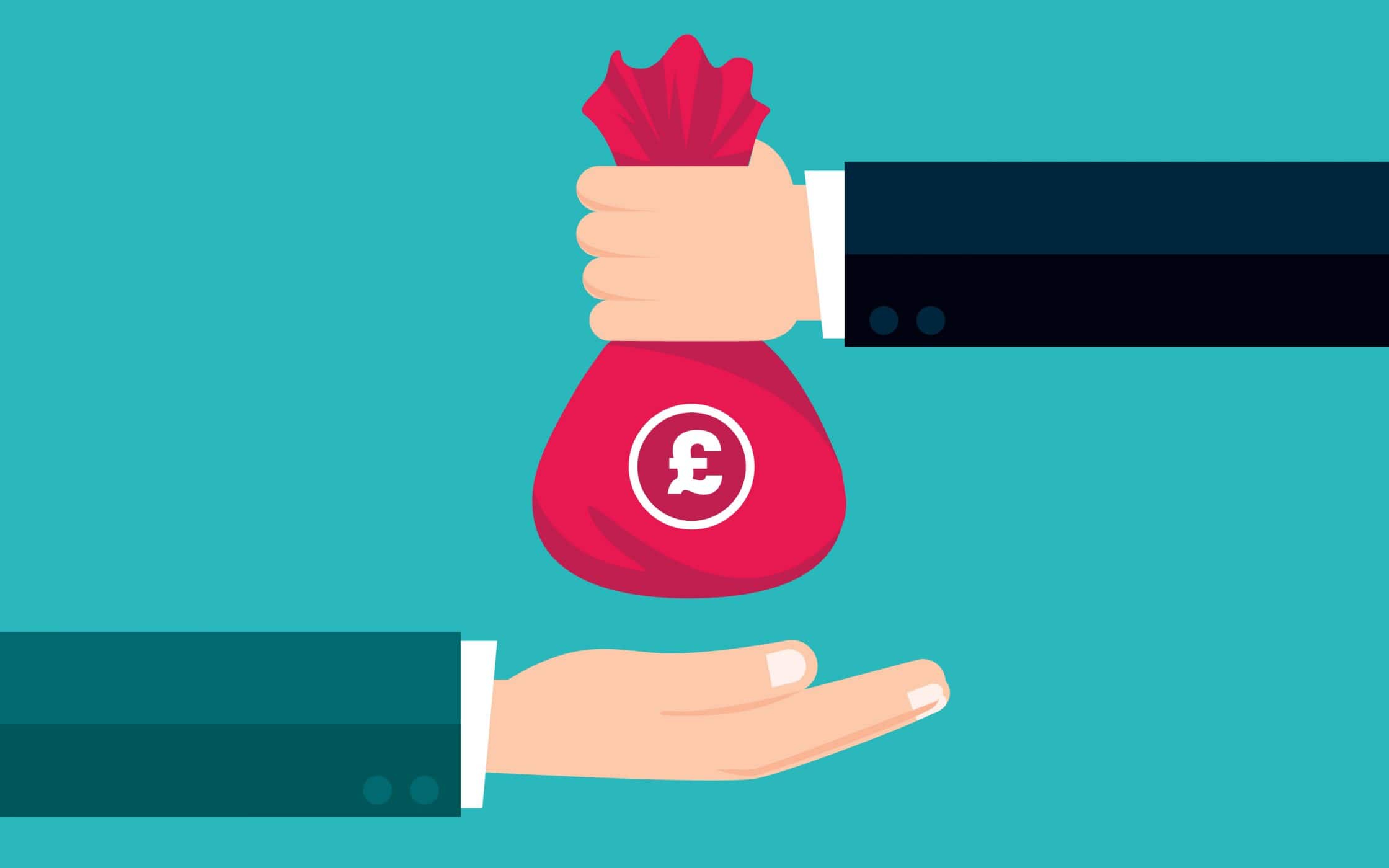 Sponsorship is yet another method of making an earning from a mobile app. This model is usually incorporated with those applications that already have regular users, and is suitable when connecting with brands from the same market niche.
When discussing in detail around how apps make money via this monetization strategy, there are two deals to go with –
Equally divide revenue from the mobile app
Set a monthly sponsorship fee.
Example: Weather Channel app relies on this business and monetization model to prevail in the market.
5. Crowdfunding
Crowdfunding, an alternate funding model to consider this year, is also one of the profitable ways to monetize apps for free.
Here, you exchange your app idea or publish an MVP version on platforms like KickStarter, CrowdFunder, Indiegogo, and Fundable to raise funds and do the needful in the field of marketing.
Example: In 2017, the Hello Earth game with a famous cat character earned USD 148k via such app monetization strategies.
6. Affiliate links
This is another variation of sponsorship, however in place of granting advertising rights solely to one organization, you negotiate with a few interested parties and place their reference links in your application. This is a decent method to increase your income if you lack a wealthy player on the market who is ready to cover your costs.
Now as you are familiar with ways money making apps earn money and what all factors to consider while looking into how much an app earns, let's wrap up this article getting insights of the future trends in the mobile app market.
What's Next in the Mobile App Development World?
As you know how apps make money, you should also be aware of how the future for mobile app development looks like. Over the years mobile apps have seen good money and this will for sure continue in the coming years as well. The gaming apps are making millions every year but the simple apps are still on their way to earning millions. Augmented Reality, Artificial Intelligence, and Virtual Reality are the technology trends that are set to enter the mobile app development industry and change the whole market.
In conclusion, there are endless possibilities related to how much an app earns when you submit it to stores. You only have to rummage through your options and make the best out of them.
With our global platform of mobile app development companies in the USA, Asia, and other countries, we assist our customers and clients to leverage the latest technology to the utmost and provide better ROI for your business. For more information, contact us at Anteelo.
Frequently Asked Questions about Earning from Apps
1. Do free apps make money?
Ans: When talking about how free apps make money, there are three basic ways, namely in-app advertisements, sponsorship, and referral marketing.
2. What are the most profitable apps?
Ans: If we had to list down three app categories that tend to make the most money for their parent business, it would be – Music app, Gaming app, and video streaming app. All three of these app categories are such that the engagement level is very high.
3. How much does the app store pay per download?
Ans: Apple takes 30% of the revenue made on the Apple app store and gives the rest – 70% to the developers.
4. How much does Google pay per download of an Android app?
Ans: Google takes 30% of the revenue made on the Android app and gives the rest – 70% to the developers.
5. Do apps make a lot of money?
Ans: It depends. But on a very generic note, until you have an established brand name supporting you or you have a strong community of influencers backing you, you will have to wait for some time before the breakeven would end.
The other thing that you can do is make multiple apps and publish them in stores to expand your earning ability.
6. How much revenue do apps make?
Ans: The value of mobile app revenue models depends entirely on the core functionality of your app, the platform considered, the expectations of the targeted audience, the app monetization models are chosen, and more.
7. Can you make money from an app?
Ans: Yes, anyone can make money from an app.
Ans: When talking about earning from apps, the value completely depends on factors such as platform, features, user expectations, monetization model, and more.
9. Which Platforms Make the Most Money For App Developers?
Ans: While the value varies, it has been found that over 25% of iOS mobile app developers earn over $5,000 for their apps when compared to 16% of Android mobility experts. So, iOS is the platform that often makes more money.