While dedicated WordPress hosting is available from many service providers, the features offered can vary considerably from host to host. Knowing what to look for can help site owners make informed decisions about which provider to opt for, a choice that can have a significant long-term impact on the success of the website. Here, we discuss the essential features you should look for in a dedicated WordPress hosting solution.
WordPress optimised servers
The key difference between a standard hosting package and dedicated WordPress hosting is the server. By only hosting WordPress websites on a server, the service provider is free to configure it to boost the performance of the WordPress platform. This will include optimising the server with features like NGINX cache, PHP7+OPcache and HTTP2. The NGINX caching engine delivers frequently requested website files to users' browsers in milliseconds, PHP7 together with OPcache enhances performance and the latest HTTP/2 protocol increases website responsiveness.
Another feature to look for is MySQL database management which, when powered by MariaDB, enables the server to be optimised for the read-heavy workloads which occur in WordPress. Users should also have access to tools like PHPMyAdmin, which enable easier management of their MySQL databases.
While PHP 7 currently provides the best performance, some WordPress sites still need to use older versions of PHP to maintain compatibility with legacy versions of WordPress, plugins or themes. The server should be configured to cater for these sites and the hosting package should give you the option to choose a version via a PHP version selector.
Additionally, users should also look for SSD storage, which offers far superior read-write speeds compared to more traditional HDD drives.
Advanced security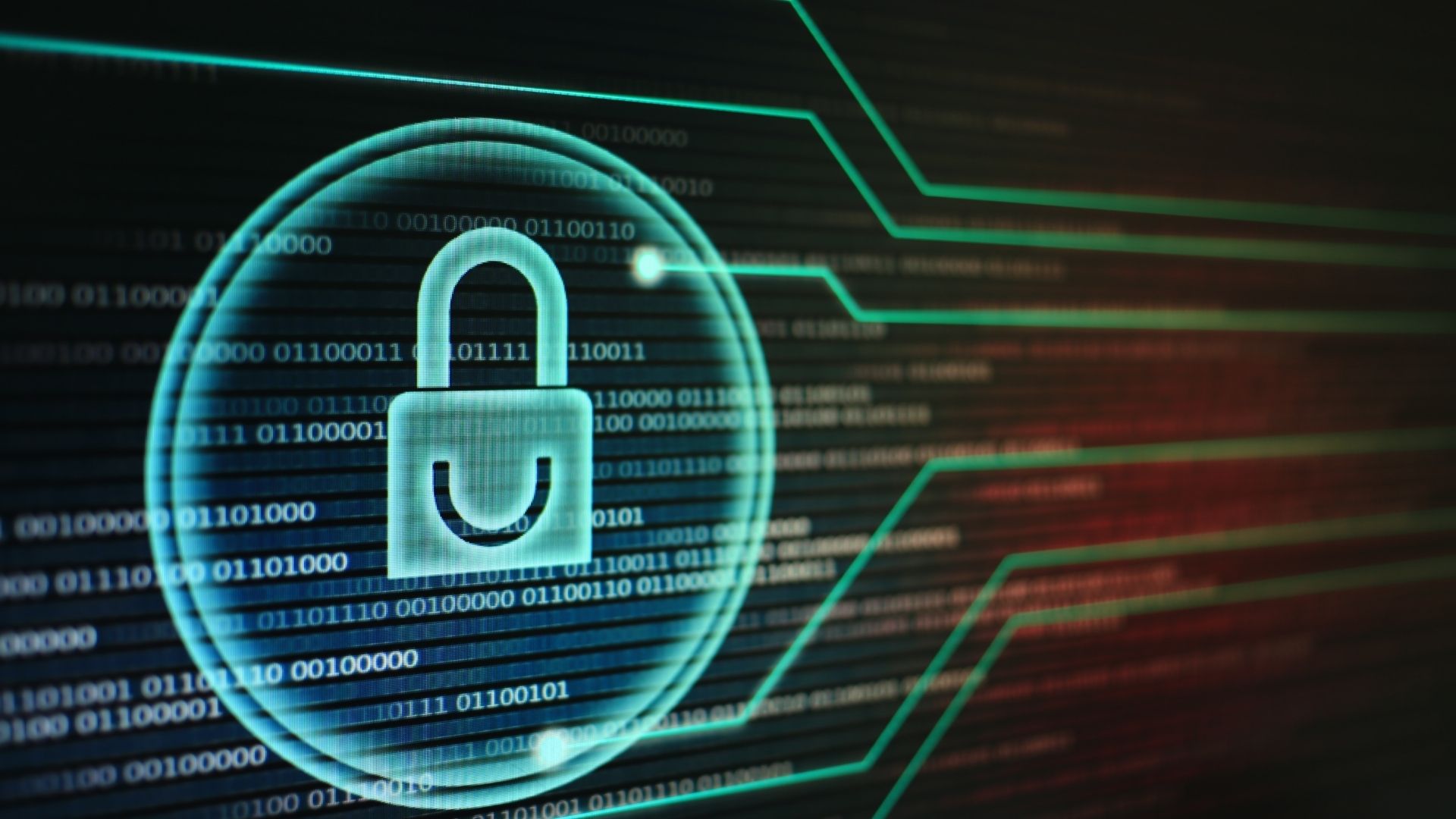 Used to create 35% of the world's websites, the popularity of WordPress makes it a regular target of cybercriminals. A good web host will know this and ensure that your WordPress hosting comes with first-rate security. This will include a WordPress application firewall that will detect and repel attacks from hackers and bots.
The most advanced service providers offer WordPress security toolkits, accessible on any device, that enable you to manage a wide range of security features from anywhere at any time. These toolkits will scan your website for security issues, let you know if you are following best practice and warn you when you need to carry out updates. For additional ease of use, look for 1-click hardening capabilities that ensure you follow best practice without having to put it into place yourself. This is ideal for those new to WordPress.
Beyond this, look for a hosting solution that provides free SSL certificates to encrypt data sent between your server and a user's browser and which ensures the secure padlock icon is displayed next to your web address on browsers. Finally, to protect you against data loss, choose a host which carries out daily backups so your data can easily be recovered.
Ease of use features
Ease of use starts with a user-friendly control panel. Ideally, this should be a fully-featured toolkit that is accessible on all devices, enabling you to manage your websites wherever you are. With this, you should be able to install and manage multiple sites and the installation should be easy, using a one-click installer that can get the task completed in less than 30 seconds. Also, look for a plugin and theme manager that will allow you to install, patch and update themes and plugins directly from within the control panel.
Users should be able to easily carry out a wide range of other tasks from within the control panel. These include enabling automatic patching for WordPress core; creating development environments to test things like new plugins before going live; and cloning sites for use in development and staging and syncing these to production. To prevent major development issues, you should also look for features that enable you to create snapshots which you can restore to should changes not go to plan, putting the site into maintenance mode with a single click and having a debug mode for debugging code. Another helpful feature to look for is the ability to create, schedule and automate tasks using an inbuilt cronjob manager.
Service and support
First and foremost, you should expect that your web host provides 24/7 technical support. This will mean that, whenever you have an issue, a WordPress expert will be available to deal with it and help you put things right. You also need to look for guaranteed uptime, storage capacity, unlimited or unmetered bandwidth (data transfer) and the number of websites and mailboxes you can create in your package. If you are moving from another host, finding a web host that offers inbuilt migration management and who will migrate your site for free is a big plus.
Conclusion
WordPress is a unique CMS and has its own particular needs when it comes to hosting. A dedicated WordPress hosting package should fulfil those needs and make it easy for the site to be managed. Hopefully, the information given here will help you find a WordPress hosting solution that is right for you.