Digital transformation represents the greatest opportunity for the enterprise in the 21st century. CEOs across the globe have digital innovation on their agenda as they seek to deliver innovative new business models, create new digital customer experiences, and optimize and automate their processes to enhance business performance.
BUT…digital technologies and the rapid pace of change in a digital world also threaten the enterprise through a growing cyberthreat landscape with a widening attack surface that exploits the very same digital technologies being used to transform the business.
To prevent cyberattacks from derailing your digital initiatives, we need to build security into the very fabric of the digital enterprise. Delivering secure digital transformation is about building security into the digital core platform which is the foundation for how we transform the business…put simply, we must become "Secure to the Core" and have a consistent framework for digital security transformation.
Deploying the right Cyber Defense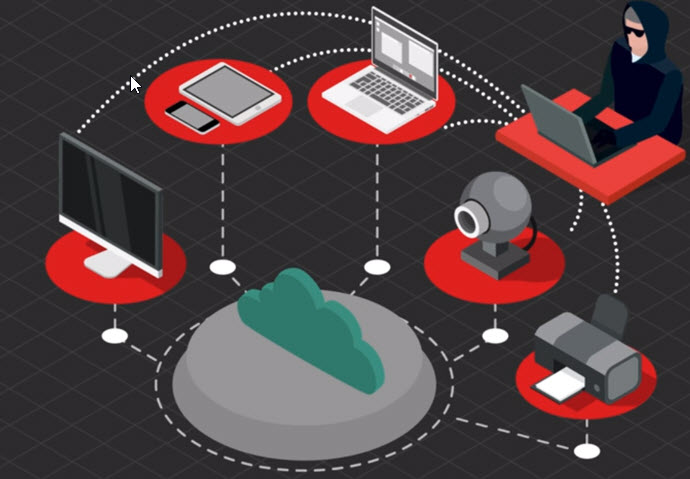 One of the key imperatives for secure digital transformation is the ability to monitor every aspect of technology (both IT and OT) across the business. In short, we need to Monitor Everything.
The modern enterprise requires a plethora of security tools to secure their infrastructure and endpoints (networks, firewalls, servers, storage, devices, applications, data, etc). These tools generate an enormous volume of data each day, making it almost impossible to identify and respond to true cyberthreats in a timely manner.
Intelligent Security Operations can detect threats quickly, respond to attacks rapidly, and defend the enterprise from security breaches by applying intelligence and automation to handle the enormous volume of incidents we see across the globe.
To ensure a secure core, Anteelo's approach is to provide next-generation digital services with a high degree of automation through a Security Platform that applies lean process, deep analytics and intelligent automation to the security information and event management (SIEM) process.
We often describe the underlying technologies within this platform as SOAR (security, orchestration, automation and response).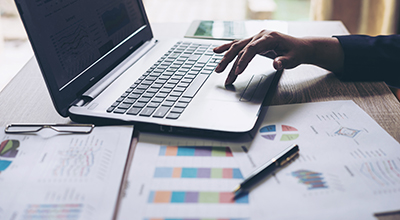 IDC, meanwhile, describes these cybersecurity technologies as AIRO (Analytics, Incident, Response, and Orchestration). The AIRO technologies trace what is required in the Security Operations Center (SOC) to protect the enterprise network through to threat detection and formal remediation.
Whether your approach is "SOAR" or "AIRO," either way we must apply automation and orchestration to cyber defences in order to keep up with the sheer volume of data and incidents generated across a wide array of infrastructure and endpoints.
In addition to monitoring everything with SOAR (or AIRO), we also believe in two more critical imperatives that are needed to secure the enterprise: Verify Everything and Encrypt Everything.
Verify Everything is about adopting a zero-trust approach to digital identity and access management. Enterprises engaged in digital transformation need a new approach if they are going to thrive in the digital world. The principle for security is no longer about the "where" it's about the "who." Success requires a comprehensive focus on digital identity management. Identity and access management can effectively establish a logical perimeter that enables digital transformation. The right identity and access management solutions prevent unauthorized access to enterprise information using multiple authentication methods with user access management and provisioning.
Privacy by Design
Encrypt Everything is about minimizing the risk of unauthorized or unlawful processing of business-critical data and avoiding accidental loss and destruction or damage to data. All sensitive data requires encryption and/or tokenization using trust services (PKI, certificate and key management), encryption solutions, and rights management. The right data protection and privacy solutions encrypt sensitive data and prevents data loss from malicious cyberattacks.
So, to enable your digital transformation journey, remember these three key security principles: Monitor Everything (with cyber defense solutions), Verify Everything (with digital identity solutions) and Encrypt Everything (with data protection solutions).