When businesses think of digital transformation, cloud migration is often the first thing that comes to mind. Indeed, the cloud is a necessary requirement: it's cost-effective, easily scalable and puts the latest technologies, like data analytics, automation, AI, ML and IoT at your fingertips. However, if you intend to deploy the best technology for the task at hand, the dedicated server still has an important role to play. Here, we'll look at why dedicated servers are a key element in digital transformation.
Security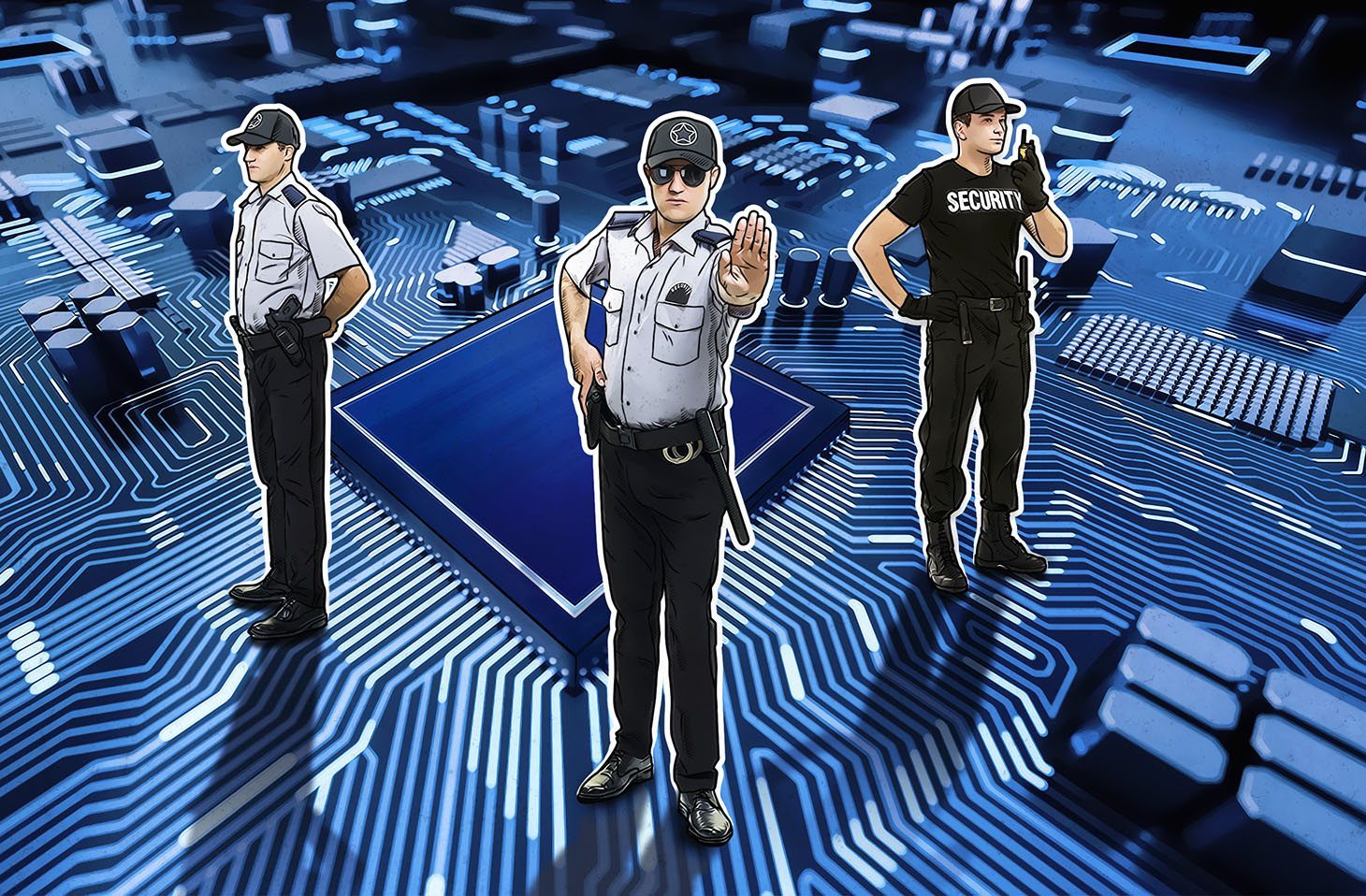 Data is the driving force behind digital transformation. Companies are collecting it in greater quantities than ever before to analyse it and discover the insights that lead to improvements in operations, marketing, finance, procurement and many other areas of the business.
However, while the cloud is the best place in which to carry out analytics, for some organisations, it is not necessarily the best place to store the data, especially personal and sensitive data. That's not to say that the cloud is less secure than a dedicated server, both can be configured to the same exacting security standards. At eukhost, for example, we can offer the same protection for both, using next-gen FortiGate firewalls whose advanced security features include intrusion detection, anti-malware, DDoS protection, VPN and DMZ.
The difference lies in the needs of the individual company. If your business stores personal or sensitive information and has to comply with regulations such as GDPR, you may require a data storage solution that, unlike the public cloud, is not multi-tenancy. The role of the dedicated server here is that its single-tenancy storage offers greater compliance with stringent regulations. Additionally, some hosts, like eukhost, can develop and implement a security policy that meets both your internal and regulatory requirements, providing services that include intrusion detection and prevention, application firewall configuration, DDoS protection, email security and more.
In a world where cybercriminals are using ever more sophisticated tools, such as Ransomware as a Service, and where the number of cyberattacks involving data theft is continually on the rise, a dedicated server could be a wisely chosen component of your digital transformation infrastructure.
Performance
The other chief reason for deploying a dedicated server is that digital transformation often requires organisations to run resource-heavy applications which they will need to perform flawlessly. While the cloud does offer very high performance, our cloud VM's underlying hardware, for example, features Xeon E5-2600s with 8 to 12 cores, for organisations which need it, a dedicated server can offer even greater performance.
The main reason for this is that you can define your own specification and build a bespoke dedicated server that perfectly matches your CPU, RAM and storage requirements. You have a choice of core or frequency optimised CPUs or both; single, dual or quad processors; and SSD storage and PCIe based drives. You can choose the processor speed and the number of cores and disks, giving you complete control of your environment.
For organisations needing to run resource-heavy applications, a dedicated server offers the best performance. Your applications will run faster, with those which rely on database access, like CMS, carrying out non-cached queries and data writes much quicker. With SSDs installed, a dedicated server can perform thousands of simultaneous reads and writes without the application having to wait around for the storage, as it would with HDDs. In addition, backups and restoration will be performed quicker and your server will respond more rapidly.
Other benefits of dedicated servers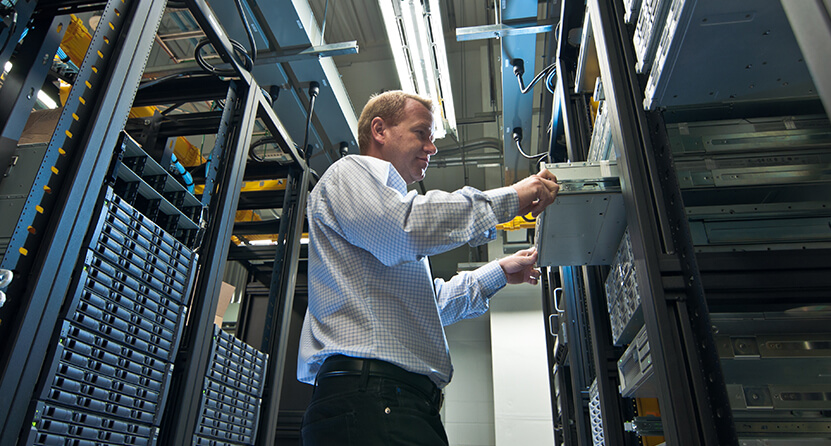 Dedicated servers come as part of a hosting package and these provide organisations with other important benefits. This includes cost-effective server management with round the clock monitoring and maintenance of your system; geographical redundancy, off-site backup and replication services; and, importantly, 24 x 7 x 365 expert technical support, so that if you have an issue, it can be dealt with straight away.
Not a solution for every workload
Of course, a digitally transformed company needs to use the best technology for each workload and a dedicated server is not the number one choice for everything. While its single tenancy provides enhanced security and bespoke hardware offers superior performance, the virtualisation technology employed in the cloud makes it better for running mission-critical applications that need high availability rates of 100% uptime. Similarly, the cloud is also the better environment for workloads which need quick and easily scalable resources to cope with unexpected spikes in demand. Indeed, its pay as you go charging structure also makes this highly cost-effective.
Conclusion
For companies seeking the right technology for their digital transformation, dedicated servers have an important role to play. They offer the best solution for running resource-heavy applications and provide a secure, single tenancy storage environment for personal and sensitive data. The latest hosting packages ensure that companies have access to the best hardware and the most advanced security tools while being able to take advantage of server management solutions, backup and replication services, and around the clock support.