Shared hosting is the most affordable way to get your website online. However, whilst it's cheaper than VPS, dedicated server and cloud hosting, that doesn't mean you should accept bargain basement resources and features. Unfortunately, many people do not fully understand what to look for when choosing a shared hosting package and can end up with very poor service. To help, we have put forward this straightforward guide to help you out.
1.  Hosting Operating System: Linux or Windows
Many people often think that because they use Windows as an operating system for their home computers, that this is what they should use for their websites. In reality, the vast majority of websites are run on Linux servers. If you are going to use software like WordPress, Magenta, Joomla, etc, to build your site, Linux is the option you should really go for.
Check the software program you intend to use before picking Linux or Windows. You won't really have a choice; in most cases, the software will dictate the operating system you need.
2 How many websites do you intend to have?
While most people only want to run one website, some people, such as online marketers, want to run several. If this is the case, be aware that some shared hosting packages set an upper limit on the number of websites you can host. This is often done by limiting the number of databases you can set up (you'll need a separate database for each website). At Anteelo for example, our Basic Plan lets you create 10 websites, however, for a few pounds more a month, our Advanced Plan lets you have unlimited sites.
3. How much storage space do you need?
You'll also need to have an idea of how much space you'll need to store all your websites software, files and images. Most websites don't actually need that much space. Compared to software running on your computer, the programs needed for running websites are quite small and the size of the web pages are usually very small too. Often the biggest files you'll needs are images and videos.
If you want to run multiple websites or eCommerce sites with thousands of images, then you might need more storage space.
For small websites, 2GB of storage will be more than ample for your needs. However, packages offering up to 20GB are available, and these can easily cater for many websites and vast quantities of data.
Do be aware of companies that put restrictions on the number of files you can store. This can be a hidden way of limiting the space you use.
4. Always choose unmetered bandwidth
Bandwidth is the term used to describe the amount of data that your website sends and receives. If you are given a monthly bandwidth quota, remember that every time someone visits a page of your website some of your bandwidth will be used up. This is also true if someone clicks on an image to view it in full size, streams a video stored on your site fills in a form or carries out any other operation.
Although each of these actions will only use up a small amount of bandwidth (except video streaming), if you have a lot of visitors, those small amounts soon add up. This means, if you reach your bandwidth limit in any particular billing period, your website will go offline until the next billing period commences.
To avoid this, choose a hosting package that offers unmetered bandwidth. This means you can have as many visitors as you like without having to worry. At Anteelo, all our shared packages offer unmetered bandwidth.
5. Go for great performance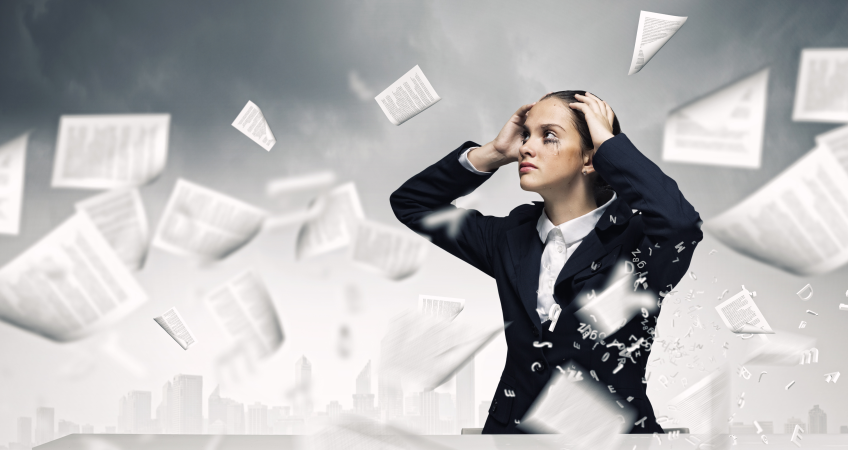 Whilst there are many factors that can determine the speed of your website (the number of plugins you use, the size of each page, etc.) one of the crucial factors is the type of web server your website is hosted on. Make sure your host uses the latest hardware that will give you all the computing resources your site will need to run its processes. This will help your site load quickly on your visitors' computers and mobile devices.
A one-second delay in loading can force customers to leave and reduce sales by 7%. So, it is important that you look carefully at what technology your host uses. At Anteelo, all our shared hosting is run on the latest, high-performance Dell PowerEdge hardware – and we upgrade regularly.
6. Look for a user-friendly admin panel
Administering your website should be an easy and intuitive process and this is best done by having a control panel that has a user-friendly interface. When this occurs, things like installing a new website, updating software, adding extensions and taking care of your account, are simple and easy to do.
The most user-friendly control panel for shared hosting is cPanel which is used by many web hosts. However, you should also make sure that your web host is fully trained in using cPanel so that it can deal with any issues which may arise. At Anteelo, not only are we a certified cPanel provider, we are also the world's leading company when it comes to cPanel expertise. We top the cPanel University leaderboard for the number of exams taken and the number passed.
7.  Security features
The last thing you want is your website to get hacked or infected. When looking for a shared hosting provider, you should choose one which offers you a range of security features that will keep your site protected. You need a host that can provide intrusion detection, firewalls, SSL certificates (for encrypting your customers' payment information), email scanning, spam filtering and, in case the worst happens, remote backups so your site can be quickly restored.
8. A host that stays online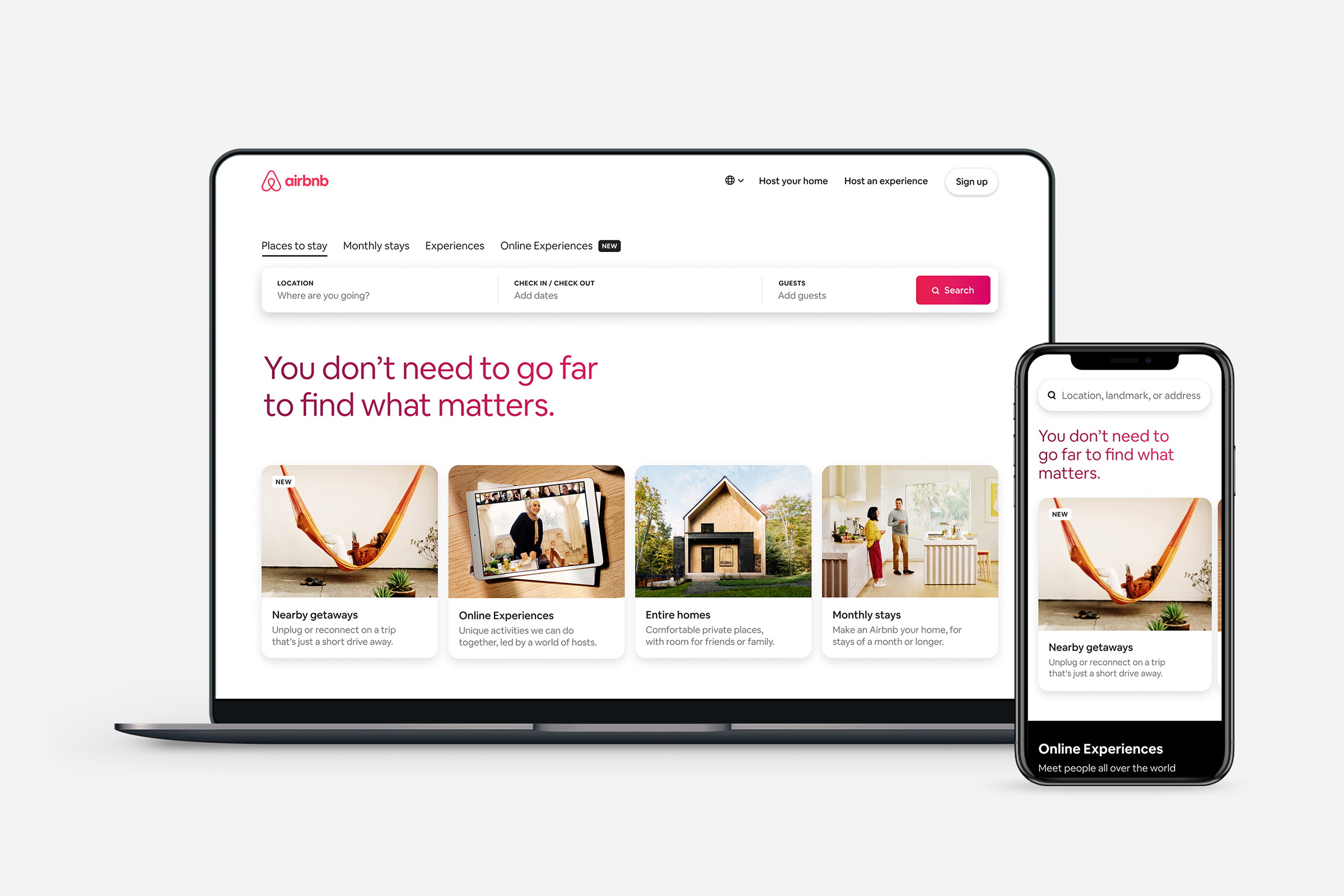 Once your website is up and running, you don't want a web host that keeps letting it go offline. It gives your site a bad reputation, loses visitors and can even cost you in lost sales. For that reason, look for a web host that can ensure your site will always be available. For shared hosting, you should make sure that a host offers an uptime of 99.9% or more.
9. Additional features
In addition to the features mentioned above, a good web host will provide you with the following services on your shared hosting account: unlimited email accounts, using your websites domain name (e.g. me@mywebsite.com); 24/7 technical support via phone, email and live chat, so that you get expert help whenever you require it in a way that is convenient for you; and an 'no minimum' contract length, so that you are not tied in should you decide to leave.
Conclusion
A website can stand or fall depending on the quality of the hosting you choose, so it is important to choose wisely and consider the benefits and features of each package. Hopefully, this article will have shown you the key features you should look for when choosing shared hosting.