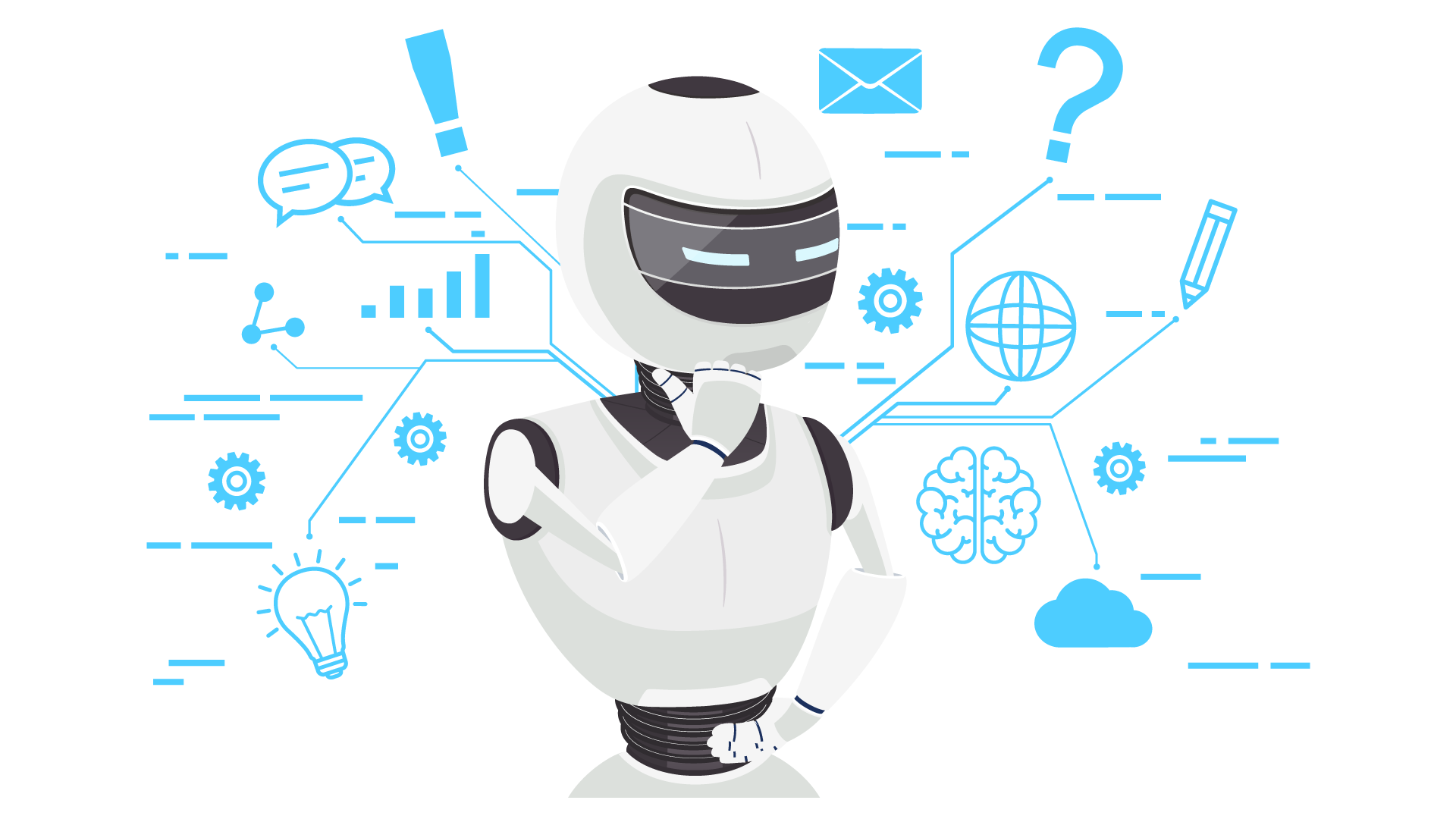 The future is Artificial Intelligence (AI), and various industries are investing heavily in creating self-evolving AI applications. The CPG industry (consumer packaged goods) has till now been somewhat dormant and is looking at opportunities to improve efficiency and reduce expenses. Amazon, Microsoft and Facebook have been among the front runners in this domain. Amazon, for instance, spends more than 10% of its yearly revenues on Tech research, whereas top CPG companies are still at 1-2%. This is changing and changing fast, more and more CPG players recognize the hidden power and are putting in robust efforts in the area.
Expansion of AI Application in the CPG Industry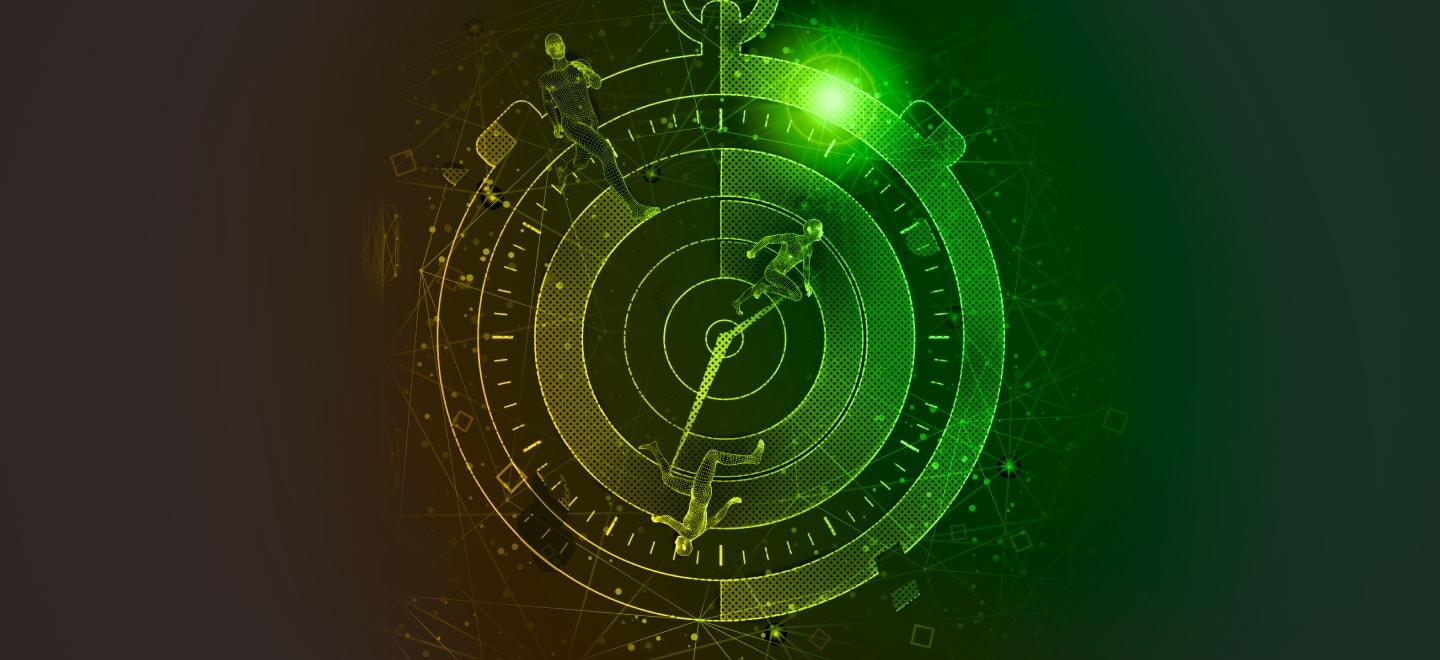 Overall, the possibilities of AI application in the CPG industry is infinite. However, presently the state of AI application is still at a stage of infancy, lagging far behind other sectors such as retail and technology. Even though investment in AI from CPG companies has considerably increased, most companies are still working on identifying the critical applications with high business impact. In 2015, CPG firms, on average, spent 0.66% of revenue on AI application. This percentage is expected to keep increasing until a precise evaluation of their AI maturity is established. This article will discuss the areas in which CPG companies can expect to find successful applications of AI.
Consumer Feedback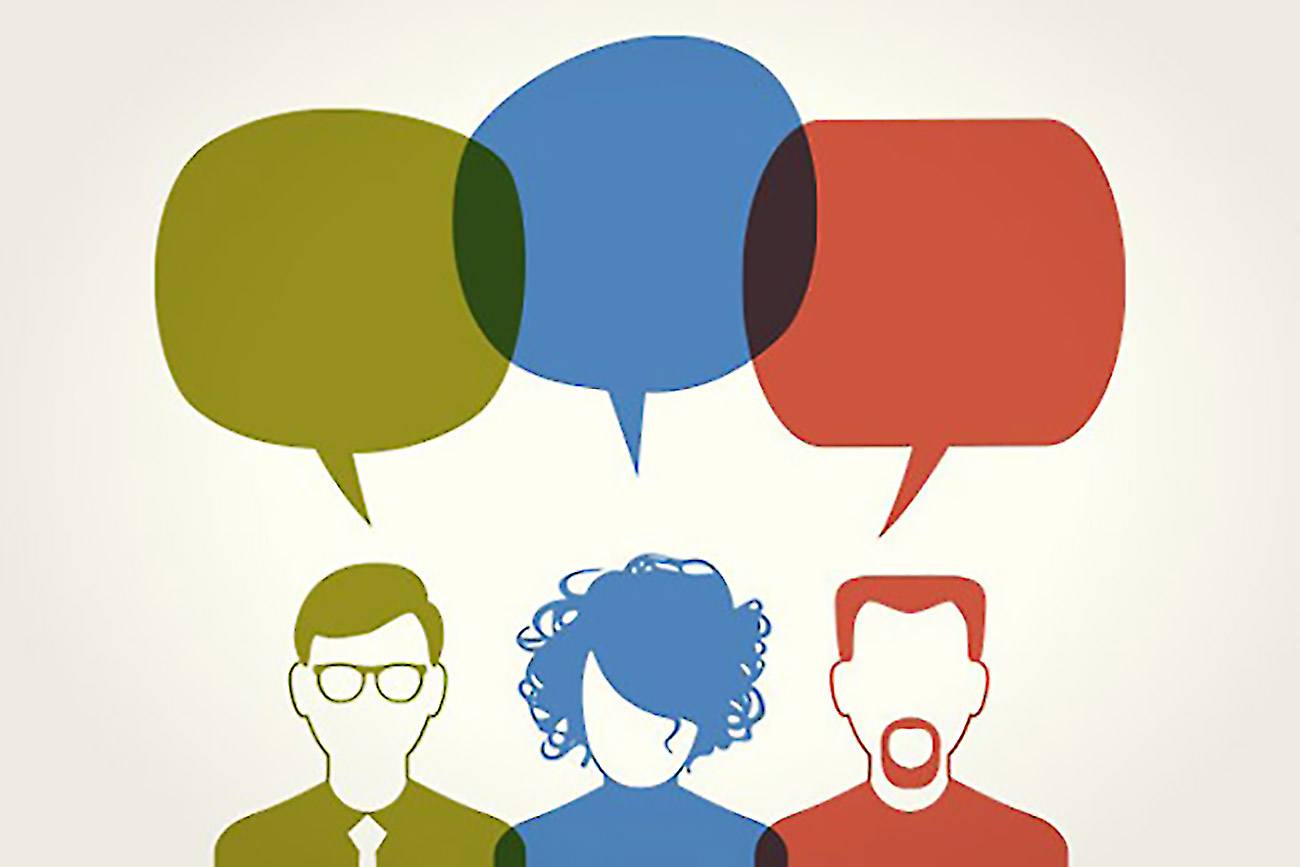 Receiving feedback from customers at a massive scale usually involves leveraging natural language processing (NLP) programs for sentiment evaluation. Fundamentally, NLP focuses on teaching a machine to infer the gist of raw text. It is tremendously valuable but more complicated and resource-demanding than processing structured data. Structured data is greatly systematized and easily cognized by machine language. For instance, an AI program will be easily able to compute names, credit card numbers, geo-locations, stock data, etc. Analyzing customer sentiment, on the other hand, requires much more resources. The analysis is only the first step. A comprehensive AI-powered system must also be able to integrate ways to convey this analysis to the company's customer feedback manager in plain and simple terms so that essential modifications can be made.
For instance, Hitachi devised a way to analyze customer feedback in a bid to reduce food wastage. They conducted a test in a hospital where trolleys mounted with cameras were used to collect trays from patients. The camera clicked images of the leftovers, and machine learning was used to detect the patterns of leftovers. In future servings, these wasted food items were not included in the patients' meals.
Supply Chain
Another heavily researched field of AI application in the CPG industry is forecasting consumer demands. The data of wasted and sold food items in the past can help businesses efficiently forecast market demands. At the retail level, supermarkets will be able to stock precise amounts of food, considerably reducing wastage and avoiding stock shortages. CPG companies can easily supervise product locations and stock availability using AI tools that will eliminate the need for manual labor and boost effectiveness in logistics.
For example, when a major apparel company was faced with exceeding supply chain expenses, their products were not being able to reach potential customers, making lost sales a critical problem. Even a 1% recovery could provide a substantial increase in its yearly revenue. The company implemented AI to examine its products and discover how in-demand they were in the eyes of the customer. This application of AI was able to forecast precise classifications by store and by item. The AI program was able to predict which store would sell which item, ranking each item in terms of expected demand. Based on this analysis, the company was able to cut down on excess inventory and provide its customers with improved product-availability.
Marketing
A recent Nielsen survey revealed that over seventy per cent of CPG investment in marketing fail to breakeven. The major problem that CPG companies have when it comes to marketing is that they fail to integrate forecasting and planning in order to find the best promotional solutions. AI has the capability to introduce a data-driven method for CPG industry marketers. Powered by historical data, they can easily detect which marketing avenues are expected to generate maximum returns. An efficient program will be able to forecast and make recommendations on whether an in-store marketing tactic like – 'buy two, get one free offer' is the most effective for a specific product or brand, or if television advertisements will give the desired results.
AI programs can evaluate thousands of scenarios, incorporating even the littlest amounts of data before providing the ideal suggestion on which promotional channel will deliver the best results. Providing marketers with vital data like this is the only way for CPG companies to implement operationalized marketing projects on a large-scale yet cost-effective manner.
Pitfalls to avoid
CPG companies find themselves in a perfect place to make the most out of the AI boom. The technology is widely accepted as useful, and there are several verified methodologies shaped by other industries. By analyzing companies that are already reaping the benefits of AI application, the key takeaways include –
AI as a means, not an end – CPGs can apply AI to various aspects of their business operations and get augmented results. However, this is only possible when AI application is treated as a means to help workers, not eliminate them. For instance, when applying AI in marketing, any substantial discoveries or predictions should be provided to the experts in the marketing team so that they can then make even more informed decisions.
Streamlined Approach – CPG companies should avoid incorporating AI into every aspect of the business. Launching ten initiatives at once will more than likely result in those projects being stuck in the development phase for the next ten years. Companies must narrow down on one or two aspects of their business in order to have a better chance of delivering mass-scale results.
CPG company heads must stop viewing AI investment as "research projects" and welcome it as a way of carrying out day to day business tasks. Accepting the use of data-driven models in departments where employee intuition has always led operations can be a challenging and combative change. There is lot that CPG companies can achieve by using AI applications to support business but choosing the right initiative may be the key to its successful implementation.