Experts predict air travel will grow steadily over the next two decades. The Federal Aviation Administration (FAA) reports that the number of passengers boarding planes is expected to increase from 880.5 million in 2018 to 1.3 billion by 2039. Airports are responding with massive construction programs and new processing technologies to help them handle more gates and passengers and deliver enhanced security.
Airport managers understand that deploying new technologies can be a critical component of managing expected growth. Yet too often they find it simpler and more expedient to expand their current systems rather than start construction projects with the more modern solutions. I have personally seen how this short-sighted approach ultimately costs more and adds delays to projects, as newer systems are eventually retrofitted anyway. A more intelligent strategy would be to begin projects by thinking of technology and construction from a business perspective.
How technology helps travelers
Numerous existing and conceptual technologies can make airports the efficient, high-tech facilities that today's travelers expect. The most obvious ones include WiFi and emerging 5G technology. More sophisticated technologies include smart sensors that can determine the mood of the crowd, monitor how full trash cans are, and automate how planes park at the terminal — without human intervention.  In addition, modern communications technology can tie into retail service companies so travelers can order coffee or food that's ready for them at the gate when they arrive at a destination.
It's all possible, and can bring tremendous benefits to airports and travelers, but it needs to be properly planned for. Airports can expect the best business outcomes when technologists are part of the design and orchestration process. Here's how incorporating their input from the beginning of a project can enhance five key business initiatives:
1. Situational awareness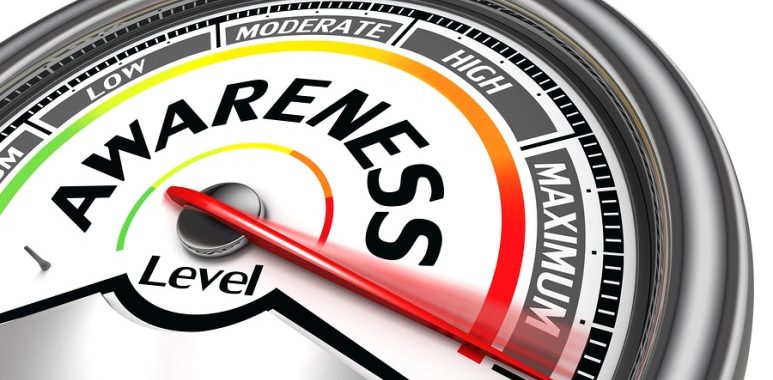 Both management and the public expect airport security to know what's going on around the perimeter of the airport. By bringing IT into the conversation at the beginning of a project, cameras and sensors can be strategically placed around airport property to give the security team a 360° view of vehicle break-ins or other criminal incidents. In addition, video footage coupled with predictive analytics can help determine crime patterns that emerge over several months and years. Technologists' input will ensure that there's a good balance between ongoing support costs, the desired capability of the application and cybersecurity.
2. Improved risk management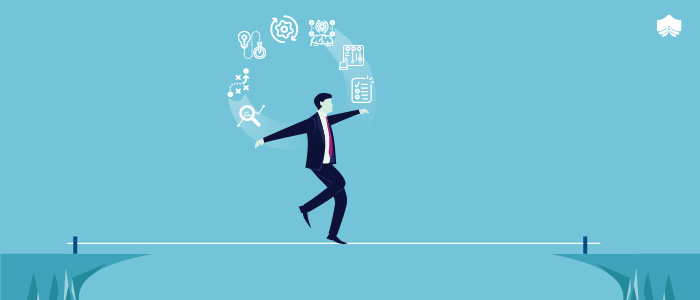 Similarly, involving IT early in the construction process can help airports deploy sensors and cameras in optimal locations. Salt Lake City International Airport, for example, installed seismic sensors to monitor potential earthquake activity in the region. More commonly, facial recognition sensors, installed properly, can read the mood of people passing through terminals and alert security to potentially suspicious activity. Technologists and legal staff can ensure that airports don't inadvertently take on more risks when implementing new capabilities.
3. Reduced costs
It's always more cost-effective to allow for the technology upfront, as opposed to doing a retrofit. After all, airport construction project managers don't want to reopen ceilings or redo wiring once a building or parking lot is done. Sometimes a new construction project provides an opportunity to "forklift" out existing technology and replace it with far more capable and easier-to-maintain equipment, which lowers total cost of ownership over time. However, the actual technology equipment should be bought later in the construction cycle — just before the implementation — to ensure it doesn't get out of date before it's even turned on.
4. Improved public reputation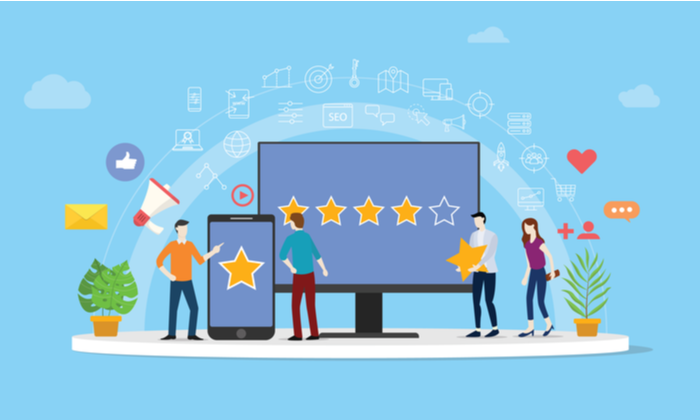 Today's travelers expect access to lightning-fast WiFi, self-service check-in kiosks and other digitally enabled features. Any airport renovation project that fails to deliver modern technology will likely result in negative feedback scores for the airport and a public outcry on social media. There's no reason for that, especially when most IT teams are more than willing to work with airport management to deploy modern technologies that will improve safety and deliver a better experience for travelers. Additionally, IT staff can help guide the use of new 3D technology to simulate future environments so that all stakeholders know that the airport staff understands their concerns and intends to feature the latest technology.
5. Enhanced customer satisfaction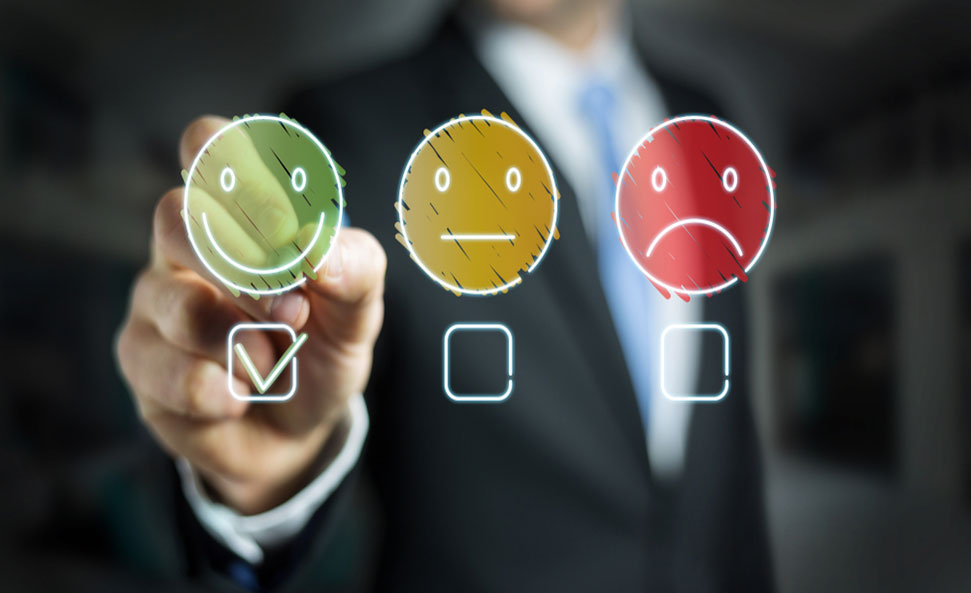 The best IT staff are customer-focused today, so building in the technology to help airports improve services is second nature. Airport managers can work with the airport IT staff and the carriers to install the right WiFi technology and 5G towers to facilitate all kinds of new services, such as deploying applications that can text travelers the location of the closest restroom when they get off the plane or let them know if the restroom is closed for construction. Also, airport managers should make sure IT and marketing staff can fully leverage social media to properly track and respond to concerns.
Making technology upgrades part of airport construction projects brings business value and isn't a hard concept to grasp, but it's essential if an airport hopes to maximize its investment. Give technologists a seat at the table – and airports can meet the traveling public's technology expectations while in turn avoiding expensive retrofits.