As companies embrace hybrid IT, they must address both technology and the human side of change. There are several key actions to take:
Staff and train differently: As applications move from traditional platforms to the cloud, current IT staff needs to be trained and re-skilled. Companies should recruit developers adept in Agile methodologies. Siloes should be broken down, and the workforce should become more integrated, multifunctional, flexible and agile.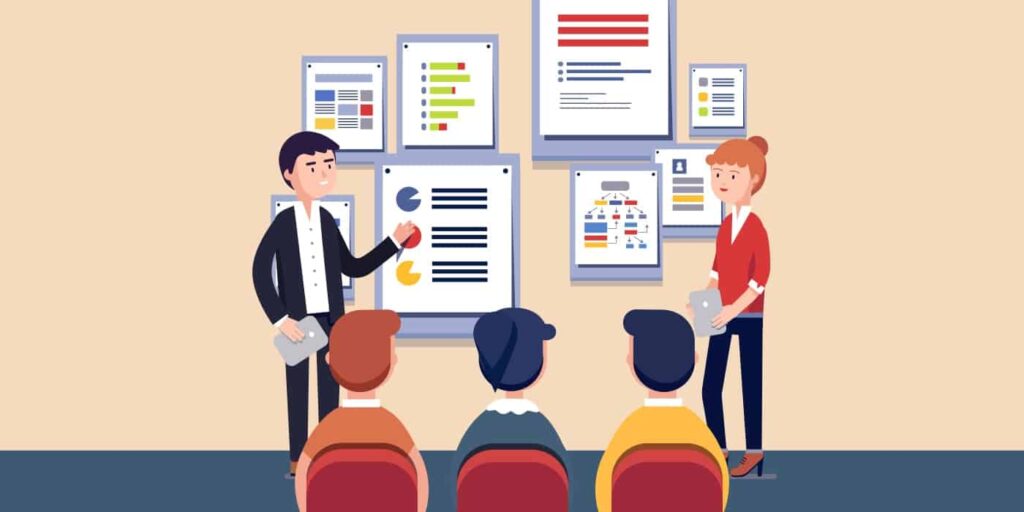 Overhaul change management: The existing governance processes, gates and approval procedures designed for traditional legacy IT environments are no longer appropriate in a cloud environment. Companies need to revamp their change management systems to allow changes to happen quickly and, using automated workflows, to reduce manual intervention.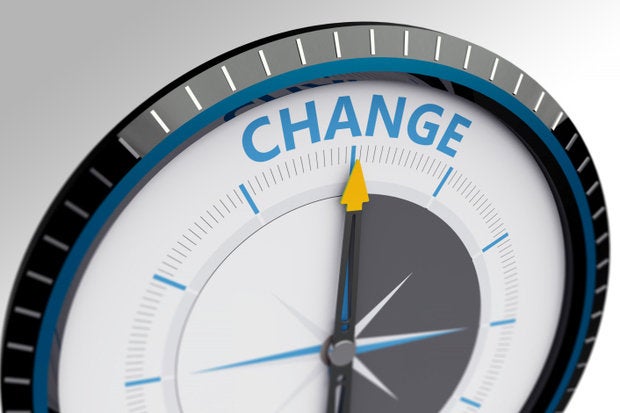 Integrate cloud operations: As organizations move workloads to the cloud, the IT operations function should adapt to manage both on-premises and cloud-based applications. This new model, called CloudOps, can provide continuous integrated operations in a multi-cloud environment to enable rapid response to events, incidents and requests. Adding DevOps to the mix then utilizes automation, integration and organizational change to enable more frequent enhancements that result in higher quality software.
Automate support: To the extent possible, automate IT support functions. For example, the traditional trouble ticket system can be manually intensive and inefficient. Automation can improve service and free up IT personnel for higher-level activities. Longer term, companies will be able to deploy machine learning and AI to take log data from cloud-based systems and automatically take actions to resolve and even prevent incidents.
Manage "shadow IT": Business units are often acquiring the cloud services they need because IT moves too slowly. At some point, those services must be integrated back into the traditional IT environment for operational and security reasons through a services governance model that encompasses hybrid IT elements.
In addition, it's important for CIOs to have a handle on what the enterprise is spending on IT services. The only way to accomplish this is to adopt hybrid IT and demonstrate to business units that IT can support the pace and scale that the business requires.