Various startup founders and established brands come to us for mobile app consultation. They frame several questions regarding what features and technologies to introduce to their app idea, what checklist to consider for optimizing the application, how to promote their app, etc. But, there are only a few who ask how often they should update their app.
Why? Because most of them are unaware of the fact that mobile app development lifecycle does not end at launching the application or bringing eyeballs to their platform. They are still alien to the fact that updating an app can improve their app visibility and add more profits to their app plan.
For the same reason, I have decided to write this article as a mini guide – disclosing why, when and how to update your mobile app so that you could reap better outcomes in the mobile industry and enjoy the popularity like that of Facebook, TikTok, Instagram and SnapChat. Later, we will look at how much does it cost to update an app.
So, without making ado, let's begin with the first section of the article, i.e, why to update your app.
Why to Update a Mobile App?
The answer to this question lies in the fact that the second you enter the Mobile App Market, you become a part of a whirlwind of select factors that are constantly moving and getting bigger than the day before.
There are so many things that change when your app enters the market, such as:-
New Devices are Released
New Android and iOS versions come up
Programming Languages changed
The users' demands changed
Security Standards are continuously updated
A change in these factors brings a major difference in your app visibility in the marketplace, making it necessary for you to look into the app update process.
Along with, various other factors come into play to incite the feeling that it's the right time to update your mobile app, such as:-
1. 

Bug Fix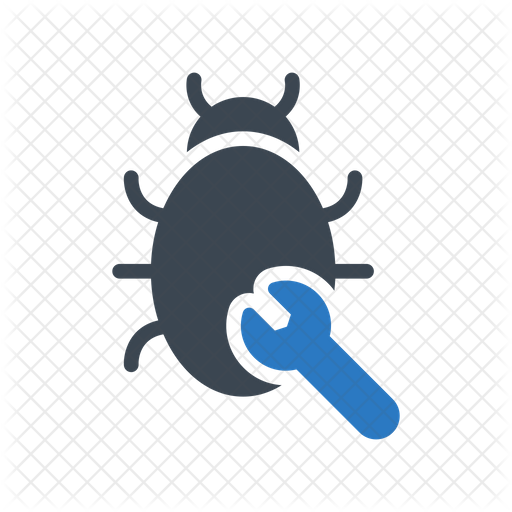 No matter how carefully you developed your app, a bug free application is a myth. There will be times when you will find a customer review saying 'my app is acting weird' or 'it's consuming a lot of battery juice'. It's a normal occurrence, which would require an effort into the process of bug fixing and maintenance app update.
2. 

Introduction of New Features
The consumer base in your industry will start demanding newer, faster, and different value offering. To be in the competition, you will have to adhere to them before your competitors do.
This situation again prompt you to look into the right strategy to plan your app updates.
3. 

Launch of New Configuration Devices

The introduction of new mobile devices also come under the category of reasons for app updates. This is because when a new device enters the market, it comes up with some significant change in the look and feel of the device. This makes it difficult for your application to fit well and be equally in sync with all the versions, as we have seen in our earlier blog, titled: The X Factor: What is the New iPhone X doing to Your Current App Design. And thus, create the necessity to update your application accordingly.
4. 

Change in Business Strategy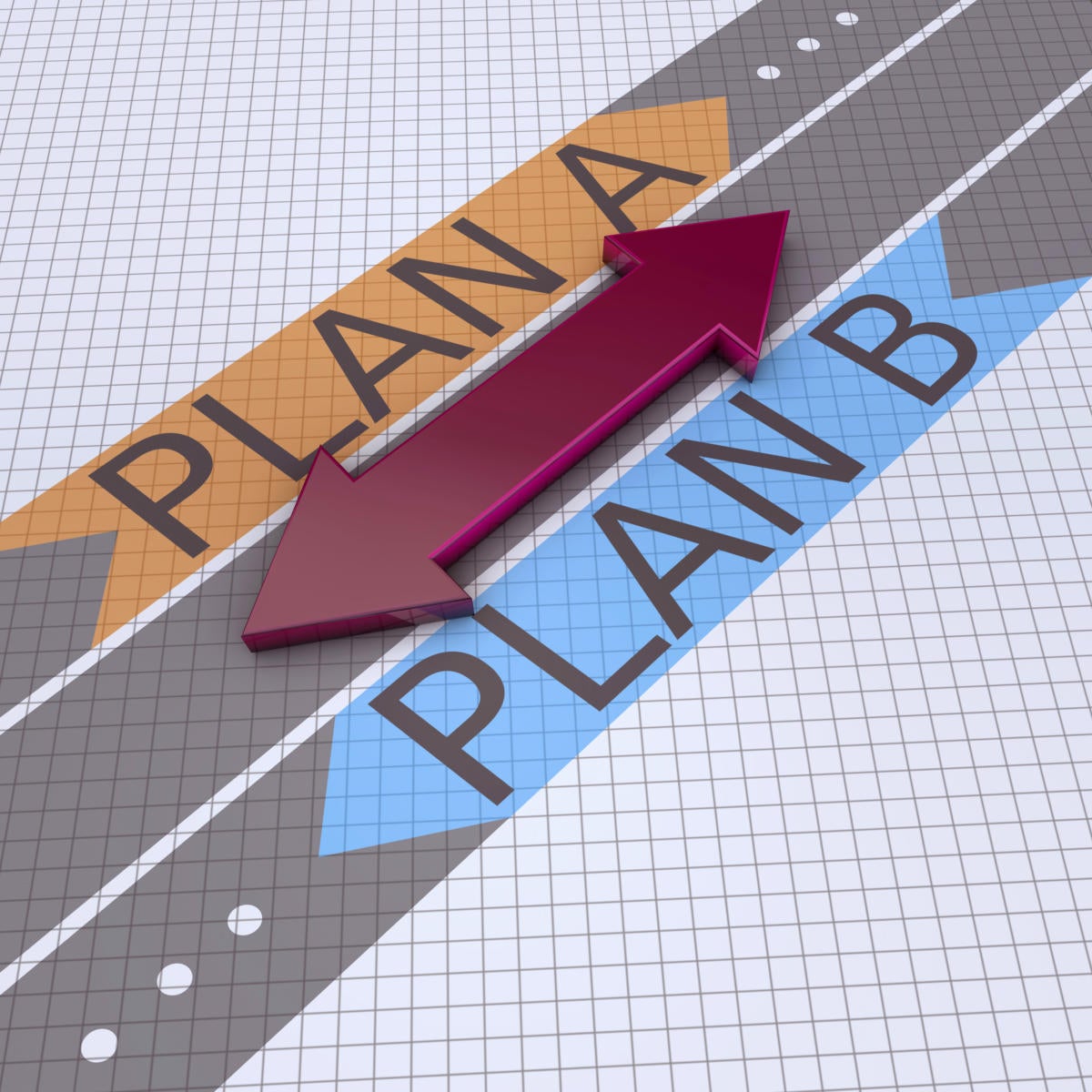 Many times, the mobile app developers realize that they are not getting as much as traction from the target audience as recorded earlier. This makes them ponder upon the business strategy they are following and therefore, look forward to the process to make app updates.
5. 

Change in App Store Guidelines

Another factor that creates the necessity to invest your time and effort into app update cycle is the change in app store guidelines.

The Apple App Store and Google Play Store keep on changing their app submission guidelines from time to time. These changes, many times, bring a drastic impact on the future of your mobile application. For example, as per the Google Play Store's updated policy, any app operating on Android 7.0 or less won't be able to sustain in the market and enjoy its perks. This implies the app developers have to update these applications to make them 'Android 8.0' ready and thus, remain in the market.

Now that you know why it becomes imperative to update an app on the stores, let's now how often should you update your app and the technicalities of it.
How to Update your App  – The Technicalities
When talking about app update, the steps to follow varies with the platform considered. So, here in this section, we will dig out how to update an Android app and how to update an iOS application individually – beginning with the former one.
How to Update an App on Android
When you have designed the mobile application as per the changes, you need to follow these steps for rolling out the update on Google Play Store:-
1. 

Increment the Version

When you upload an app in play store, you are assigned a version number. So, the best practice for app updates in the case of Android is to change this version number in the 'App Info' section of the Andromo setting. Once you have updated the version there, create the app again and download its new APK file.
2. 

Upload the new APK
Once the new version is ready with you, sign in to the Google Play Developer Console and select your application from the list, then select APK tab there. Once there, click on 'Upload new APK to Production' button. You can then either save the file or send it over for publishing; reaching to the next step of the process to make app updates.
3. 

Update the App Description
Once you have published the new version, you need to inform the users of the change. For this, you can put in what changed data in the 'Recent Changes' tab of your description section.
Once you have updated the new version, it takes around 24 hours to make it visible to the users.
How to Update an App on iPhone
To update your iOS mobile application, you need to look into these steps:-
Log in to iTunes Connect
Click on My Apps
Next, click on '+Version'  on the left panel
In New Version box, put in the new version number and click on 'Create'
Once you have put in all the information about the Version in the iTunes App, it's time to upload the build.
Use either Xcode or Application Loader to upload the new version of the app
Once uploaded, the new version will now get prepared to submission. If you have gone through it, press 'Submit for Review'.
 Once uploaded, it takes maximum 30 days for the update to show to the users.
 With this attended to, let's turn towards the last section of the article, i.e. how often should you update your app.
How Often Should You Update Your App?
As depicted from the above figure, every mobile application development company has a different answer to what is the best time to update your app. While some keep on updating apps in fixed schedule, other turn towards the process only when they are introducing a new feature or targeting a market. There is no concrete answer to this question.
Now while this gives a hint of when you can update your app, this also adds to the risk. As per the top mobile app development agency, the app update process comes with a ripple effect which is not always in your favor. There are situations when rolling out an update can bring more bugs and issues in your application or reset the existing review and rating – compelling you to restart the journey from the first day of app launch.
Knowing this infamous ripple effect, it is wise to take a deeper look into the market and check how do other companies plan for an app update.
So, let's see:
Appbot analyzed the releases of 200 apps on the App Store and divided them in Paid, Free, and Grossing categories to get their Update picture.
Here's what they found out.
The majority of Top Free Apps were updated at least once in the time span of 18 days and there were at least 25 updates in 75% of the free apps in both the stores, combined.
While this was for the free apps, the paid ones showed a different picture.
The paid apps on an average took 89 days break between two app updates and there were just 1 to 2 app updates in a year.
So how often should you update your app? What is the best time to update your app? What happens when you update an app? Why app needs to be updated?
It's safe to say that you should update your app as often as possible. Here, 'As often as possible' means when you have the resources, when there is a new technology in the industry, and when your competition has introduced a feature that the world is loving.Now that we have discussed the implications of when to plan your app updates in great details and you have gotten an idea of how frequently we are supposed to make updates in the current application, let's move on to the Costing part of the app maintenance.
How much does it cost of updating an app?
Just like what we have seen in the case of calculating the cost to make an app from scratch, the cost of frontend maintenance and its backend update also depend on various factors, including :-
1. 

Hosting Costs
The backend of your app would probably be on some third party cloud server such as Microsoft Azure or AWS hosting site. Your hosting cost alone can reach over hundreds or thousands of dollars every month. The hosting cost estimate is also directly proportional to the involvement of human resources invested in creation and maintenance of the backend.
2. 

Crash Analytics and Monitoring
In order to plan your app updates and execute them timely, you will need a monitoring tool to analyze the app usage patterns. While most of the crash analytics and monitoring are available free of cost, you will need to invest in people who would be responsible for extracting data for gaining business insights.
3. 

Play Store Optimization and App Store Optimization
After you make app updates, you will need to update the app description in the stores, for which you might need to look into a comprehensive guide on Play Store Optimization or have guidance from someone who knows how to find the right keywords, design new screenshots and videos, and write the new content.
With this, we have covered everything that will help you to know when and how often should you update your app so as to take the best advantages of the process without burning a hole in your pocket.
Hope you find this helpful with your app updates needs.