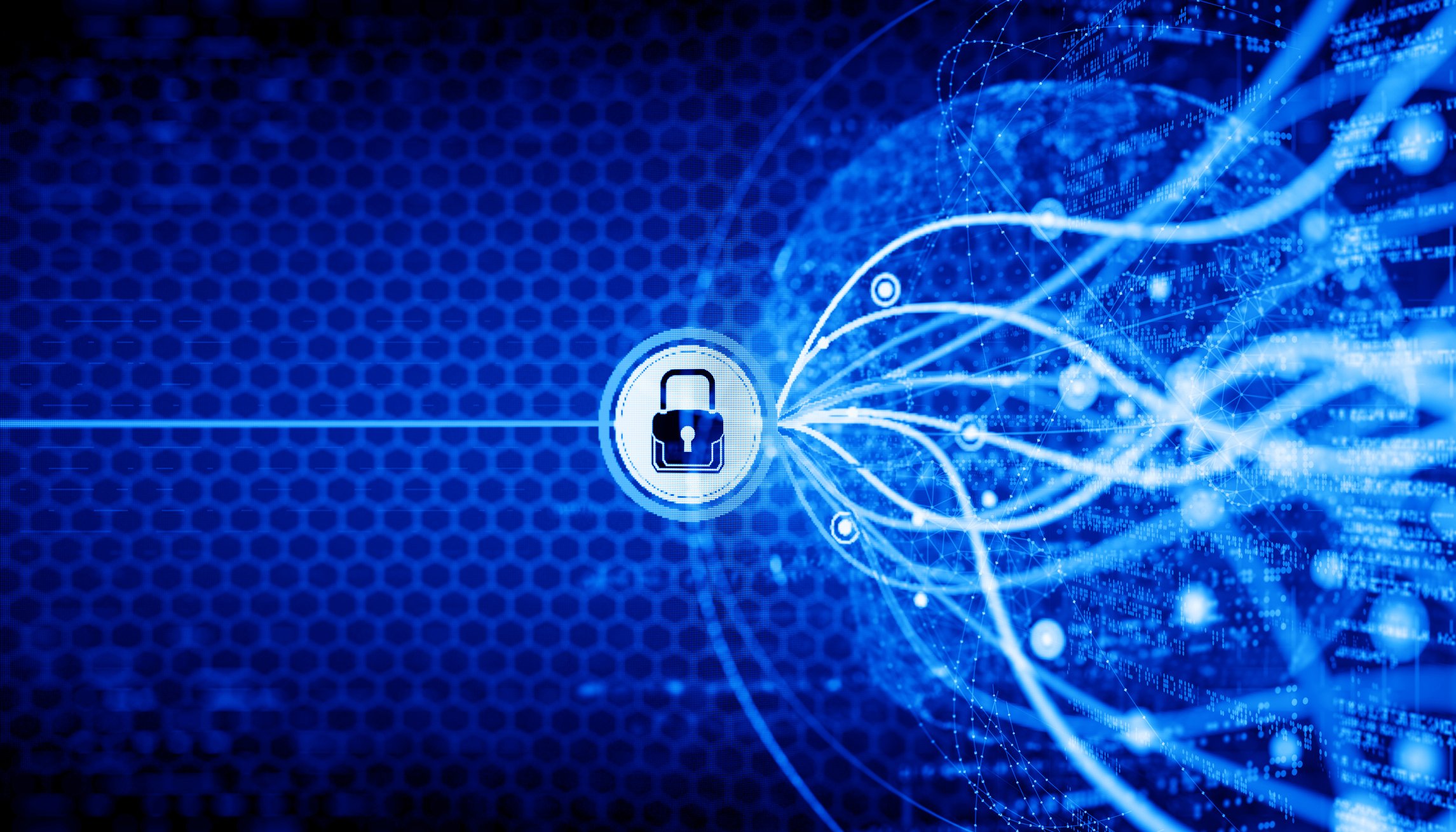 Cyberattacks are a real and dangerous threat to businesses of all sizes. Criminals don't care whether you're a one-person outfit or a multinational, if you have vulnerabilities, they will seek to exploit them. So, how do you improve security and do it inexpensively? In this post, we'll look at a range of ways to make your business more secure without having to spend a small fortune in the process.
1. Keep informed about security issues
Security intelligence is essential if you are going to stay one step ahead of the criminals. If there are new and emerging threats out there, you want to know about them early so that you can put measures in place to protect your systems.
For this reason, you should make sure you subscribe to security updates from your hardware and application vendors and make sure that you read them. This costs you nothing but time but can give you vital information about vulnerabilities you may have and how to protect your company against them, such as patching or reconfiguration.
2. Keep software up to date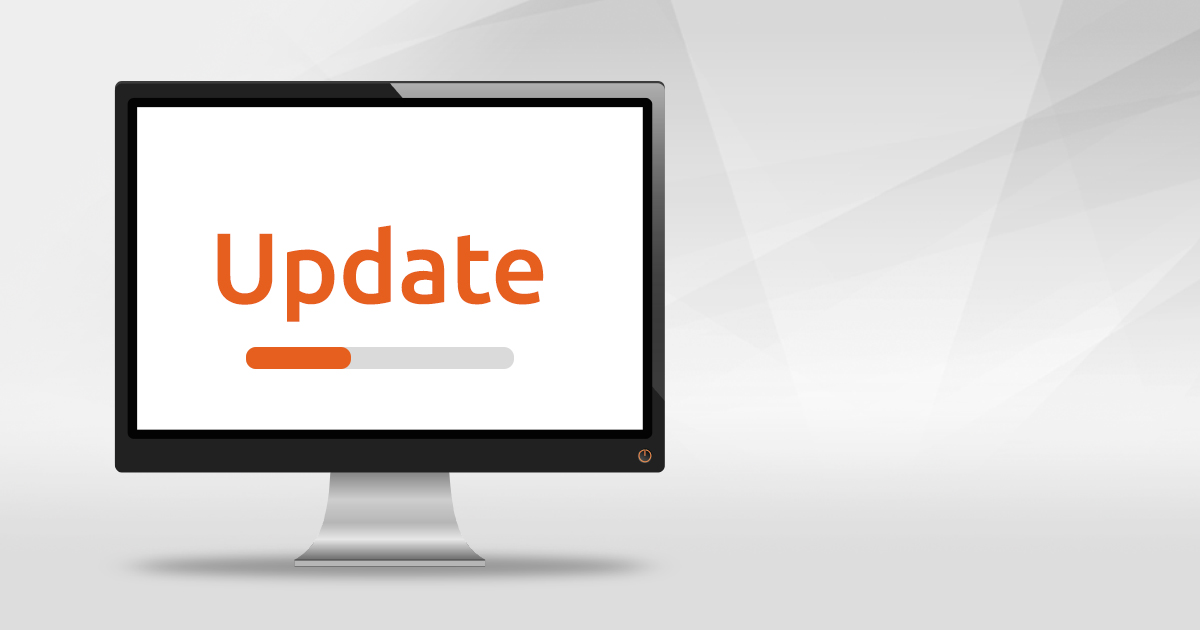 Vulnerabilities are found in software all the time. Hackers constantly look for new ways to break in and, in response, app developers release updates to close the security holes. If any of the apps you use have an update, therefore, it is absolutely crucial from a security aspect, that they are updated as soon as possible. The longer you leave them, the greater chance you have of becoming a victim.
Luckily, many applications can be configured to update automatically. From operating systems on your employees' laptops to website plugins, setting up automatic updates means you'll never have to manually manage the process and your system will be secured as soon as the updates are released. If you have a managed IT solution, such as with shared, VPS, dedicated and cloud hosting, your hosting provider will take care of your OS updating and patching for you.
3. Manage wireless networks securely
Many companies use wireless connectivity and it is particularly important for those who have customers who want Wi-Fi connections whilst on their premises, for example, hotels and shopping malls.
One of the first security measures you should put in place is to set up different Wi-Fi networks for business use and customer use. You cannot guarantee that all your customers are going to use the internet in a secure way; keeping the separate networks means if a customer downloads a virus, it can't spread to your business operations.
The other key factor in securing wireless networks is password protection. Ideally, business networks, whether wireless or not, should be protected by multifactor authentication, using things like smart card access control technology. You should also have robust password policies in force for all staff.
For separate customer networks. Make sure strong passwords are used. Ideally, you should change these passwords regularly, but many customers prefer it if their smartphones connect automatically every time they visit and this has advantageous uses for marketing and data gathering for the venues. For this reason, you need to enforce strong passwords.
For those offering remote access to the business' network, One of the most secure things you can do is set up a VPN and to ensure that, where possible, data is encrypted.
4. Keep employees trained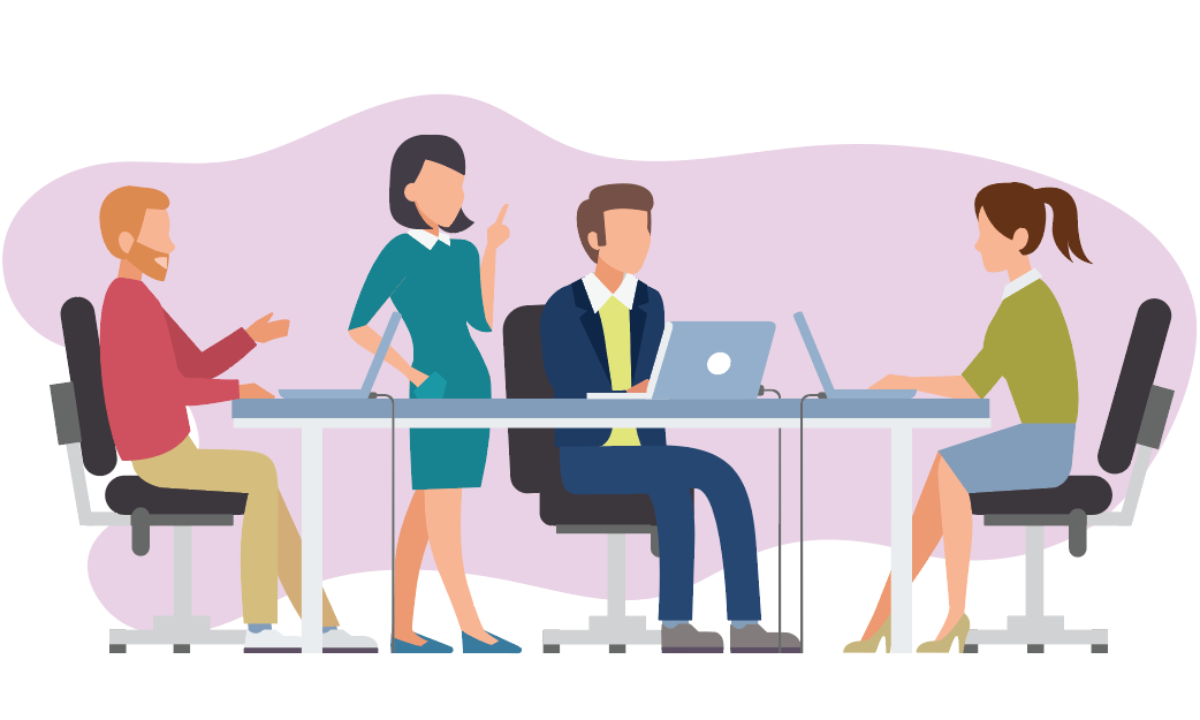 The most fundamental staff training is induction training for new staff who need to learn about the way IT is managed and kept secure within your enterprise. They need to know about the threats you face, the measures you have in place and their obligations in maintaining a secure environment. This includes everything from spotting dodgy looking emails, stopping the kids playing games on a company laptop, to more serious matters about handling personal data. As new threats appear, update sessions should be provided to keep them informed of developments.
Further up the chain, IT staff and managers need to be aware of what their roles are and what procedures need to be followed in order to comply with security regulation and what to do in case of a breach.
5. Use the best tools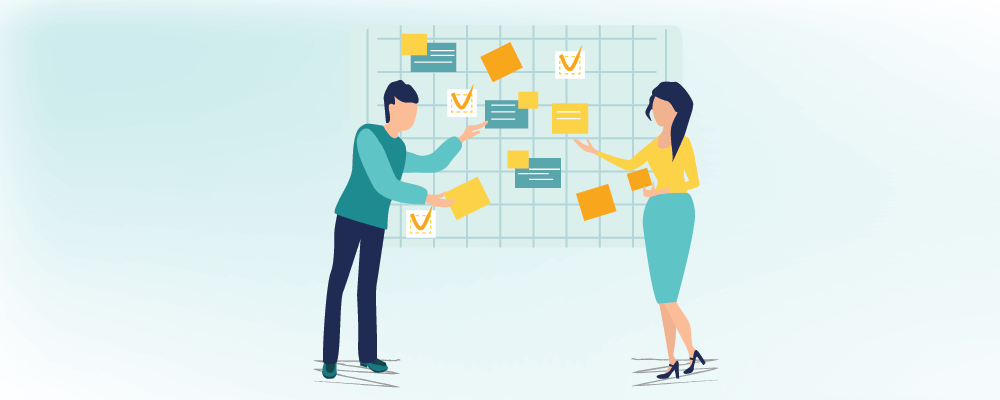 Using the right tools is one of the most important aspects of keeping your network safe. This includes using correctly configured firewalls, malware and vulnerability scanning, remote backups, SSL certificates, email encryption, and email spam and virus filtering. If you accept online payments, you should also be PCI compliant or use a service provider with a PCI compliant hosting service. If your network is hosted by a service provider, the majority of these tools should be available as part of their service, either as part of your package or as an add-on.
Conclusion
The need for security is more important than ever. The selling of hacking tools on the dark web means that the number of criminal gangs getting hold of them has grown significantly over the last few years and new threats are discovered every day. Hopefully, the measures we have shown you here will enable you to keep your systems more secure without you needing to spend a fortune in the process.