Migrating your website can be a technically challenging process and not without risk. Here, we'll look at the potential risks involved and explain the process you need to go through to make sure everything goes smoothly.
Why migrate a website?
There are several reasons for migrating a website, the main ones being that you are upgrading to a better form of hosting, for example from shared hosting to VPS, or that you are moving to a new web host. Regardless of the reason, it will mean moving your website from one server to another and this is where the challenges and risks are to be found.
What are the risks of website migration?
The biggest risk is that the migration will not be carried out properly and that the website won't function correctly after the move. There's also the risk of losing data during the move so that elements of the website are missing. Moving to a different server can also affect your performance on search engines if not handled correctly and there's the potential for your site to be offline while you fix any issues.
Here are the steps to ensure your migration goes smoothly.
1. Do not take down your existing website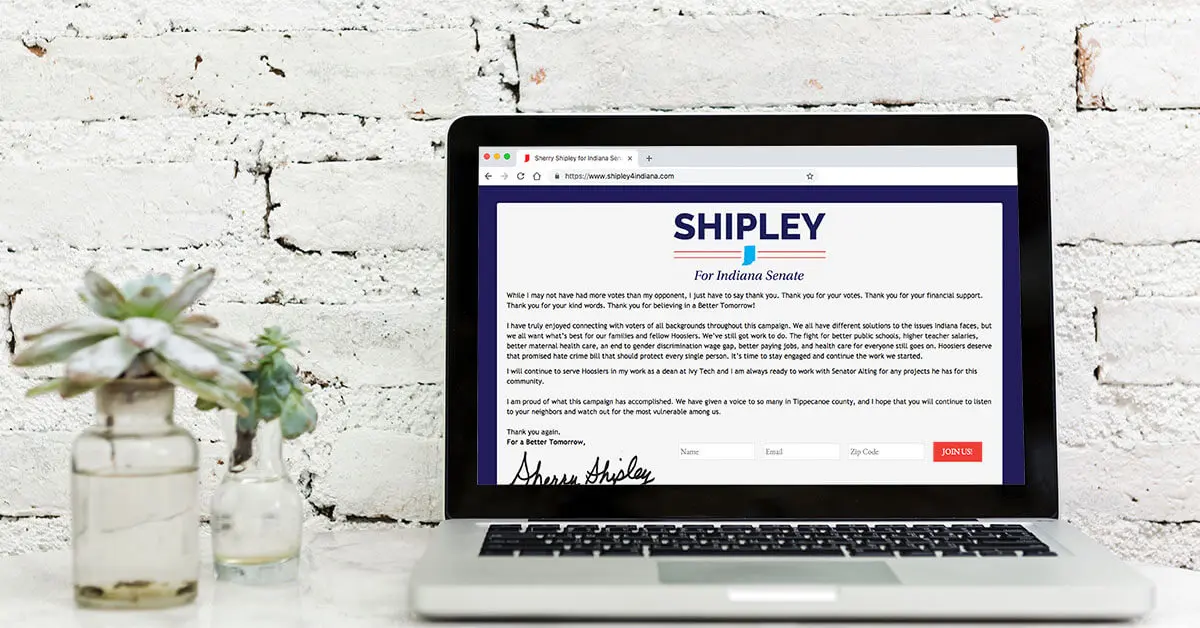 Until you are 100% sure your new site is working, keep your existing site online. This way, if there are any issues, they won't affect your users.
2. Make a copy of your website
The first stage of the migration is to copy your existing website and upload it to your new server. This will enable you to test how well it performs in its new hosting environment and give you an indication of any changes you will need to make.
As you will want to keep your existing website in operation during this time, you'll need to do this on a different domain or subdomain.
3. Block search engines from indexing your test site
You don't want the test site to be accessed by users until its finished and this means preventing it from appearing in search engine results. You can block search engine crawlers in a number of ways, for example, using a robots.txt file, password protecting your site or by using a no-indexing tag.
4. Test the new site
Once you have reached this stage, you are in a position to test your website on the new server to make sure it does not have any technical errors and performs as expected. Testing should make sure that users can carry out all the interactions offered by the site, including searches, navigation, signing into user areas and making purchases. You should also make sure that all pages, posts, links, etc., display and perform properly. These tests should be carried out on both desktop and mobile versions of the website and on different types of browser.
5. Test if your new site can be crawled by Google
Although you blocked access to search engines earlier on in the process, you will need to give it temporary access just to make sure that once the new site goes live, it can still be indexed. If it can't, then post-migration, you will lose your website ranking. To do this, temporarily add the test site to Google Search Console and check the site can be found. Once this has been successfully achieved, you can block the access once again.
6. Check site speed
It's a good job to test the speed of the new site in comparison with the existing site before launch. You want your new site to be crawled and indexed quickly by Google and this will happen swifter if the server is performing well. It will also enable you to implement other speed enhancements, such as compression, CDN, minification and image optimisation. All of these can accelerate site speed, giving a better user experience and improving overall website ranking. You can check the speed of both the mobile and desktop versions of your site using Google's PageSpeed Insight's tool.
7. Update DNS settings
Once you are happy with the performance of your new website, it will be time to start sending users to it. To do this, you will need to change your DNS settings so that they point to your new IP address. You will need to contact your hosting company to ask for this change.
8. Unblock search engines
As soon as the DNS settings have been changed, it is important that you remove the blocks that prevent search engine crawlers accessing your site. This will enable search engines to continue to crawl and index all your pages and ensure that they don't go missing in search queries. Double-check this is working by using the Google Search Console Coverage report.
9. Test redirects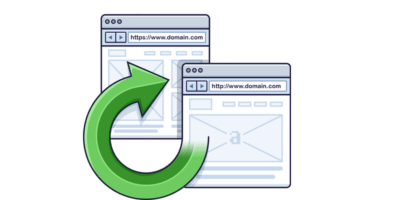 If you have any redirects enabled on your website, test they are still working on the new server and that there are no 404 errors.
10. Retest
Finally, carry out all the steps in point 4 above, once again. This will ensure that now the site is live, it is still working as expected.
Conclusion
Migration from one server to another can be a daunting experience for many. Hopefully, the steps discussed here will make it less traumatic and help ensure that things go smoothly.