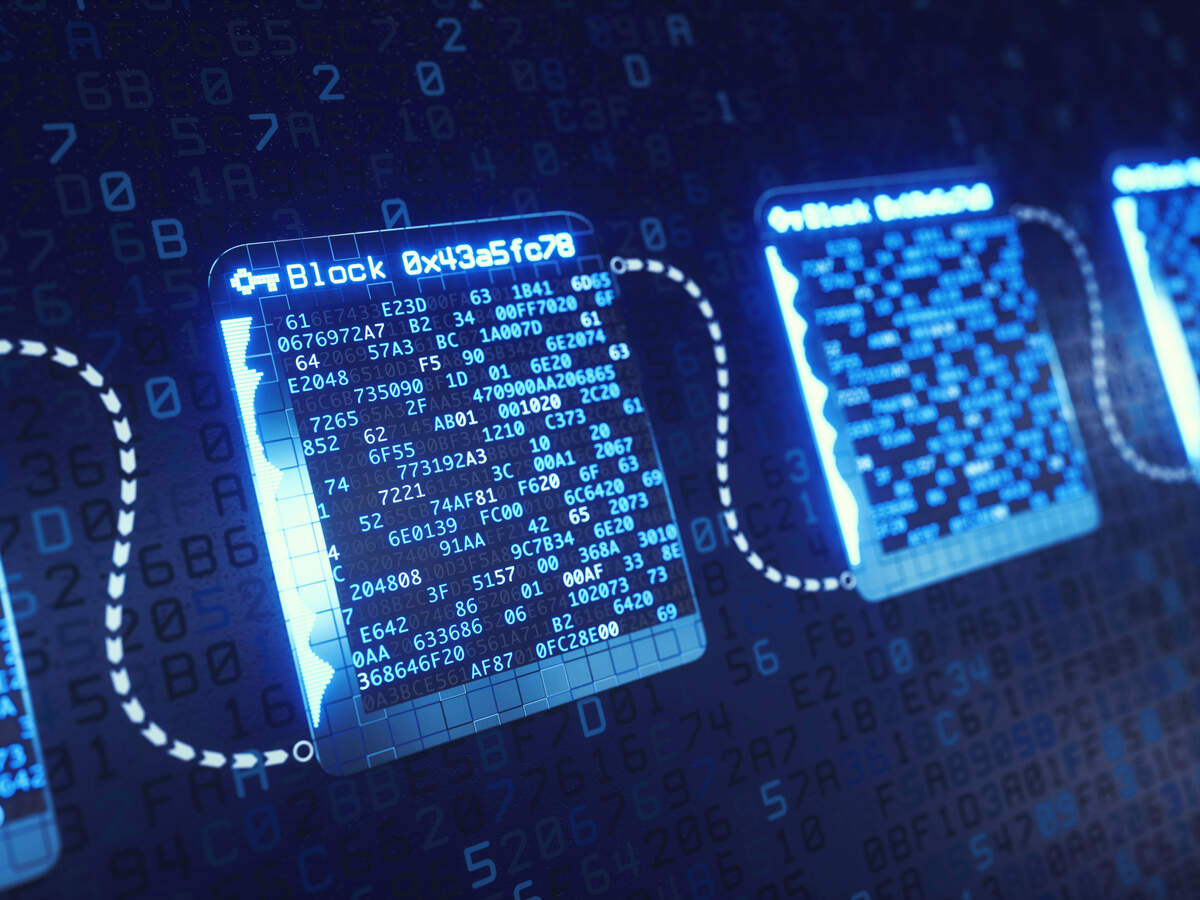 Blockchain is no longer a hyped technology. It made its own significant identity, beyond the technology behind cryptocurrency, and entered the business world significantly. The domain has made a room for itself in almost every niche industry and business, proving it to be nearly impossible to overlook the charisma of this technology. Seeing this, various startups and established brands entered the exciting space of Blockchain – with Samsung emerging as the torchbearer.
Samsung, the tech giant based in South Korea, took various steps towards establishing its presence in the Blockchain market. A few of the announcements and efforts they put in this direction are:-
1. 

Investing in Blockchain-Specialized Startups and Tools
Last year, Samsung invested around USD 8.1M in a Blockchain-based company Blocco and $4M in 'KZen Networks'. While, this February, they partnered with HYPR – a Blockchain biometric encryption firm in the USA – and made an investment of around $1M.
2. 

Developing its Own Ethereum-Based Blockchain
The tech giant also took a step towards developing its own 'Blockchain mainnet based on Ethereum platform', which was announced to be either a private blockchain or a hybrid one. Also, they announced working on their own crypto token, called 'Samsung Coin' which would be used for crypto exchange or as a payment solution in the Samsung Pay app.
3. 

Adding Storage for Private Cryptocurrency Keys
Earlier this February, Samsung added storage for private cryptocurrency keys in their Galaxy S10 model devices. They introduced a wallet that enables users to store Bitcoin, Ethereum, and other such cryptocurrencies on their devices as well as make contactless payments using cryptocurrency.
4. 

Declaring Blockchain a Part of their Digital Transformation Network
In the month of May, the president and CEO of Samsung SDS disclosed that Blockchain will be one of the top technologies they will focus upon under their 'Digital Transformation Network'.
5. 

Announcing Launch of New Products for Blockchain Integration
Also, they announced last month that they will be launching three new products to simplify the process of Blockchain integration with other platforms for entities that are trying to embrace the technology.
6. 

Releasing a Software Development Kit (SDK)
Samsung also unfolded new opportunities for Blockchain experts. They released a new software development kit (SDK) having a myriad of tools and functions for developing Blockchain and dApps.
This SDK provides developers with an opportunity to handle their Blockchain accounts easily and effortlessly and make transactions seamless by abstracted transfer APIs for every cryptocurrency. It also offers a payment gateway to software developers for cryptocurrency remittance with its UI.
Above all, it gives an opportunity to link not solely to but also to any cold wallet including Ledger and Trezor devices. It renders access to a 'Blockchain specialized browser' for decentralized web applications that offers a set of features related to easing the process of crypto payments and tools to predict fees using live crypto exchange rates. And in addition to this, it provides Blockchain and Ethereum developers with a chance to retrieve transaction history from Samsung's 'blockchain proxy node'.
These efforts, as a whole, are making it easier to cut down the cost of App development, except when you already have your own wallet logic.
7. 

Connecting dApps to its Blockchain Wallet
Another significant step that the Samsung team took towards building their presence in the Blockchain arena is the integration of decentralized applications to its Galaxy S10 wallet. The tech giant introduced 4 dApps to its wallet back in March, added 6 more apps into the list the day before yesterday, and today, they announced the addition of one more application into the list.
With this, the list of decentralized mobile applications that entered into the environment of Samsung's Blockchain wallet are:-
Cosmee – a dApp for sharing beauty content.
CoinDuck – a merchant payment service.
Enjin – a Crypto-based gaming platform.
CryptoKitties – a platform for Crypto-collectibles.
The Hunters – a Crypto-based gaming platform.
MyCryptoHeroes – a Blockchain-powered gaming decentralized application.
Berry Pick – a social media dApp that rewards active users.
Misetoktok – a dApp to monitor air quality and pollution level in real-time.
Syrup Table – a network for reviewing and rating restaurants.
X-Wallet – a decentralized wallet application that supports Ether, Binance Coin, and Bitcoin.
Lympo – a Blockchain-based health and fitness startup that rewards LYM tokens, which can now be transferred to Samsung Blockchain Wallet and converted in real fiat money.
Besides, they also hinted that Pibble, Forecasting, and many more apps might be a part of this list – giving an indication that Samsung is planning to turn its Blockchain wallet into an App Store – just like Google Play Store and Apple App Store.
8.

Collaborating for Blockchain-based Self-Sovereign Identification System
Samsung went into a consortium with popular tech giants and banks –Telcos, KT, LGUplus, KOSCOM, KEB Hana Bank, and Woori Bank – to create a blockchain network for deploying mobile authentication service.
With this service, the companies will cut down the intermediaries in the process and add the functionalities of transparency and security. They will empower users to safeguard their own data, including that related to the institutions and companies they have been a part of. Or better say, the will aid users to have a control on their data.
Currently, they are aiming to employ this blockchain-based self-sovereign authentication system to simplify job and hiring process by making it easier for users to verify and upload their documents and apply for a job.
However, they are planning to extend this service to various other domains and processes, such as hospital and insurance services and membership services in holiday resorts.
These efforts and investments have not just brought Samsung into the limelight of innovativeness, but have also established it as an example for other conglomerates to follow.