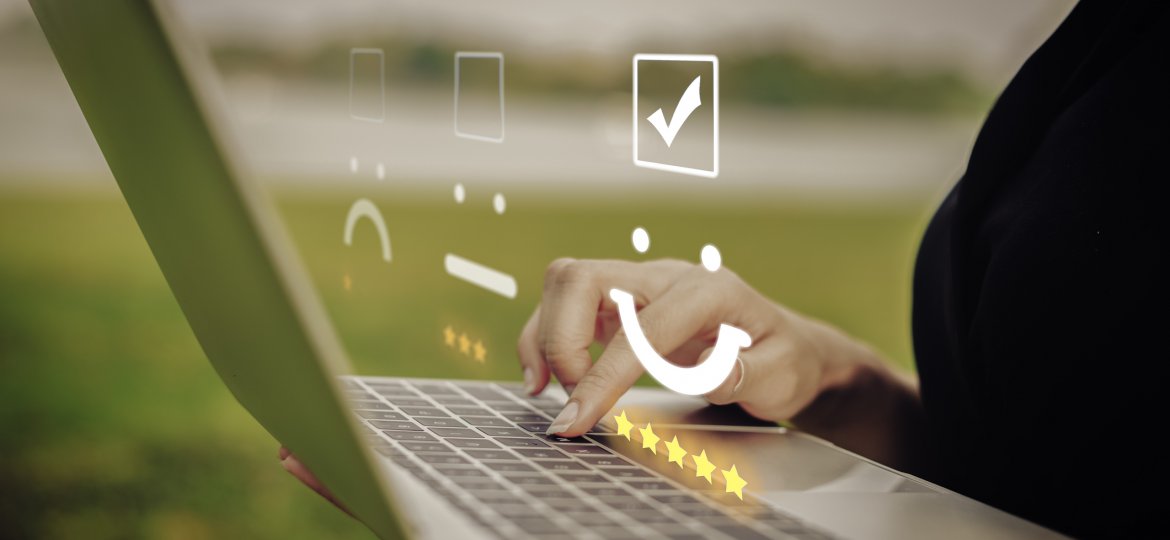 Online reviews play an important, dual role for businesses, attracting new customers and helping their websites to rank higher in search engine results. Here we'll take a closer look at why you need Business reviews; explain the different ways you can get them and show you how to make the most use of them.
Why ratings and reviews are important
The reading of ratings and reviews has become an integral element of today's shopping experience, especially for online purchases. According to Qualtrix, 92% of B2B buyers and 93% of consumers are influenced by reviews, a figure that rises to 97% for local businesses. Positive reviews help develop trust in businesses or the products they are selling and this leads to increased revenue. Of course, negative Business reviews have the opposite effect. 87% of customers won't shop with businesses that have an overall rating below 3 stars and 94% have avoided companies because of negative reviews. Those without any reviews don't fare much better. If customers are left with a choice of a well-reviewed company and one which has no reviews, the well-reviewed firm wins hands-down.
It's not just customers who take notice of reviews. Google does too. It looks at reviews left on its own site and those from sites it trusts, like Yell, Facebook or Trustpilot, considering both the overall rating and, importantly, the positive or negative sentiment used in written reviews. These are used to help Google rank those businesses in search results, particularly in local searches.
Reviews that count
For reviews to have any benefit, they have to be ones that both customers and search engines can trust. First and foremost, they need to be genuine and believable. They are more trustable when on independent, third-party websites and when the reviewer is a verified purchaser. They are more believable when not every review is 5-star (4.9 is the sweet spot) and when the reviews are continual over a longer period rather than all coming at the same time (which happens if dubious companies buy reviews in bulk). Where there are a lot of 5-star reviews and a lot of 1-star reviews with very little in between, it can look like a company has paid for positive reviews to drown out the negative ones.
5 ways to get more online reviews
1. Ask for them in person
If you are a business that deals face to face with customers and they tell you they are happy with your products and services, there's nothing wrong with asking them to leave you a review. If you have a particular place where you want them to leave it, like Trustpilot or your Google My Business page, then tell them.
2. Request reviews on your website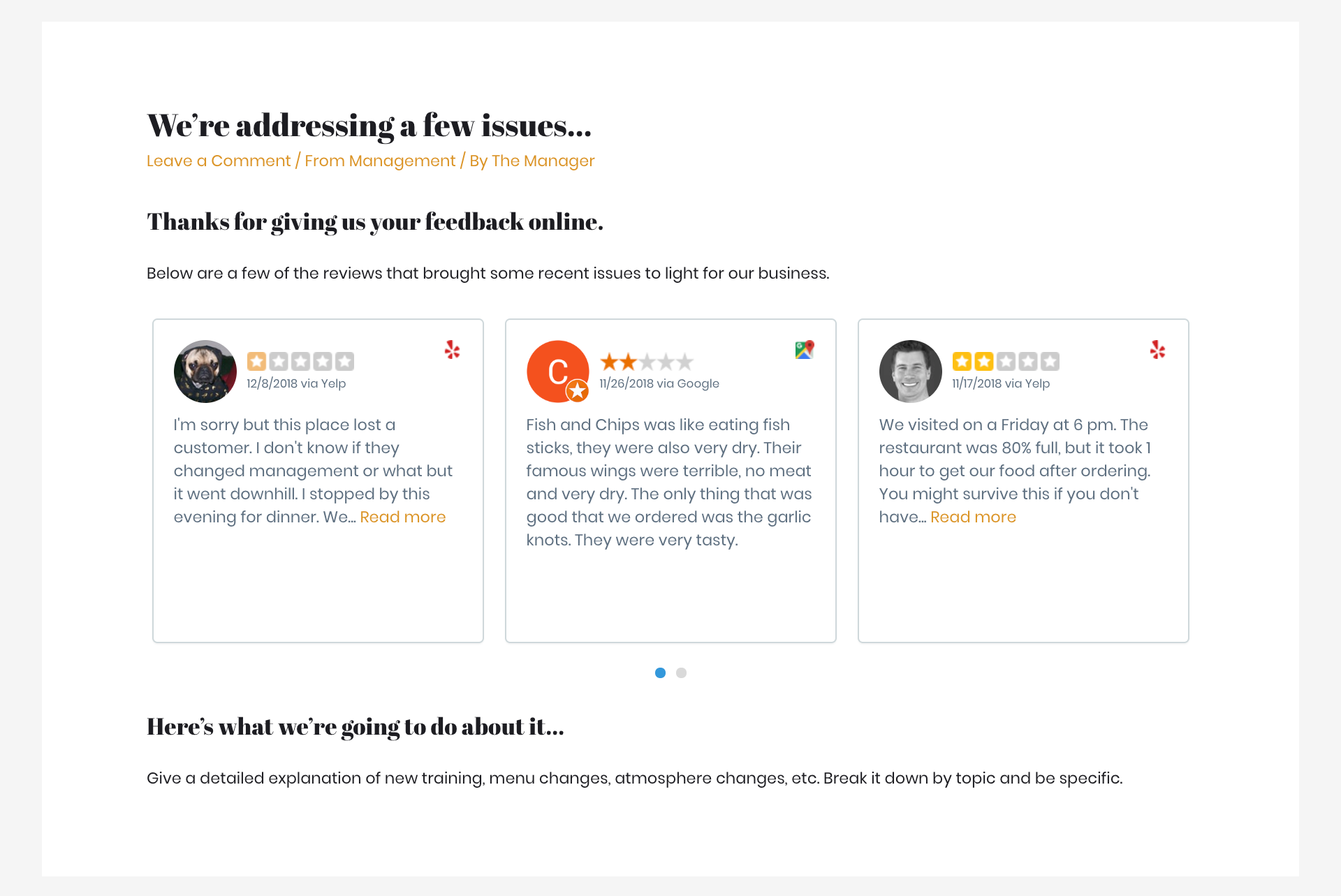 Thousands of business do this, often using popups, and for various reasons. For example, some eCommerce stores do this right after the checkout page, looking not for a review of the product but of the customer experience so that future shoppers will know how easy and convenient it is to shop at the site.
3. Send invites by email
Many companies now send out automated, personalised emails inviting customers who have purchased products to leave a review. They'll even provide a link to the site where they would like you to leave it. It's simple to set up if you have a mailing list and can help generate a lot of reviews. Some businesses wait for customers to make a repeat purchase before sending out a request, knowing that, as a returning customer, the person is more likely to leave a positive review.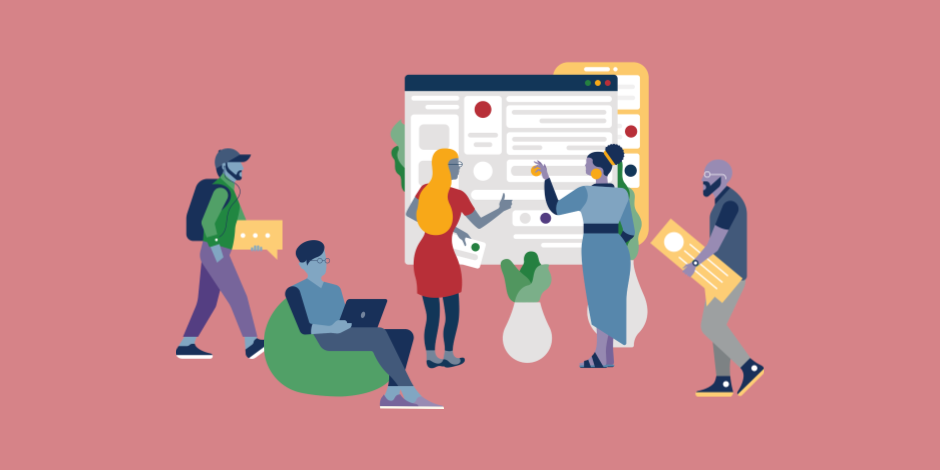 Social media has long been recognised as a way to extend your brand's reach, however, by having reviews on your business page, you can also offer independent social proof to convince potential customers just how good you are. What's more, Google takes notice of these reviews too. You can publicly ask for reviews by publishing a post, or you can be more direct and send personal messages to existing customers or followers.
5. Enable reviews on your website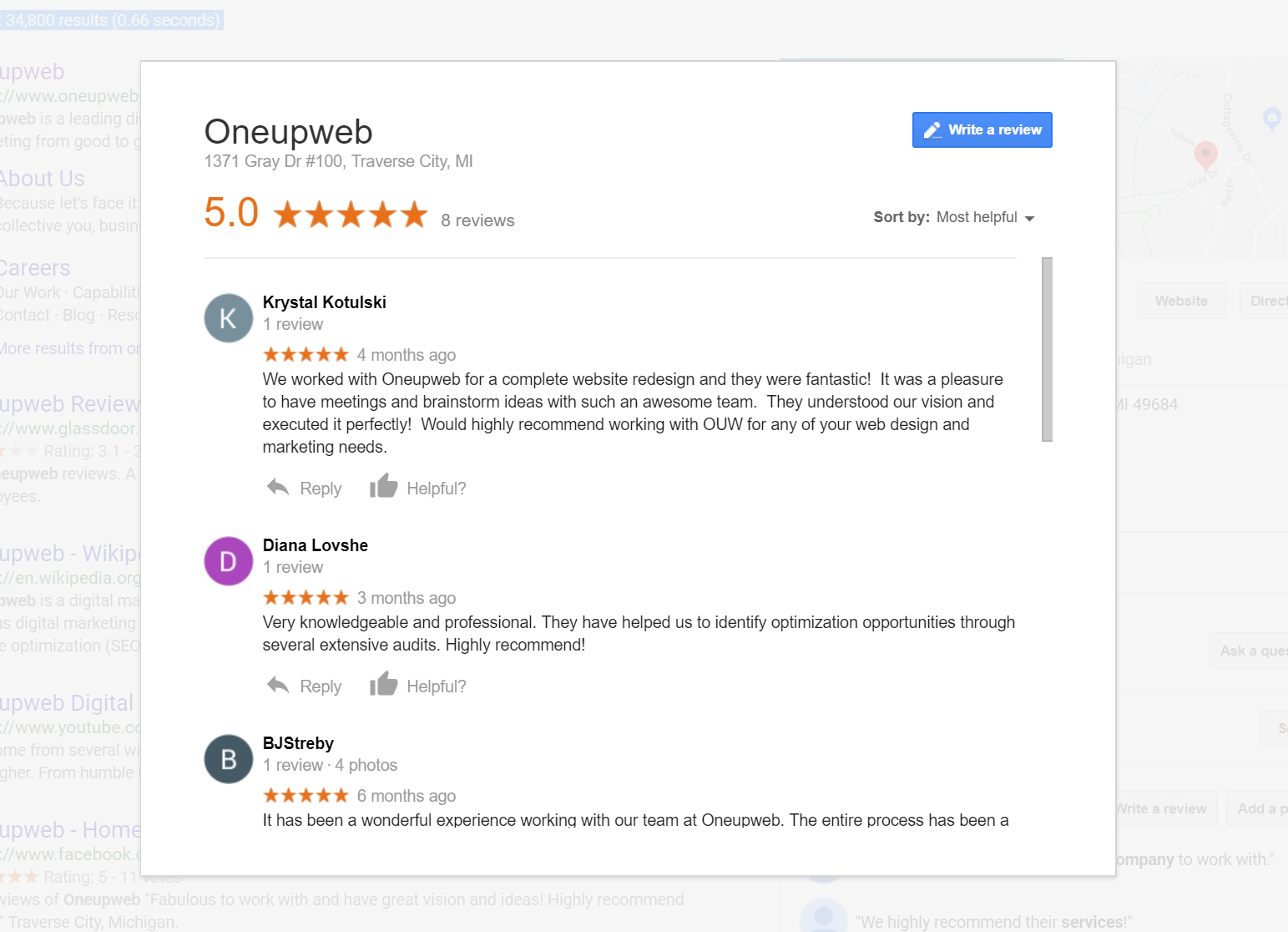 You can enable website reviews for your business or for individual products that you sell. You can set this up quite easily with a review plugin. All you need then is to ask customers to leave a review, which you can do on your homepage, products pages, checkout page or by email.
How to make the most of your reviews
Reviews left on your own website can be displayed on your homepage or for products on products pages. You can also mention your overall ratings and reviews on third-party sites and link to them. Indeed, some third-party sites even enable you to display a live feed of your current ratings stats on your website which, too, will link directly to your review page on their site. You can also add customer and partner testimonials.
Of course, you don't just need to show off your good reviews on your website, you can include them in emails and other forms of marketing too.
From an SEO perspective, experts recommend using structured data to mark up ratings and reviews left on your own website as this can help Google identify them clearly as reviews. Doing so can improve the chances of Google considering them when ranking your site and might even lead to ratings being displayed in search result snippets.
Conclusion
With nearly all online consumers now reading reviews and ratings to help them decide which businesses to use and products to buy, getting regular, positive reviews has become increasingly important. Hopefully, this post will help you get more of them and show you how to make the most of them.
Improve your customer experience and get better reviews with fast, reliable and secure web hosting. For more, visit our homepage.