When it comes to making a purchase, 75% of consumers will opt for a company they have previously liked on social media. With statistics like this, it is impossible to ignore the potential that social media has to transform your business. However, you can't just post things willy-nilly and hope for the best; instead, you need to have a social media marketing strategy. In this post, we'll take you through the process of creating one.
1. Define the outcomes you want to achieve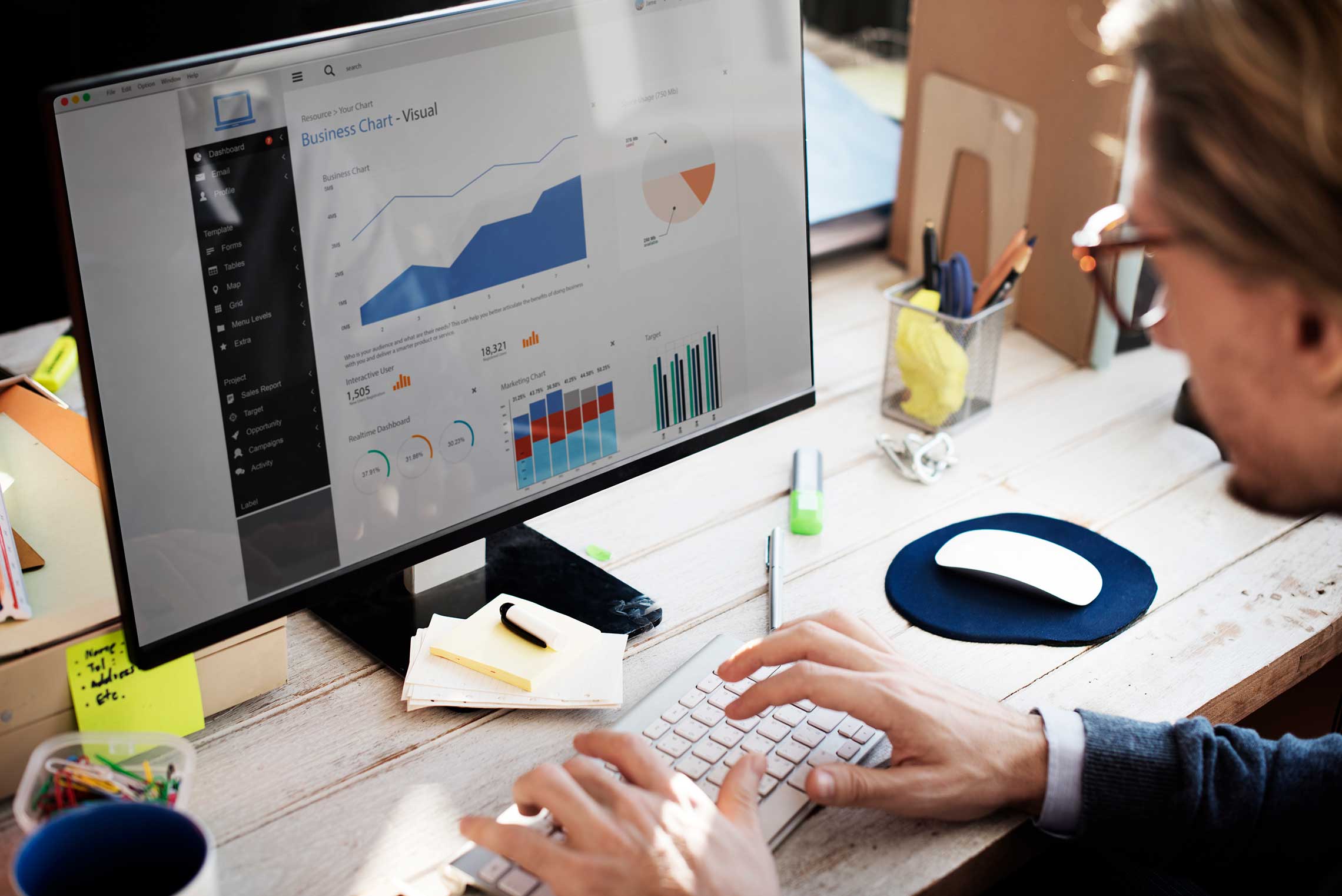 Your social media strategy needs to be linked to your company's goals for it to have practical value for your business. For example, you may wish to expand awareness of your brand, improve online sales, increase ROI, get more customers visiting your bricks and mortar store or develop an audience of loyal followers.
When creating your social media strategy, you'll need to decide what your objectives for it are and then set short-term goals that you know are achievable and affordable.
2. Know your audience
Understanding your audience is the key to a successful social media marketing strategy. Luckily, your research can be made easier by using some of the many analytics tools. These can give you detailed insights into the audience demographics of the various social media platforms, showing you the best platforms to use and the types of content you should post.
Once established on a platform, you can drill down and analyse the demographic data of those who follow you. This can give you a much sharper understanding of those who actually see your content and how they interact with it.
3. Focus on metrics that count
To work effectively, a social media marketing strategy should make effective use of the data it has available. However, some data is more valuable than others and you need to be selective about which metrics are going to benefit your company the most. Rather than focusing on likes and shares, it may be more useful to track the volume of users who see a post, the number of clicks-throughs your content gets, the rate of engagement (the ratio of interactions to impressions) and the sentiment of those interactions (emoji data). Overall, the metrics you choose to focus on should be able to help you understand how effectively you are achieving your outcomes.
4. Check out the competition
Discovering what works for your competitors is a useful way to help you shape your own social media strategy. You can do this simply by following them and viewing their content or by using one of the many competitor analysis tools that are now available.
What you shouldn't do is simply imitate what your competitors are doing. Instead, look at the most interacted with types of content which your competitors post, whether that's video, images, text, or even user-generated content, and use these to inform the creation of your own, unique content.
5. Start working on your own content

Only once you've set your goals, chosen your platforms, identified your key metrics and checked out how others do things well, are you ready to start creating the content to publish yourself.
There are several considerations you need to take into account here. Firstly, you'll need to make decisions about what to publish. This will depend on the platform you have chosen, the preferences of your audience and your budget.
Video is one of the most liked and shared mediums on all social platforms, however, creating it professionally can be very costly. User-generated content, which can be created using a brand hashtag, is not only very popular, it's often unique and saves you having to create so much content of your own – and because it's user-generated, it can be forgiven for not being so professional. Visually stunning images have always been popular on social media and these are also useful for getting customers to click through to other content, such as blog posts or promotions on your website. Aside from the format, you must also consider what messages to post. If you over-focus on selling products, users can lose interest – almost half of users are likely to unfollow a brand whose content is consistently trying to sell them things. Instead, post on a wider range of engaging, relevant topics that promote your company without the hard sell.
6. Get the timings right
Timing is crucial to the success of your social media marketing strategy – and in a number of ways. First of all, followers will expect to see you post regularly and consistently. Not just on Tuesdays, but every Tuesday. It's like in the old days when we used to get our favourite magazine delivered on a certain day – we looked forward to it arriving and were disappointed if it didn't. Lack of consistency can make you lose followers.
Users will also expect you to respond to their comments or questions quickly, which is important if you want to develop meaningful relationships and networks, and essential if you are using social media for customer service. The speed of your response speaks volumes about your commitment to your audience and quick replies are a big plus for social media brand building.
Another important consideration is the time you actually post a message. Post it at the wrong time and many of your audience might be offline. By the time they are online again, it could have disappeared into the abyss of their feed, never to be seen. Luckily, you can use tools that will allow you to schedule when your posts are published so that they can be sent out at the most effective times of the day.
7. Go back and check the metrics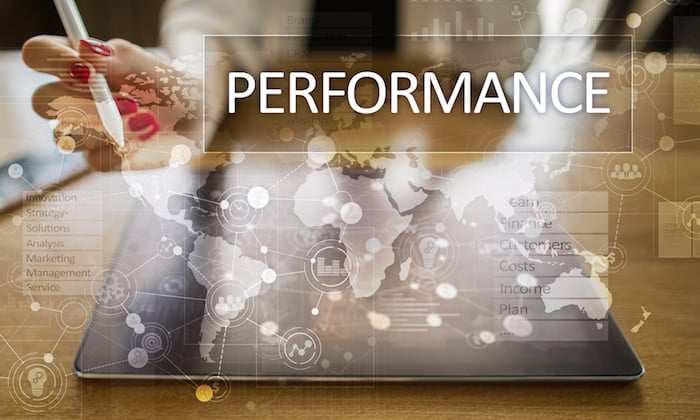 Finally, you should always keep an eye on your social media strategy data to see which things worked well and which things didn't. This will stop you wasting time, effort and money on ineffective ideas and inform you which of your creatives are getting the most traction with your users. The more data you have, the better informed you will be.
Conclusion 
As you can see, the process of setting up a social media marketing strategy requires forward planning and research. You'll need to set goals, research the different platforms and their audiences, figure out the most important metrics to focus on and research your competitors before you start. Only then will you be in a position to create the right content, work out the best times to post and how quickly to respond. And remember to track the progress of your strategy throughout your campaign.